Life is an endless loop of chasing the clock. Work, traffic, chores, to-do lists – one by one the stresses pile up and inevitably affect your mental framework and productivity levels. The only way to break the loop is to step out from the circle.
Reboot yourself at Selofit, a Revitalisation Camp held at Selong Selo Resort & Residences, Lombok. The camp is designed for working professionals who need to recharge themselves and return with a renewed zest. Get back to the working world with positive energy, and the ability to set new goals and achieve them with confidence.
Unlike a bootcamp or a yoga retreat, Selofit aims to instil a deep sense of well-being. The program has been built by Will Harvey, an experienced mind-body coach who likes to incorporate lifestyle changes and a change of mindset into your healthy living routine, to help you make a sustainable difference in your life. Expect an introduction to balanced nutrition, along with being taught empowering skills, all this supplemented with high intensity workouts.
"I played Australian football when I was younger," shares Harvey. "That was my sport, I even represented Australia at the junior level. I'm an outdoorsy person and always wanted to help people get healthy and fit. As I evolved in the personal training business, I realised that fitness training alone wasn't enough. You need a holistic approach. Your emotions affect your body, and thus your productivity. You can not just do one thing and ignore the other aspects, if you wish to optimise your health."
Not your regular retreat, there's plenty of fun and play at Selofit too. The package includes accommodation in a luxurious Selong Selo villa, which comes with your own private pool. Connect with nature as you gaze at the endless vistas, listening to the sound of crickets, a gentle tropical breeze blowing by. With a sense of being cut-off from the world, there couldn't be a more befitting venue for this course.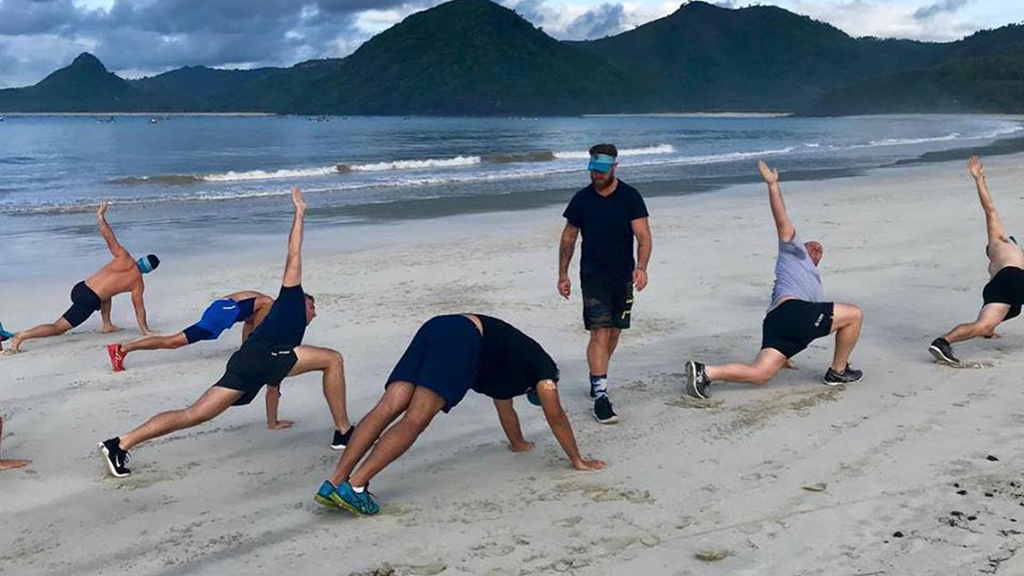 Attendees of previously held Selofit Camps can't stop talking about it. Nigel Hobler shares his experience, "The training and diet programme at Selofit were so well balanced. They were artfully combined with other activities, such as spearfishing and surfing. I can't wait to be back for the next one!"
It's not hard to understand why Selofit has such a lasting impact on attendees. Imagine a day where you wake up to gorgeous ocean views and take a sunrise walk. Slowly ease into the day with a meditative breathing session, followed by a healthy breakfast, with freshly squeezed juice. You will need all your energy for the nature-based activities planned during the day, that may include surfing, snorkelling and adventure walks. A relaxed poolside lunch is followed by a meditation and spa session, allowing you to wind down and get in touch with your inner self. Spend the evening in self-reflection, as you watch the sky don an array of colours during a spectacular sunset. End the day with a nutritious dinner, personalised to your metabolic system, and retire to your cosy haven, for a night of restful deep sleep.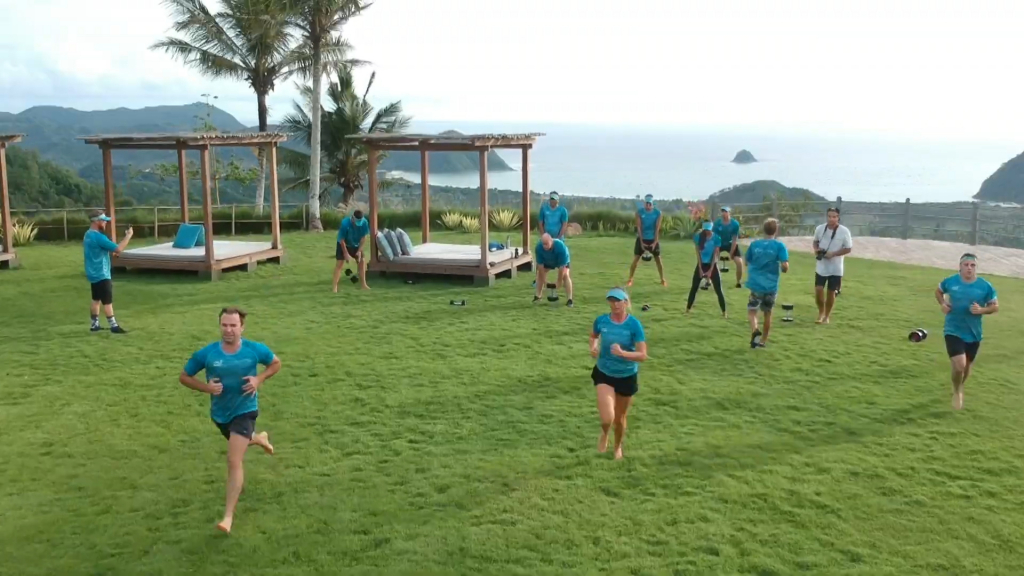 Sounds like a day in heaven, doesn't it? Take charge of your health, and your mental state of mind. Recharge, refocus and reboot with Selofit in gorgeous southern Lombok.