Whether you're on a social detox or taking time out to care for your wellbeing, nothing spells self-care more than a relaxing and invigorating massage from head to toe. From applying light strokes on tired limbs to unravelling knots on tensed muscles all in the privacy of your villa, an in-villa massage during a wellness holiday does the trick.
Blissful Relaxation
Spa retreats are synonymous with taking care of your wellbeing — and for good reason. Sumptuous spa services release dopamine and serotonin, chemicals that play a key role to help regulate your mood and manage stress levels.
Masseurs use their skilled hands and various massage styles and techniques to help you enter into a zen state of mind.
Thanks to unique healing therapies and ancient massage techniques such as gliding strokes, light pulls and acupressure, they can dispel muscle tension and stiffness, stimulate blood circulation and ultimately, improve the flow of your body's energy. Holidays should not be stressful. Head for a relaxing spa retreat in Lombok and allow yourself to reboot.
Wellness Holidays at Selong Selo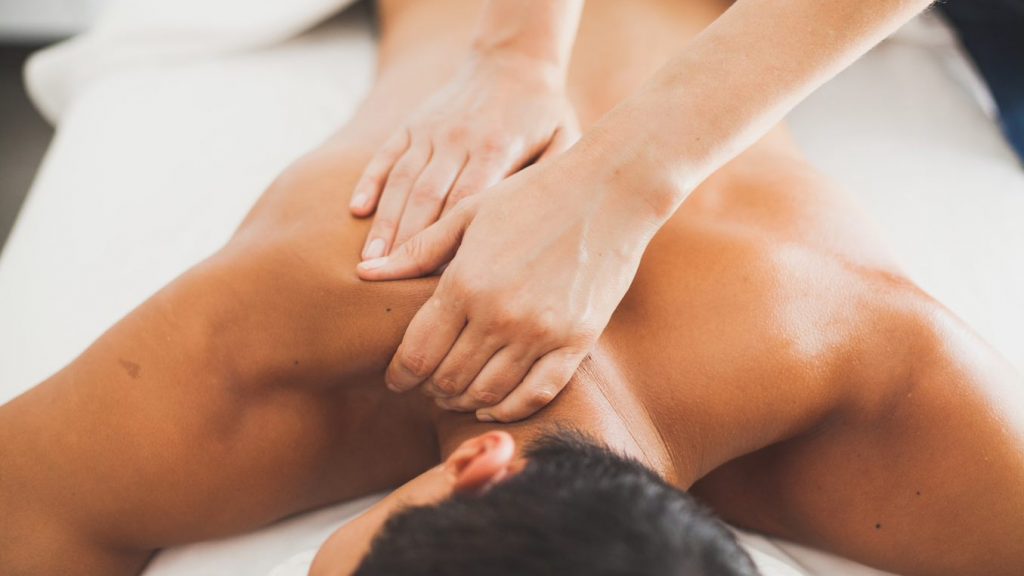 Selong Selo on the tranquil island of Lombok offers a host of wellness services. Indulge in them and nourish, nurture and heal both your mind and body.
At Selong Selo, you can have the spa come to your villa and enjoy a massage in utmost privacy. Or you could head over to the picturesque canopied spa and indulge in some R&R. We especially love their signature Selo Sasak Therapeutic Massage which helps alleviate anxiety and stress by improving your lymphatic and blood circulation. For those who don't want a full body massage, foot reflexology or a shoulder massage can bring relief too.
Pampering services at the spa also include manicures and pedicures to look your best while on holiday. Now, doesn't that sound like the ultimate wellness retreat?
Personalisation
Keeping your preferences and requirements in mind, masseurs carefully hand-pick essential oils to elevate your overall spa experience.
Essential oils are made from natural oils, tree extracts, botanicals, herbs and spices. They round up your wellness holiday by improving your mood, calming your nerves, and reducing anxiety.
Of course, if you're prone to any allergies, you can pick unscented massage oils. Just let your masseur know in advance when arranging your spa treatments.
5 Reasons Why You Should Book a Wellness Holiday at Selong Selo:
What can you expect from a wellness holiday at Selong Selo? Let's get started.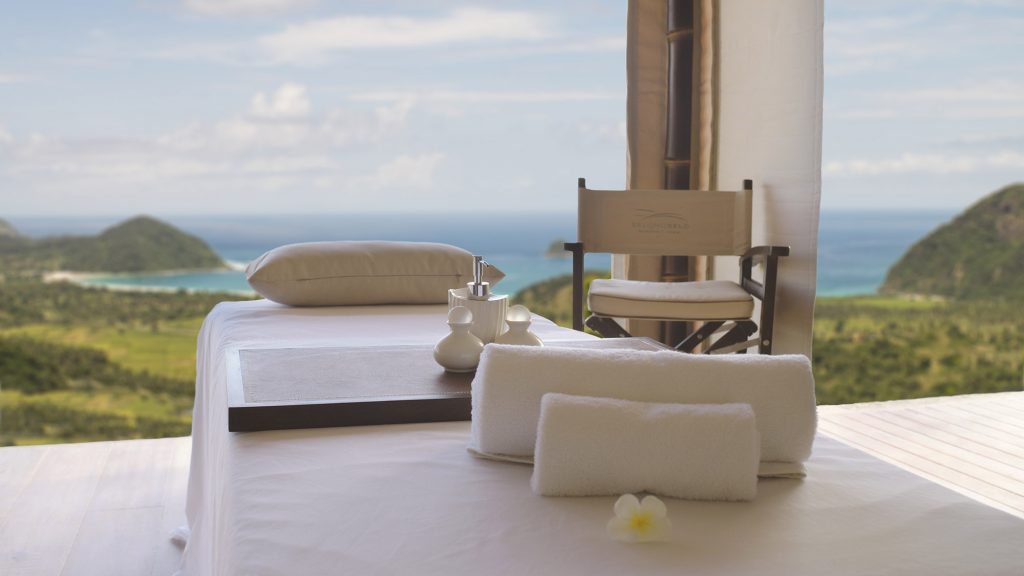 1. Privacy
Nestled high up on the hills amongst jungle-clade slopes, Selong Selo offers spectacular turquoise views below. Here, you're assured of privacy and exclusivity. Selong Selo's secluded location provides tranquillity and peace of mind, with around-the-clock well-manned security gates.
Prying eyes are not a concern here. Choose to have a rejuvenating massage alone or side-by-side with your partner. Whether you ask for a massage in your villa or at the spa – the masseurs are professional and discreet.
2. Gorgeous views
When you're met with picturesque landscapes such as deep azure skies, gorgeous sea views and satin sand, you know that you're in for a treat.
Your massage bed will be ready and waiting as it's set up outdoors beside your enticing infinity pool.
In addition to fabulous views, the sound of rustling flora and gentle lapping warm waves against the shore completes the multi-sensory experience of the perfect spa retreat.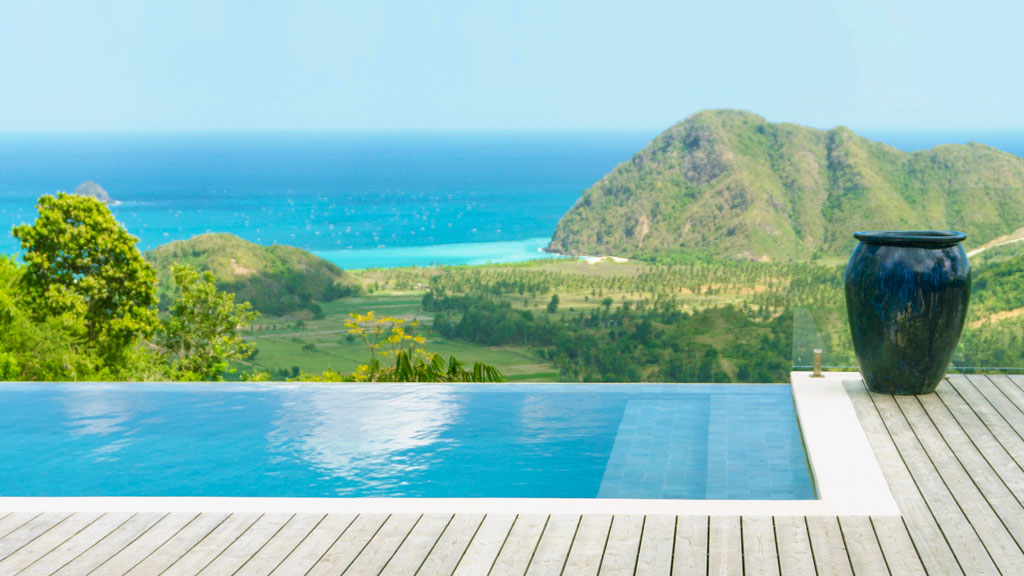 3. Convenience
No need to worry about waiting in long queues and looking high and low for wellness centres and day spas in the city centre. Selong Selo's professional therapists will come to your villa to provide you with whatever treatment you want.
In addition to magical treatments, you'll be treated with utmost care and attention, all paired with a warm smile.
4. Exclusive facilities
After your invigorating massage, why not dip your toes into the private infinity pool?
If the thought of sharing a pool and facilities with other guests fills you with thoughts of dread, fret not.
For the entire duration of your stay, the private infinity pool is yours to enjoy. A pool deck with casual seating, sun beds, and unbeatable views, what more could one want.
That means no pool time slots and towels to wait on. And you do not have to make the trek to the common pool either, beautiful as it is.
If you're keen on a quick workout or yoga session, you're in good hands. Selong Selo has an exclusive gym, SeloFit, and trainers available for your needs.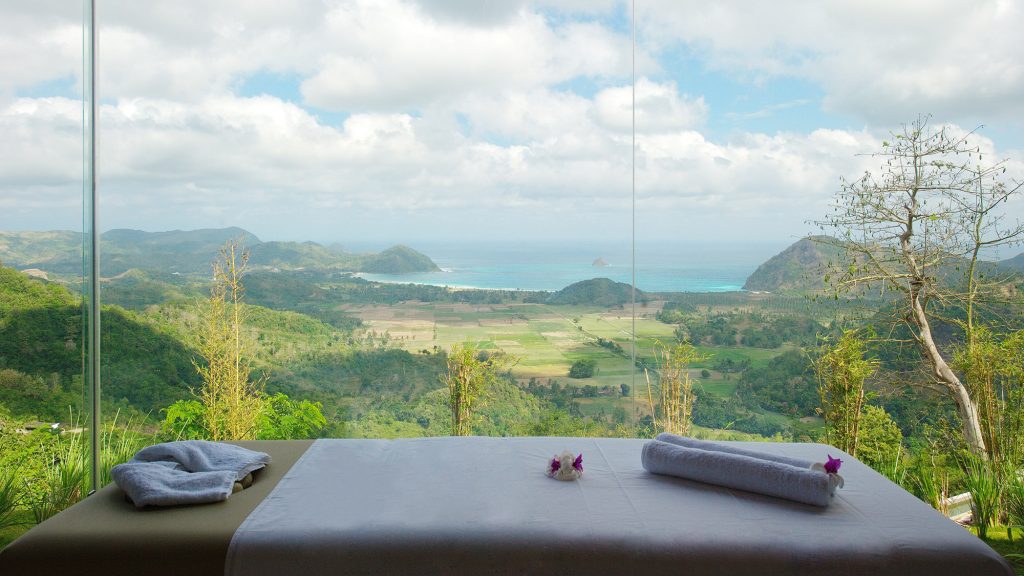 5. Professional and warm service
A stay at an elite havens villa means that you'll be waited on hand and foot.
From daily housekeeping to special requests such as that of a personal chef, no ask is too much. The on-ground staff will exceed your expectations and help you experience moments beyond the ordinary.
Whether it's sipping on freshly-made cocktails, or hiring a personal driver to take you out for a day of exploring what the island has to offer, the team will make sure that you have a seamless and memorable vacation from start to finish.
Plan Your Next Wellness Retreat at Selong Selo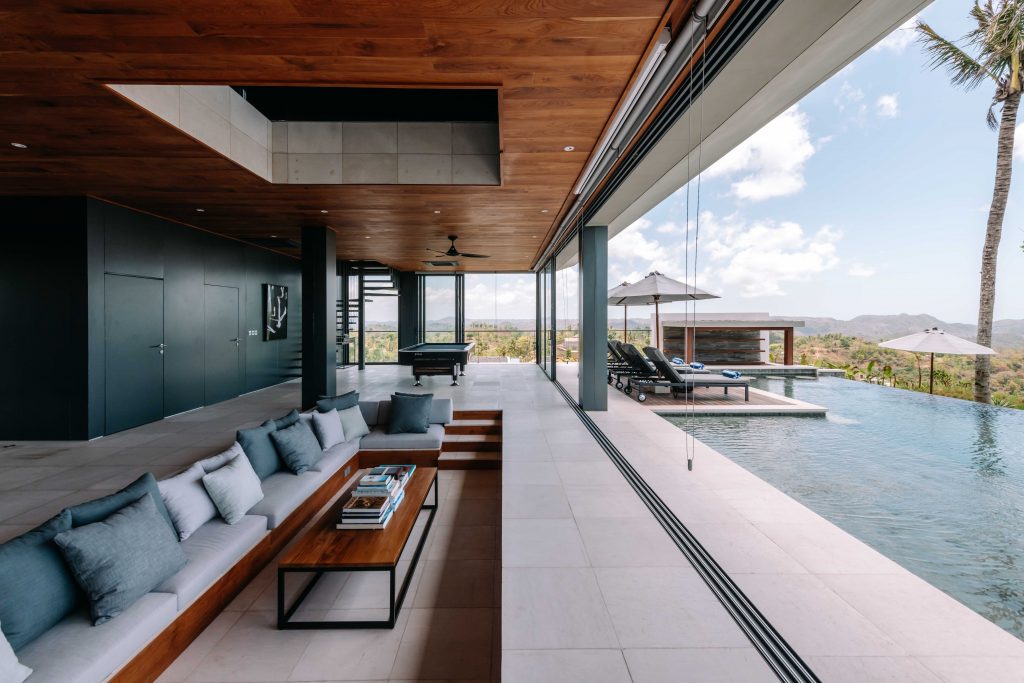 Ready to switch off for a relaxing and rejuvenating wellness holiday?
Our private villas at Selong Selo make for the perfect getaway. Look forward to privacy, luxurious comfort and spellbinding views.
Ideal for large or small families, groups of friends and couples who seek a respite for a romantic holiday, Selong Selo is your hillside haven.
If you plan on visiting Selong Selo anytime soon, an ongoing promotion is waiting for you. Reserve now to get exclusive standard rates and more on your five-night package of wellness bliss.
Looking to unwind and nourish your soul? Secure your next holistic holiday at Selong Selo by getting in touch with us.