While you are cocooned in luxury, cared for by attentive staff and revelling in your own private pool, decadent restaurants, classy cocktail bars and shopping boutiques are right outside your doorstep. Welcome to chic Seminyak, where you will find the choicest of swinging cafés, designer shops and spas. Relax in your designer villa, and when the itch to go out wins, take a leisurely stroll towards Seminyak's beaches, stopping on the way for a tropical cocktail at one of the many beach clubs in the area. If you like to be in the thick of the action, it doesn't get more central than this.
We asked our Elite Concierge to pick the best of the best in Seminyak for each category. Here's the exclusive hand-picked list, with insider tips and information, just for you.
Beach Club
View this post on Instagram
Ku De Ta. This iconic establishment is known the world over and it continues to serve sensational food and cocktails in an outstanding beachfront location, walking distance from many of our Seminyak villas. The music is always peppy, and it has an unmistakable vibe of people having a good time. Ku De Ta's legendary events and parties never fail to disappoint and our guests can take advantage of Ku Cards – an exclusive privilege offered to Elite Havens.
Cocktail Bar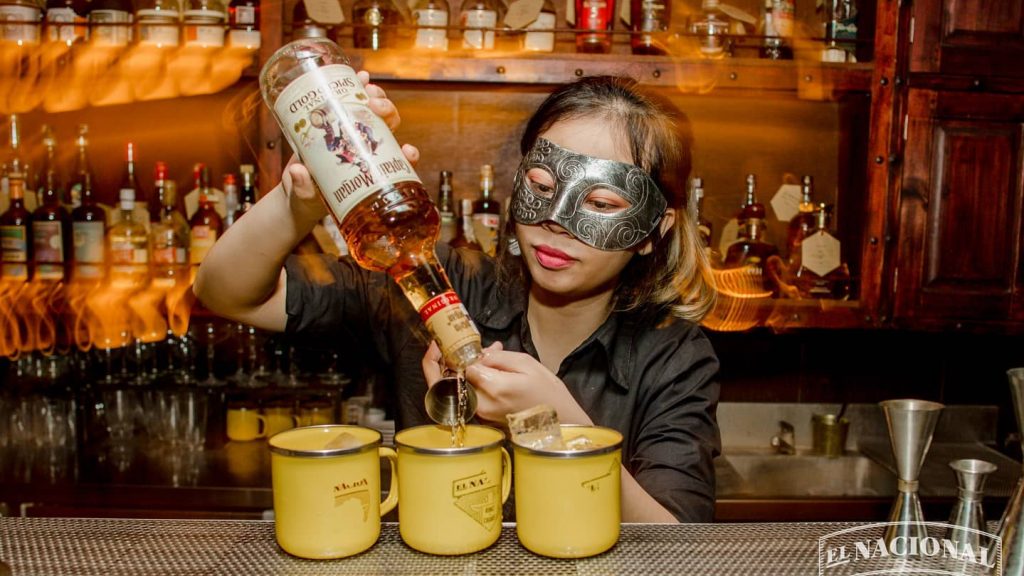 El Nacional. Tucked away discreetly, this all-time favourite bar is accessed by walking through a ramen noodle restaurant. Up a flight of stairs and you're transported to a Cuban-style rum bar serving sensational cocktails served by mixologists who are truly passionate about their craft. Catch groovy tunes mixed by great DJs and look out for Latin Nights coming up on the calendar very soon.
Coffee Shop or Café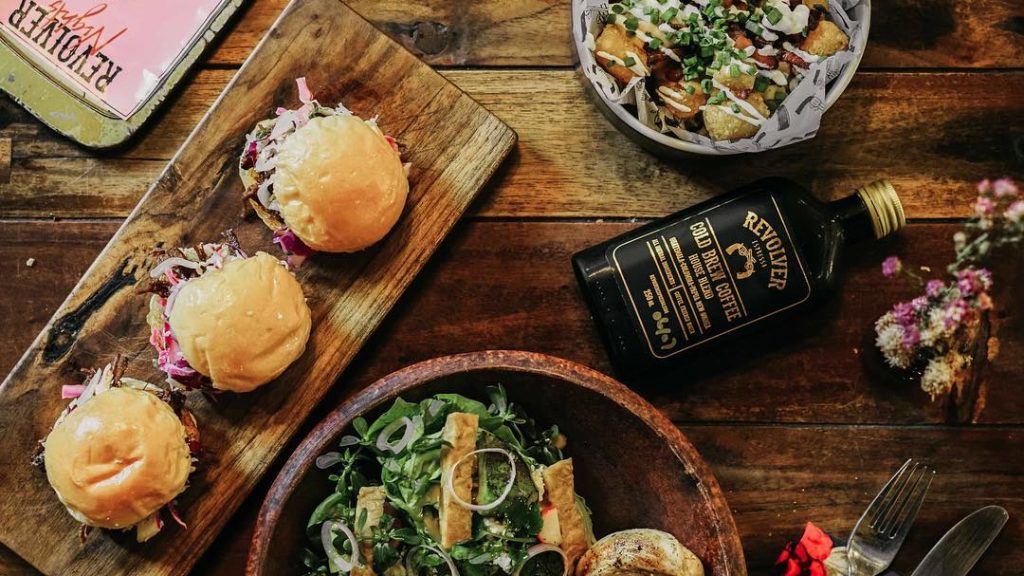 Revolver. Indonesians take their coffee very seriously, and with regions like Java and Sumatra growing some of the world's best (and most expensive coffee), it is no wonder. Serving the best coffee on the island, both out of their tiny but gorgeous site in Petitenget as well as a larger café tucked down a little lane in central Seminyak with an inner-city New York warehouse feel—Revolver is not to be missed by coffee lovers.
Kids' Activity
Bali Tree Top. This is a must-do for families and the perfect addition into a day trip. Set in the gorgeous botanical gardens of Bedugal, this world-class adventure park is suitable for the whole family. Circuits run between soaring trees with varying levels of difficulty, and guides are on standby. Book a transfer through our Elite Concierge.
Day Spa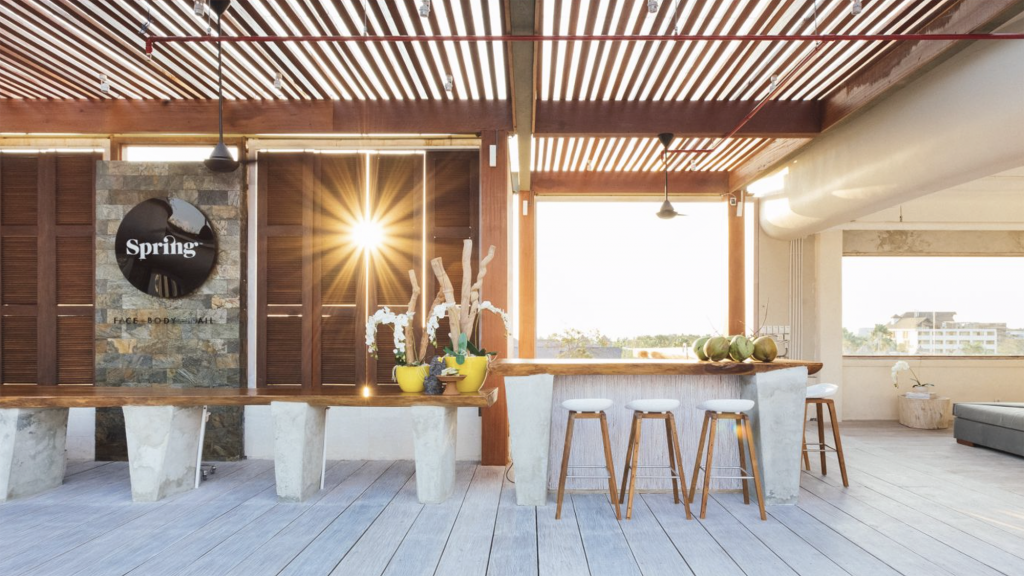 Spring Spa. With locations in Petitenget, Seminyak Village Mall and Canggu, Spring has you covered for luxury pampering at sensational prices. Insider tip – Do try their signature Yoga Facial.
Fashion Retailer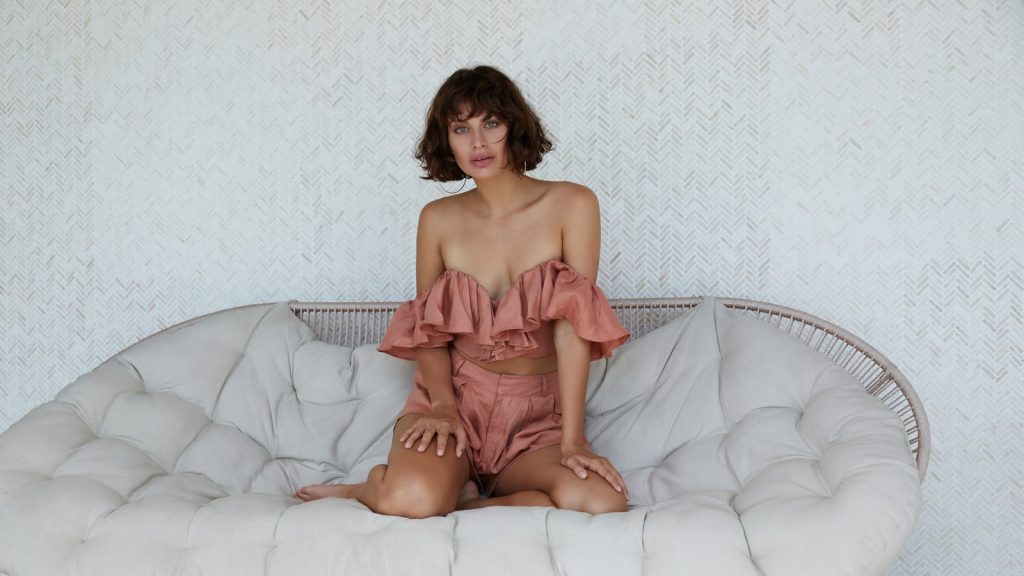 Miss Milne is a must when shopping for ladies- her style brings a touch of London high street to Bali, with exceptional attention to detail. Not to be left behind, Biasa is outstanding for men, with incredible fabrics and an exquisite make. For the little ones, close your eyes and go with Indigo Kids.
Gifts and Homeware Retailer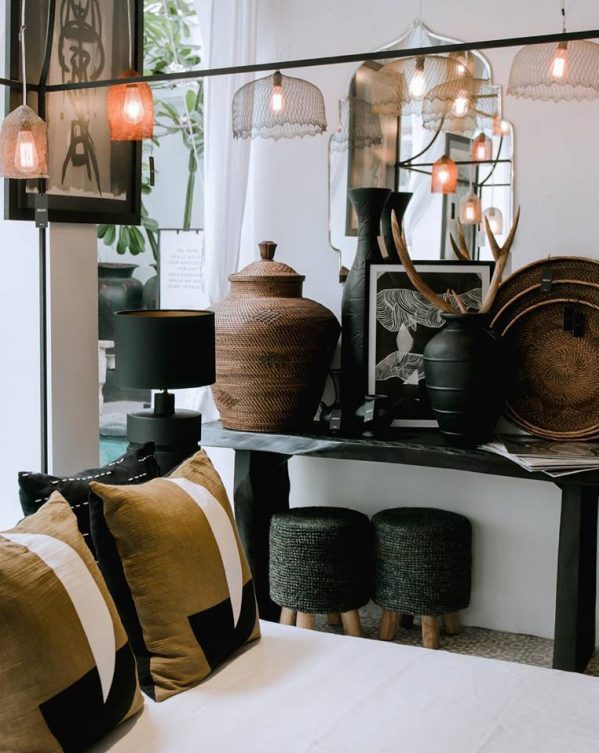 Kim Soo. A favourite of many, it's difficult to walk past and not be lured inside by the abundance of gorgeous homewares here. There really is something for everyone and if you need a break from all that shopping, just pop into their onsite café for a hot brew. A perfect day's plan.
Art
Reservo Art. Owning a piece of stunning art does not need to break the bank. Reservo Art offers fabulous collections from a number of talented artists across all budgets. A great option for everyone, with four gallery locations to choose from.
Jewellery
John Hardy manufactures elegant jewellery and statement pieces that are all conceived, designed and produced in their workshop in Bali. Visit the workshop yourself and see the artisans work on these stunning items to appreciate the toil that lies behind each piece of art. Boutiques are located around the island.
Now that you're itching to visit all the places mentioned, contact us so we can help you find the perfect designer villa to pamper you as you explore Seminyak.