Women's International Tennis Singapore (WITS) is a tennis league where the women play tennis for competitive challenge and social camaraderie. The league began in 2000 with just a handful of members and has grown to over 650 women. WITS has several philanthropic missions, and the women bond over these and their love for the sport. They've also spent time together in an Elite Havens villa and we asked some members to describe their stay.
Past WITS President Louise Martin describes herself as "a professional trailing spouse." Martin has live in 9 countries over the past 25 years. Besides tennis, she loves the gym and reading a book, cup of coffee in hand. Louise has stayed in Arnalaya Beach House, Villa Ramadewa and Villa Sapi.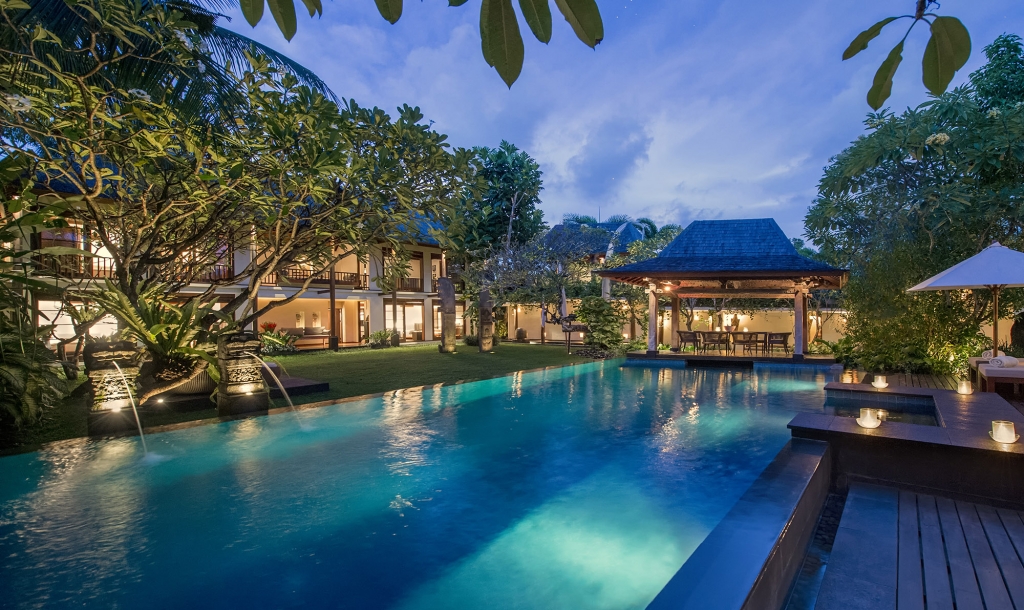 EH: Hi, Louise. When did you have stay in an Elite Havens villa?
LM: I have stayed at 4 different EH villas over the past 5 years.
EH: What did you like best about the villas?
LM: I love the the feeling of total pampering. Each property is different but similar in the standard it offers it's visitor – superb!
EH: What did you do at the villas everyday?
LM: There is usually so much to do at the villa – you can sunbath, swim, play tennis (2 out of the 4 villas I stayed at had tennis courts), have massages, practice yoga, eat fabulous food!!! What ever your heart desires.
EH: How long have you been playing tennis?
LM: I've only been playing tennis for the last six years of so.
EH: What do you think of the Elite Havens tennis courts?
LM: On both occasions the courts were excellently maintained and the I even remember flood lights on the one in Lombok. I would absolutely recommend them to a friend.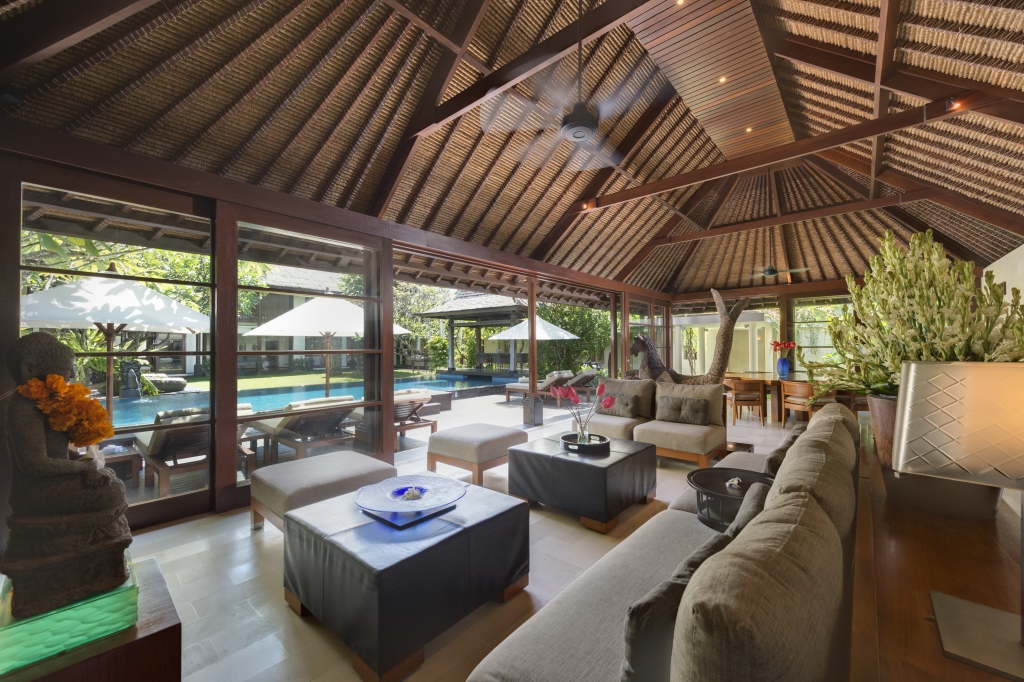 EH: Any anecdotes about your stay you can tell us?
LM: I don't have a personal one but a friend of mine told me about something that happened to her when she stayed ….
She is a busy mother of 3 young kids. She and her family were all packed up and in your Elite Havens transport on their way to the airport when she suddenly realised that she had left her brand-new remodelled diamond ring by the sink in their suite!! She was very upset obviously but she asked the driver if he could call the villa to check …… she was then informed that one of the staff was already on his motor bike following their bus with the ring!! She was so grateful and very emotional as you can imagine. She could not believe how lucky she was to have chosen Elite Haven – otherwise she may never have seen her precious engagement ring again.
I thought that this was a great story ….(I loved the happy ending) and one that people will remember when they are thinking about their next family holiday.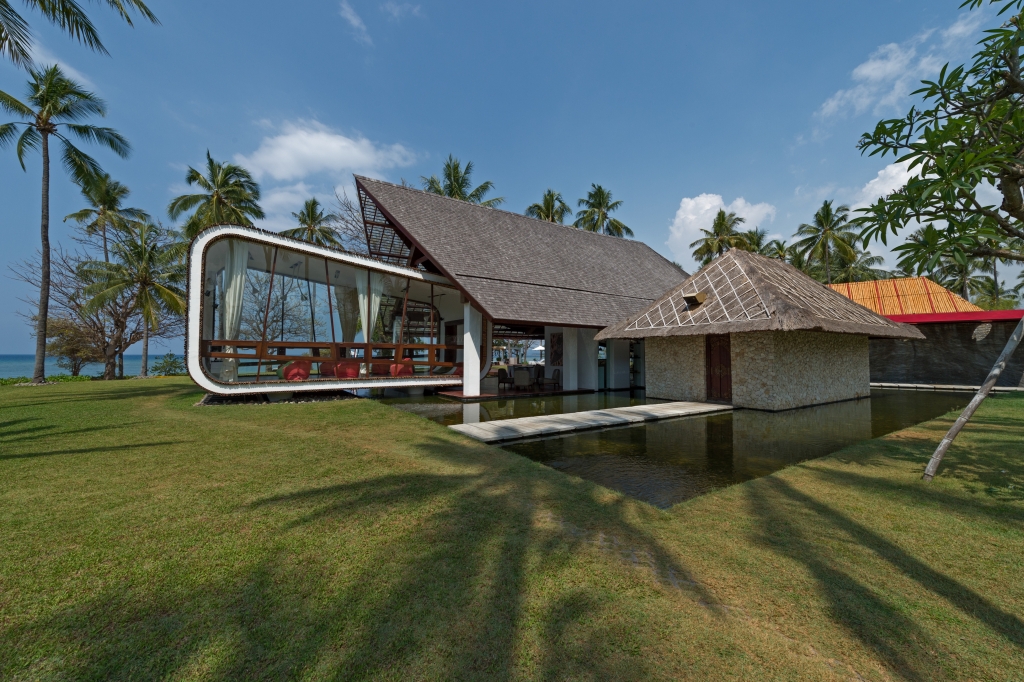 Michele Royliston stayed at Villa Surya Damai with her tennis team, "to have a fun trip together" in a villa with a tennis court.
EH: Hi, Michele.What did you like best about the villa?
MR: We were happy with everything! The setting of the villa, the villa itself, there was a lovely big pool, the staff were fabulous, the meals were delicious, atmosphere very relaxing and the tennis court was in excellent condition.
EH: What did you do at the villa everyday?
MR: Played tennis, swam, eat delicious meals, had massages, relaxed by the pool.
EH: How long have you been playing tennis?
MR: Seven years.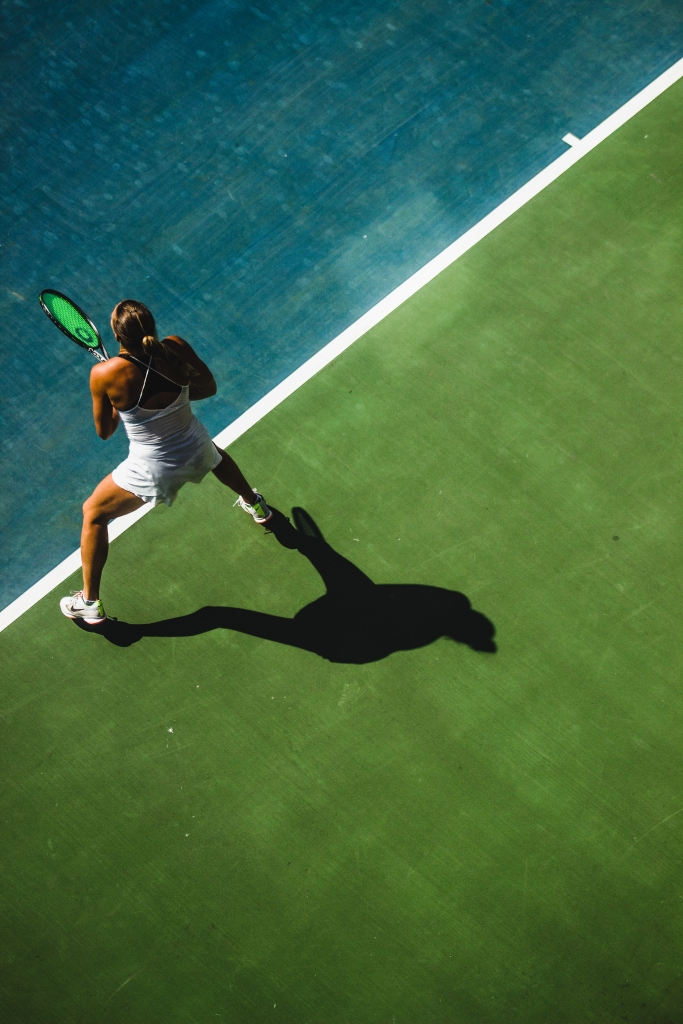 EH: How was the tennis court?
MR: It was excellent. The court was on the grounds and was in very good condition, with a great net. It was lovely and clean.
EH: Any anecdotes about your stay you can tell us?
MR: The staff were very accommodating. As an example we hadn't booked lunch for the day we arrived but were hungry when we got there and so they prepared a delicious lunch at short notice. The gardens were particularly worth noting, spacious and very well kept. We would like to go back next year.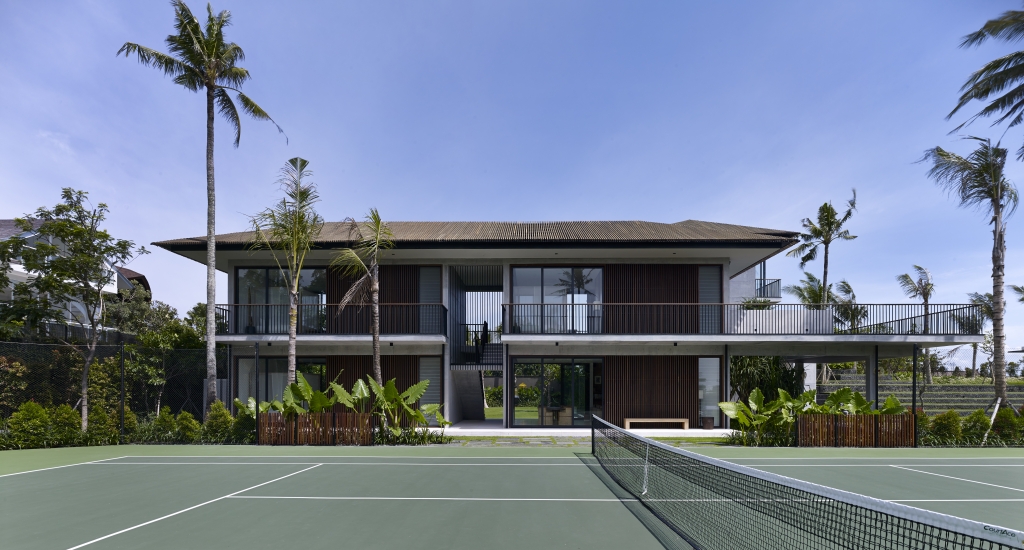 Wife, mother to 2 teenage boys and working at the Australian International School in Singapore, Mary Devine-Fox is passionate about tennis, interior design/architecture and travel. Mary has stayed at Arnalaya Beach House and Villa Kedidi.
EH: When did you have stay in an Elite Havens villa?
MDF: I stayed in your villas in 2016 and 2017.
EH: What did you like best about the villas?
MDF: I loved Arnalaya Beach House for its location and luxurious ambience and setting. Loved having a tennis court obviously, and loved that there was never a need to leave the villa – loved having a chef and staff and plenty of room to relax and gather as a group or for some down individual time.
I liked Villa Kedidi best for it's size…there were only 3 of us and it's location. I liked the charming Balinese style and the fact we could use it as a base for sightseeing and for having all our meals catered for. Loved we could hang out at night in room and watch movies.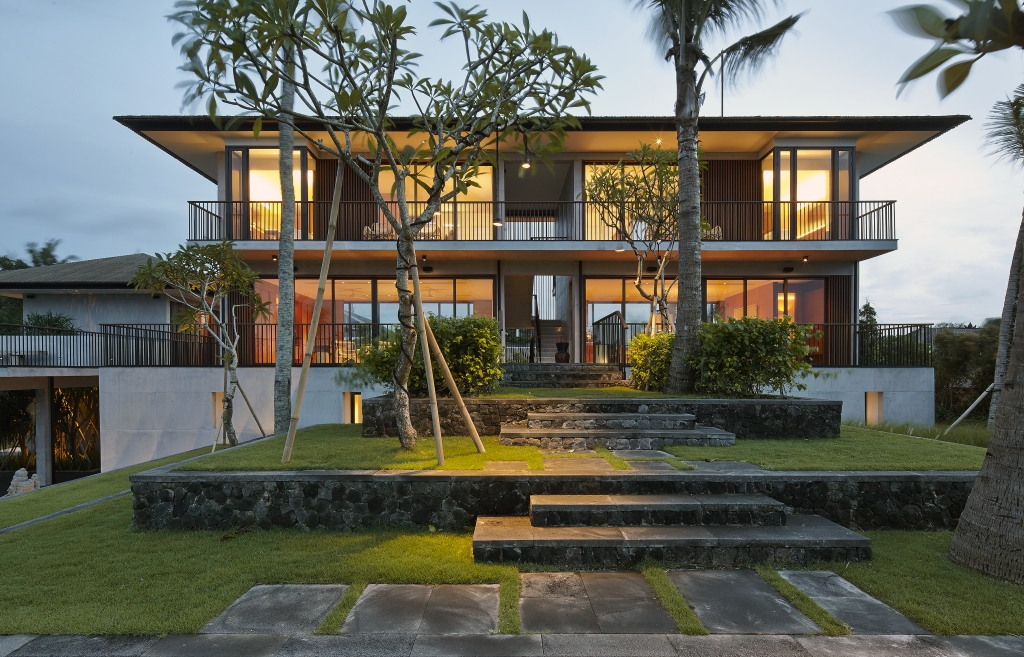 EH: How long have you been playing tennis?
MDF: I have been playing tennis in Singapore for eight years.
EH: How are the villas for tennis? Do you recommend them?
MDF: We had an AMAZING time at Arnalaya Beach House…the concept of our whole team traveling together and playing socially to celebrate the end of a season was fantastic. The whole set up was perfect….rolling out of bed onto courts was perfect. In addition, we had a coach come and we had some lessons before just playing matches amongst ourselves.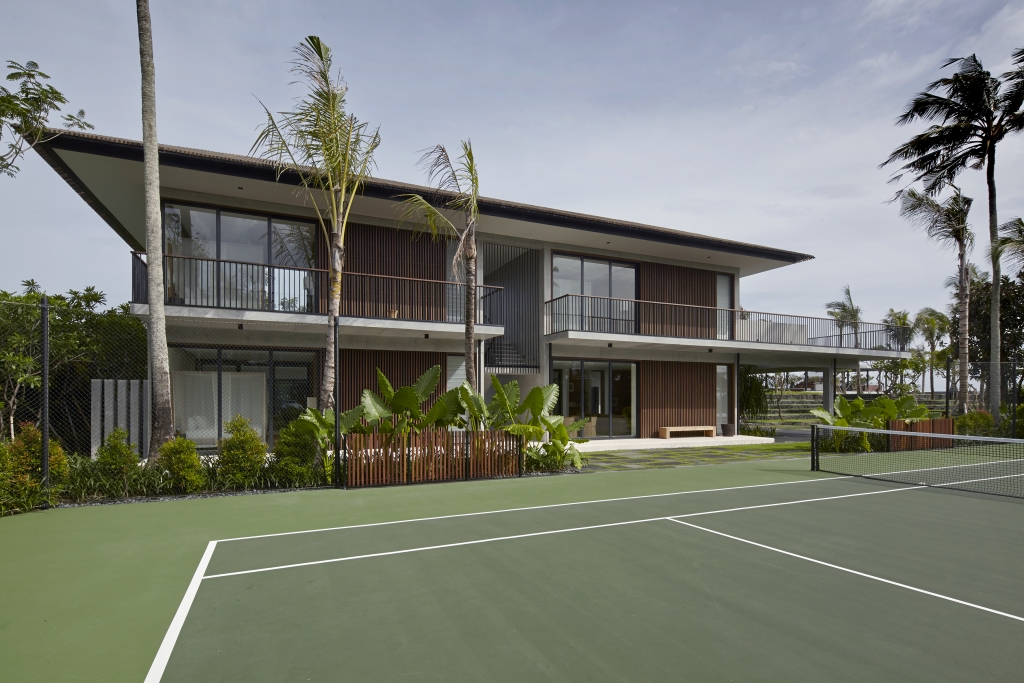 EH: Any anecdotes about your stay you can tell us?
MDF: When the team stayed at Arnalaya, the driver who looked after us was fantastic.
In addition, as I was the Sponsorship Rep for the WITS Tennis Committee, I was lucky enough to know Jon Stonham and Andy Grant, who provided amazing tips on where to eat when we chose to do so.
All this writing makes me want to head back, and I love that you've expanded into Niseko as well….we are not a cold weather, ski family, but it's good to know there are properties we could try in future.