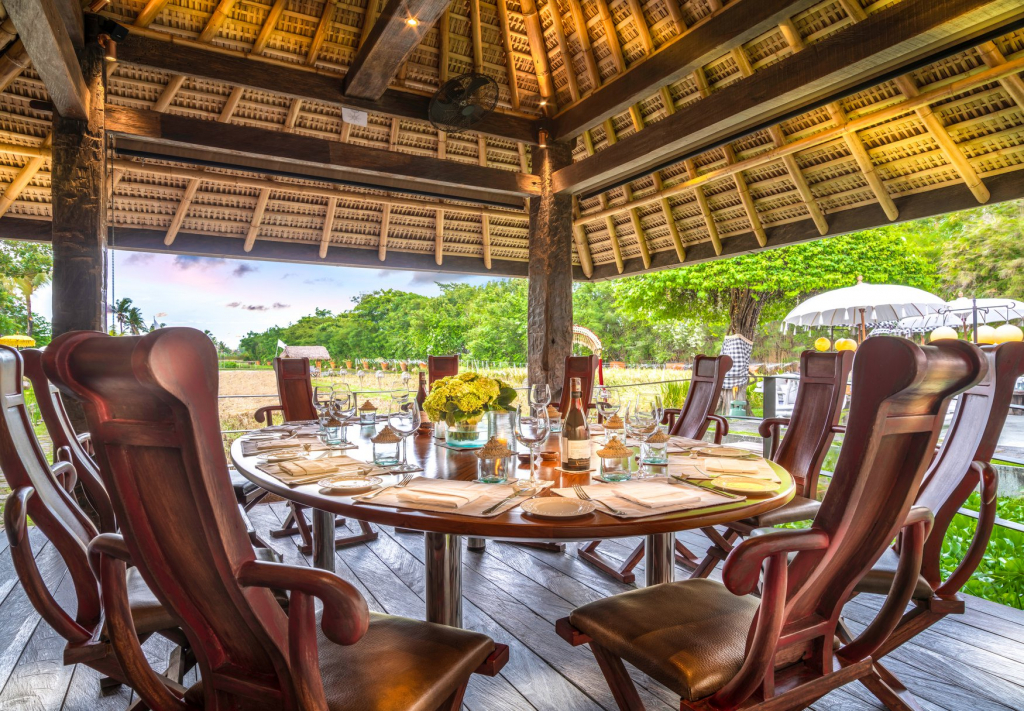 The Island of the Gods is known as much for its gourmet scene as its party vibe. In Bali, you're spoilt for choice, with hundreds of restaurants to choose from. But how do you sift the wheat from the chaff? Fret not, our Elite Concierge has meticulously eaten their way across the island and shortlisted the best restaurants in town:
Hujan Locale (Ubud)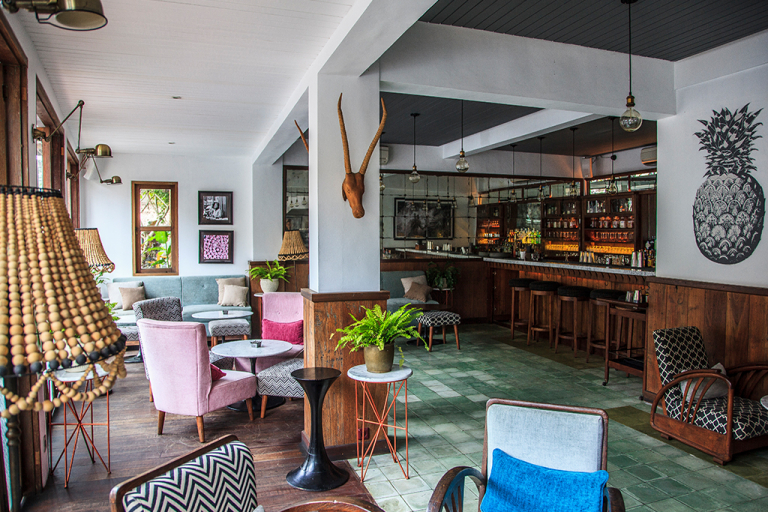 Will Meyrick leads this collaboration with local farmers to offer paddock-to-plate dining in a beautiful two level wooden townhouse that sings colonial French tunes. At Hujan Locale, cocktails are blended, muddled and mixed to perfection, so do give the unique ones like beetroot margarita or carrot mojito a try. The food is a revelation of Balinese and Indonesian inspiration with crispy fish, and rice-husk smoked chicken flavoured with local sambal and spices. The restaurant also operates an outstanding cooking school where you can get adept at local Balinese cooking.
JI at Bale Sutra (Canggu)
Imagine dining within a reconstructed 300 year old Javanese Kang Xi Temple. You read that right. In Bali, anything is possible. Amaze yourself with a visit to this astonishing Japanese fusion restaurant which is the perfect antidote to the hipster vibe of Canggu. It's not all theatrics though, the food is outstanding as well and uses green tea in extraordinary ways. Succulent fish and bottles of rare sake are abundant at JI at Bale Sutra, as well as some of the best cocktails on the island.
Locavore (Ubud)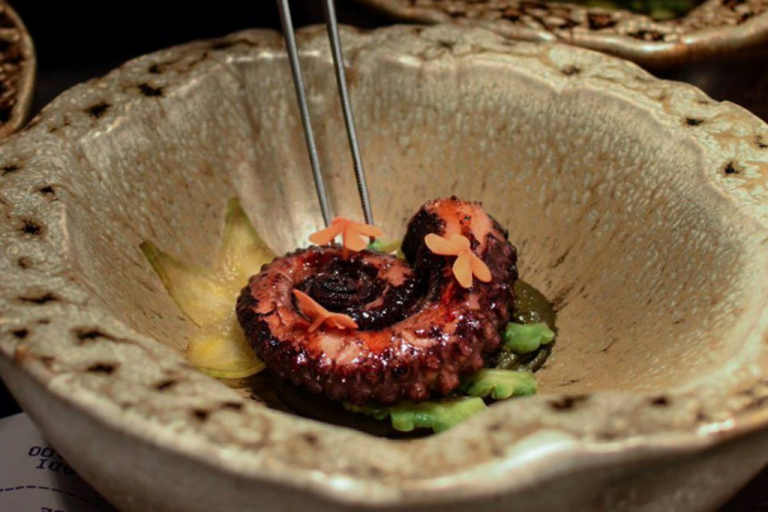 Acclaimed restaurant Locavore ranks at #42 in Asia's 50 Best Restaurants 2019 list, and is a must-do for foodies visiting the island. This is where high European cuisine joins hands with local, seasonal, chemical-free produce and ethically raised animals – a game changer. Chefs Eelke Plasmeijer and Ray Adriansyah have convulsed the local food scene with joy, prompted obsessions and caught the hungry eye of the global gourmand. Be sure to book well in advance.
La Lucciola (Seminyak)
Lovingly known among expats as La Looch, La Lucciola is the grand dame of Seminyak dining. The classic Italian restaurant never falters and is always on its A-game. The ocean view over Petitenget's white sandy beach is a delightful bonus.
Métis Restaurant, Lounge & Gallery (Petitenget)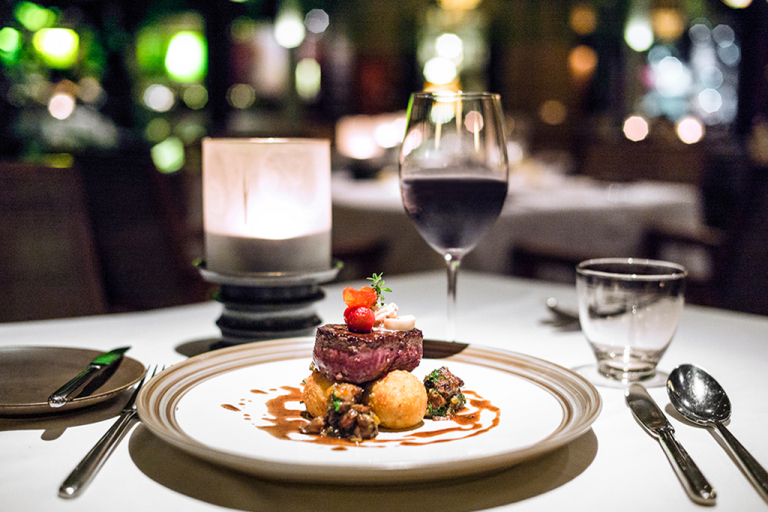 Chef Nicolas 'Doudou' Tourneville,