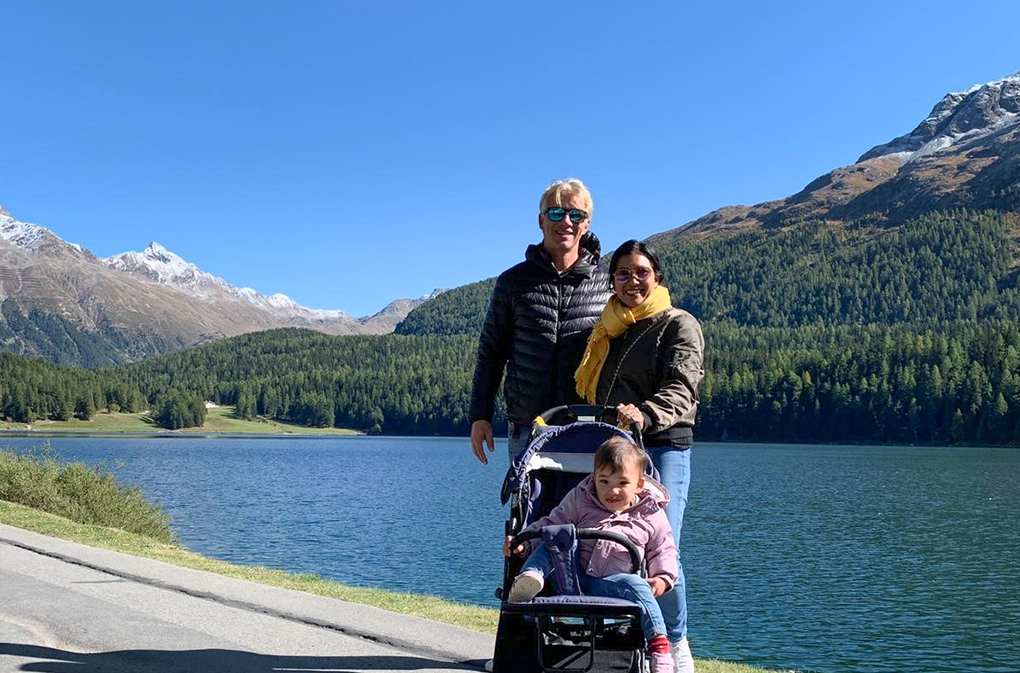 Paranee Chanyuenyong, affectionately called Khun Yim at work, is the backbone of the team at Koh Samui. Besides making sure that guests are well taken care of, from the first enquiry to the end of their stay, she ensures that all the villas are running smoothly and guest requests are handled efficiently. Operations Manager Khun Yim gives us a glimpse into the workings of the Elite Havens' villa network in Koh Samui.
Elite Havens: Hi, Khun Yim. What does your role as Operations Manager entail?
Khun Yim: Apart from making sure that each of our villas is maintained as per the Elite standard, I also take care of Guest Services. I start building a relationship before their arrival by emailing them, asking for pre-arrival requests or any service they may need. Once the guests check-in, I try to make it a point to go visit them, further cementing our bond. I love doing this, it's always great to meet our guests and put a face to a name. It shows them that we care and go out of our way to give personal service.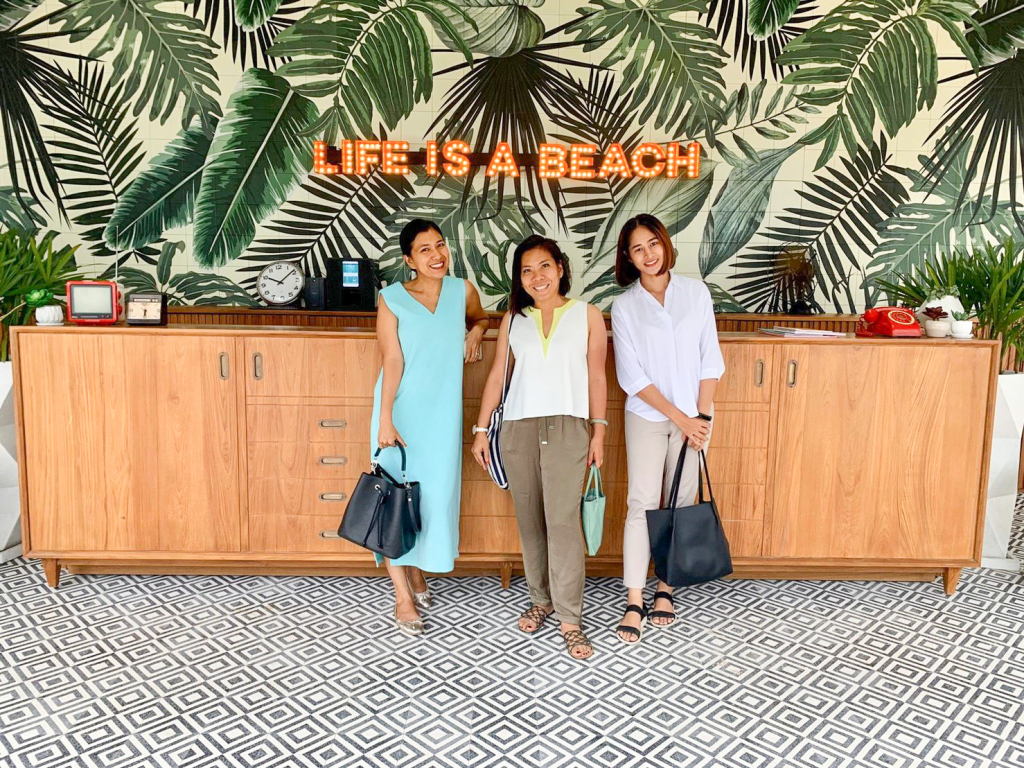 EH: Isn't it difficult and time-consuming to go meet every single guest?
KY: We endeavour to ensure that someone from our team goes and meets each guest. Unfortunately, my schedule sometimes doesn't allow me to do so, but the Villa Manager is always waiting at the villa to welcome them. However, I try to visit at least once, maybe on their first or second day, sometimes with a little token to show our appreciation. These are usually local gifts, a little something like banana chips or Koh Samui's famous coconut chips.
Sometimes guests have queries about recommendations for activities in Samui or if there are any special events such as festivals during their stay. As part of the Elite Concierge service, I give them a local's insight into Samui and where to head to, basis their interests.
EH: What is your top recommendation?
KY: A must-visit place is Hin Ta and Hin Yai, or Grandfather and Grandmother rocks. Framed against the backdrop of a stunning blue ocean, these are natural rock formations with an interesting legend behind them. These rocks are unique to Koh Samui and a great tourist attraction, minus the jostling crowds.