"We've been coming back to the same villa for years. It's like coming home."
When Rebecca from Singapore needs to escape with her family for some needed relaxation, she doesn't think twice. "It's a quick email to my Elite Havens contact and they work their magic to make it happen. They know us and will take care of the smallest details, creating a truly special vacation experience. I can actually relax and look forward to the holiday myself."
Our delight in every detail and focus on the unique needs of every guest is a cornerstone of the Elite Havens difference. As Asia's premier curator of luxury holidays, we warmly welcome more than 80,000 guests annually to our exquisite villas and chalets. But to each one of our cherished guests, we're a trusted partner, listening to their needs, and crafting unique experiences that beckon their return year after year.
From Bali to the world
Our roots can be traced back to the island of the gods, beautiful Bali, where wanderers have sought solace and rejuvenation for generations. Elite Havens responded to the need for a bespoke holiday experience that was unparalleled in terms of service, comfort and attention to detail, with a highly curated collection of exceptional holiday villas.
Taking pride in creating transformative moments for our guests, we emerged as the brand that discerning travellers turn to. And as our reputation has grown over 25 years, so has our footprint, expanding beyond Bali to its neighbouring islands of Lombok and Nusa Lembongan, then to Phuket, Koh Samui, and more recently Niseko, Sri Lanka, India and Maldives.
25 years later, we're still in the business of immersive experiences, delighted smiles, and cherished memories that stay with our guests forever.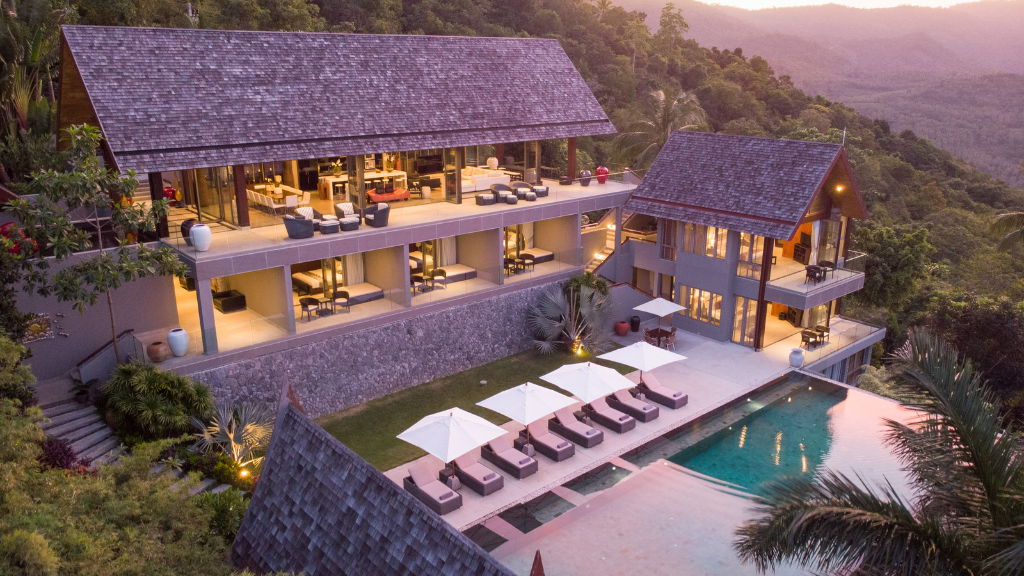 Warm Smiles All Round
Whether it's a fairytale wedding, a milestone birthday, a family gathering, or a romantic getaway for two, we ensure that every special moment is nothing short of delightful.
Recent guest Ploylada says of her stay at Infinity Blue, "Our visit comprised of four women – sisters – who wanted to commune around food, beautiful ambience, warm weather and each other. The service from the staff was so impressive. They were responsive and treated us like queens. We will leave with full hearts and happy heads. Our experience at Infinity Blue was something we will treasure and remember for a lifetime."
This is the embodiment of an Elite Havens stay – indulging in a private, luxurious villa while being pampered from head to toe by our discreet yet attentive villa staff.
Culinary delights
Dining is one of the highlights of any memorable holiday. And it is truly an event to look forward to at an elite haven. Our chefs take great pleasure in sharing the delights of the region with their guests, often showcasing treasured family recipes. Where else can you find some of the best cooks in the country focused on making your next family meal a memorable affair?
Jesse from Australia may have booked NoKu Beach House only after seeing it on the Netflix series, Most Amazing Vacation Rentals, but she couldn't help gushing about the food and the service at the villa after holidaying there with their friends to celebrate a milestone 40th birthday. "We had seen this place on the Netflix show. Even the show didn't completely explain just how beautiful the house is. The chef, Alanna, is incredible. Our dinner was fantastic and varied. This was the best place I have ever stayed."
Like Alanna, our versatile chefs possess the expertise to create a wide array of international dishes alongside beloved local favourites.
Some guests are so enthralled by the culinary experience that they request to accompany the chef to the local market, personally selecting fresh fruits and vegetables—a truly immersive culinary adventure.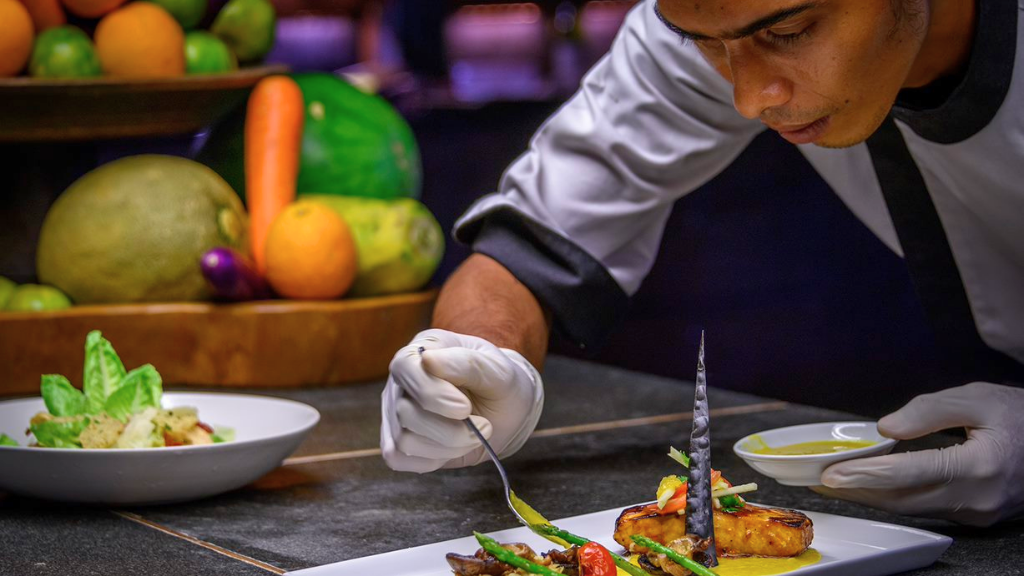 Local touch
Skip the long lines and usual sights a tourist is most likely to visit. With our insider tips, you get to witness the beauty of your destination through the eyes of a local.
"Gusti gave us such personal care", says Alexander of his stay at The Anandita, "organising activities with such enthusiasm, taking us snorkelling along the reefs offshore, even taking my mother shopping for a hat!"
Our on-ground teams at each of our destinations will help you discover the less-explored corners of your travel destination and get boasting rights with your friends. Whether it's a hole in the wall that serves authentic, local food or a waterfall that no one knows about, you can trust the Elite Concierge to help you discover places that most visitors might zip past.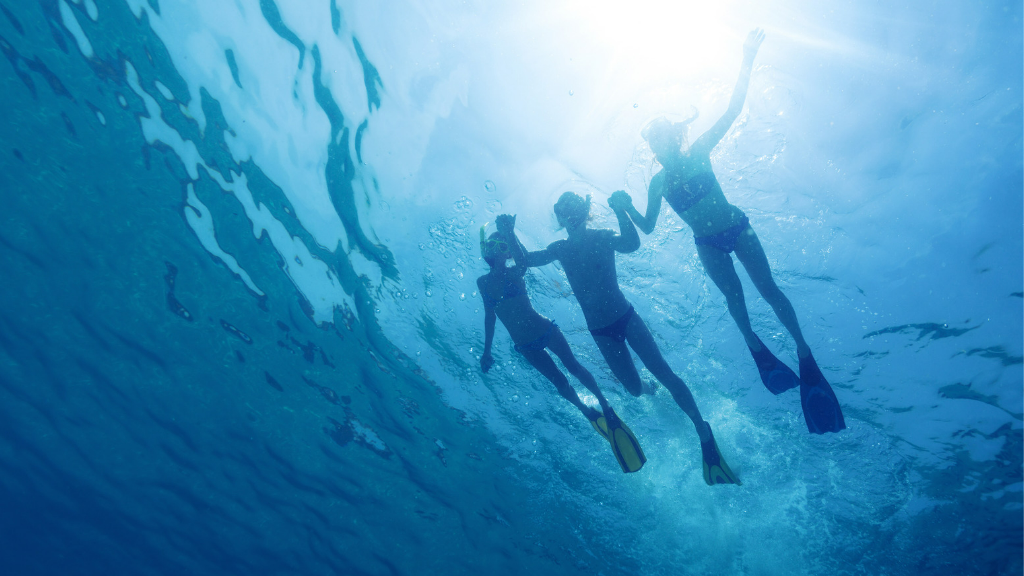 Dedicated Team
No two holidays are the same, but our meticulous attention to the smallest details delivered by our dedicated team, can be found from the beaches of India to the snow-covered wonderland of Niseko. Our team of behind-the-scenes professionals spread across 11 locations contribute their expertise to ensure an unparalleled experience.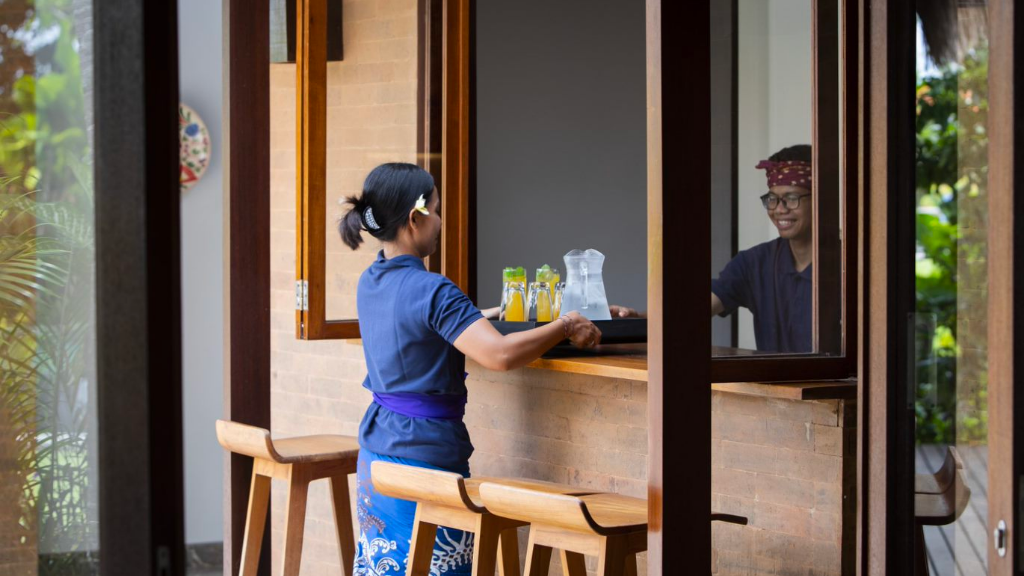 Our success isn't accidental, but the result of careful consideration of quality, personalised services and an unwavering commitment to providing guests with only the best care they deserve while on holiday.
Kevin, based in our Bali office, beautifully encapsulates the essence of our collective effort, saying, "It takes a lot of dedicated people working together to create a memorable experience for guests. In the end, we're doing something valuable. Life is uncertain. There are many ups and downs. But we create a bit of happiness."