When it comes to French food, Bali has got it down pat. From formal dining to cafés and boulangeries, the Island of the Gods has it all.
We've hand-picked our 5 favourite French eateries for you to choose from when you crave for something Parisian.
MÉTIS Restaurant, Lounge & Gallery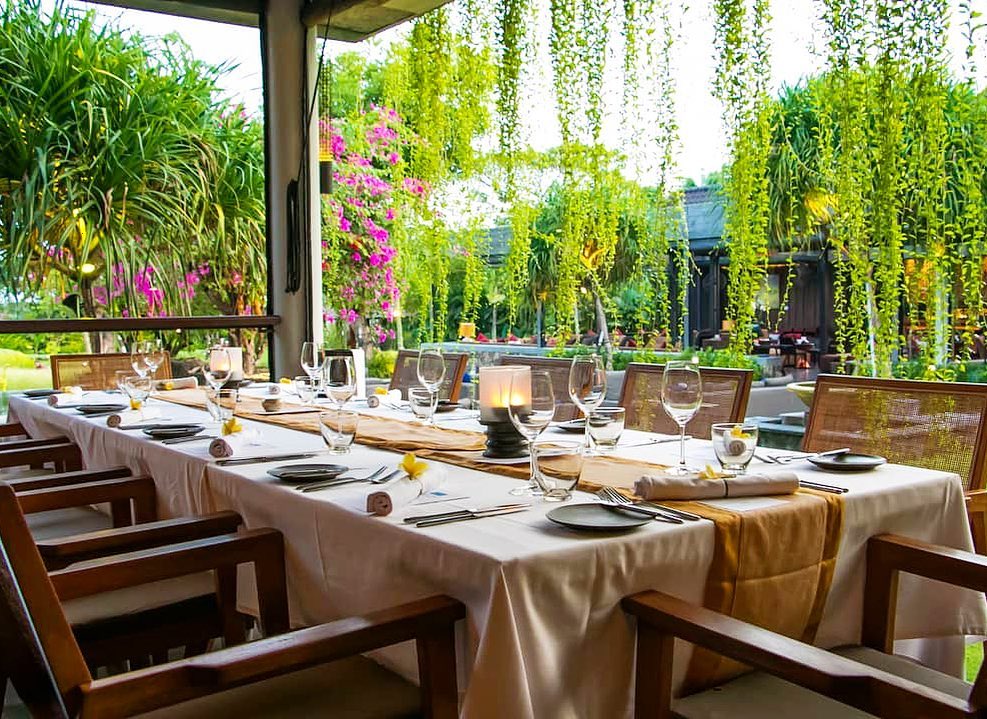 With one of Bali's earliest dining destinations, Kafe Warisan, under his belt, Chef Nicolas 'Doudou' Tourneville has gone on to cast his culinary spell on this most sought-after dining experience. Sip a cocktail, seated in plush sofas facing rice fields, and you won't know you're right in the middle of Bali's most populous areas. Do make sure you try the foie gras, for which the venue is so rightly famed.
Monsieur Spoon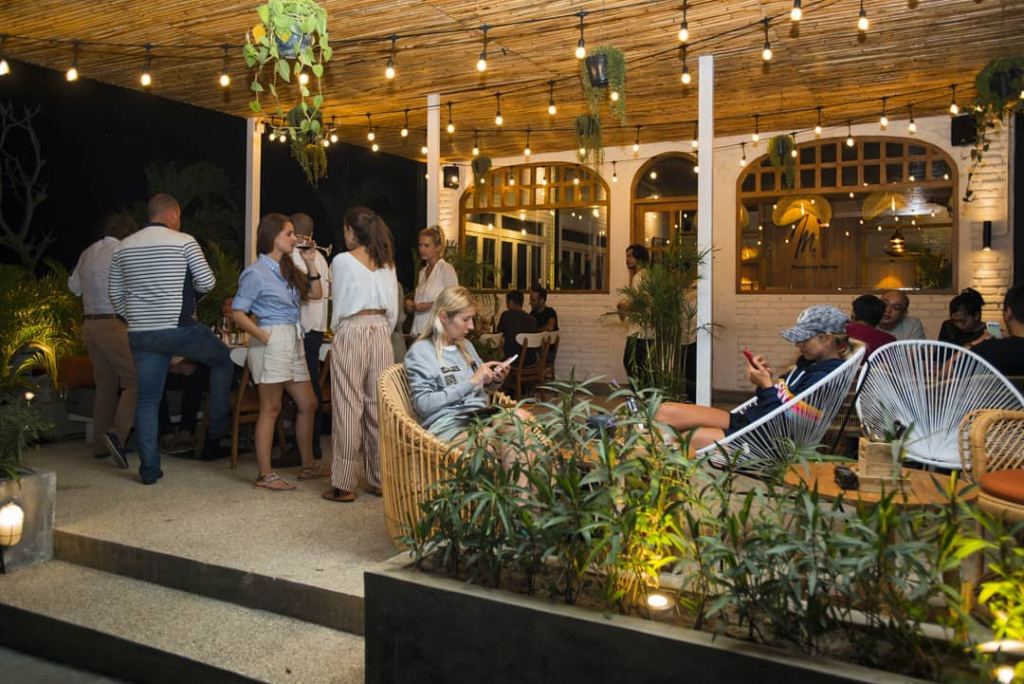 Bali might seem a strange place to be crafting French pastries, but Rafi Papazian and Gregory Guerguerian say that it was the creativity and passion they found here that charmed them to stay and give voice to their culinary dreams. In 2012, they both decided to leave Paris and set up on the Island of The Gods. And the Balinese are ever-grateful, considering that they make some of the best baked goods in town.
Paris Baguette Bakery
https://www.facebook.com/parisbaguettebakerybali/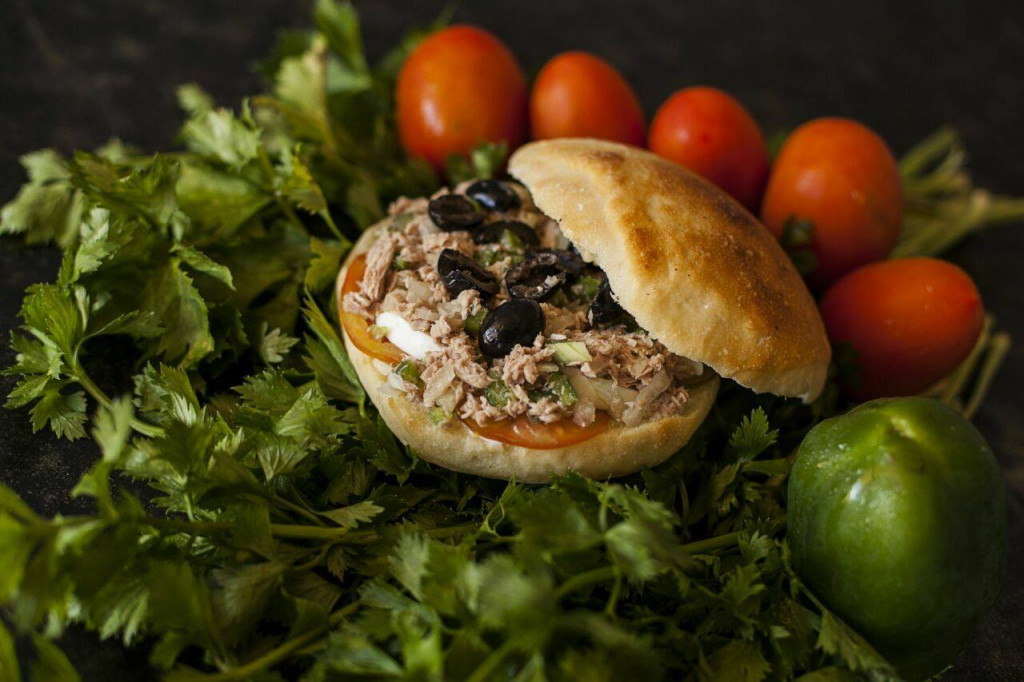 All kinds of French bread, croissants, pastries, flans and little cakes are baked all day in Paris Baguette Bakery by an authentic French baker. The small café has grown to be an institution on the island for all things French. Come early in the morning for the freshest and most delectable baguettes, best paired with a shot of espresso. Très Parisienne.
Poule de Luxe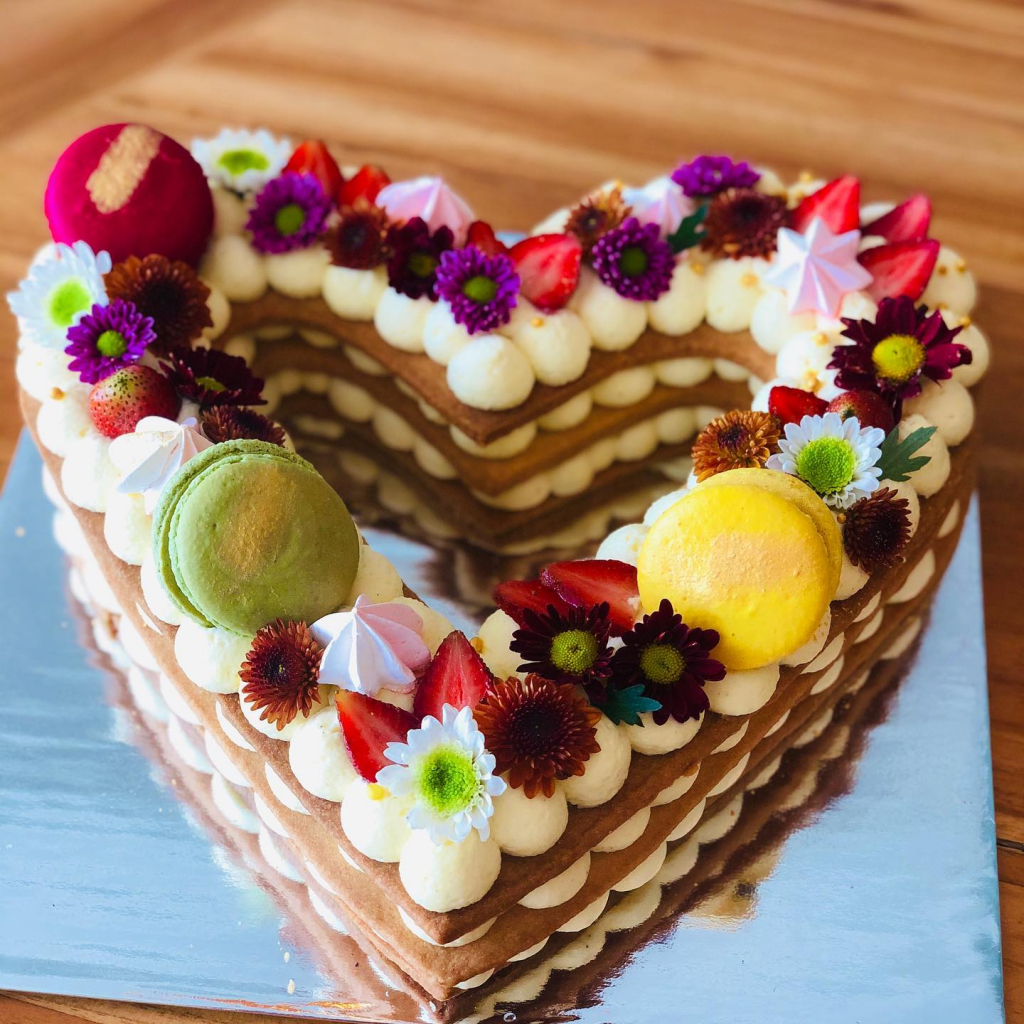 This luxury French bakery offers macarons and pastries that many on the island swear by. Bread and croissants of all kinds for breakfast will keep you energised through the morning. Or drop in any time of the day and choose from fondants, cakes and cupcakes to satisfy your sweet tooth. Parisian couple Violaine and Mathieu guarantee a thrilling ride for your tastebuds.
La Boulangerie de Bali
http://laboulangeriedebali.com/
It claims to be the oldest bakery in Seminyak and specialises in French pastries. In our opinion, this is the place to head to for trying out the best croissants on the island, thanks to "a long and delicate process of folding and resting." Their croissants contain only the best French butter, carefully-selected wheat flour and a secret ingredient that results in thousands of flaky layers and unique golden look. Need we say more?
Get a taste of France in tropical Bali, and choose from one of our magnificent elite havens to stay in. Early Birds enjoy up to 15% discount and Last Minute bookings get up to 10% discount. Terms and conditions apply.