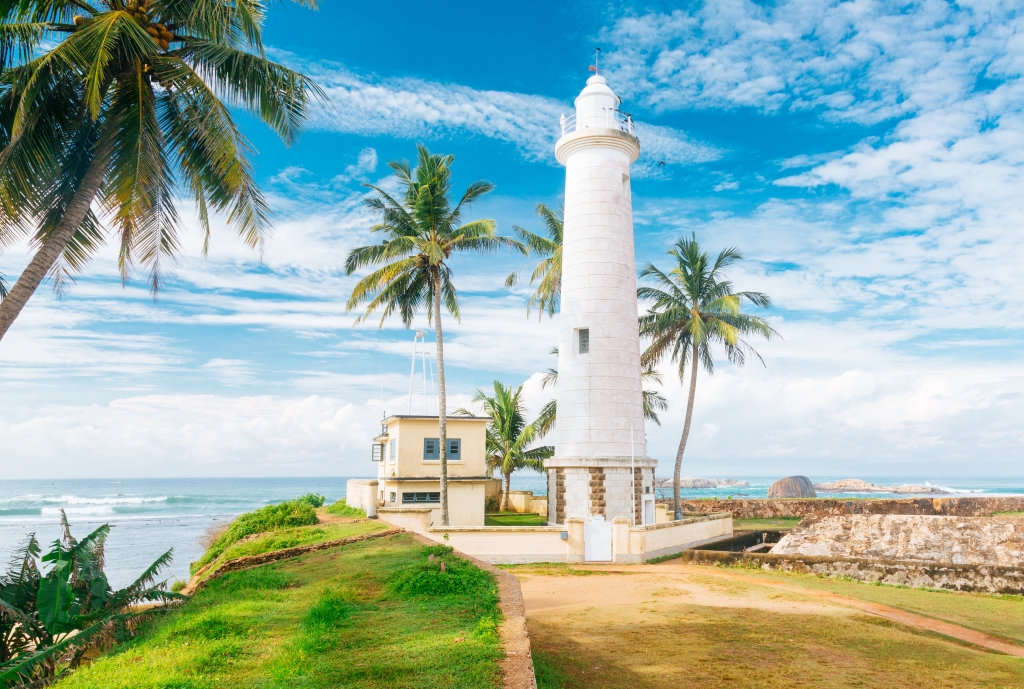 Along Sri Lanka's beautiful southern coastline, famed for its underwater marine life and wetland reserves, what surfers most admire at Sri Lanka's family beaches are the world-class waves. No surfer can resist palm fringed shores and the opportunity to surf in calm blue waters with sea turtles. Read on for my insider tips about surfing in southern Sri Lanka, whether it's for a dedicated surf trip or just a day trip from Galle.
I flew into Colombo, jumped straight into a taxi with my board and zero prior knowledge about the paradise that awaited me. I did what any surfer would: I headed south to the sea! Okay, I wasn't quite that aimless. Luckily, a dear friend was there to meet me and show me the ropes. My expectations of this surfers' paradise were blown out of the water, exceeded dramatically.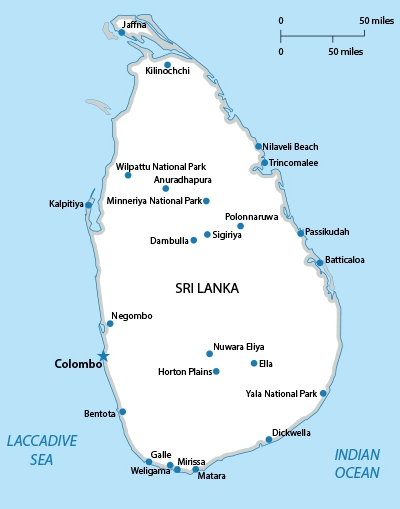 Take Me To Paradise
Let's start with the village of Midigama, where nights are spent dreaming of the next wave. This surfer Heaven is outside of Weligama Bay, just 40 minutes from Galle by car or taxi, or the more local options, a bus or tuk-tuk. If you're planning on bringing your own surfboard to Sri Lanka the options are slightly more limited as they're not allowed on the buses. But most tuk-tuk's have a roof rack and proper straps and will usually be a cheaper (and more exciting) ride than a taxi.
You'll pass by many small villages, each with their own hidden surf gems, but Midigama has the magic. In less than two kilometers you can find five breaks that cater to surfers from beginner to advanced. Whether you want to grab a longboard and surf a 'mellow' right over deep soft reef or are a bit more experienced and want to get barrelled at Ram's – it's all within walking distance.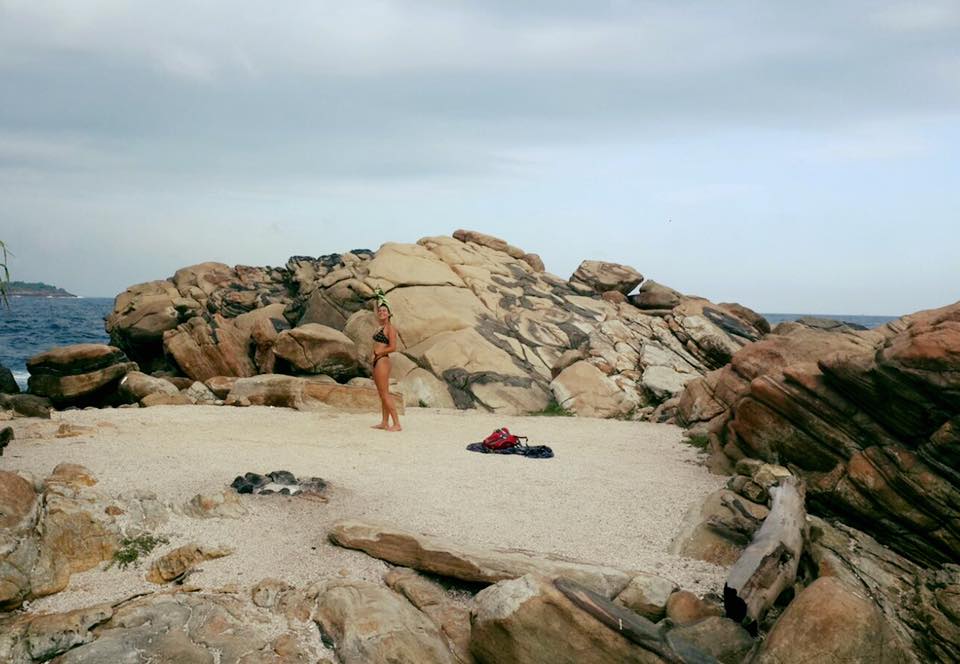 Midigama Surfing Spots
Lazy Right at Midigama Beach is exactly what it sounds like – probably the most mellow, soft, right hand wave in the South Coast area. This break can pick up some bigger swell that makes it fun for more advanced surfers, too. On average it's the safest reef break you'll find in South Sri Lanka, great for beginner and intermediate surfers to improve confidence and surfing skills.
Lazy Left is a bit more challenging as it's shallower near the take off and a bit quicker but also can hang outside to catch the few fun ones that get missed.