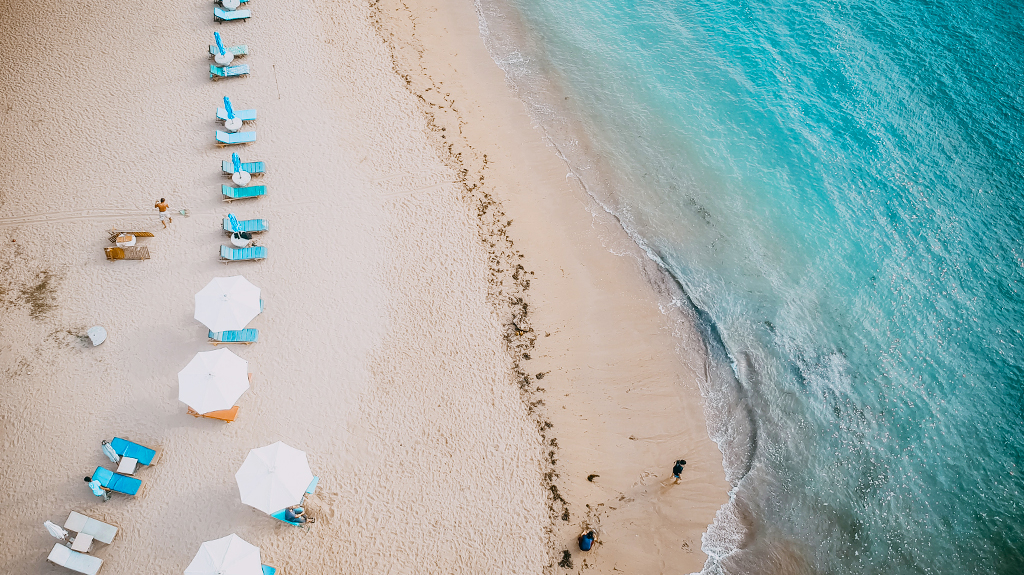 Besides its rich culture and art which sets Bali apart from other island destinations, it is also unique in the variety of beaches it offers. Choose from powdery white sands to rocky cliff-fronts, from unreal volcanic black sand beaches to those with golden champagne hues. With so many options, a single trip can not do Bali justice. But for your next trip to this fascinating island, here's help.
We've decoded Bali's stunning coastline and put together our Elite Concierge-curated list of the best white sand beaches on the island. Some of these are well known and others hidden secrets that only locals know about. Find your ideal haven on one of these beaches and get ready for a trip to paradise.
Sanur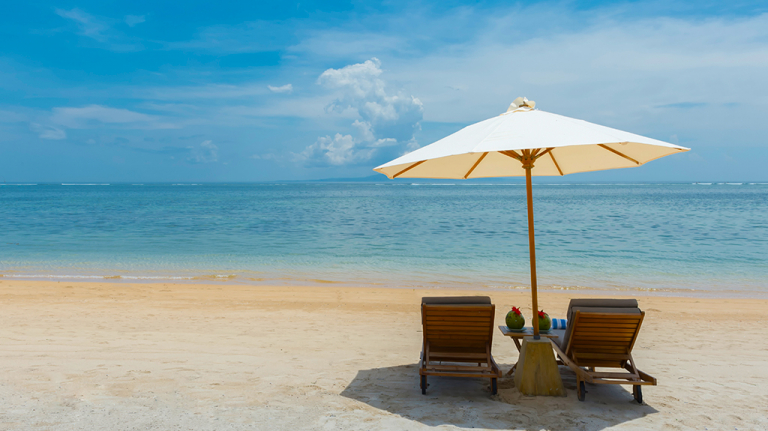 With its bohemian vibes, Sanur is favoured by the sophisticated set. Owing to an influx of artistic expats who settled here more than half a century ago, the area has a very laid-back feel with a long beachfront promenade. A great beach for families, it allows for swimming and also has some lovely restaurants right on the sand.
Book a luxury villa in Sanur and enjoy swimming at Sanur Beach, with its gentle ocean swell and spectacular sunrise views. End each day with a run along the promenade, coming back to freshly crafted cocktails served by the attentive staff in your villa. Allow yourself to get pampered.
Nusa Dua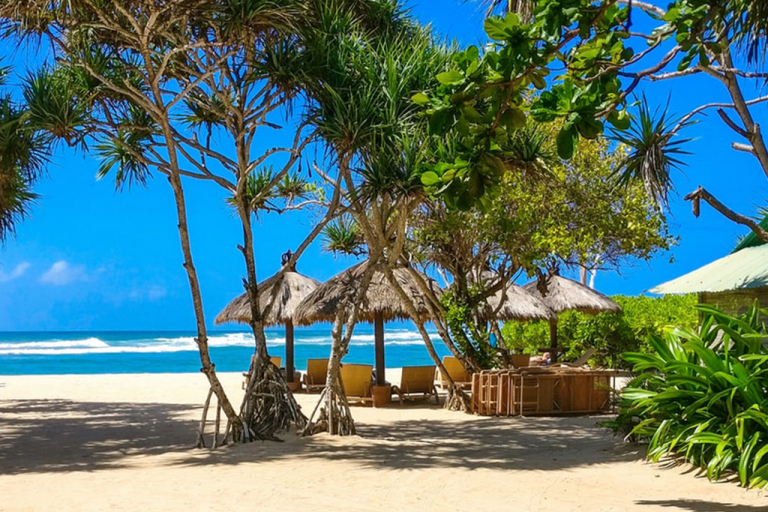 The spotless white beach of your dreams lies here, at Nusa Dua. With five-star resorts lining up the coastline, the beach is well maintained and impeccably clean. Enjoy water sports like jet skis and banana boats here, or just walk along the shore, with the waves gently lapping at your feet.
Turquoise water, clean beaches and lack of crowds – Nusa Dua is picture-perfect. The beaches are easily accessible from all our villas at The Bukit , which brings us to the other fabulous beaches in the area.
Jimbaran Beach, The Bukit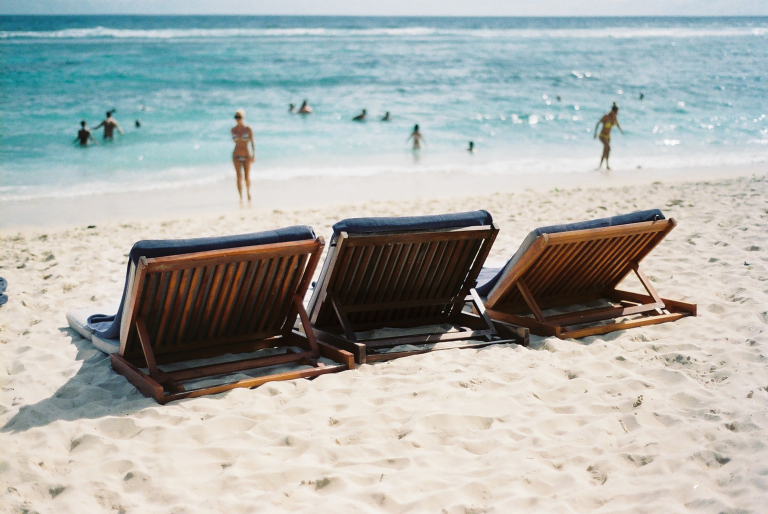 From Jimbaran Beach in the north-west to Pandawa towards its southern end and Nusa Dua up along the eastern side, The Bukit Peninsula is a treasure trove of silver sand beaches. Jimbaran Beach is a great expanse, right at the mouth of the peninsula. It is perfect for delicious seafood dinners and photo ops with local fishing boats in the background.