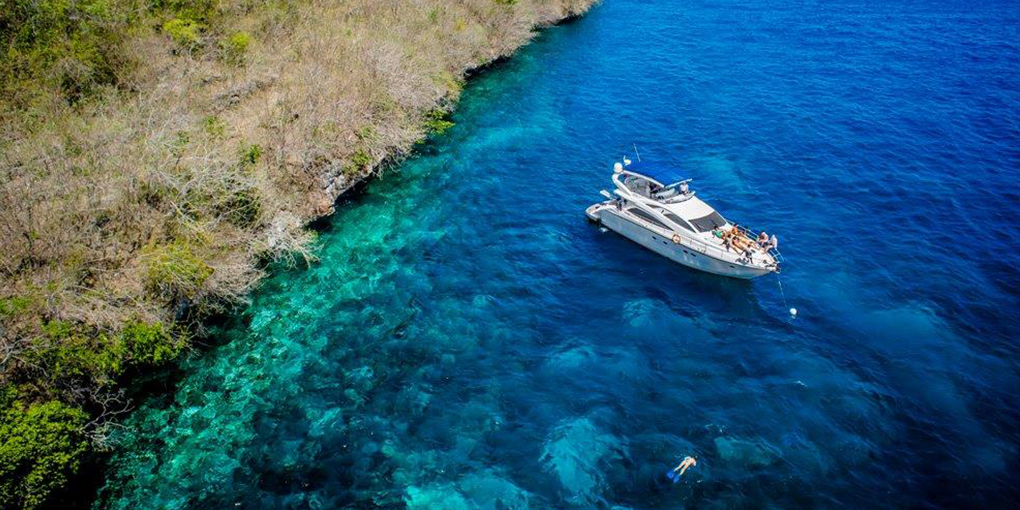 Dive into ten frequently asked questions about boating day trips in Bali. These honest answers can help you easily plan a fun-filled day on the water with friends or family.
Top 10 FAQ
Where are the best places in Bali for snorkelling and fishing day trips?
Nusa Lembongan and Nusa Penida, east Bali
Amed and Tulamben, northeast Bali
Menjangan Island, northwest Bali
The best snorkelling and diving areas are offshore, so opt for a private boat charter to guide you. Not far from Bali, Nusa Lembongan is a popular island to visit for snorkelling, sightseeing and lunch on land.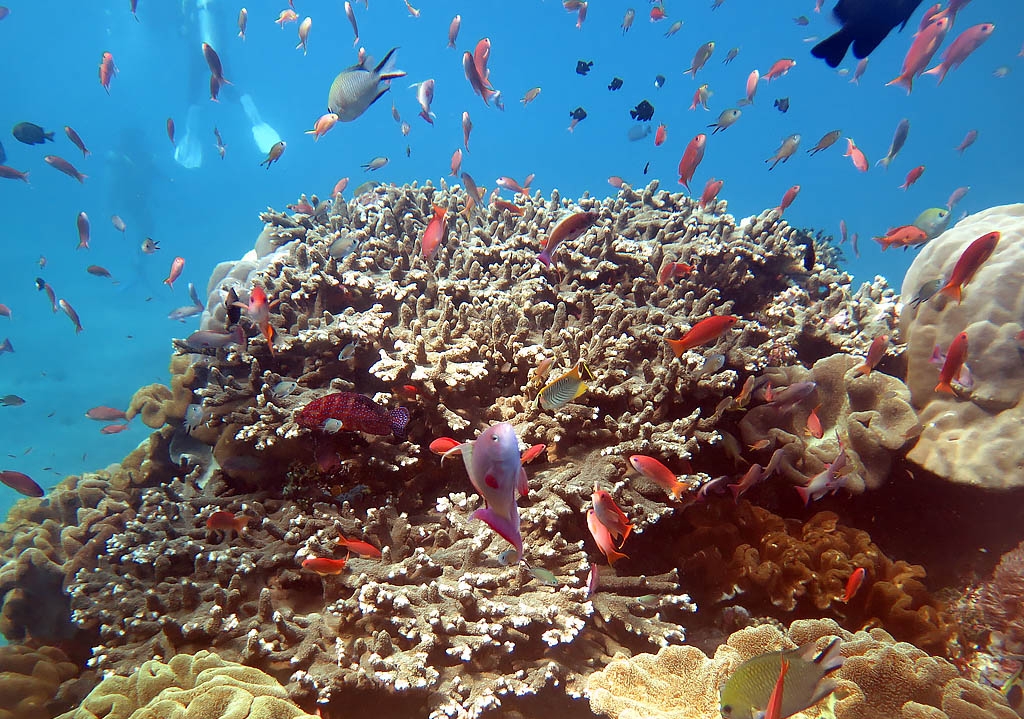 What kind of fish and sea life can you see in Bali?
Butterfly Fish, Lion Fish, Parrot Fish and Angelfish
Striped Ribbon Sweetlips Fish, Oriental Sweetlips Fish
Triggerfish, Surgeonfish and Pufferfish
Endangered Hawksbill and Green Sea Turtles
Blue Ribbon Eel, Yellow, White and Giant Moray Eels
Reef Octopus and Dolphins
Vivid living corals, Nudibranch, Anemone and Starfish
These are just a few of the exciting sights you can expect. SCUBA divers are also attracted to deeper waters around Bali to observe Mola Mola (Giant Sunfish) and gentle Manta Rays. The entire archipelago of Indonesia is a world-famous destination for snorkelling and diving.
What kind of fish can you catch in Bali?
Tuna
Mahi-mahi
Wahoo
Snapper
Leather Jacket Fish
Fishing from a boat by trolling or using fishing rods are the best ways to catch ocean fish around Bali and you can also try coral fishing, too.
4. When is the best time to go boating in Bali?
Weather is usually best from April to November
Bali's rainier months are December through March
Get an early start in the morning
Arrive back to shore well before sundown
Any day when the ocean is calm and the sky is clear will give you the best conditions for fishing and swimming. Postponing a trip due to rainy weather or choppy water is wise to ensure a fun day out.
5. What kind of boats are common in Bali?