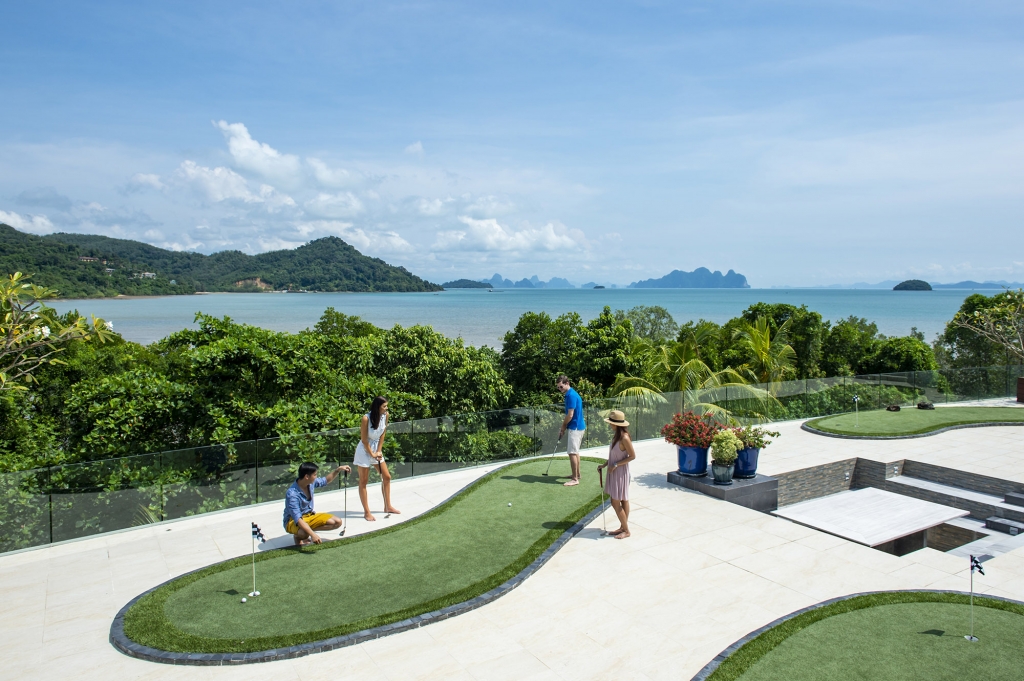 A world-class destination famous for its white-sand beaches, eclectic nightlife and outstanding shopping malls and boutiques, Phuket continues to go from strength to strength. If you're looking to splurge and live it up celebrity-style while on holiday, the island delivers an abundance of luxurious and ultra-chic experiences: sample some of Thailand's delectable cuisine at a five-star restaurant, enjoy an exotic cocktail garnished with a sea breeze and tropical sunset, or charter a yacht and explore the region by sea, your options are endless.
Experience Gourmet life
Looking for a luxury gourmet break? Holidays are the perfect excuse to indulge in delicious cuisine every day, and when you stay in an Elite Havens villa, that's exactly what you can expect – without even having to get dressed! Just sit back, relax and enjoy as your private chef creates a range of beautiful dishes to tantalize your taste buds, including local Thai delights, western favourites and even special menus for the kids.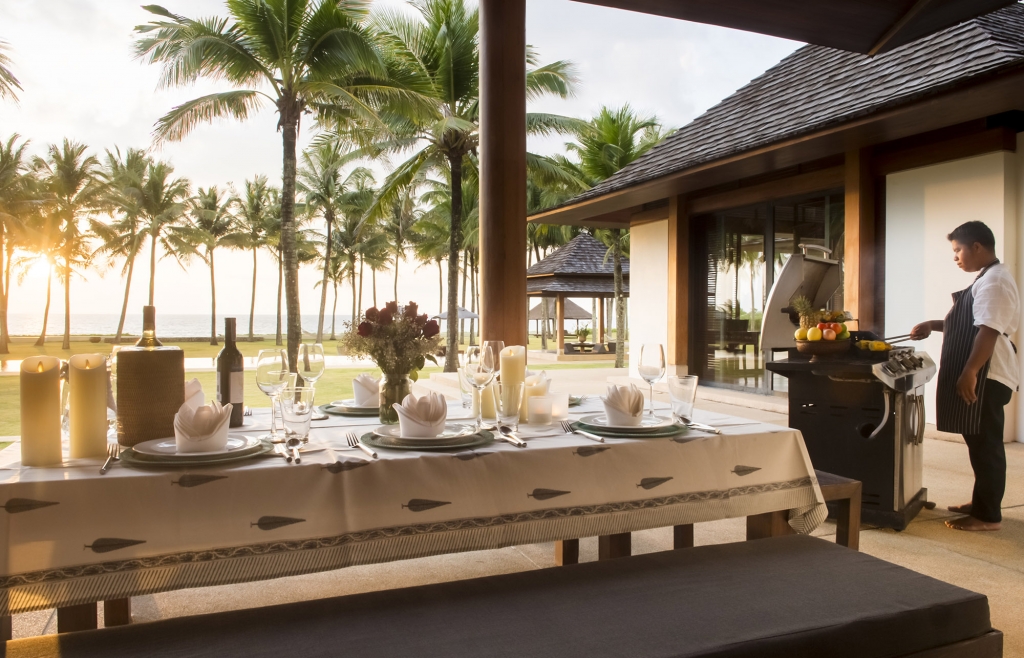 With all those tempting treats available in-villa you might well decide to stay put, but if you do fancy a night out you're in the right place. Phuket is no stranger to good food and offers something for everyone, from the tastiest street food to the finest of fine-dining establishments.
Try the unique, Michelin-starred, PRU , which focuses on locally sourced organic and free-range foods and has earned quite a name for itself since it opened in 2016. In fact, several of Phuket's sumptuous eateries were given a special mention in the 2019 Michelin Guide for Bangkok, Phuket and Phang Nga, so if you are looking to splurge for a night on the town be sure to check out some of these outstanding places.
Enjoy Phuket's VIPs Beach Clubs
Once your appetite has been sated, perhaps it's time to drop in for a few drinks at one of Phuket's ultra-popular beach clubs. In recent years, these stylish entertainment venues have taken over the island's party scene, and while there are many clubs to choose from, the decadent Catch Beach Club is among the most highly rated, and knows how to lay on the red carpet treatment. With a stunning location on Bangtao Beach, Catch Beach Club has a high-quality bar, restaurant and chic lounge,