While you are cocooned in luxury, cared for by attentive staff and reveling in your own private pool, decadent restaurants, classy cocktail bars and shopping boutiques are right outside your doorstep. Welcome to chic Seminyak, where you will find the choicest of swinging cafés, designer shops and spas. Relax in your designer villa, and when the itch to go out wins, take a leisurely stroll towards Seminyak's beaches, stopping on the way for a tropical cocktail at one of the many beach clubs in the area. If you like to be in the thick of action, it doesn't get more central than this.
We asked our Elite Concierge to pick the best of the best in Seminyak for each category. Here's the exclusive hand-picked list, with insider tips and information, just for you.
Beach Club
Ku De Ta. This iconic establishment is known world over and it continues to serve sensational food and cocktails in an outstanding beachfront location, walking distance from many of our Seminyak villas. The music is always peppy, and it has an unmistakable vibe of people having a good time. Ku De Ta's legendary events and parties never fail to disappoint and our guests can take advantage of Ku Cards – an exclusive privilege offered to Elite Havens.
Cocktail Bar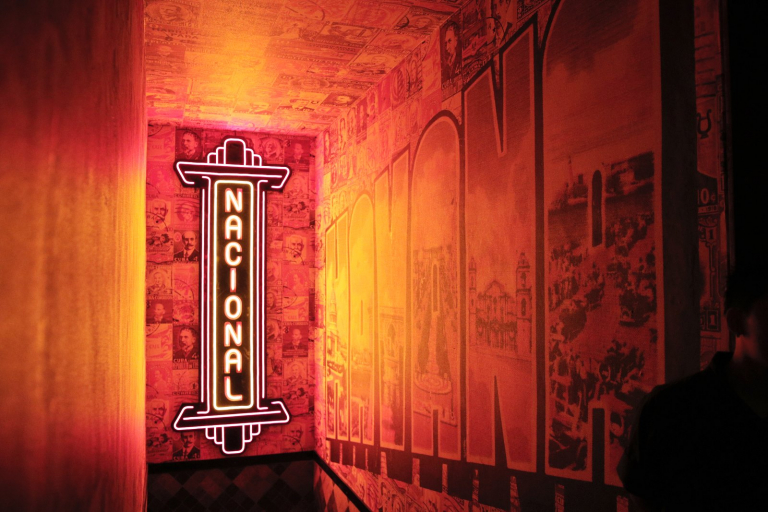 El Nacional. Tucked away discreetly, this all-time favourite bar is accessed by walking through a ramen noodle restaurant. Up a flight of stairs and you're transported to a Cuban-style rum bar serving sensational cocktails served by mixologists who are truly passionate about their craft. Catch groovy tunes mixed by great DJs and look out for Latin Nights coming up on the calendar very soon.
Coffee Shop or Café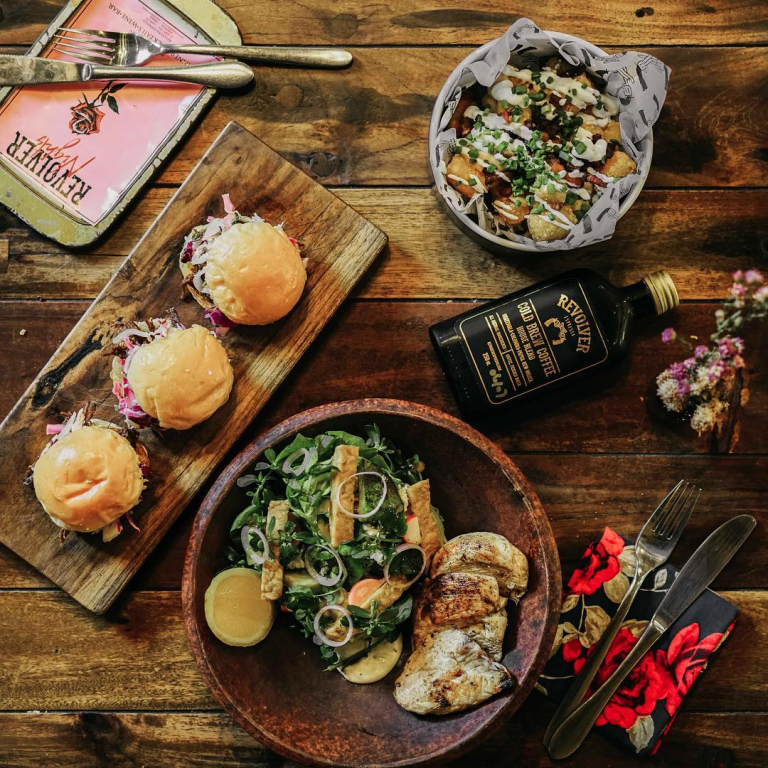 Revolver. Indonesians take their coffee very seriously,