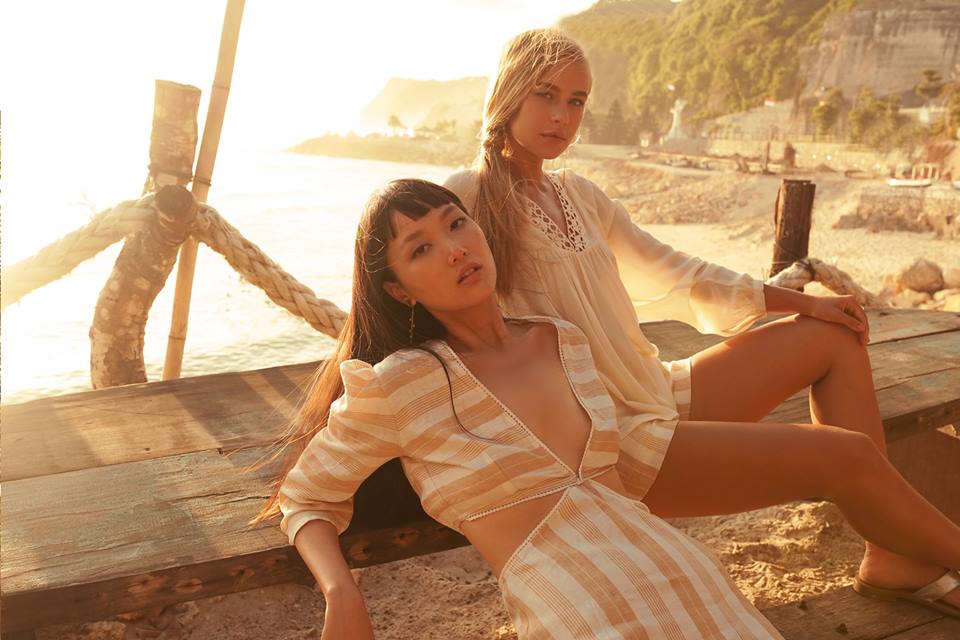 Whether you dress bohemian or prefer the ultra-tailored look, Bali is a shoppers' paradise. Fret not if you're short on time, we've done the legwork for you. Here's the very best of Bali – keep this curated list handy for when you crave some retail therapy, though you may find it challenging to leave the relaxing environs of your luxury elite haven, even for a shopping spree. If you do manage to tear yourself away, we've got you covered. Go ahead, shop 'til you drop!
The Tailor & His Lover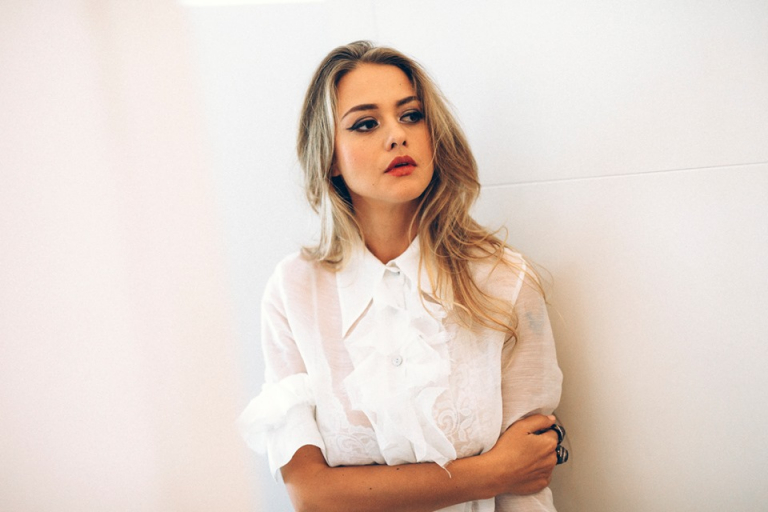 If you adore the simplicity of a stylish white shirt, then this shop is a must-stop. Born out of one woman's obsession with the wardrobe staple, The Tailor & His Lover produces atelier quality shirts with divine fabrics, French seams and double French cuffs. A few 'guest' garments like skirts and trousers support the star of this show.
Magali Pascal
Chic and easy clothing inspired by Parisian bourgeois boheme and bolstered by French craftsmanship is Magali Pascal's trademark. Antique references appear on soft silks finished with delicate lace in earthy hues. Such Art Deco hints and urban flair has inspired a cult-like following, with regulars making it a first call to secure a piece or two for a wedding or wanderlust.
Frockk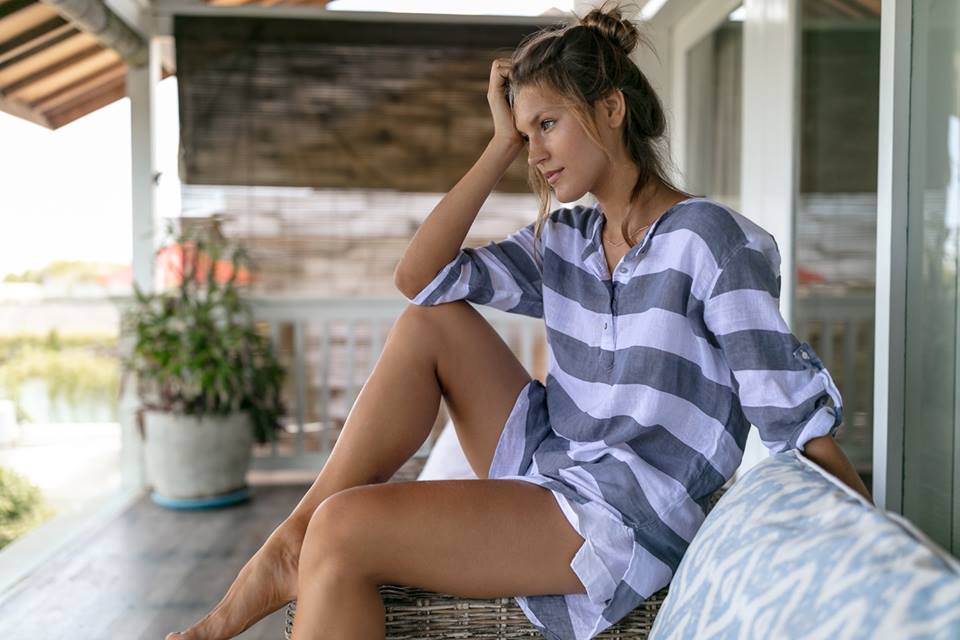 Frockk is light and stylish fashion line that is island-perfect and is wearable in the summer and spring. Find raw linens, cottons and fine silk in earthy colours on the rack. Hand-dyed tops, shorts, trousers, skirts and dresses are cleverly cut for comfort and flattery.
Dare2Wear
Premier athleisure gear made with high performance fabric recycled from plastic defines Dare2Wear. The white hoodies, t-shirts and tops are all made of organic cotton. Each piece in the collection has been tried and tested by the owner/designer Trudi Christensen. The garments are fit for purpose, with hip prints and cool motifs.
Biasa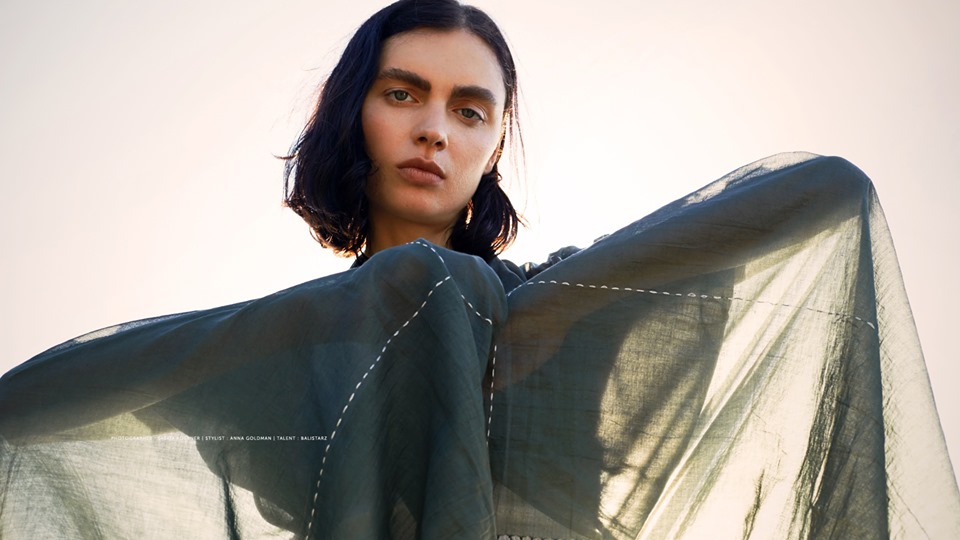 Biasa is a world-acclaimed island label that offers graceful clothing for men and women. Natural fabrics and quirky lines fall with super fluidity, in trousers as well as skirts. Big bracelets, slim shoes or raffia accents lift these simple outfits to a space of enduring elegance.
Miss Milne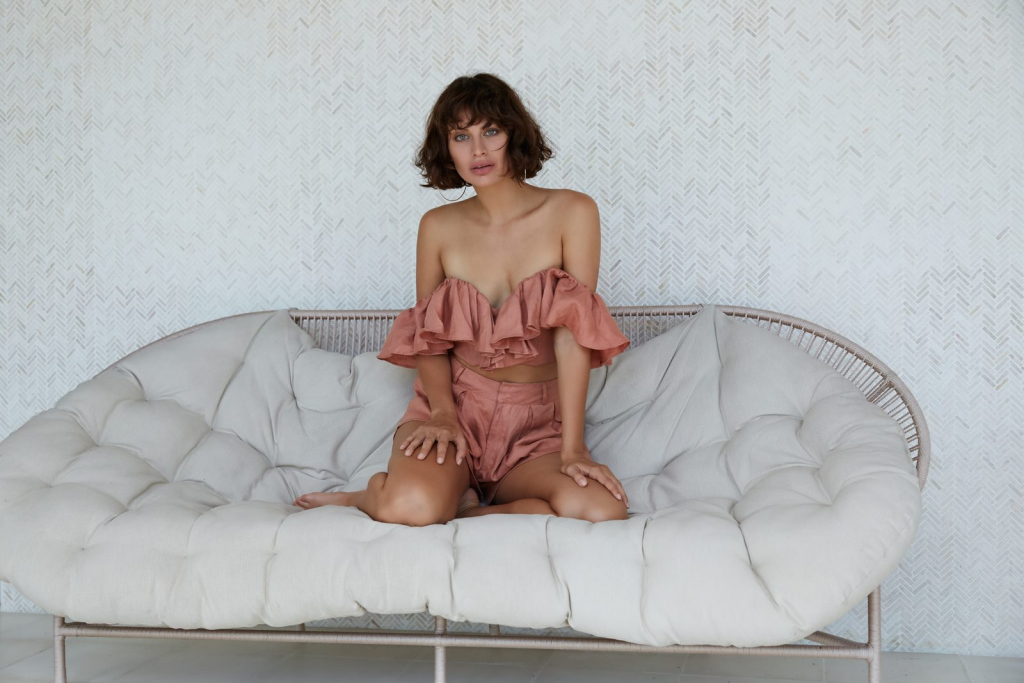 Launched by its founder,