While Niseko is renowned the world over for its powder snow, and Japan is said to be most beautiful during sakura (cherry blossom), locals will tell you a secret that not many tourists know. It is perhaps the world's best-kept secret that it is in autumn, when Japan's countryside truly shines. The leaves changing colour as fall approaches, a slight nip in the air, and autumn produce hitting the wet market, all of this makes for a magical vacation before the crowds descend on the slopes.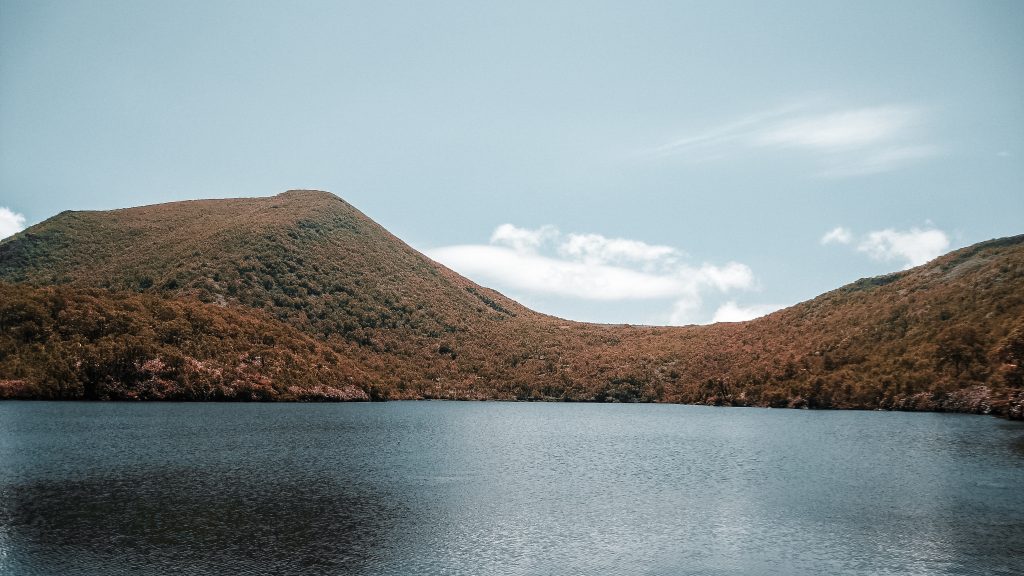 Besides the beauty of its countryside, Hokkaido's produce is what has gained the island a reputation few places in the world enjoy. It is only natural then, that Niseko in recent years developed a vibrant food scene of Michelin star status. Most of these world-class restaurants are booked solid through the winter months. But if you want to get a taste of Hokkaido's best gourmet food, the autumn food festival in Niseko is the best place to do so.
Niseko Autumn Food Festival
Back by popular demand, the annual Niseko Autumn Food Festival was held last on 17-21 September 2020. The event showcased Niseko's best restaurants and bars, where visitors feasted on all the dishes famed from this region, in a relaxed and casual setting. The event was an opportunity to not only sample all kinds of local food but also to meet people and celebrate their way of life. Flavours from beyond Niseko were also featured.
The restaurants and bars that participated in the festival include Niseko Gourmet, Bistro Re Arbor, Jam Bar, Klass Kitchen, Kikoz x Pura, Niseko Bang Bang, Niseko Pizza, El Asador, Taj Mahal, Hakko Ginger, Green Farm Cafe, Toshiro's Bar, Niseko Tap Room, Cedar Coffee, and Niseko Green Farm.
Photo credit: Niseko Tourism
We caught up with Annie Craig of Niseko Gourmet and asked her what their concept was for this year's food festival.
"We wanted to showcase something different, so our offerings included a selection of Thai street food favourites including Khao Soi, a traditional noodle curry from North Thailand, roasted pork crackling, Thai chicken satay and Pad Thai Goong (a Thai fried noodle dish with peanuts and prawns). We used Japanese-grown ingredients and predominantly Hokkaido produce for all of our menus. Even the ingredients for our Thai menu were sourced from local Japanese farms. We pride ourselves in using only local and fresh ingredients, which the Niseko region is famous for."
Event-goers worked off their calories by dancing the night away at Musu, the venue for the after party. Held 9pm onwards each night, guests grooved to the latest tunes as they sipped on refreshing beverages on offer.
Date: 17-21 September 2020
Time: 15:00-21:00 (17 – 18 September); 11:00-21:00 (19 – 21 September)
Location: Hirafu cross section, Hirafu #3 Parking (right across from Rhythm Japan)
Plan ahead and make the most of your autumn experience by booking one of our private Niseko chalets in advance and be sure to check out private dinner and delectable delivery options by Niseko Gourmet.