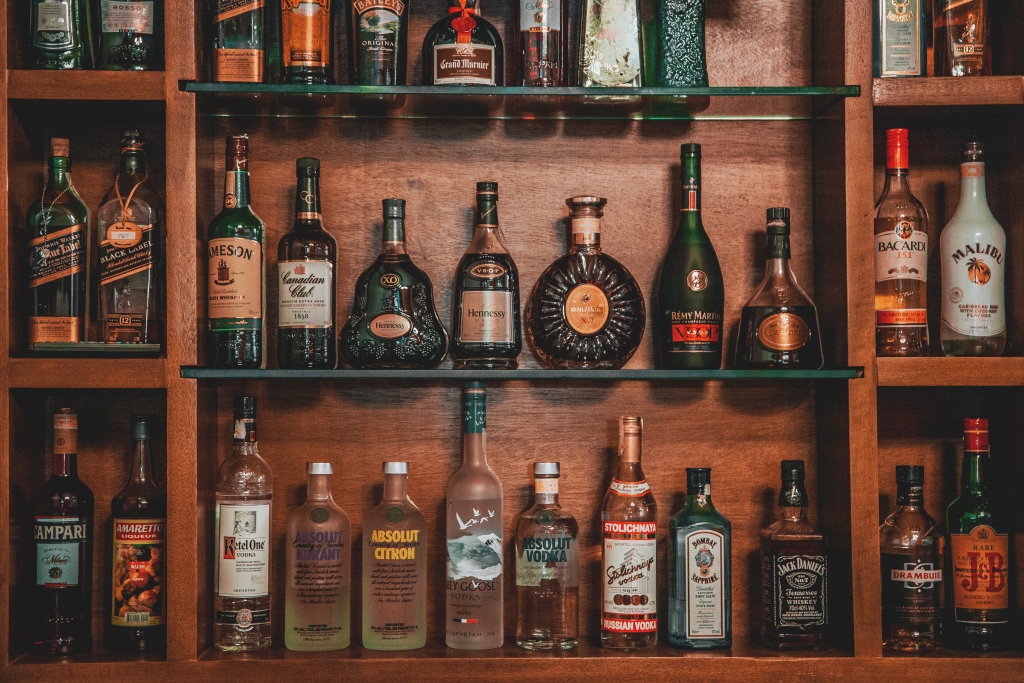 It's probably fair to say that most people enjoy a drink when they're on holiday. Whatever your favourite tipple – an iced beer on the beach; an exotic cocktail at sunset, or a glass of chilled wine by the pool, read on to gain some insider's info on the best places in town to buy beer, wine and spirits. And even better – how to have it delivered.
First, we'd recommend that you skip the duty-free shop at Bali Airport. While the store may be called 'Duty Free', it's not. All alcohol that comes into Indonesia is slapped with a heavy import tax. The only ways around paying the tax are by purchasing a bottle of duty free at a foreign airport en route to Indonesia, or buying domestic products once you're here.
FOLLOW THE STAR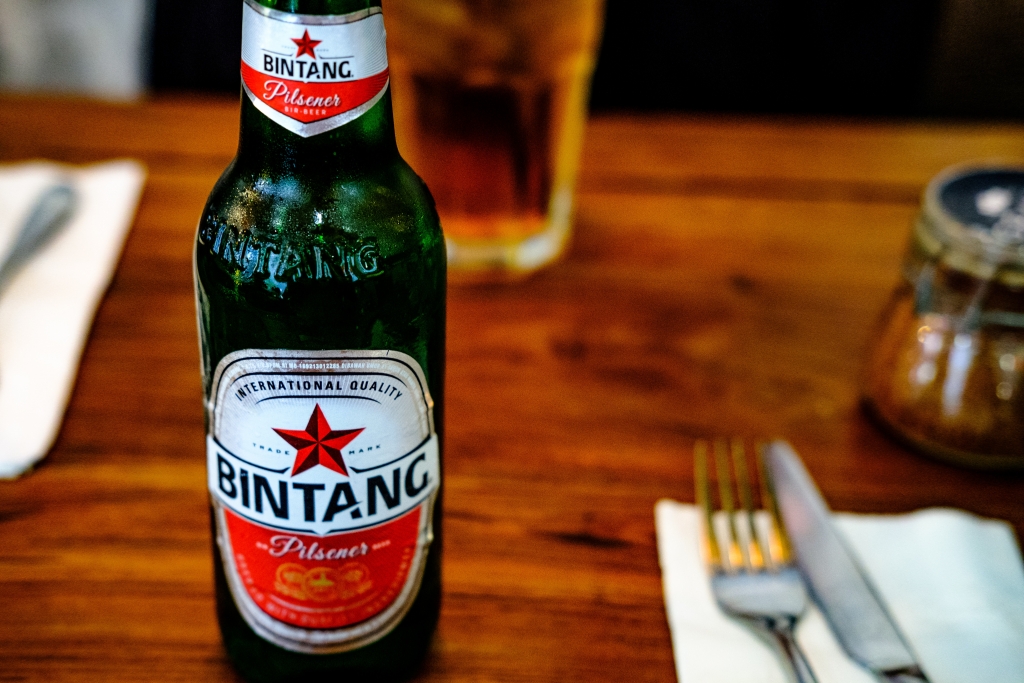 In Bali, Bintang (meaning 'star') is synonymous with beer. This popular lager has 4.7% alcohol content and a mild flavour that's well suited for beach holidays. Brewed in Indonesia, Bintang is a Heineken brand, and both beers display red stars prominently on their labels.
Second to Bintang, the most widely available beer in Bali is San Miguel (and San Miguel Light, served with lime). You'll see Bali Hai, Anker and Stark, too. Foreign beers are harder to find, but they are out there if you know where to look. Beer & Co have outlets in Canggu and Legian, and propose a satisfying range of imported big name and craft beers.
For good prices on local beers, head to the (rather confusingly named) Bintang supermarket in the centre of Seminyak, Bali. The store's logo is, you guessed it, a red star. They also sell wine and spirits here and, conveniently, you can pick up a bottle opener or corkscrew while you are there.
Bintang Supermarket
Jl. Raya Seminyak No.17, Kuta Bali
+62 361 730 552
PEPITO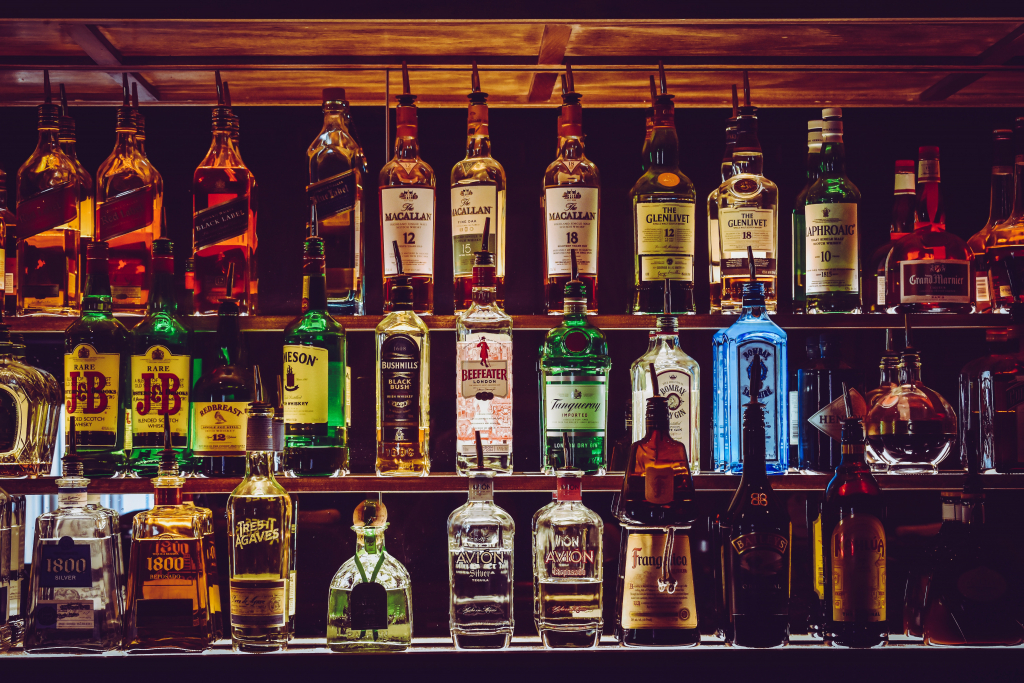 Back to the business of stocking the bar. Pepito is an established supermarket brand with stores all over South Bali and Ubud carrying a decent selection of booze including a wide choice of whiskey, bourbon and scotch.
For mixers, you'll find Bali has the standard set from Schweppes – imported and domestic; soda water,