Lombok is often overshadowed by its sassier neighbour Bali, but those in search of an exotic getaway will be thrilled to discover the magic of this pristine tropical island. Picture mountains blanketed in lush rainforest, thundering waterfalls, vibrant traditional villages and stunning, often-deserted beaches.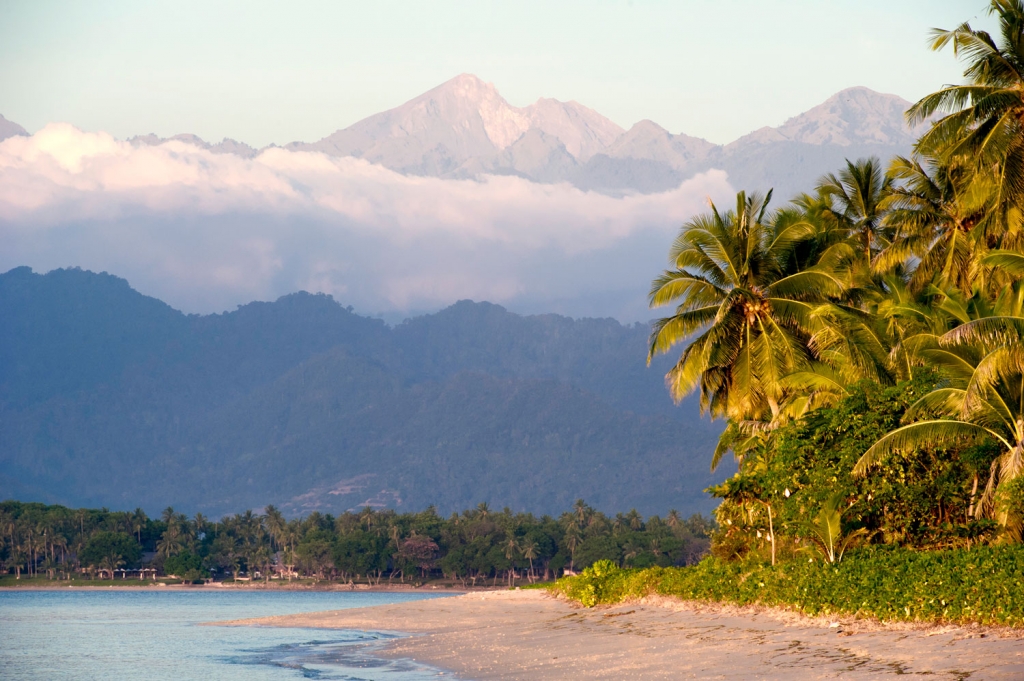 With an increasing number of direct international flights, and the recent announcement by Air Asia of two soon-to-be launched international flight routes – from Singapore and Perth, the island is more accessible than ever before.
Blissful Beaches
If you are dreaming of an uncrowded, sun-drenched tropical beach escape look no further than the glorious Sira Peninsula – an idyllic stretch of dazzling white sand lapped by crystal clear waters and fringed by coconut palms.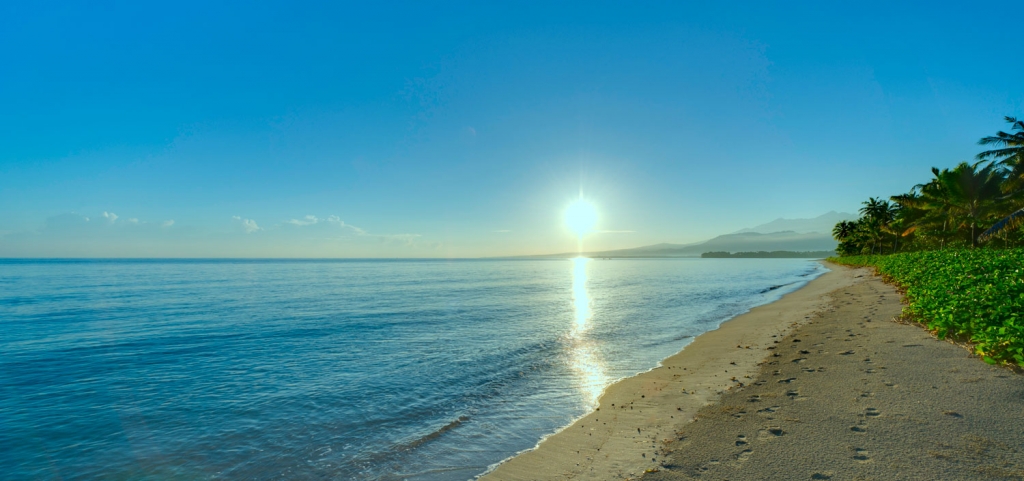 The three famed isles known collectively as the Gillis, are just a short boat trip away, and the sea here is dotted with vibrant coral reefs perfect for snorkelling and scuba diving. Take a fishing trip, explore the coast by sea kayak, or play a round of golf at the wonderfully scenic 18-hole Sire Beach Golf Club. If you're looking for a bit of 'Bali-style' action, Senggigi – the island's main tourist town is just 40 minutes away via a fabulous coastal road and offers reggae bars, good restaurants and boutiques.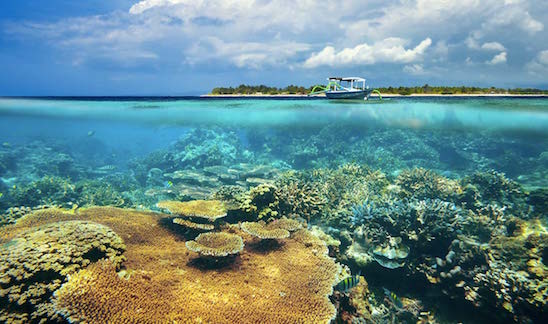 Sira Beach is best enjoyed from the comfort of a luxury beachfront villa and Elite has an inspired selection.
Tropical perfection awaits at 4-bedroomed The Anandita.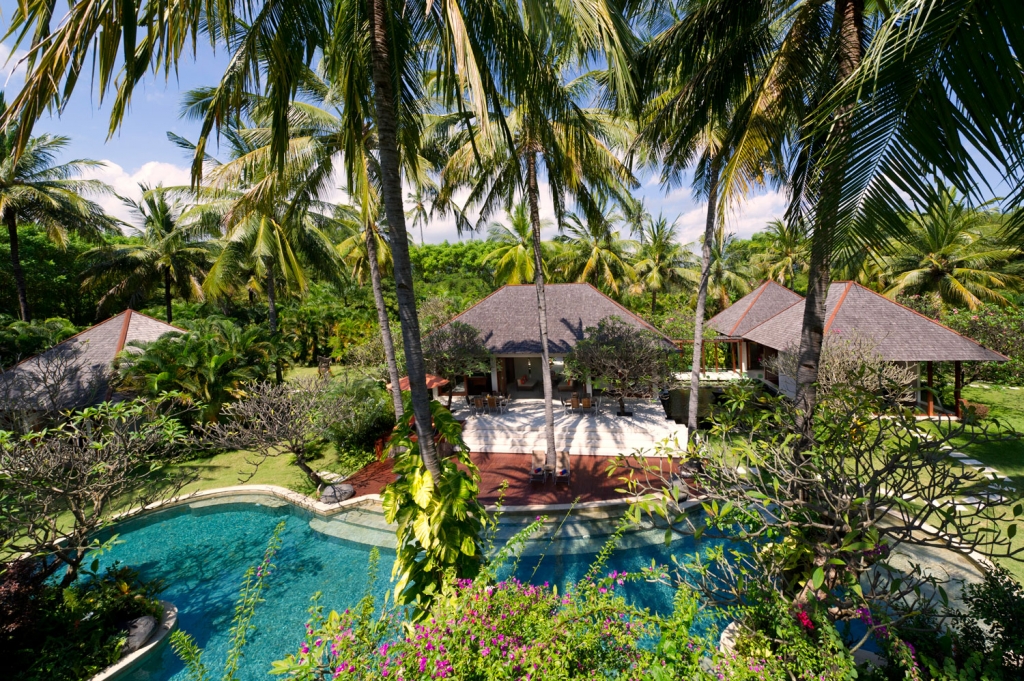 Families will find plenty of space to spread out at 6-bedroomed Villa Sepoi Sepoi.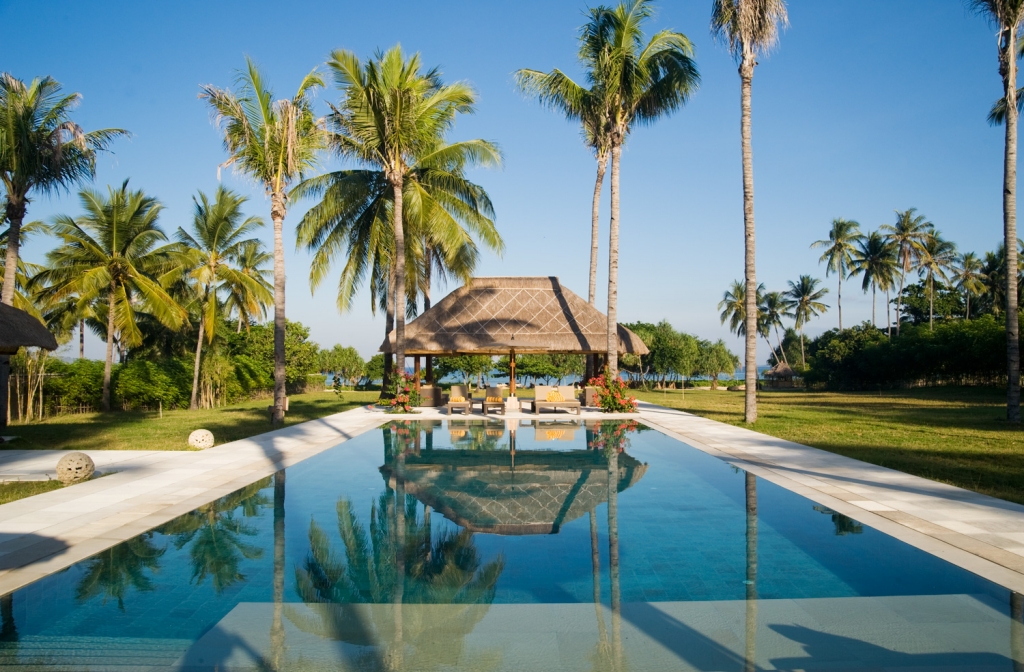 Stunning contemporary design awaits at 5-bedroomed Villa Sapi.
While 6-bedroomed Sira Beach House nestles into a coconut grove and makes an atmospheric new addition to the Elite portfolio.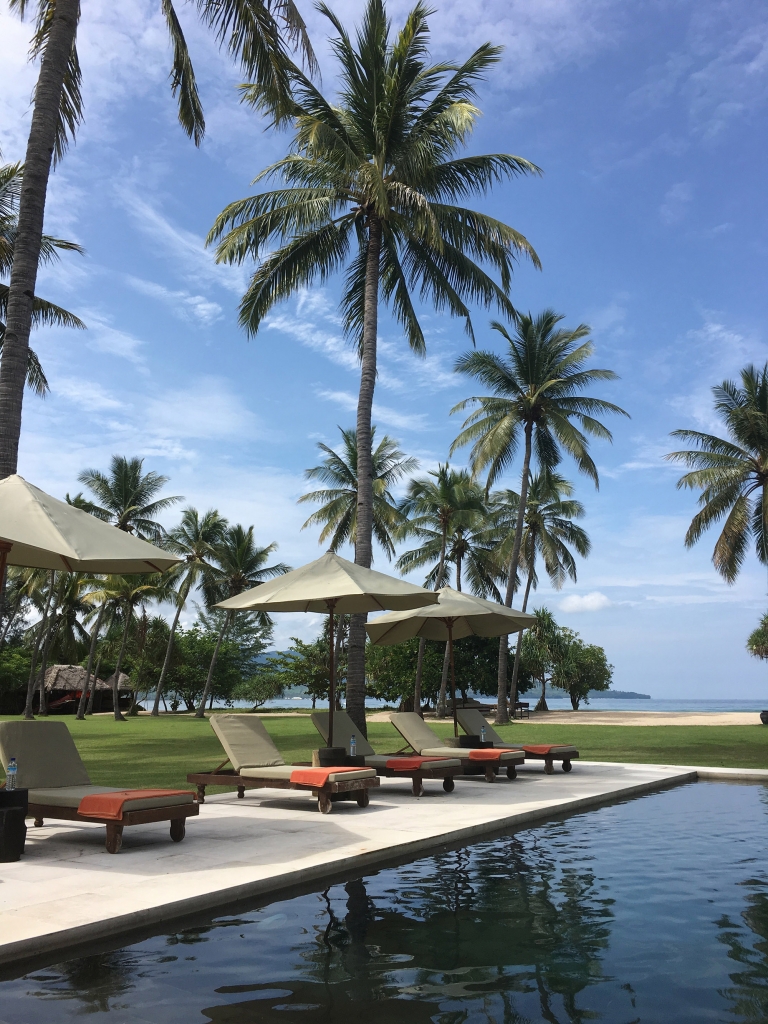 Sira Beach is the perfect base for exploring the charms of this 'undiscovered' island paradise, and your villa manager will be happy to organise a driver and customize an itinerary for an exhilarating day trip.
Hinterland Highlights
If you can bare to drag yourself away from the coast, head to the hinterland to discover picture-perfect tropical scenery, timeless villages and some of Indonesia's most unique and scenic waterfalls. The extraordinarily picturesque, Benang Kelambu (1 hour 40 minutes from Sira) cascades through emerald green rainforest, while nearby, Benang Stokel Waterfall has twin falls plunging into a deep icy pool, with surrounding shallow rock pools ideal for a refreshing dip.
The island's most mesmerizing waterfall, Tiu Kelep (1 hour 30 minutes from Sira) has a mystical jungle setting on the northern slopes of Mount Rinjani, and is reached by an enjoyable hike across streams and through towering forests of trees.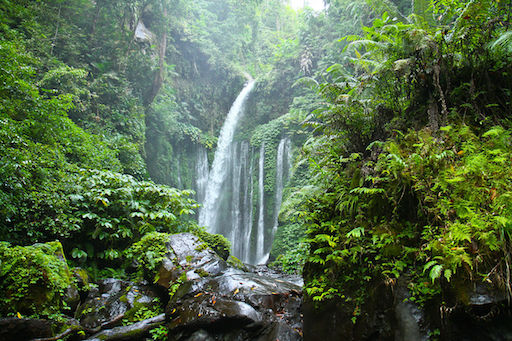 Adventure-seekers should definitely consider climbing Mount Rinjani, the second highest mountain in Indonesia. The 3 day/2 night hike is not for the feint-hearted but those who make the trek are rewarded with stunning views over the crescent-shaped crater lake from the summit – a truly unforgettable experience.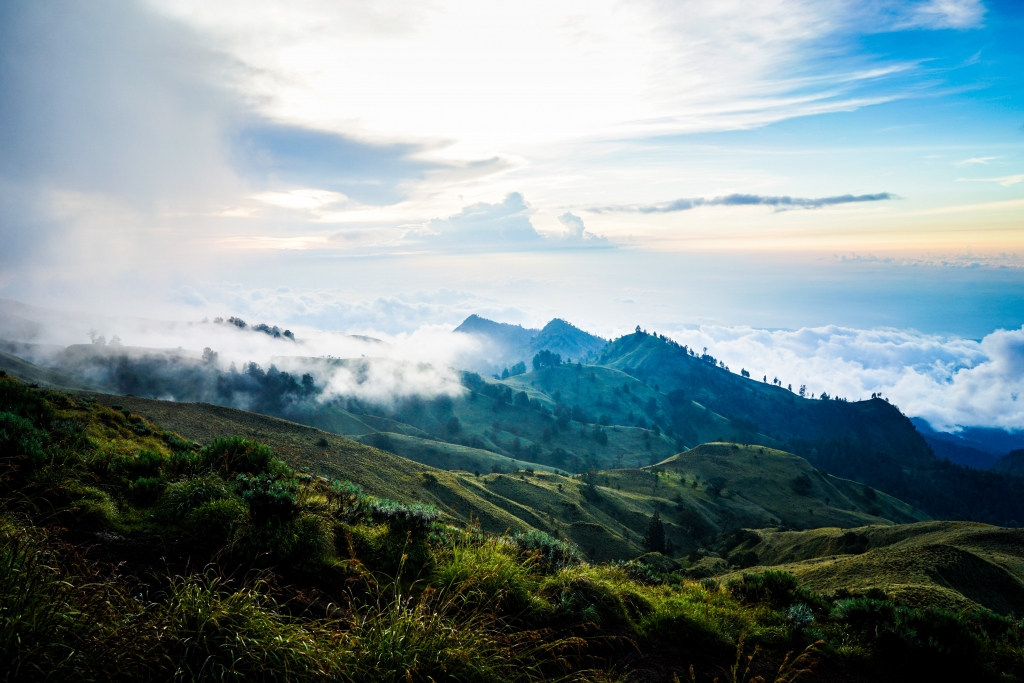 Sasak culture and cuisine
The Sasak are the main ethnic group of Lombok and a visit to a traditional village will give you a genuine insight into their rich and fascinating culture. Sasak Sade offers the opportunity to see traditional housing, watch indigenous dance performances, buy handicrafts and see women weaving traditional ikat fabrics on handlooms. The village of Sukarara is also worth a visit and is famed for producing songket fabric, hand woven with ornaments of gold and silver-coloured yarn.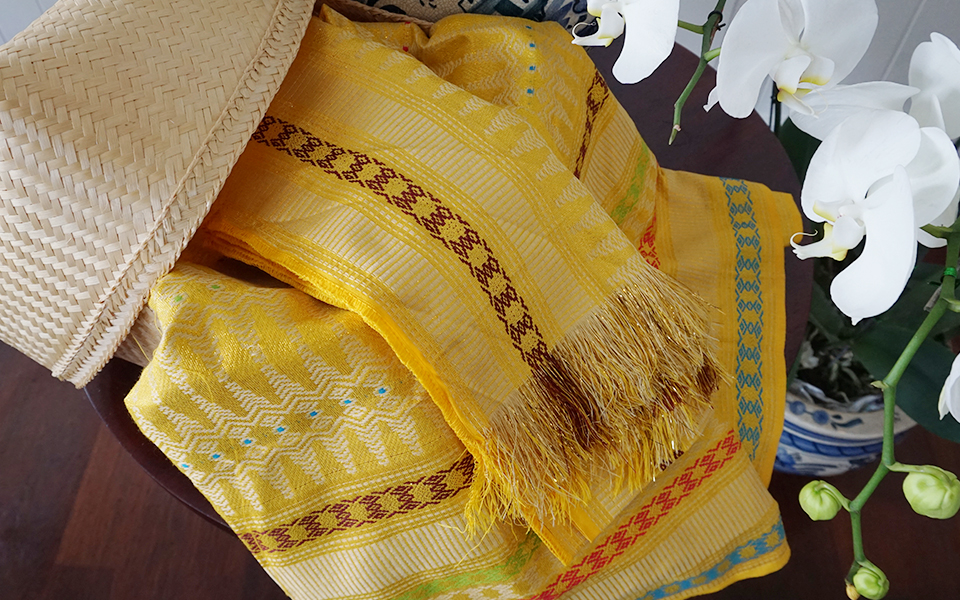 Lombok loosely translates as chilli, and traditional Sasak cuisine is on the spicy side of the spectrum. Dishes will be toned down at tourist restaurants but lovers of chilli should definitely try local restaurants to get the full fiery experience. Specialties include ayam taliwang – spring chicken marinated in dried red chilli, grilled and smothered in a sweet and spicy sauce, sate pusut ayam – minced chicken grilled on skewers and served with peanut sauce, and pepes seafood – seafood steamed in banana leaves.
The other Kuta
Kuta Lombok provides a much quieter travel experience than world famous Kuta, Bali. Surfers in the know managed to keep this region's fabulous waves a secret for decades, but with opening of nearby Praya International airport in 2011 (20 minutes drive), Kuta is now well and truly on the map, and dazzles visitors with its dramatic hills, rocky coves, and mile after glorious mile of breathtakingly beautiful uncrowded beaches.
Development on Kuta Beach is still very low key but just to the south, the integrated resort project, Mandalika is under construction and will include 5-star hotels, private villas and residences, water park and nature reserve. It has just been announced that the prestigious motorcycle race, Moto GP will be hosted here in 2021, with work soon to commence on a scenic circuit that will wind from the mountains to the sea.
Getting there and away
International flights
Currently Silk Air offers flights direct from Singapore to Lombok, while Air Asia has flights direct from Kuala Lumpur, and will soon also be flying direct from Singapore and Perth. Garuda has announced it will launch direct flights from Lombok to Guangzhou, while Emirates is expected to start flying from Dubai to Lombok in the near future.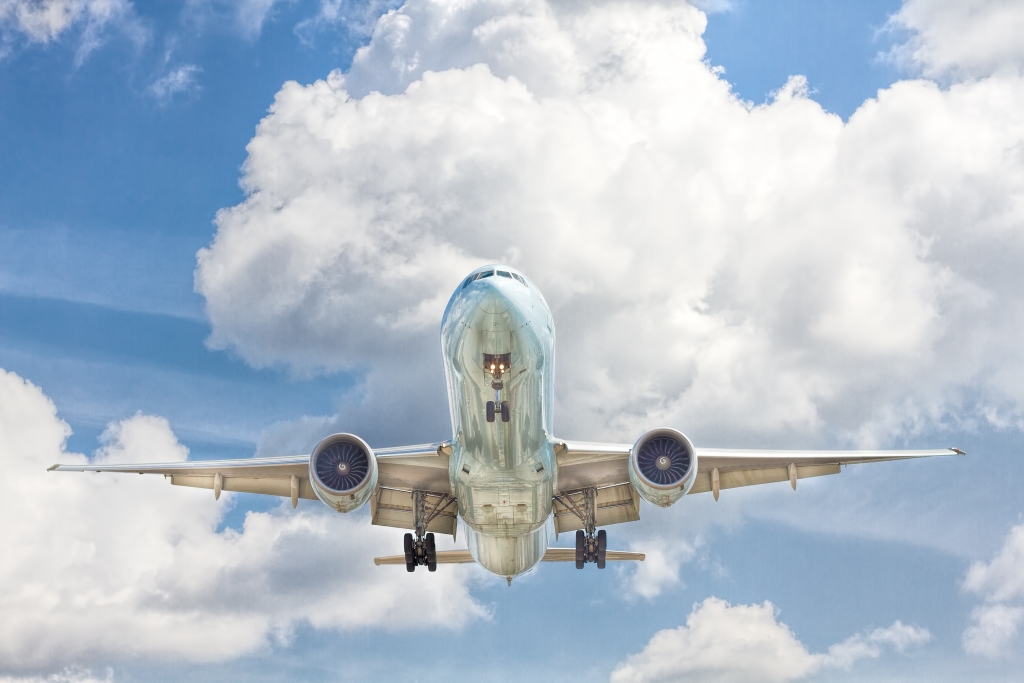 Domestic flights are also available from many destinations within Indonesia with Garuda, Lion Air, and Batik Air.
Flight time from Bali is just 25 minutes, while a fast boat takes approximately 2 hours from Serangan or Padang Bali, and a slow ferry takes 4-5 hours from Padang Bai.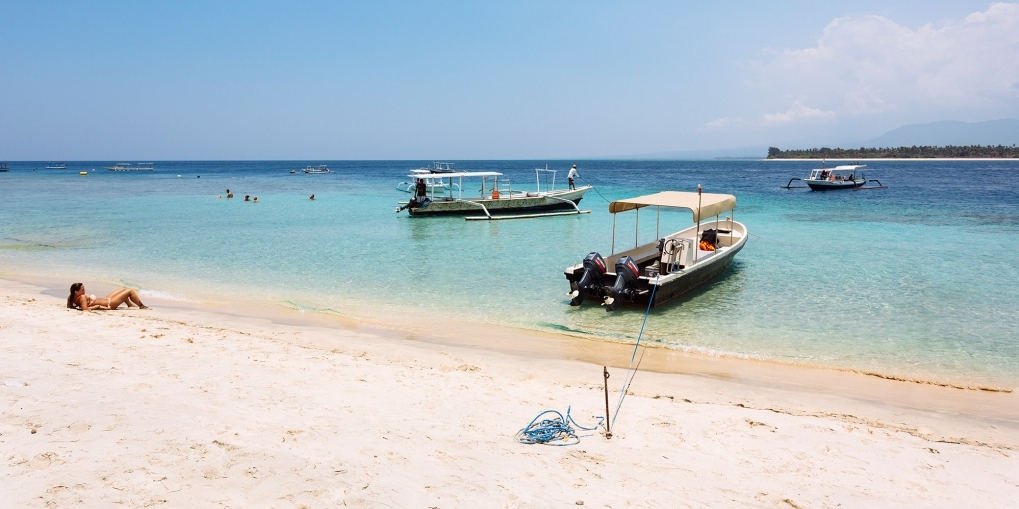 For more information on discovering Lombok and to book a villa stay in stunning Sira Beach visit www.elitehavens.com.