With conventional travel all but brought to a standstill in 2020, there is no doubt that there will have to be serious changes to the way we travel – starting now – and I'm sure you've been thinking about what next year might bring. For some of the trends, we hope we are right, but given this year's totally unpredictable nature, why should any predictions be even close!
1. Domestic travel
With COVID-19 playing a huge role on where we can travel internationally, no matter where you're based in the world, the demand for domestic travel is set to rise dramatically. It is no secret that staycations will be favoured throughout 2021, with people looking to discover and explore hidden gems nearer to home, which are easy to access, and may not involve air travel which some consider risky. For local communities often overlooked by international tourists, with the added benefit that domestic trips are generally better for the environment. People will discover the joys of domestic travel in the longer run and there will be an increasing number of travellers swapping long weekends abroad for destinations on their doorsteps, accessible by train or car. Let's hope that in some countries this will lead to greater benefits for the more remote areas that have not yet been the target of any tourism!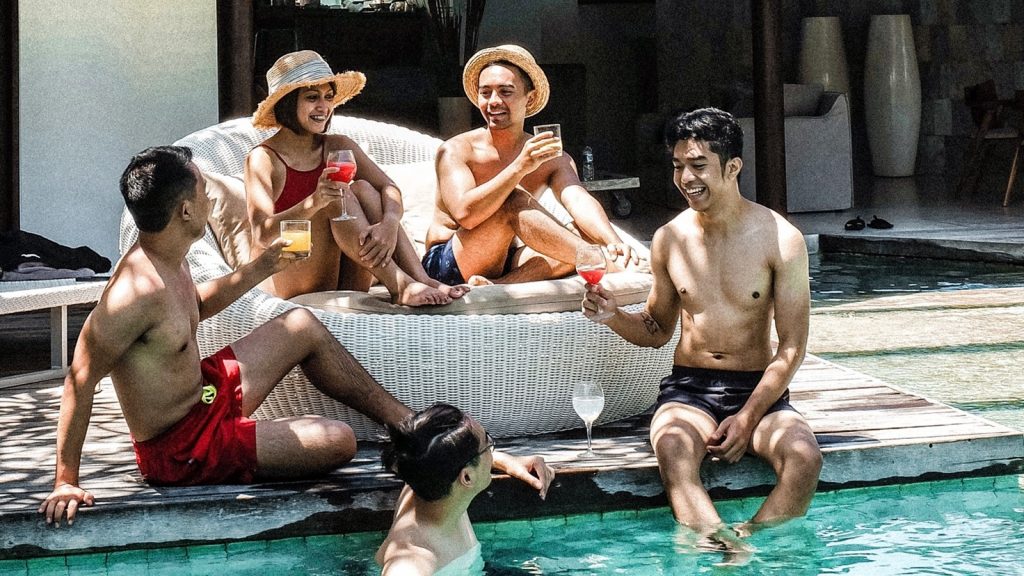 2. Deeper pre-trip research
Learning from the unpredictability of the current situation, travellers are investing more time in research before booking their holidays, and will continue to do so, gathering more information on a greater range of destinations and options than ever before. People used to decide on a destination and head to buy their favourite guidebooks, the internet now provides all sorts of valuable content online, making sourcing information that bit quicker and easier, but also a bit more dangerous, since the easiest access platforms are very commercially oriented, and not always right in their reviews! This trend also implies that companies will be doing more to compete for our attention and given the, let's be honest, desperation in some markets there may be some misleading information out there so be careful. But the upside is that definitely you can expect some great deals in 2021!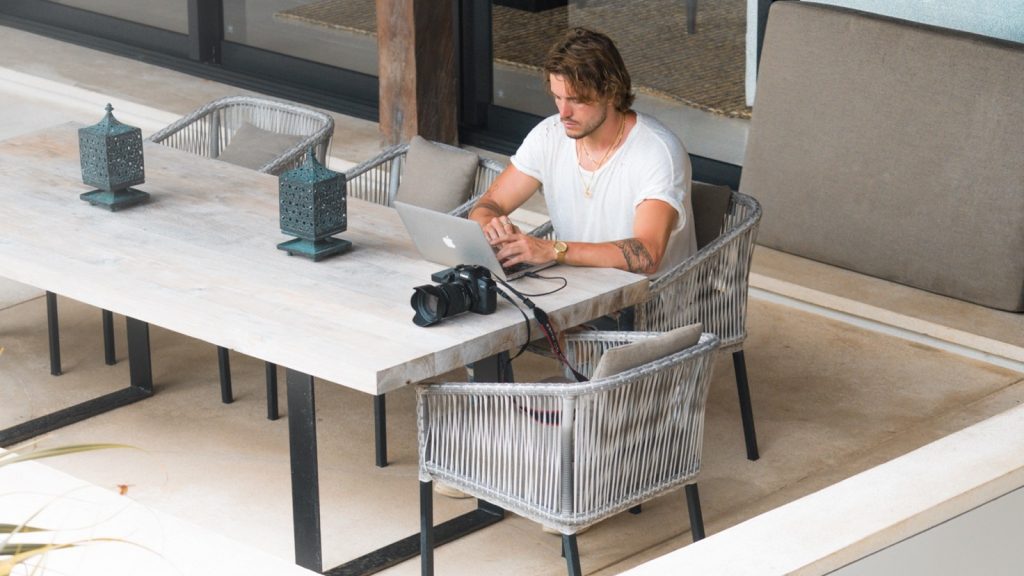 3. Increased flexibility from airlines and accommodations
In the (hopefully post-) COVID-19 scenario we've already mentioned, people will naturally want increased flexibility. In light of constantly changing travel restrictions and local lockdowns, they need to have the option to postpone, cancel bookings or change dates last minute. Most travel organisations, from airlines to hotels, tour operators to car-hire companies, are beginning to offer improved terms and policies. For travellers, this is one of the first things they will look for when booking a trip to avoid last-minute changes causing disappointment or leaving them out of pocket anxiety.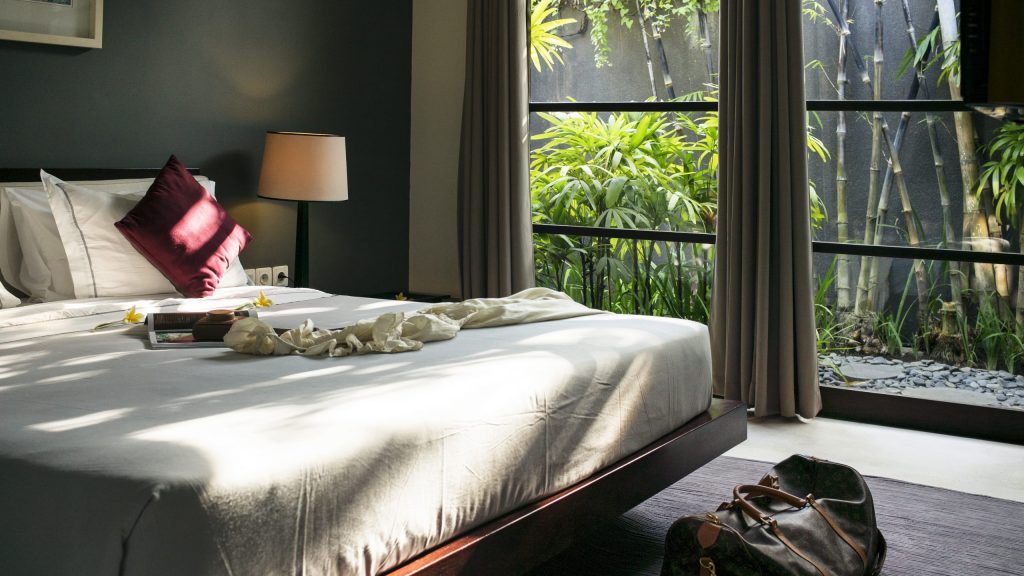 4. A move to sustainability
In 2021, people across the globe will consider travelling conscientiously. Thankfully, it's becoming easier than ever before, partly because the increased demand means there are more green options available, but also because the hotels, resorts and airlines are beginning to understand that sustainability is good for them too!
If you have to fly, which unlike our heroine Greta, we probably do have to, passengers are thinking about taking positive action to off-set negative environmental impacts: looking to use airlines with carbon emission off-setting initiatives and make an effort to use direct routes and airlines with energy-efficient planes. They will also look to improve their transportation options on the ground, and think about the vehicles they use – hiring electric cars if they can, taking the train and using public or shared transport wherever possible.
Be sure they are thinking about the big picture too: considering flying less and staying longer – spending more time in a destination helps businesses in the local area, and reduces the negative impact of travelling around.
For sure they will review the sustainability practices of their accommodation and other services they'll be using. Does the accommodation have a green laundry policy? What's their recycling strategy? Do they use energy-efficient appliances? Do they provide guests with maps and the option to hire bikes for a greener way to get around? These are some of the questions they will want to ask their planned lodgings, as they represent the kind of good practices sustainability-aware travellers will be looking for.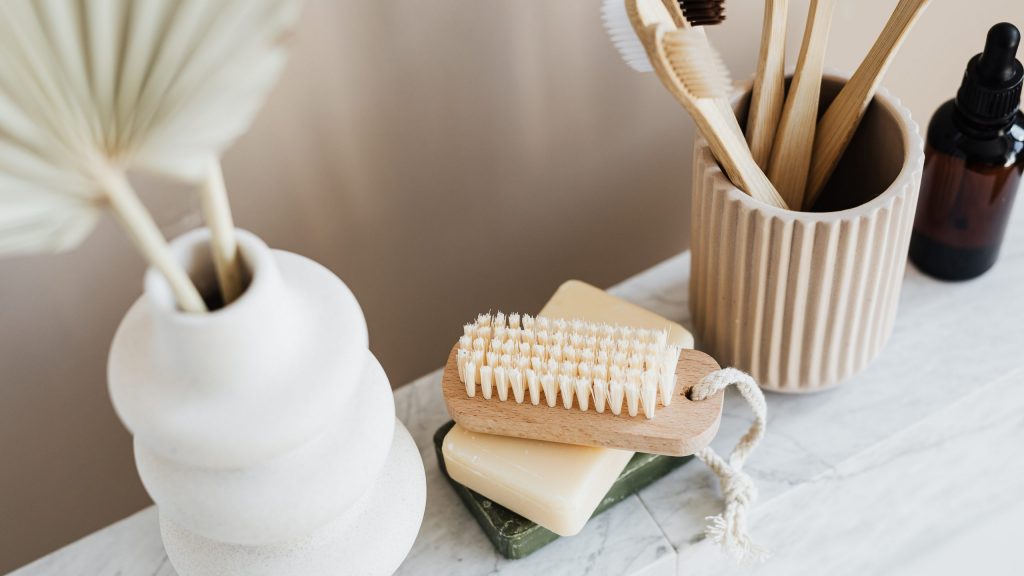 5. Woman power!
Female-owned, female-led businesses are on the increase, even here in the very male oriented orient and this comes with a simultaneous rise in these businesses supporting local communities and economies. As we saw above, many travellers are more conscious of their travel impact and would like to give back to the destination, but not knowing the best way to do this can be difficult in identifying which businesses and actions are to be supported, but focusing on female-led businesses will never go wrong, since they tend to support the good causes in their communities very well.
In 2021, also anticipate a rise in solo female travel, as they seek freedom and adventure in their own way and that means an increase in the number of tours and destinations being marketed to women, too. There is a growing number of female travel bloggers espousing the potential for solo travel to empower women, and their online travelogues can inspire and direct aspiring travellers, to the right destinations and the right trips.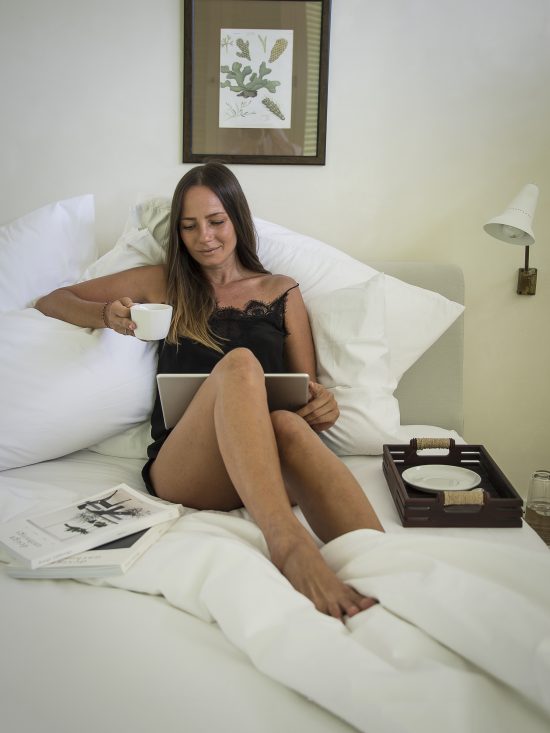 6. Increased "designer" independent travel
We predict that travellers will move away from choosing ready-made trips and designated itineraries. They don't want to follow the crowd, they want to find their own path, which translates into an increased demand for personalised options. In short, off-the-shelf group travel will be phased out and customised trips are in and on the up. People will be looking for trips that are fully customisable from start to finish, probably planned by local experts who will help craft the trip from serious local insight making the whole thing one-off.
Likewise from younger travellers taking gap breaks, to professionals taking career sabbaticals, to time-rich retirees, we envisage a surge in demand for slower, more extended trips and longer stays.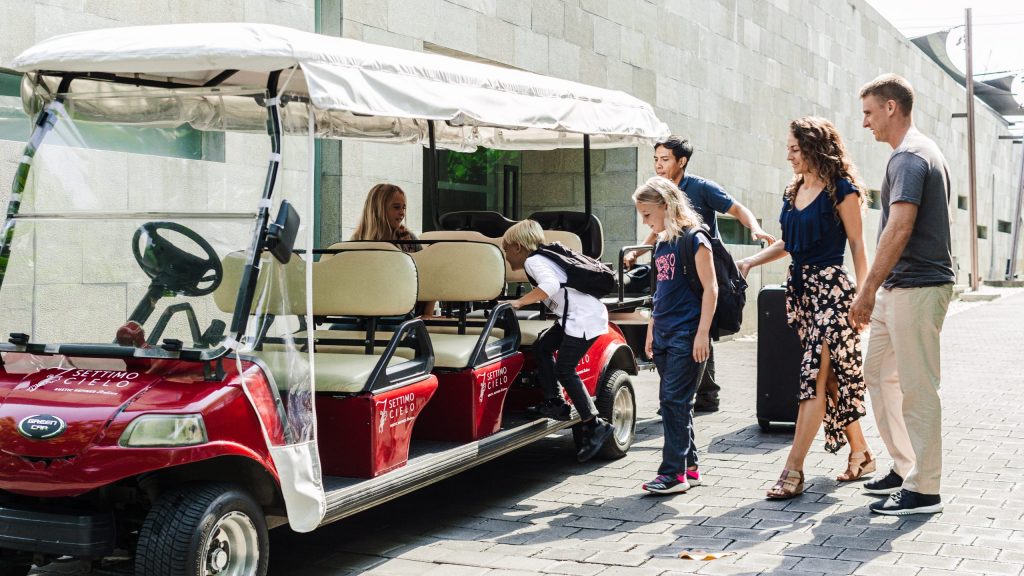 7. A return to family holidays
With 2020 being the year wherein some families are separated due to the pandemic, expect multi-generational travel rekindled in 2021. Of course, various generations holidaying together are likely to have different expectations, so consider trips that can be customised (we're back to that all-important need for personalisation again) so travel companies will have to be able to ensure there's something for everyone.
They will need to offer tailor made trips organised by local experts with lots of detailed information. Is the accommodation toddler-friendly? Is the locale vibrant to keep teenagers entertained? Is there a good selection of restaurants to suit everyone's tastes? Where will the elderly find a fitness fix? But with today's on-line information available I am sure that this will be manageable.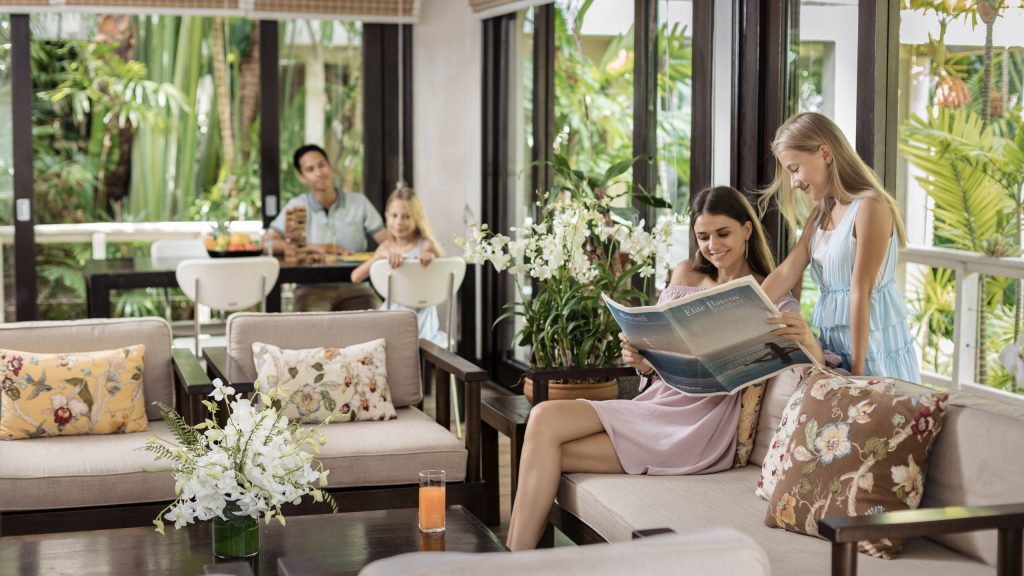 While 2020 has been dominated by the coronavirus – an incredibly tough year for everyone – we are hopeful that the forced rethinking and re-engineering of the whole travel industry will lead to far better travel practices this year.