Villa on View.
Your weekly up-close view of those wow factor extras that make our villas outstanding. After all, attention to detail always makes a difference.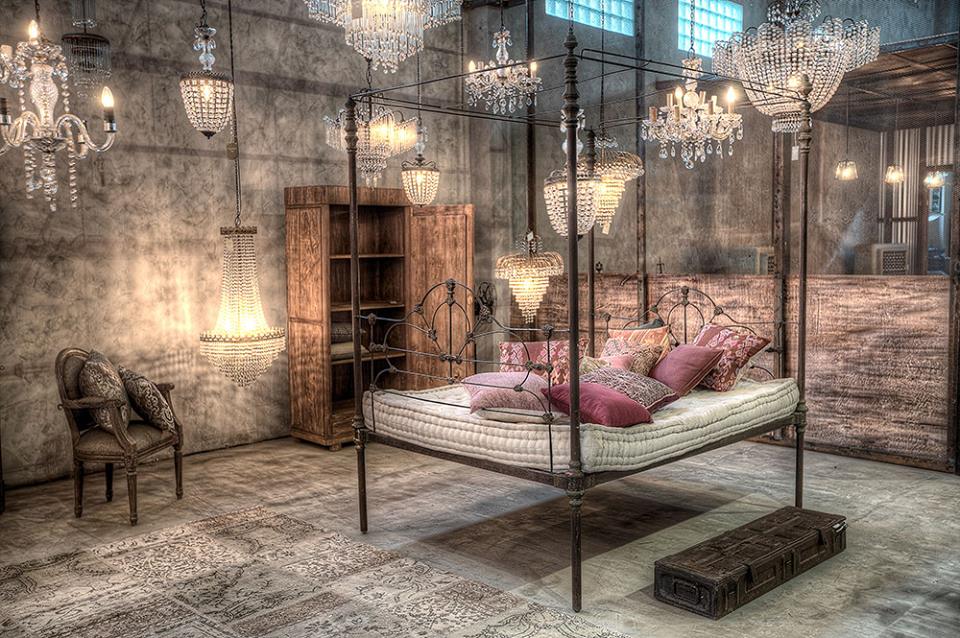 If you think Bali is a fashion shopping Mecca, imagine your delight on learning that it's also a hub for home accessories and décor items. That's right – you'll find the answer to all your decorating needs in Bali. From island-vibe looks to a more classical style, this is the place to go for some good old-fashioned homeware. Get ready for a shopping spree!
Lemari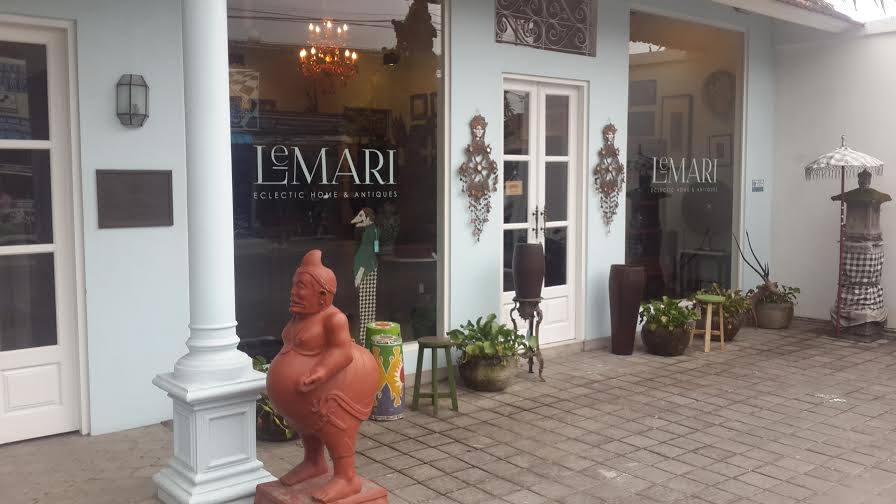 In Lemari lies a superb collection of wildly eclectic antiques and artefacts, amassed from the Indonesian archipelago and other global locations. It's clearly a labor of love and great taste, one that embraces opulent European pieces as well as the exotic and wonderful world of tribal art.
Paradise
Like a breath of fresh air, or perhaps a gust of sea breeze blowing through your hair, Paradise showcases hip and new tropically-inspired homeware. The brand does retail and wholesale sourcing, as well as interior designing – perfect for all your decorating needs.
Kevala Home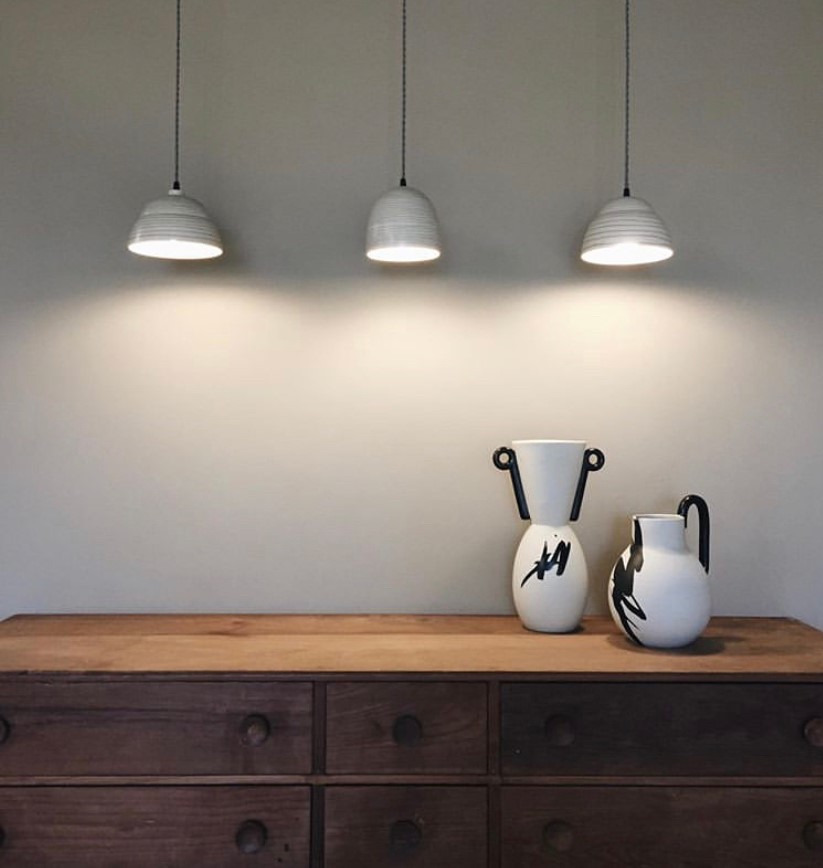 A Balinese brand that creates superb ceramics and stoneware in collaboration with top designers from around the world. Kevala is the tableware du jour for Bali's best restaurants, just flip a plate and see. If you are a fan of ceramics, Kevala is a must-visit.
Jungle Trader
The Jungle Trader is a concept store in Canggu where an open, lush and inviting space awaits. Brass, wood, raffia, textiles, stone, art, gold, silver, woven, woven, printed, embellished, vintage, traditional, old and new – all these find space within its walls. Original commissioned artworks by local artists and clothing are also available.
Kim Soo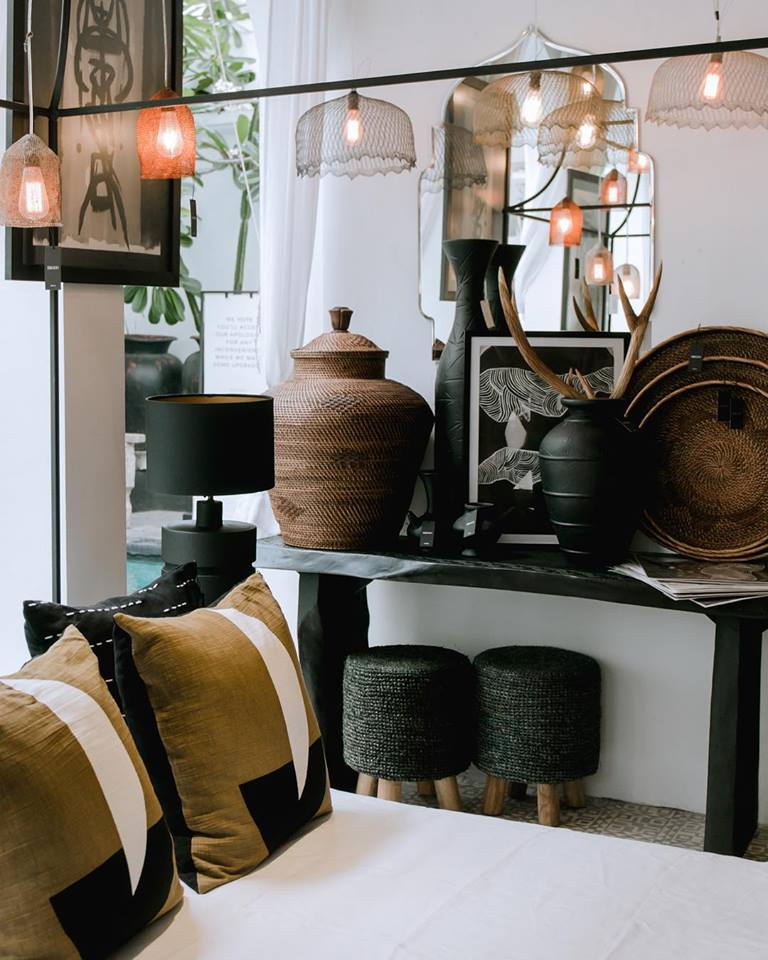 The chic lifestyle and retail space Kim Soo showcases black and white statement pieces, complemented by a sassy range of gorgeous homeware made in the remote parts of Indonesia. Chopping boards, rugs, wooden carvings, cushions and feathered accent pieces abound.
Sutanama
Nobody can claim that Bali isn't a shoppers paradise when entering Sutanama. Located in Seminyak, the concept store brings talented designers and suppliers together under one roof.
Besides retail, they do wholesale orders and accept commissioned works. The founders have worked with companies like Crate and Barrel, Habitat UK,