Villa on View.
Your weekly up-close view of those wow factor extras that make our villas outstanding. After all, attention to detail always makes a difference.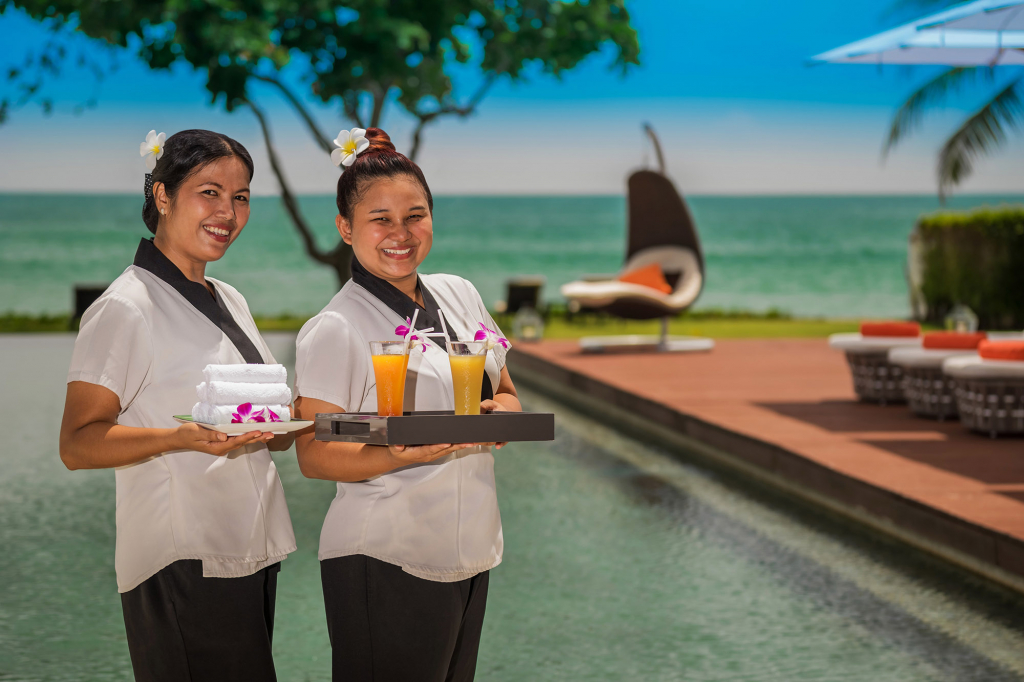 Villa Cielo is an extraordinary family holiday home within an exclusive estate right on Phuket's lovely Natai Beach. This home away from home is built for families with young children, with a full-sized kids' play structure installed in the large garden at the back of the villa, as well as a basketball hoop, kids' cars and a trampoline. Adults can have their own bit of fun by the pool table or the bar.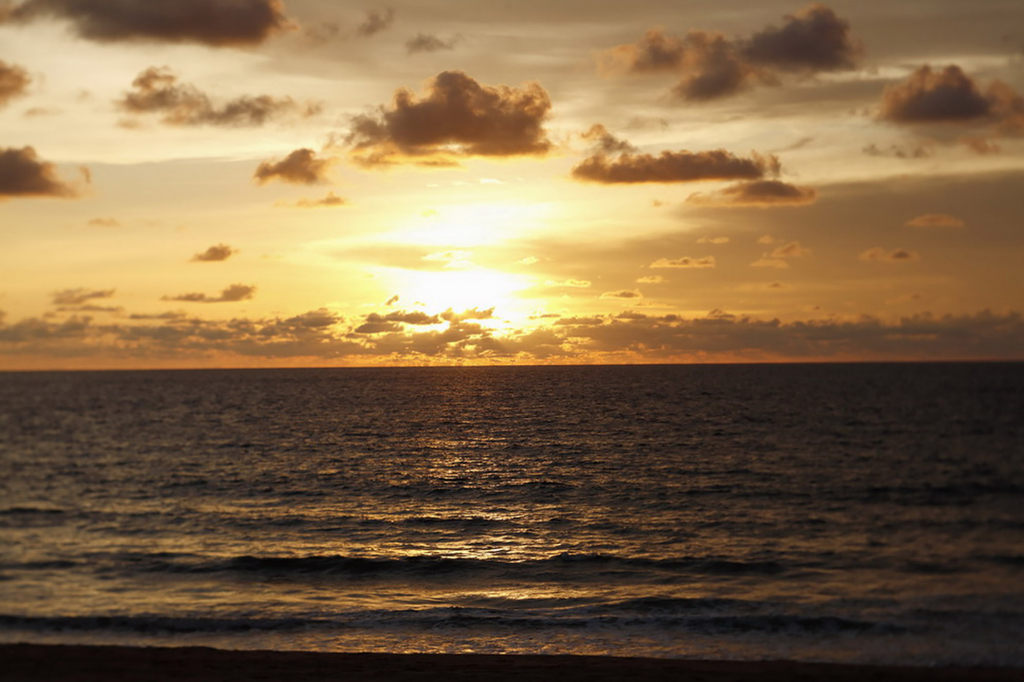 Looking from one end of the black-tiled 25-metre infinity pool towards the horizon, one can not help but succumb to the charms of its exotic location by the sea. A gazebo lies on one side of the pool, perfect for a nap or morning yoga. Six spacious bedrooms fill the home, offering each guest privacy, as well as a quiet nook to retreat to. Step onto the beach for a sunset stroll or watch your favourite film on the home theatre system, there's no dearth of options here. And the one thing that ties it all up into the perfect family vacation, is the warmth of the villa staff and attention to detail that is second nature to them.
We sit down with Villa Manager Gia to get a glimpse of life at the villa.
Elite Havens: Please tell us a bit about yourself.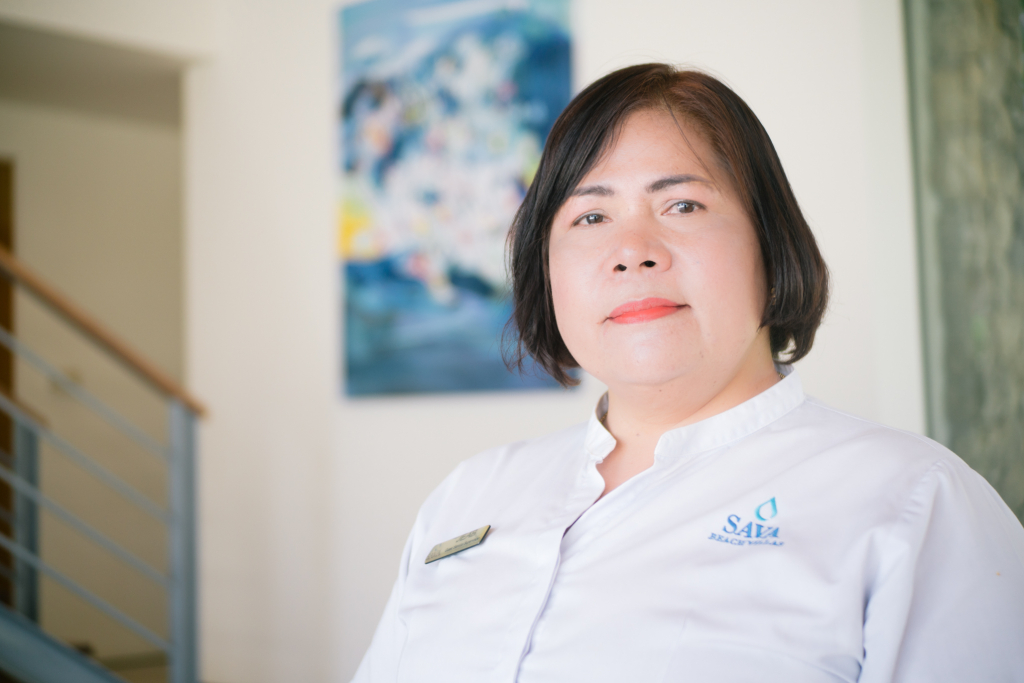 Villa Manager Gia: Hi, my name is Gia. I've been working with Elite Havens since 2017. I work as a Guest Services Supervisor. Usually, the Guest Services Supervisor supports the Villa Managers, but in my case, I also act as a Villa Manager here at Villa Cielo.
EH: So, what are your main responsibilities?
VMG: I start taking care of our guests even before they arrive. Answers to the questions on our portal filled by guests prior to their arrival help us understand their requirements better. Based on their answers, we plan on how to assist our guests. For example, we find out what time they will arrive so we can arrange an airport pick-up. If they want to do some activities, book a massage, or join an island tour, we can make the arrangements in advance. We also talk about food preferences and restrictions, recommending local Thai dishes for their dining pleasure when they stay with us.