A holiday in Niseko? Is it that time of year again already? If you're looking for new excuses to shuffle Niseko to the bottom of the holiday pile, then you won't find them here. Especially not now, when winter in Niseko has blossomed into an unforgettable, exhilarating, and fascinating family holiday destination.
Sure, the snow's impressive (to say the least), but is there anything to actually do besides skiing? Can children even get on the slopes? Will you spend any time together? And how do you all fit into a tiny hotel room in the first place?
A Niseko holiday is a special experience for everyone. Here's why.
Every Niseko Holiday Begins with Brilliant Accommodation
When you book one of our luxury chalets, we'll guarantee that you get more than you bargained for. Forget stuffy hotel rooms that are overcrowded as soon as you arrive. What about a three-story chalet with five glorious en-suite bedrooms and a hot tub in the garden?
As the snow falls outside, adults can enjoy sake beside a roaring fire while the kids hang out in the dormitory room, complete with PlayStation and Apple TV.
Or, on the other end of the scale, what about a cosy two-bedroom flat that's a five-minute walk from everything in town? Not that you'll be walking much with the free concierge service that's included in your package.
Our gorgeous properties have plenty of space, modern designs, and all of the amenities you might need, including superfast Wi-Fi to keep everyone happy. But when it's family time that really matters, you'll still be able to call on the classic board games for a fun night in.
Generous gardens mean that you can get pictures of the little ones building their first snowman (snowpal?). You'll quickly realize that the snow isn't hard to find either as you spot the first snowball flying your way…
With walk-in ski lockers and drying racks included for your convenience, all of the usual stress of a ski holiday is removed, leaving you to focus on making those special holiday memories. And speaking of skiing, we should probably get to that!
Snow for Everyone
Hokkaido snow is famous for a reason! And a holiday in Niseko serves up the best combination of pristine powder and vacation convenience.
Skiers and snowboards alike will enjoy nearly 50km of groomed slopes – and there's plenty more adventure off-piste as well. With four different resorts to explore on the same mountain, you're unlikely to ski too many slopes twice.
Never skied? Or do the younger ones finally want to give it a go? There are scores of ski schools with experienced instructors that'll get you carving by the time you leave. Your children can learn in groups where they'll be able to make new friends, or you can even get private lessons for the whole family. Ask your instructor nicely for a priceless selfie of everybody finally standing up.
Already a pro? Then drop the kids off at ski school and start enjoying some of the best snow in the world.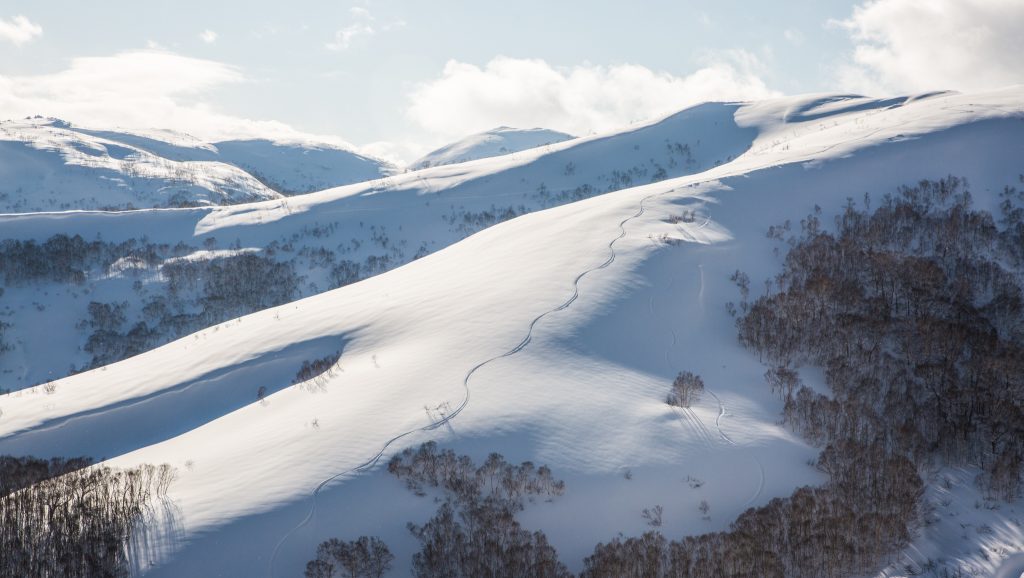 Skiing Not Your Thing?
That being said, there's more to a Niseko holiday than just ski. You can try tubing and even sledging at nearby Hanazono. Alpen Ridge has an extensive swimming pool, and the NAC Adventure Center is just around the corner with an indoor playground sure to keep every child busy.
Snowshoeing, sandblasting, cooking classes… the list is almost endless. You'll also be intrigued by Niseko's top-quality dining scene. A host of traditional Japanese joints are accompanied by fine dining bistros and classic family favourites that cater to all.
And when it's time for culture, grab your towels and visit one of many Japanese onsens in town. These rejuvenating baths are a welcome change of pace, perfect for soothing sore muscles and relaxing after a tough day learning to ski.
Many onsen baths have a range of natural healing properties as well. At others, you'll be spoilt with a sensational view of Mt Yotei from the outdoor pool – time it right for a spectacular sunset.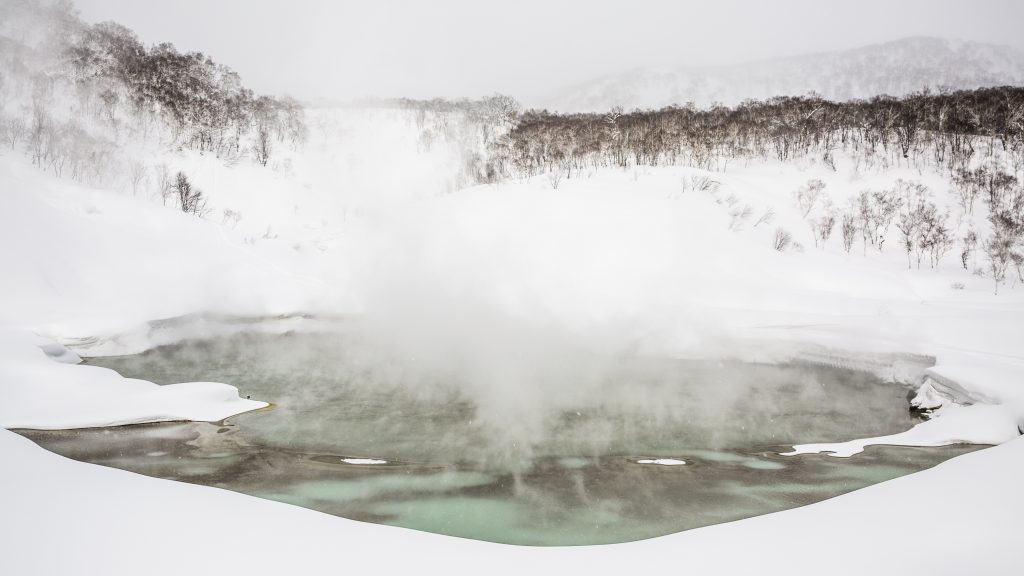 Forget Holiday Hassle With Niseko Gourmet
When you're cranky, cold, sore, and soggy coming home from the slopes (it's actually a lot of fun, we promise), you don't need to panic about getting everybody washed and ready to head back out. Instead, Niseko Gourmet can bring the meal to you.
Niseko Gourmet brings in a talented local chef that can whip together the very best traditional Japanese meals in a private dining experience that suits you and your family. All the way from tempura to soba noodles, from sashimi to Wagyu steaks, these special chefs cook up a gastronomic delight. And all of it in your kitchen!
Kids' meals are accommodated as well, and they'll have a lot of fun making their own pizzas – complete with ice cream sundae specials. Put your feet up, open the wine, and wait for the next course to arrive in front of you.
It'll be time to head home before you know it. But you'll be heading home with a new skill (hopefully!), a family full of smiles, and memories of a holiday that you'll talk about for years to come.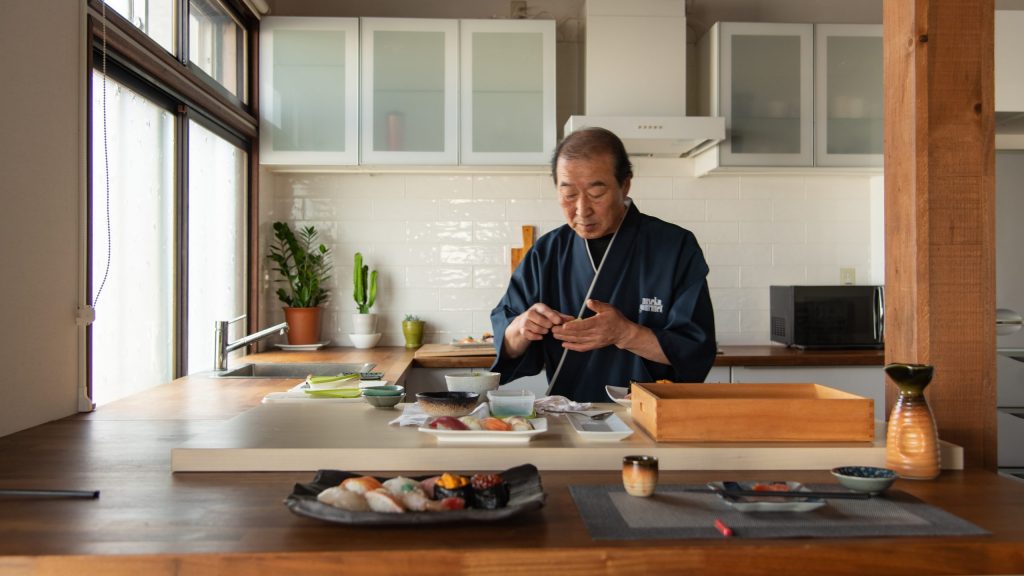 Discover Niseko and complete your winter wonderland experience by booking one of our private Niseko chalets.