Niseko has a five-month-long ski season that can stretch into May. But a Japanese holiday in Niseko is more than zooming down ski slopes and enjoying the many après ski options. Enjoy one of these Hokkaido festivals in Japan when you visit next. Unique and special, each of these festivals gives you reason enough to book a trip soon.
73rd Snow and Ice Festival 2023
When: February 4th to 11th
Where: Odori Park and Susukino, Sapporo
Watch as Odori Park is transformed into a winter wonderland with larger-than-life ice sculptures, snow activities, and other festive events. The main attractions of the Ice Festival are the ice sculptures, which are carved in detail by talented artists from all over the world. These sculptures range from simple and elegant to elaborate and breathtaking, and they are sure to impress even the most seasoned traveller.
In downtown Susukino, which is about a 15-minute walk from Odori Park, there will be smaller but very intricate ice sculptures lining the streets surrounded by restaurants and bars.
In addition to the ice sculptures, there are also a variety of snow activities available during the Ice Festival. These activities include snowshoeing, skiing, and snowboarding, as well as more unique experiences like snow rafting and snowmobile rides. No matter what your skill level is, there is something for everyone to enjoy during the Ice Festival.
It's possible to catch a train from Kutchan Station to Sapporo Station. Rental cars are another option as there are many parking lots in Sapporo.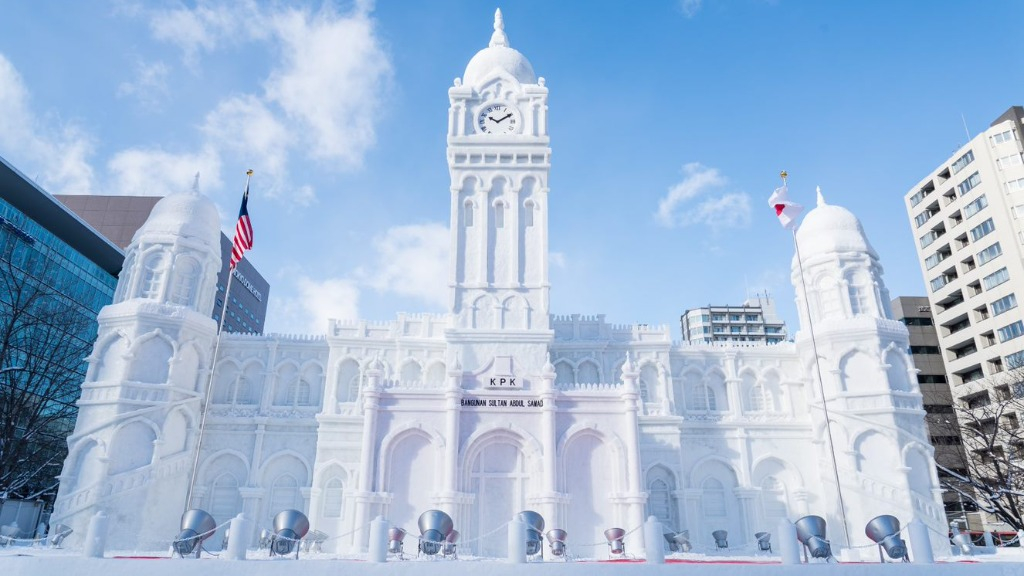 Yukitopia Snow Festival 2023
When: February 18th & 19th
Where: Kutchan Asahigaoka Ski Hill
For something a little closer to your Niseko holiday home, the annual Yukitopia Snow Festival takes place in Kutchan town with many snow-related events and shows. 'Yuki' means 'snow' in Japanese.
The colourful two-day event, held at the Asahigaoka Ski Hill in Kutchan Town, features a range of family-friendly activities with rides, games, contests, entertainment, and lots of delicious local food & drink stalls, and lucky draw prizes.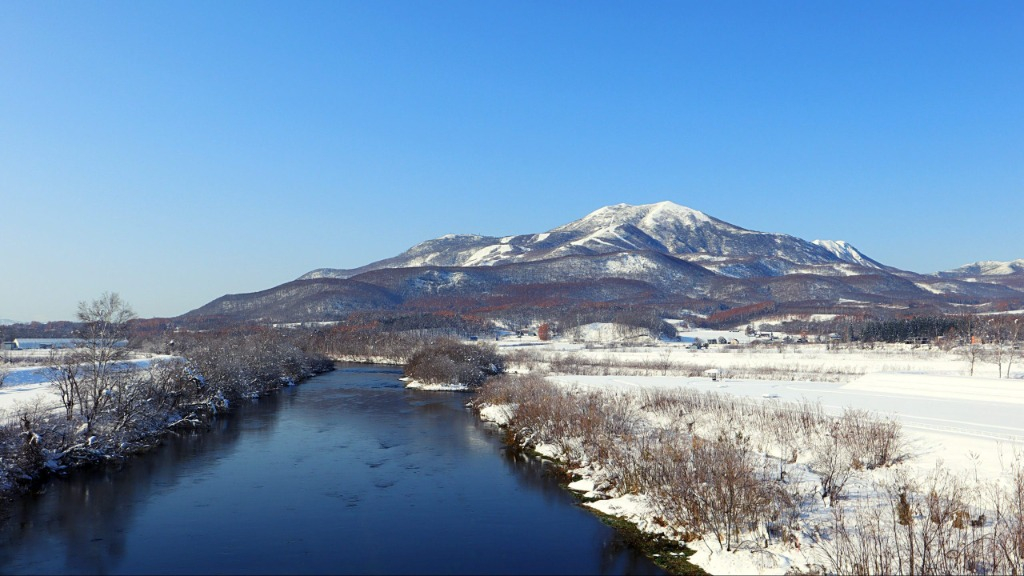 Otaru Light Path Festival 2023
When: February 11th to 13th
Where: Otaru
Taking place in the traditional port town of Otaru, the already beautiful Otaru Canal will play host to countless candles in glass floats, gently drifting down the river. The town is illuminated by a variety of colourful lights, taking on a whole new character at night and creating a truly magical atmosphere. You can also expect to see ice sculptures, light displays and monuments at this event.
One of the highlights of the Light Festival is the light parade, which features floats adorned with colourful lights and decorations. This parade is a true spectacle and a must-see for anyone visiting Niseko during the Light Festival. In addition to the parade, there's also a variety of other events and activities taking place during the Light Festival, including live music, food and drink stands and more.
Make your way through the winding paths lined with snow sculptures. The ideal viewing time is in the evening between 5pm to 9pm along the Unga Kaijo area and the Temiyasen Kaijowhen when each sculpture is illuminated by candlelight.
You can catch a train from Kutchan Station to Otaru Station.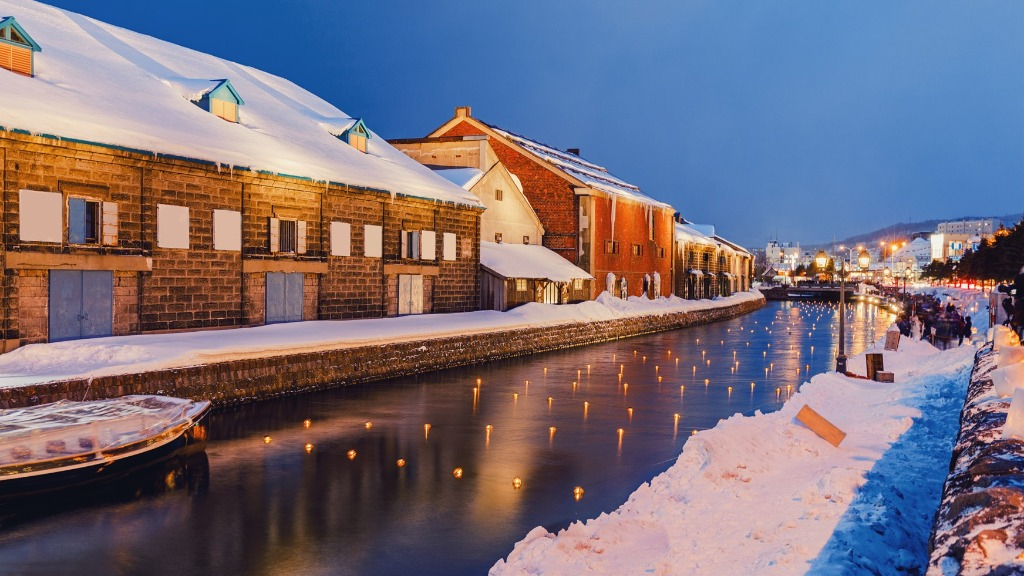 Cherry Blossom Season 2023
When: Late April to May
Where: First in Sapporo and later in Niseko as the ice melts
As the winter turns to spring, Niseko becomes a destination for another special event: the Cherry Blossom Season. During this month, the cherry blossom trees in Japan are in full bloom, creating a beautiful and picturesque landscape. This is a truly breathtaking sight, and it is the perfect time to visit Niseko if you want to experience the beauty of Japan's natural landscape.
In Sapporo, the first blossoms will be out around April 26th. The cherry blossoms will be at their best between April 29th and May 6th, usually, about 4 to 11 days after they start blooming. They bloom a little later in Niseko as there is still snow there.
Visitors can also enjoy hanami, or cherry blossom viewing, which is a traditional Japanese pastime where people gather under the cherry blossom trees to have picnics and enjoy the beauty of the flowers.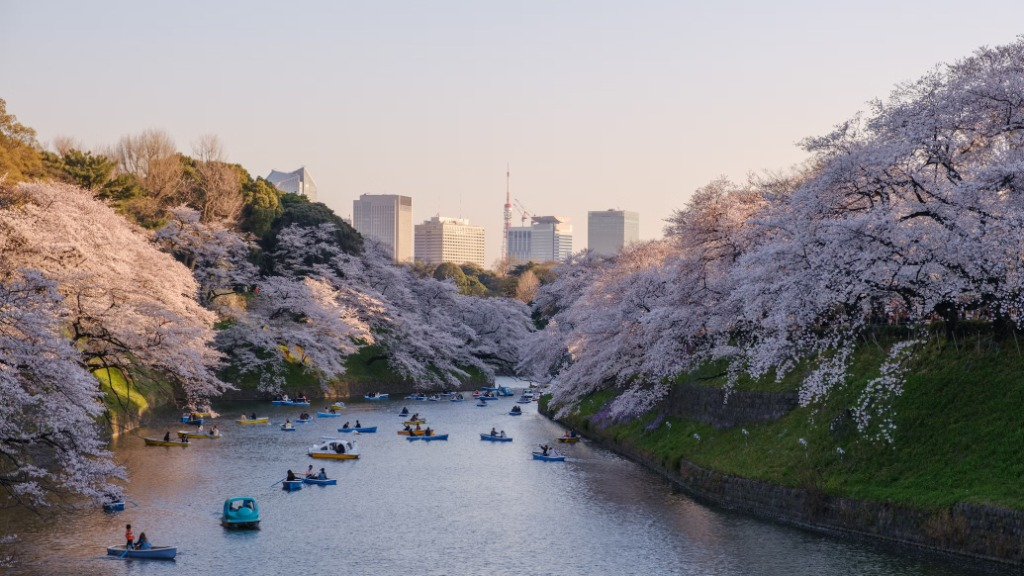 Here are several locations around Niseko where you can view cherry blossoms:
The Twin Cherry Trees – Niseko Town
Set against an awe-inspiring backdrop of Mt. Yotei is one of the most impressive landscapes in the area. This spot is accessible by car along a long driveway and there are a few car spaces to park. When visiting, make sure to view from a distance without stepping onto the farmland.
Miyama – Niseko Town
Miyama is a small park with many cherry blossom trees and a clear view of Mt. Yotei. Visitors can enjoy a quiet stroll around the park and take in the incredible Niseko scenery.
Arishima Memorial Museum – Niseko Town
The Arishima Memorial Museum in Niseko Town is surrounded by many large cherry blossom trees and offers unimpeded views of Mt. Yotei. The museum also has a high lookout point which offers visitors stunning views of the area. The museum also has excellent natural history displays and artworks.
Mishima Shibazakura Garden – Kutchan Town
This large garden is filled with beautiful Shiba-sakura flowers that bloom each year from the end of May to the start of June. The amazing garden is owned and tended to by Mishima-san who lives right next to the garden. Car parking is located next to the local sake brewery, and visitors are asked not to park at the garden itself.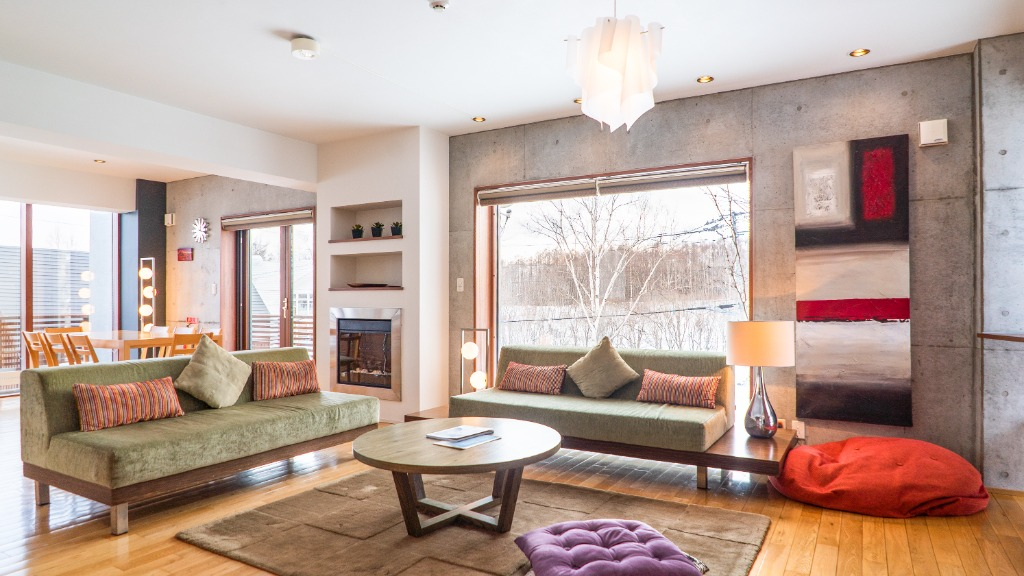 Plan a holiday around these festivals in Japan and discover the beauty of Hokkaido. Book one of our amazing chalets in Niseko to serve as a comfortable base from which to explore the region.