What is Niseko Gourmet? A private dining experience in Niseko, the perfect way to elevate your Japan ski holiday. So, what can you expect from an evening with the talented team in your luxury Elite Havens chalet?
Niseko Gourmet has been name dropped in a number of our recent articles. We figured we should stop teasing our readers and spill the beans.
Think celebrity chefs in your kitchen and unique Hokkaido dishes created just for you with locally sourced ingredients. The Niseko Gourmet private dining experience promises to be one of the most memorable ones of your life.
Convenience is Key
Niseko sees more and more visitors every year. And while accommodation options continue to grow, the availability of seats in Niseko's best restaurants remains sadly limited. Particularly during the busy holiday season. In fact, some of the best restaurants get booked out months in advance.
So, why not have the meal come to your doorstep instead, without compromising on the fine dining experience?
Take the hassle out of your Niseko holiday and spend an evening in with Niseko Gourmet's talented team at your service. Have celebrity chefs cook personalised meals just for you. Experience all the conveniences of fine dining at your home. And all you're expected to do is move from the couch to the table whenever your meal is served.
It's stress-free. There's no dash back from the slopes to your holiday home. Getting everybody washed, dressed, and ready to hit the town again. Instead, you can visit a traditional and relaxing onsen when the chairlifts have closed, soothing your aching bones.
Head back to the chalet in your own time, crack open a beer, melt into the couch. Reflect on an awesome day of riding as dinner gets prepared: the perfect post-ski recipe.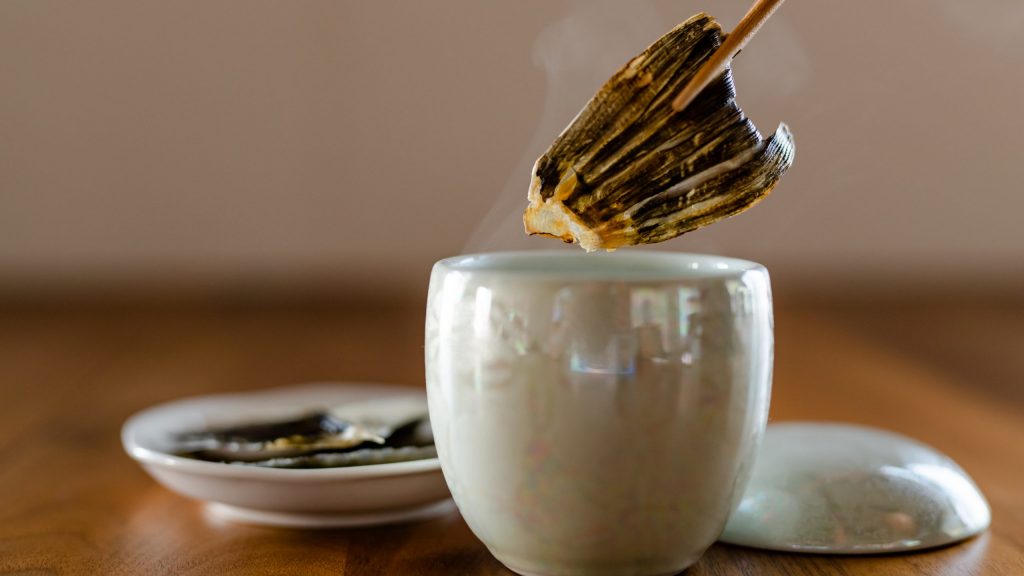 Talented Local Chefs
And then there's the food. These top-quality meals have been carefully crafted and designed to show off the very best of what Hokkaido's cuisine has to offer.
You could find yourself enjoying Kamada San's freshly prepared sushi. Now in his 70s, renowned chef Kamada San has been rolling sushi since he was 15 – few people know how to make nigiri better than him. Hokkaido's seafood is said to be the best in all of Japan, and Kamada San selects the fresh salmon, mackerel, and scallops himself.
How about an exciting Fugu (pufferfish sashimi) dinner? Perhaps you prefer the Kaiseki dining experience with fresh Wagyu beef instead? Or how about handmade ice cream made from freshly picked grapes?
Don't be surprised to find a local celebrity and owner of a summer restaurant on the nearby coast – Tanaka San – in your kitchen one day. He's a tempura master and his chicken hotpot takes an astonishing 96 hours to make.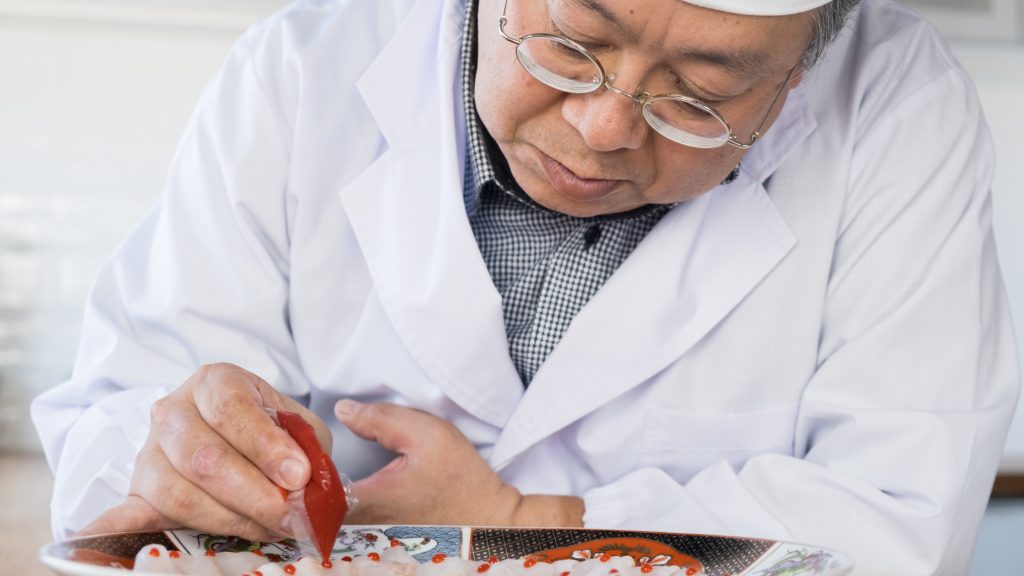 Your host will introduce the chef preparing the meal of your choice. They will also explain what's on the plate ahead of each course.
Whichever menu you decide to go for, you're in for a treat. Everything's made in front of your eyes in the comfort of your private elite haven.
Enjoy a Special Occasion
What brought you to the powder capital in the first place? Have you always wanted to check out the famous Japanese snow? Was the opportunity to experience a chic Japanese chalet too good to turn down? Or are you making the most of a special occasion?
There's no real limit to what the Niseko Gourmet team can do. If you need catering for a large event or an extra-intimate meal to celebrate a birthday or anniversary, it can all be arranged.
They can even provide sake, wine, and Japanese whisky to accompany your meal. They really pull out all the stops.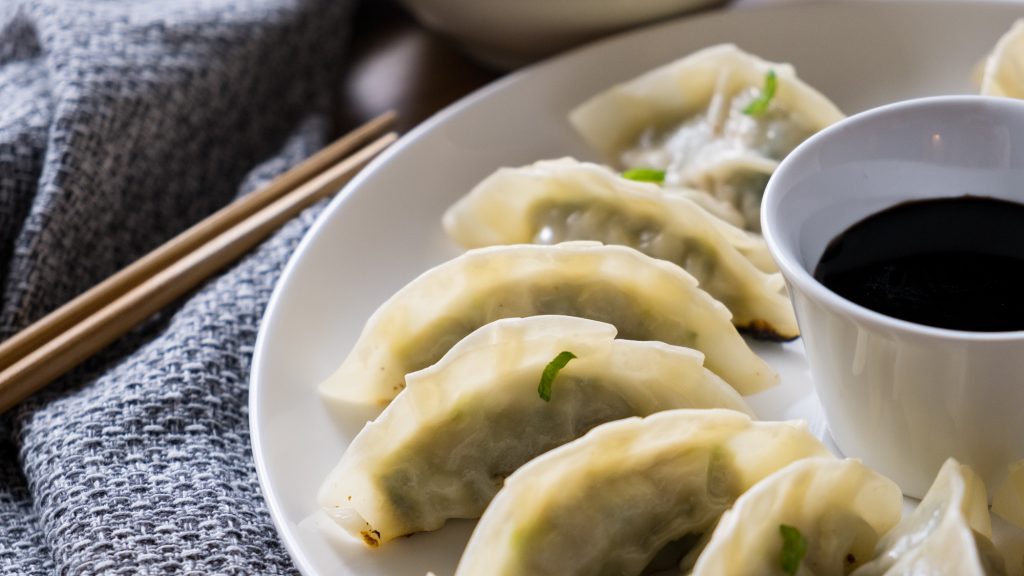 Other Dining Formats to Suit You
If you're pressed for time or looking for a no-frills meal, you can have gourmet meals delivered to you instead.
Shabu-shabu and sukiyaki ingredients can be delivered to your kitchen. Complete with a gas cooker to get you started. If you have a free day in your itinerary, make sure you book a cooking class with Chisato. Or a one-on-one experience with the chefs.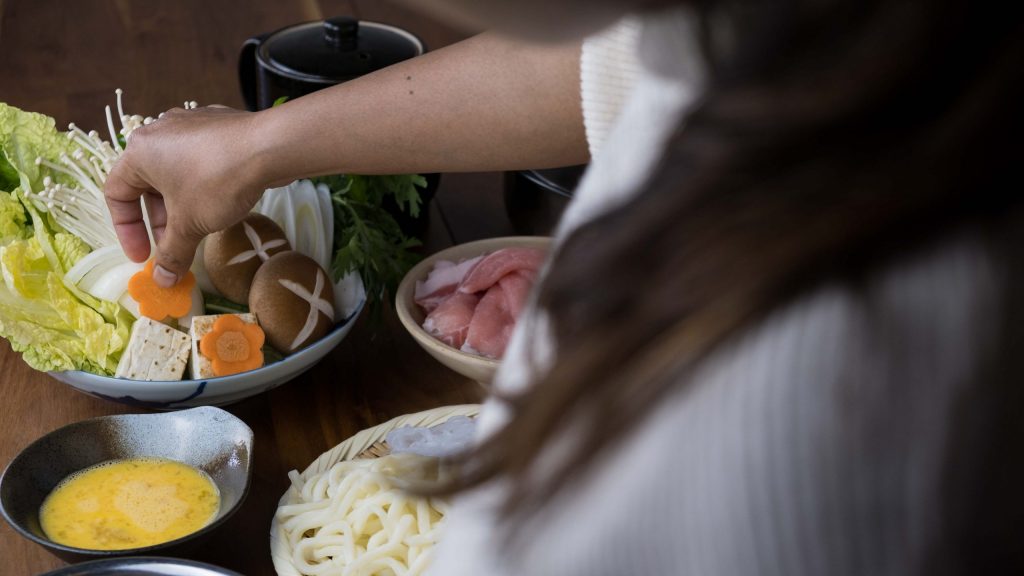 Whatever's on your mind, Niseko Gourmet makes for a luxurious and memorable meal – the perfect accompaniment to your unforgettable Niseko trip.