Four stunning beachfront villas in Koh Samui, Thailand have joined Elite Havens Luxury Villa Rentals' exclusive portfolio. Samui is our sixth outstanding island destination and the new properties are a consistent addition to our existing collection of over 200 carefully selected holiday villas on Phuket, Bali, Lombok, Sri Lanka and the Maldives.
Introducing Elite Havens' first Koh Samui villas:
BAN SURIYA
LUXURIOUS SIX-BEDROOM LIPA NOI, KOH SAMUI BEACHFRONT GETAWAY WITH 20-METRE POOL
www.bansuriya.com
VILLA WAIMARIE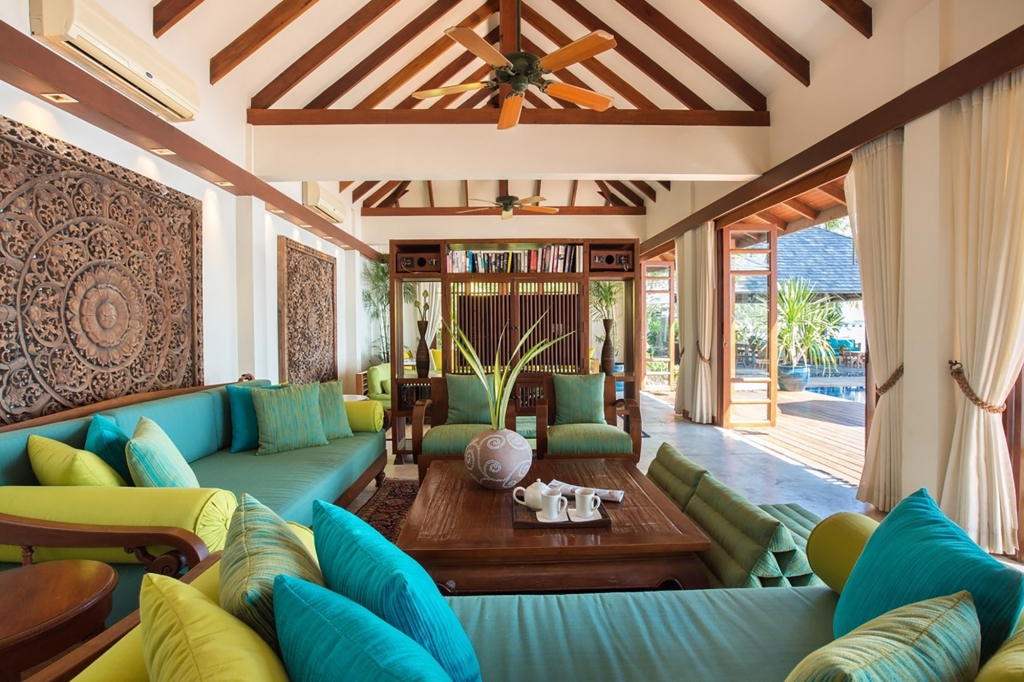 LIPA NOI, KOH SAMUI BEACHFRONT HOLIDAY VILLA WITH SIX BEDROOMS, 15-METRE SWIMMING POOL, TENNIS COURT AND KIDS PLAYGROUND
www.villawaimarie.com
TAWANTOK BEACH VILLAS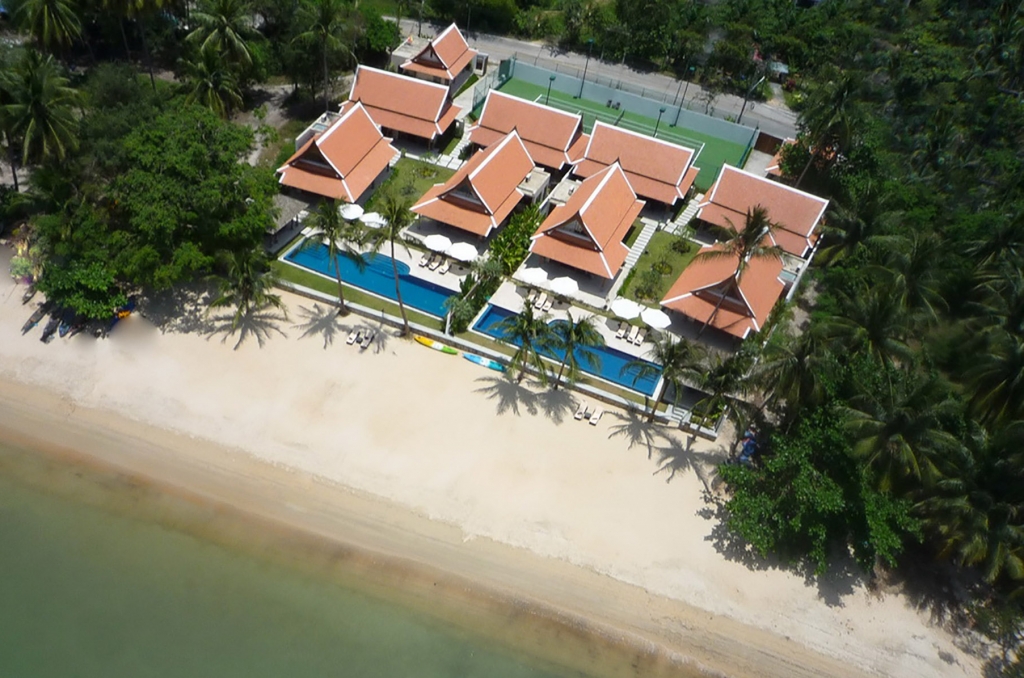 GORGEOUS PAIR OF FIVE-BEDROOM VILLAS WITH A TENNIS COURT AND OCEANFRONT SWIMMING POOLS ON KOH SAMUI'S LIPA NOI BEACH
www.tawantokbeachvillas.com
These villas come brimming with facilities, fitted out and fully-staffed. They are perfect for family or group holidays and a supreme choice for weddings among Koh Samui event venues. The in-villa pampering is beyond compare and the outdoor activities are endless. Booking with Elite Havens ensures five-star service from the moment you enquire.
On-site at every holiday home is a team of hosts including a private chef and villa manager handling much more than the cooking and cleaning. Working alongside them to ensure hospitality of the highest standard is Elite Havens' local Koh Samui branch, which opened in September 2017 and is Elite Havens second Thailand office. Elite Havens also has an office in Phuket and represents over 40 of the very best villas from Natai Beach to Cape Yamu.
BALI, LOMBOK, SRI LANKA, MALDIVES, PHUKET and now KOH SAMUI