Niseko, Japan, is renowned worldwide for its reputation as a premier ski resort destination during the Christmas, New Year, and Chinese New Year periods. But what if we told you that there's a secret season in Niseko, hidden from the mainstream winter rush, that offers a truly unique and enchanting experience? November, the prelude to the peak ski season, is the time when Niseko unveils a different side of its beauty. Join us as we delve into eight compelling reasons why visiting Niseko in November should be at the top of your travel bucket list.
1.
Early Winter Charm
November in Niseko marks the gentle awakening of winter. While the ski slopes may not be fully operational just yet, the entire region starts to transform into a magical winter wonderland. The trees are adorned with a delicate dusting of snow, and the air becomes crisp and invigorating. It's a time when nature begins to prepare for its grand winter performance, making it perfect for those who appreciate the quiet beauty of the changing seasons.
Where to stay:
Yamabiko Chalet, Hirafu Village
Elegantly combining suave design with spacious living areas, the stylish three-bedroom Yamabiko Chalet is a feast for the eyes with plenty of natural light, as well as wonderful 360-degree views of the surrounding landscape and stunning vistas of Mount Yotei.
2. Onsen (Hot Springs) Bliss
Picture yourself immersed in a steaming hot onsen, surrounded by the pristine beauty of a snowy landscape. In November, there's truly nothing quite like this unique experience. Niseko is renowned for its exceptional onsen culture, and this is the ideal time to indulge in the soothing, therapeutic waters. Let your worries melt away as you soak in the warm embrace of these natural hot springs, all while taking in the serene snowy scenery that surrounds you.
Where to stay:
Ukiyo Chalet, Niseko Village
Ukiyo Chalet is a three-bedroom chalet that sleeps up to eight adults located within a peaceful birchwood forest on the foothills of Mt. Annupuri in Niseko. Enjoy privacy and tranquillity while being just five minutes away from both Niseko Village and Annupuri Ski Resorts.
3.
Peaceful Atmosphere
November is often considered the shoulder season in Niseko, which means fewer tourists compared to the bustling peak ski season. This creates an exceptional opportunity to relish the serene and peaceful ambience that envelops the region. The streets are quieter, the restaurants more intimate, and the mountains uncrowded. It's the perfect setting for those seeking a tranquil escape from the hustle and bustle of everyday life.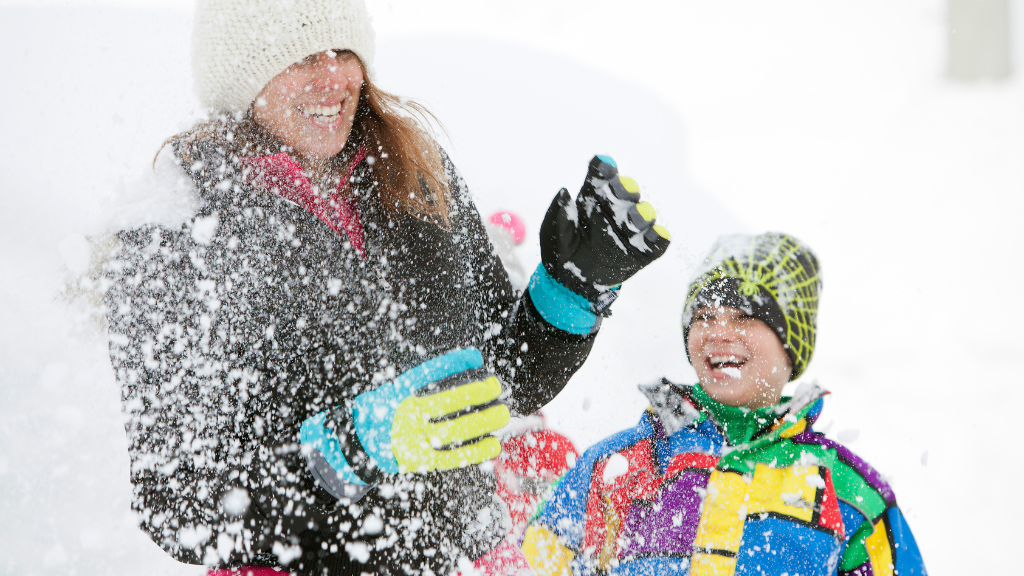 Where to stay:
Mizunara Chalet, Hirafu Village
This sumptuous four-bedroom chalet is a wonderful mountain oasis any time of the year designed in a modern minimalist aesthetic that is chic and sophisticated. Situated in Hirafu's lower village, Mizunara Chalet is only a few minutes' walk from most of the area's restaurants and bars.
4.
Hiking and Scenic Views
Before the snow accumulates to create the world-famous powder that Niseko is known for, November offers an excellent window for hiking in the area. The trails are still accessible, and the crisp autumn air invigorates your senses as you explore the breathtaking natural vistas. Capture panoramic views of the region before it's blanketed in white and savour the unique beauty of the landscape during this transformative season.
Where to stay:
Gouka Chalet, Hirafu Vil
l
age
Whether you spent the day hiking up Mount Annupuri's endless trails, sliding down Niseko's powder-covered slopes, or sauntering along Hirafu village's quiet roads, we can't think of a better home to return to than the luxurious four-bedroom Gouka Chalet considering the awesome vistas that surround this spacious chalet.
5.
Local Culture
Niseko isn't just about winter sports; it's also a place rich in local culture and traditions. Depending on the timing of your visit in November, you might have the chance to witness early winter festivals and cultural events in Niseko and nearby areas. Immerse yourself in the local customs, savour traditional delicacies, and connect with the warmth of the community during these vibrant celebrations.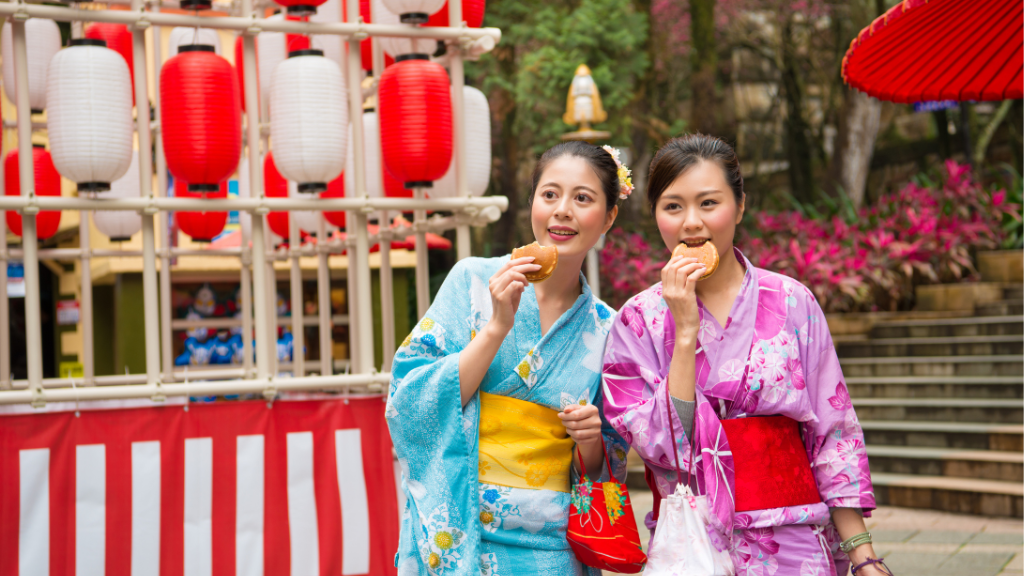 Where to stay:
Birchwood Chalet, Niseko Village
Super stylish and supremely comfortable, Birchwood Chalet is a three-bedroom chalet. Set in a peaceful and picturesque locale, it overlooks woodlands in Niseko Village. Birchwood Chalet captures the sophisticated simplicity of contemporary Japanese design aesthetics; making a memorable and lasting impression.
6. Off-Peak Prices
For budget-conscious travellers, November is an attractive time to explore Niseko without straining your wallet. Accommodation and activities are often more budget-friendly during the shoulder season, allowing you to experience Niseko's charms without the hefty price tag. It's a golden opportunity to enjoy the region's luxury offerings without breaking the bank.
Where to stay:
Casi67 East, Hirafu Village
Elegantly designed with high beam ceilings, heated hardwood floors and spacious living areas make the two-bedroom Casi67 East an ideal alpine retreat. Fully immerse yourself in Japan's glorious outdoors by practising your shots in one of the country's best golf clubs.
7.
Enchanting Fall Foliage
While Niseko is famous for its winter wonderland, it's also home to stunning autumn foliage. In early November, the region's trees are ablaze with vibrant reds, oranges, and yellows. Take leisurely strolls through the picturesque countryside and be mesmerized by the kaleidoscope of colours that paint the landscape. It's a unique chance to experience the juxtaposition of fall's beauty against the impending winter chill.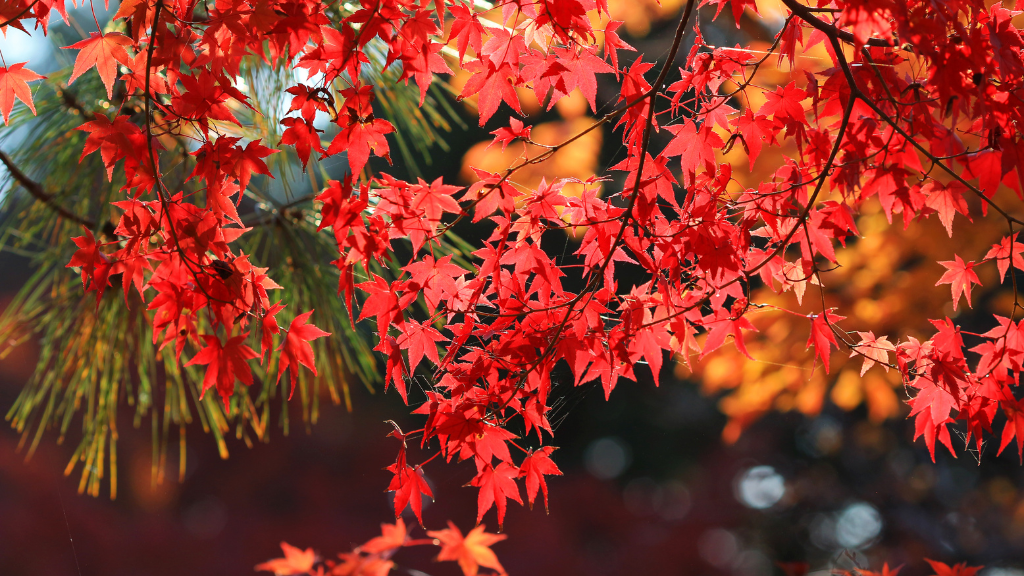 Where to stay:
Kita Kitsune Chalet, Hirafu Village
With its spectacular views of Mount Yotei, striking concrete façade and stylish interior design, the four-bedroom luxury Kita Kitsune Chalet is a wonderfully chic home. Look forward to returning here after spending a day in the great outdoors on some of the world's best 'champagne snow-powder' and numerous hiking trails.
8.
Unique Wildlife Encounters
November in Niseko also brings the opportunity for unique wildlife encounters. As the region prepares for winter, you might spot various wildlife species like Hokkaido's famous red foxes, Hokkaido squirrels, and deer, all in their natural habitat. Observing these animals during their seasonal transitions adds an extra layer of charm to your Niseko adventure.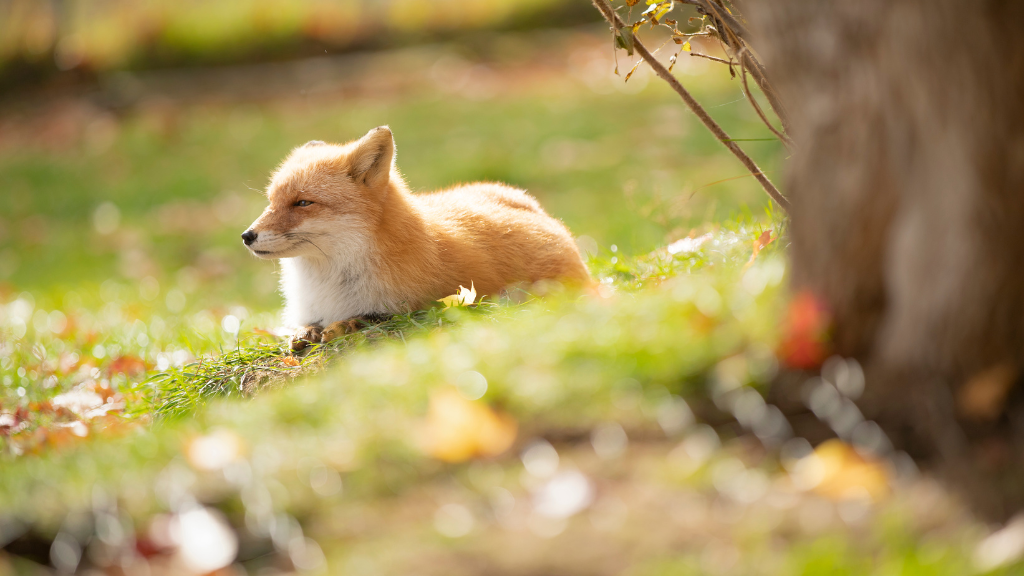 Where to stay:
Aoyama Lodge, Hirafu Village
Situated on the outskirts of Niseko's Hirafu Village, the Aoyama Lodge is in an ideal location. Enjoy the tranquil surroundings and stunning views of Mount Yotei, with the added convenience of being just five minutes away from the ski fields and attractions of Hirafu Village.
In conclusion, Niseko in November is a hidden gem, a time when the region beckons travellers with its early winter charm, soothing onsen experiences, and the serenity of a peaceful atmosphere. Whether you're a nature enthusiast, a culture seeker, or simply looking for an off-peak getaway, Niseko in November promises a journey of inspiration and delight. It's an opportunity to unlock the hidden magic of this beautiful region, away from the crowds and clichés, and immerse yourself in a truly authentic and unforgettable Japanese experience.
Pack your bags, reserve your own Japan private chalet and embark on a journey to Niseko's secret season. Your adventure awaits, and it's nothing short of enchanting.