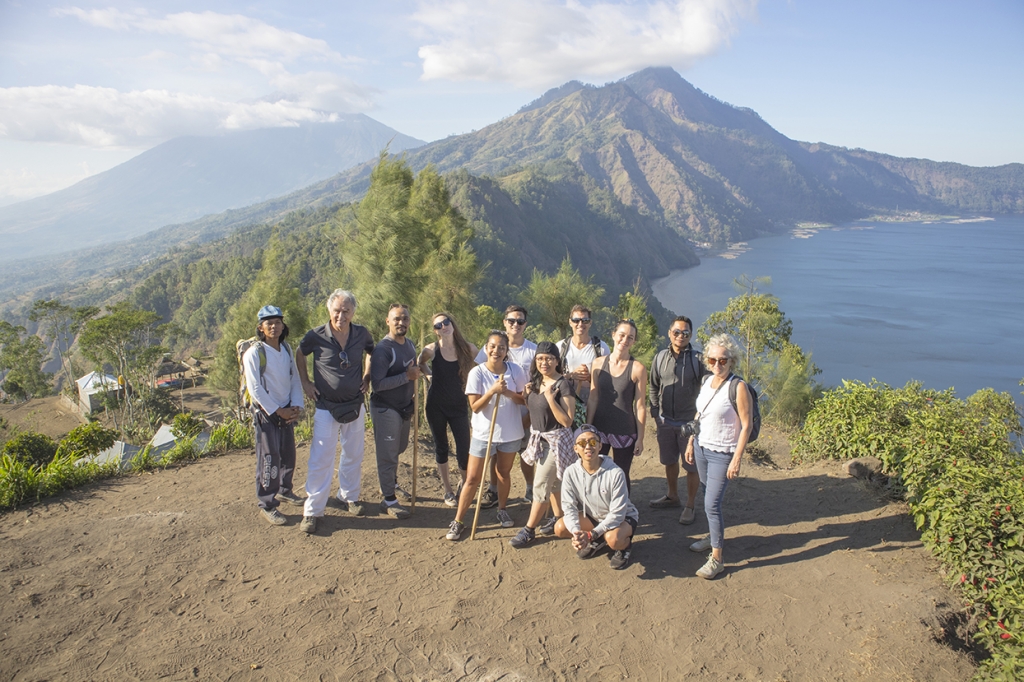 If you've visited Bali before, you might have taken a day trip to Kintamani to take in the stunning views across Lake Batur towards the mountains. And the experience will have stopped there. But beyond the lake and the steep mountains is a side of Bali so far off the tourism trail that few have had the chance to visit — unless they have joined the exclusive and award-winning Muntigunung Trek. Seduced by the promise of breath-taking vistas and heart-warming encounters in the once-forgotten villages of Muntigunung, we eagerly signed up and set our alarm clock for the pre-dawn start.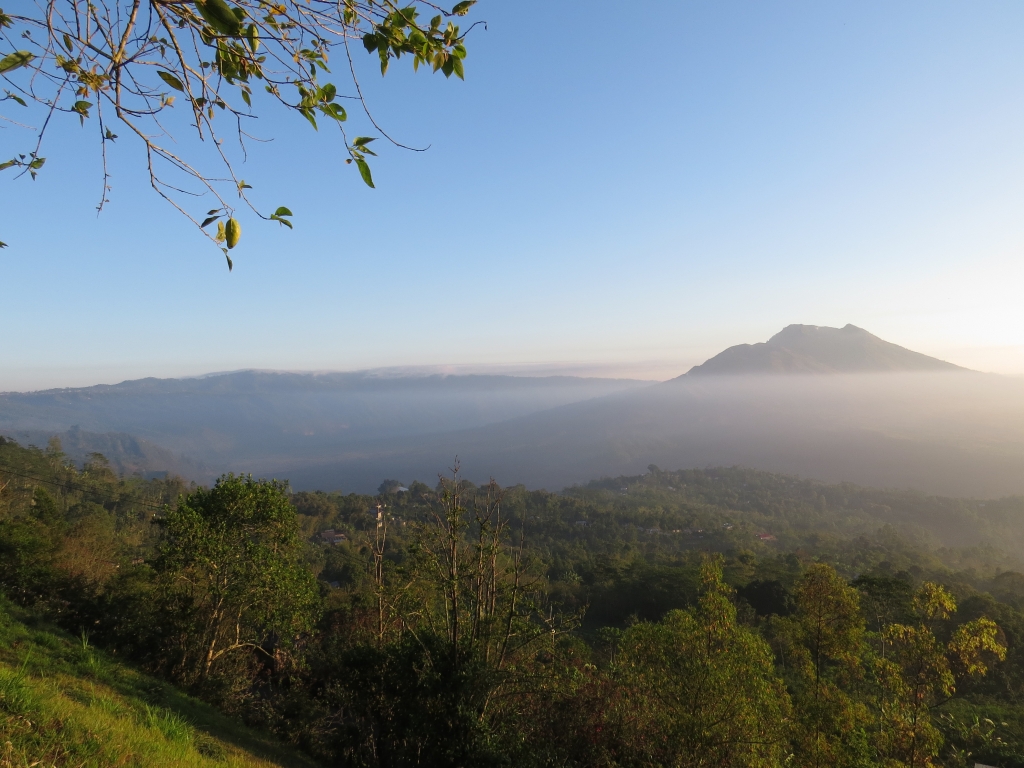 After driving northwards for two hours in the company of Pica, our principle guide, we stopped on the crest of the caldera to marvel at the sun rising behind the mountains beyond the lake — an early Instagram-worthy moment. "That's where you will be trekking", he pointed. The drive itself was part of the experience; we drove past amazing rice terraces and rural vistas, then dropped down into the caldera weaving across lava fields from Gunung Batur's 1968 eruption and along the lake to Songan.
Ready for jaw-dropping vistas?
Time to lace up your boots, lavish on the sunscreen, have selfie-stick at the ready, select a sturdy bamboo walking stick, and then take to the trail with Pica and the local guides as they lead their way up the steep mountainside. The views are spectacular — at one stage the trail follows the top of a ridge and the expanse of ocean shimmers towards the horizon on one side while, down a vertiginous drop far below, Lake Batur sparkles towards Kintamani perched on the far rim of the caldera.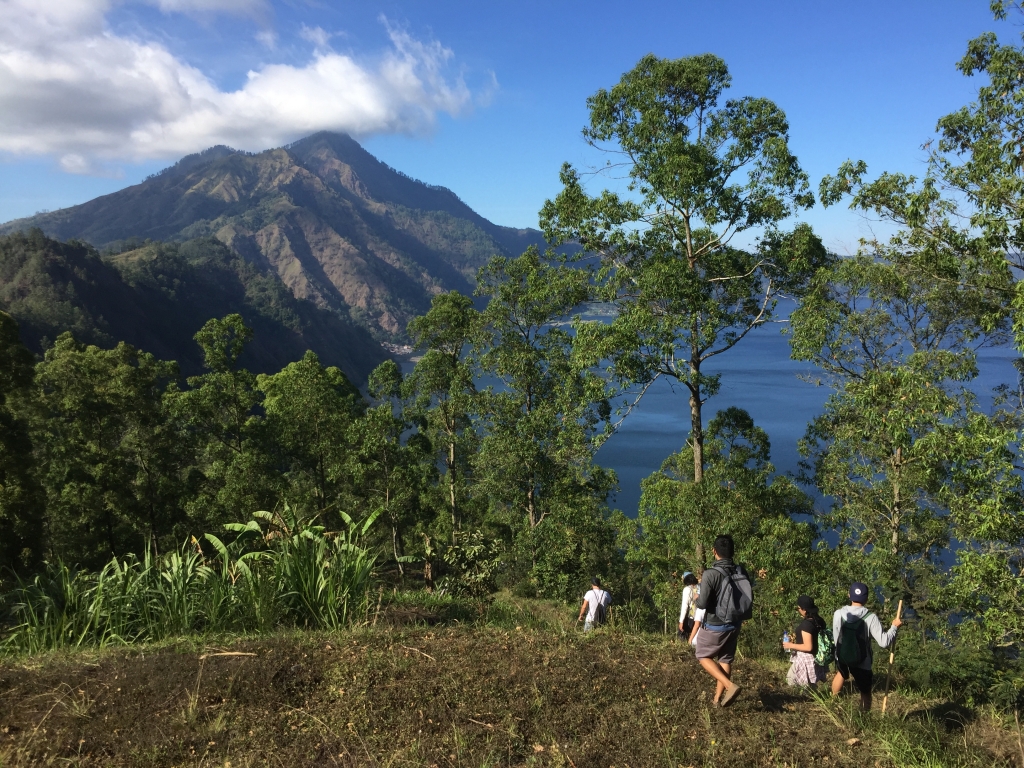 It is unimaginable to think that this mountain trail was once the only route the women and children of the Munti villages could take to secure water for their families – a perilous five-hour round trip every day. It was also the start of their journey to go begging with their children in Ubud and on Bali's main beach resort streets — then their only source of income.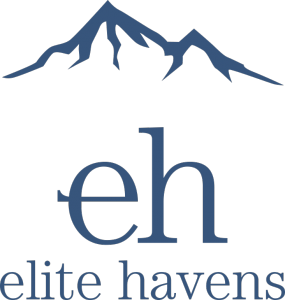 Making a difference, step by step
But that's one of the joys of completing the trek; with every step, you're making a positive contribution to the livelihood and wellbeing of the island's poorest, most neglected communities.