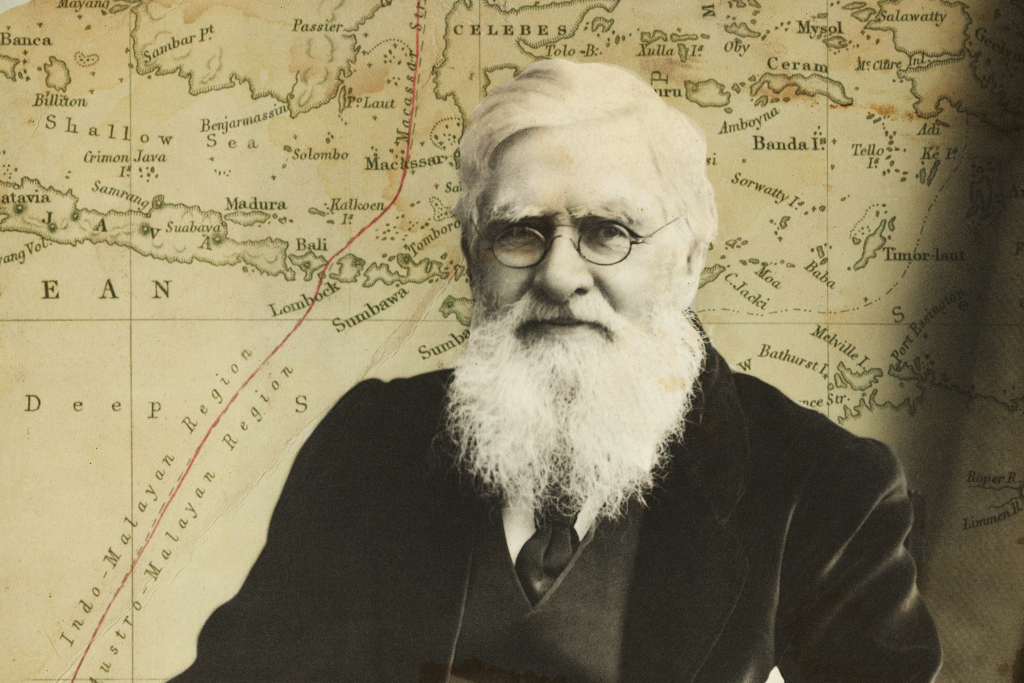 Alfred Russel Wallace was a British naturalist who lived from 1823 to 1913. He is recognized for independently forming the theory of evolution through natural selection. In 1858, before Charles Darwin published On the Origin of Species, Wallace's paper on the subject was published jointly along with some of Darwin's writing. Throughout his lifetime of exploration and study, Wallace became the world's foremost expert on the geographical distribution of animal species.
Wallace was fascinated by the biodiversity in Malaysia and Indonesia, where in 1859 he charted to an exact physical boundary the separation between fauna which is native to Asia and that which is found in Australia. 'The Wallace Line' runs between Bali and Lombok and between Borneo and Sulawesi.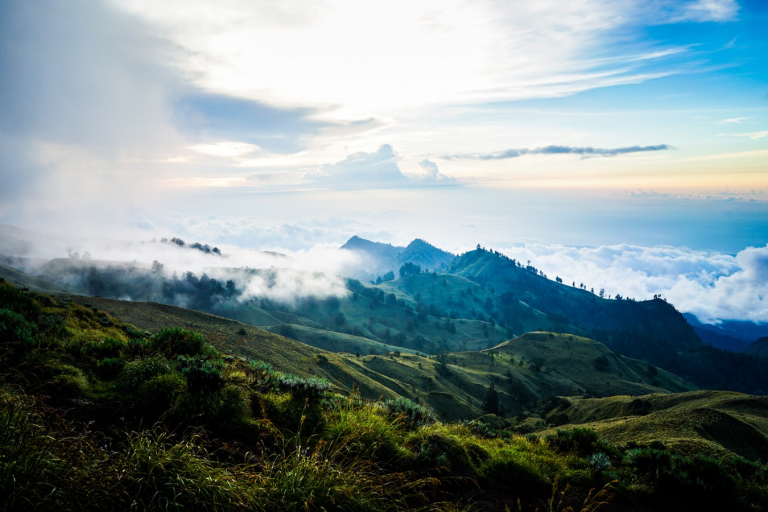 It is estimated that as recently as 15,000 years ago, sea levels were more than 110 metres lower than they are today. Most of the islands that comprise present day Indonesia and Malaysia were one landmass, now referred to as Sundaland. Nearby Australia, and Tasmania also comprised a single landmass which is sometimes called SahuI.
That Borneo, Sumatra, Java and Bali were once connected is commonly accepted among Indonesians without the need for scientific evidence. Ask an Indonesian how Bali came to be its own island; you may hear a tale about how a giant magic dragon isolated a dishonest gambler.
Lombok was not connected to Bali, neither by ancient lands nor legend. Although the distance between Bali and Lombok is only 35 kilometres, the Lombok Strait is so deep that it has been filled by water for millions of years.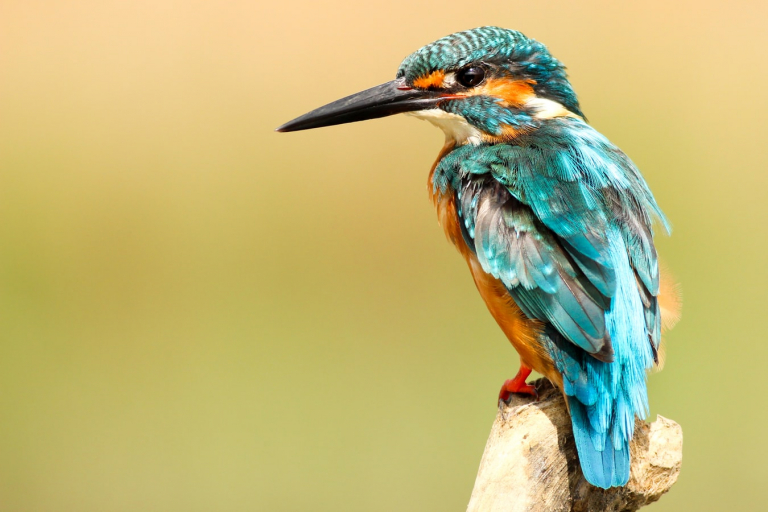 Lombok is east of Wallace's Line, in the region known as Wallacea, consisting of islands which were not connected to either ice age continent. This area shows a history of inhabiting animals which were capable of island-hopping. Present day islands including Lombok and the Lesser Sunda Islands have much of the same Australasian fauna as SahuI, but not the same animals as Sundaland and mainland Asia.
Wallace identified the 250m depth of the Lombok Strait as the single most compelling explanation for the differences between Asian and Australian animals. It caused various species to remain isolated from each other on opposite sides of the Lombok Strait through centuries of migrations and evolution.