Essential questions to ask yourself when choosing an island wedding venue
courtesy of our elite events experts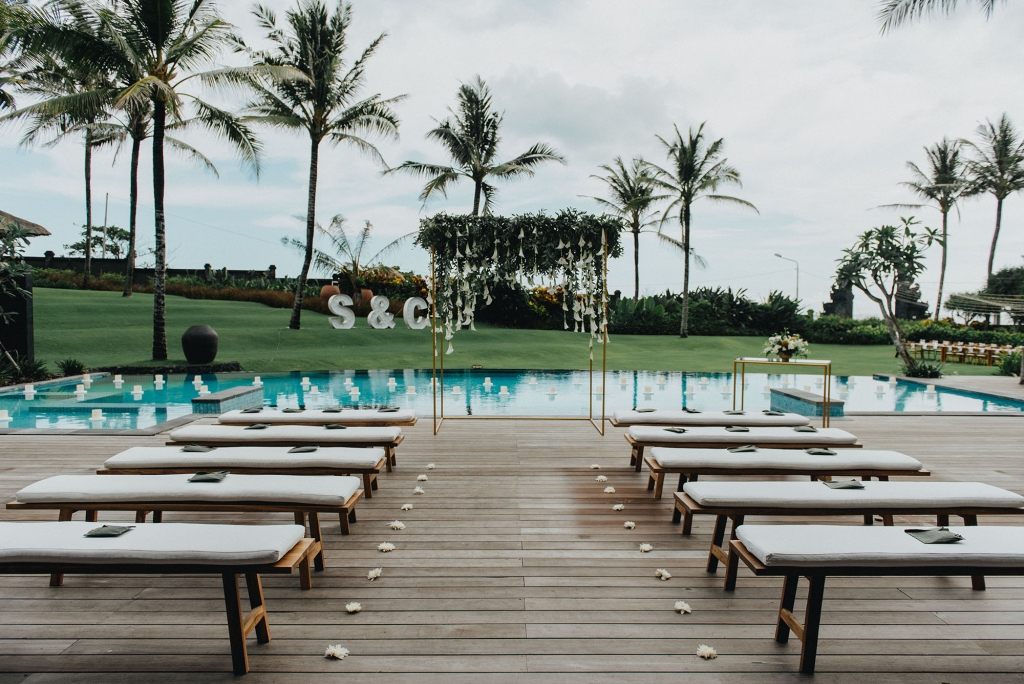 Can the venue accommodate the number of guests expected?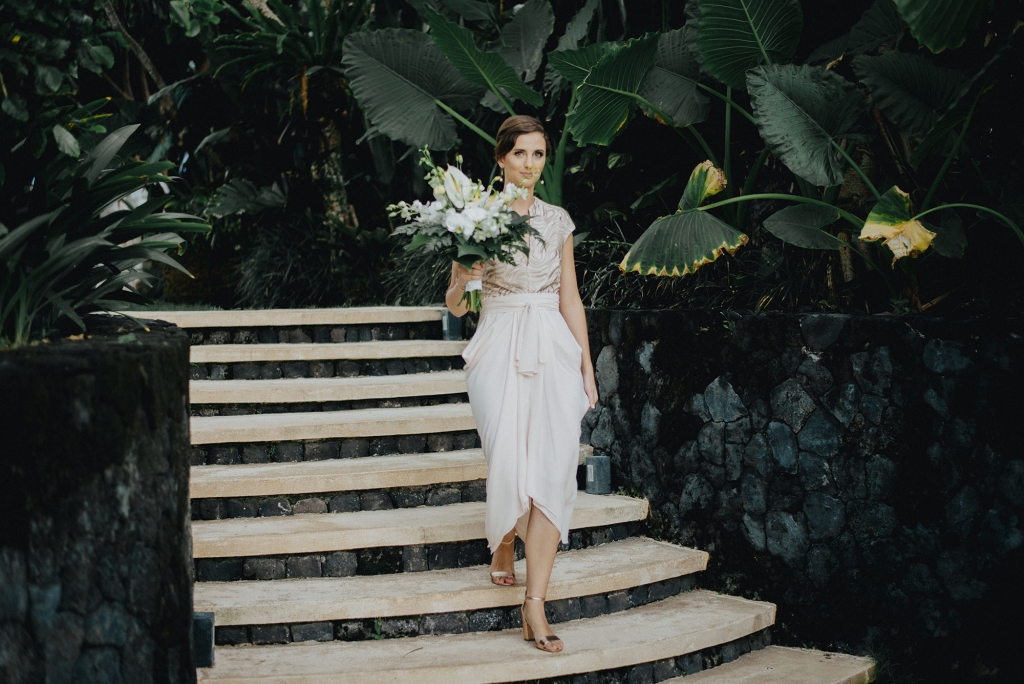 Which areas are best for your entrance and ceremony?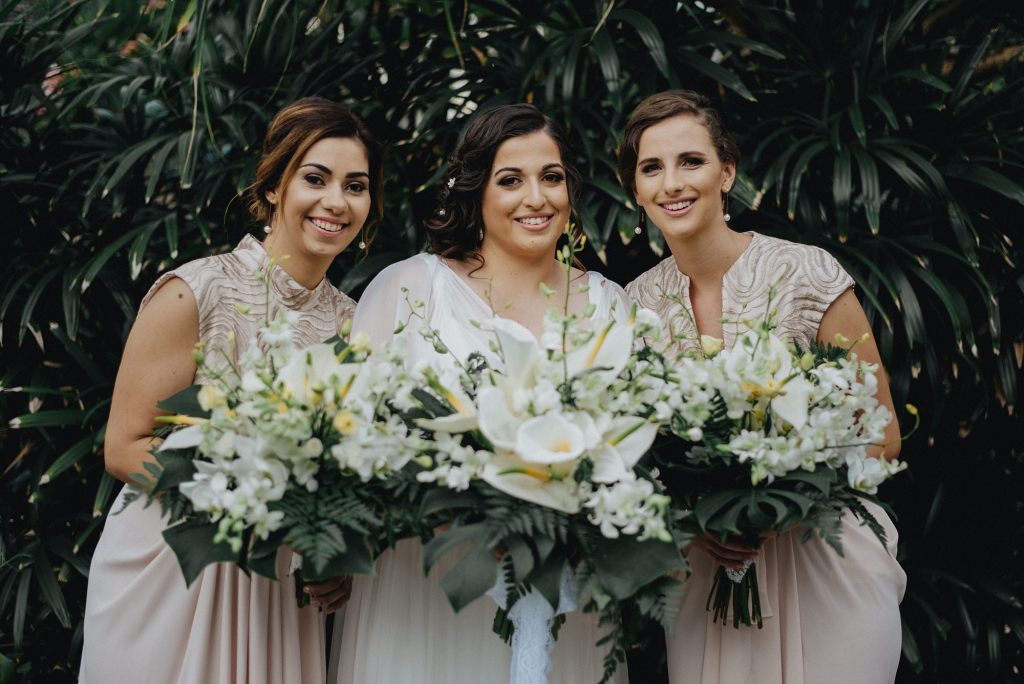 Have you tried on your wedding makeup in the tropical climate?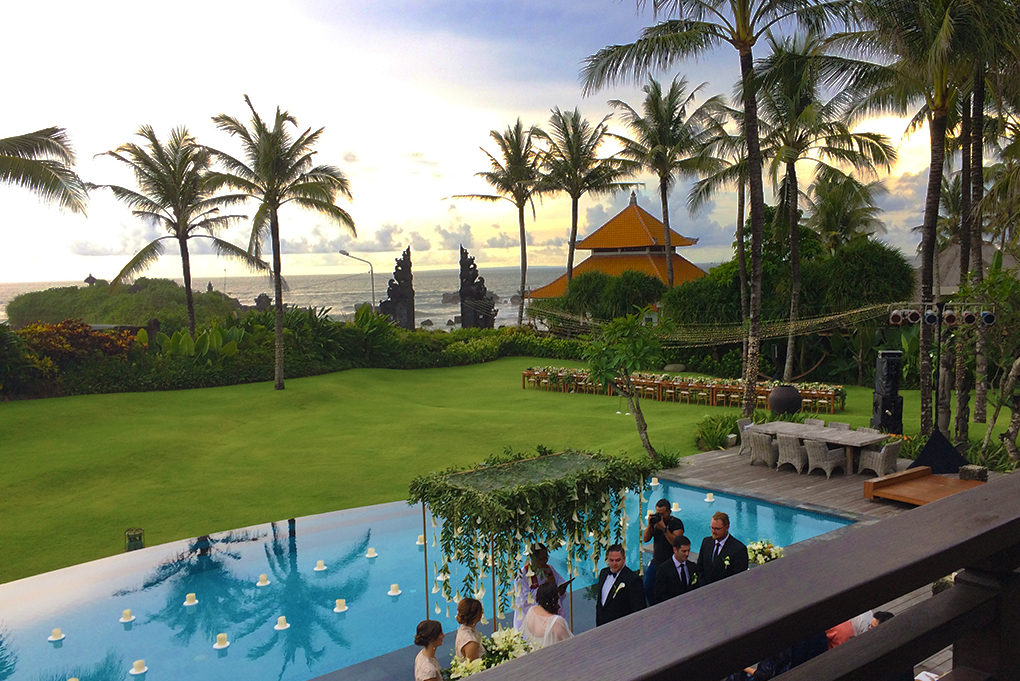 Which areas can be used for the reception, formal dinner, dance floor?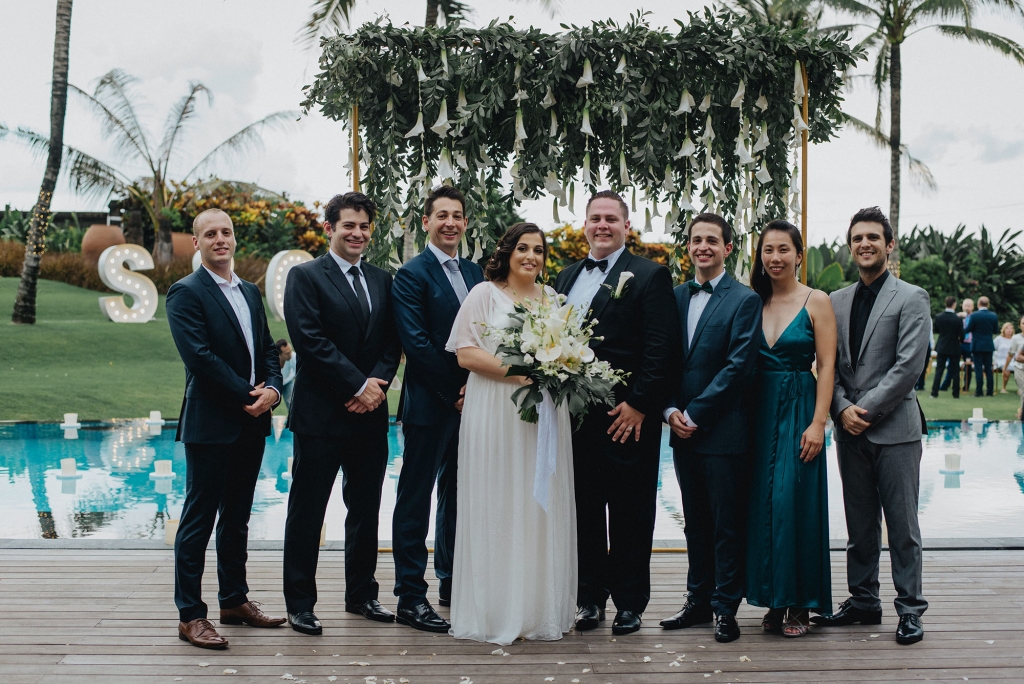 Can your friends and family stay at the wedding villa with you?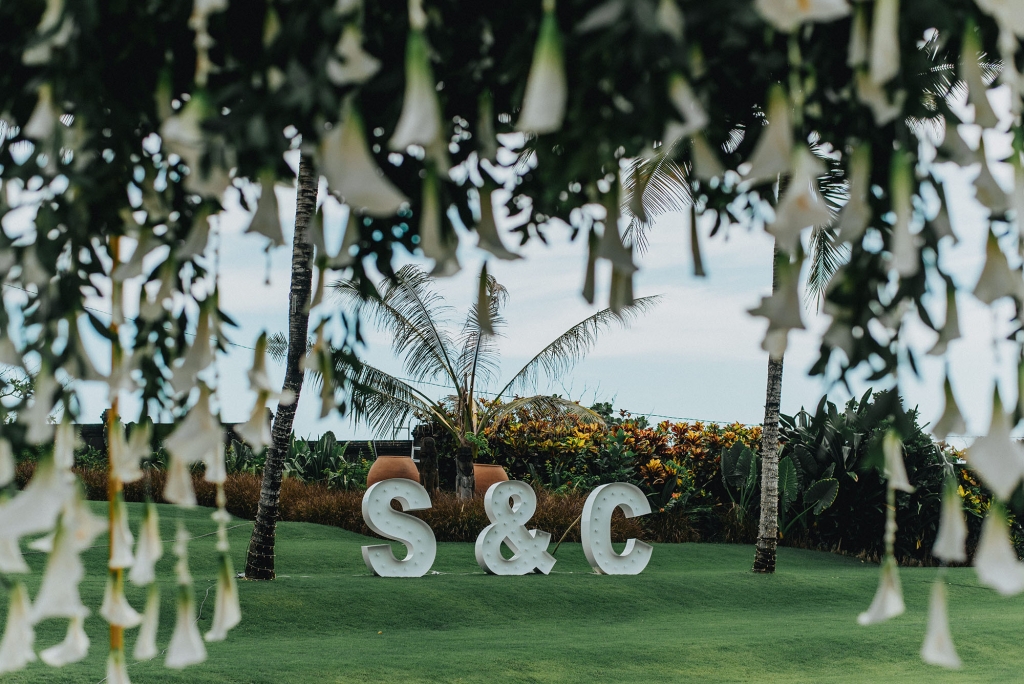 What kind of mosquito repellent will you provide? Got that covered?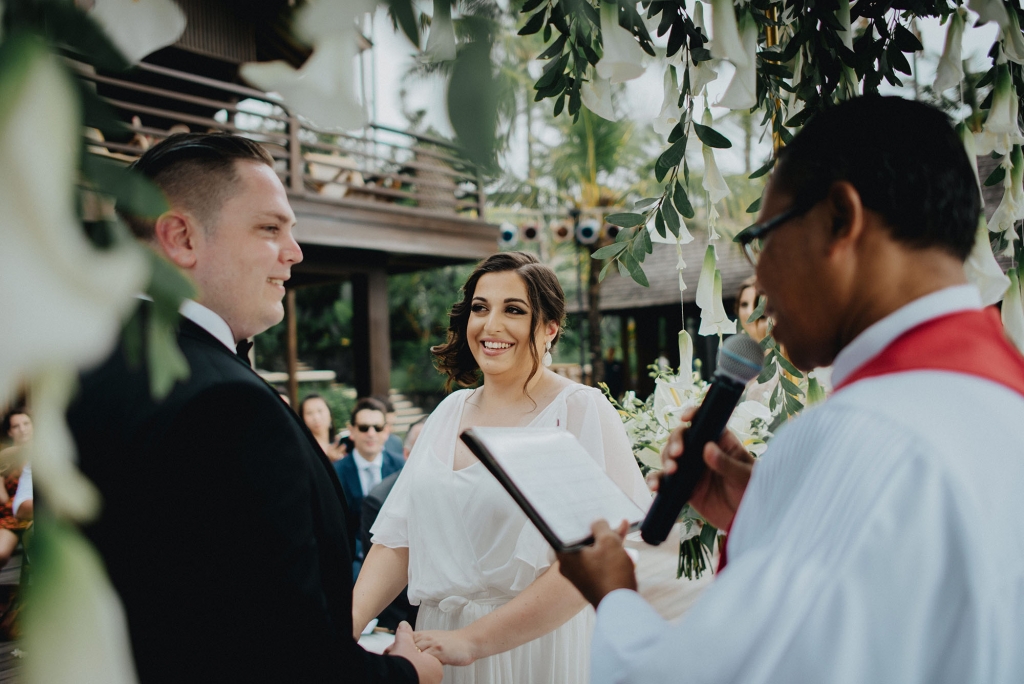 Have you chosen an experienced event organiser?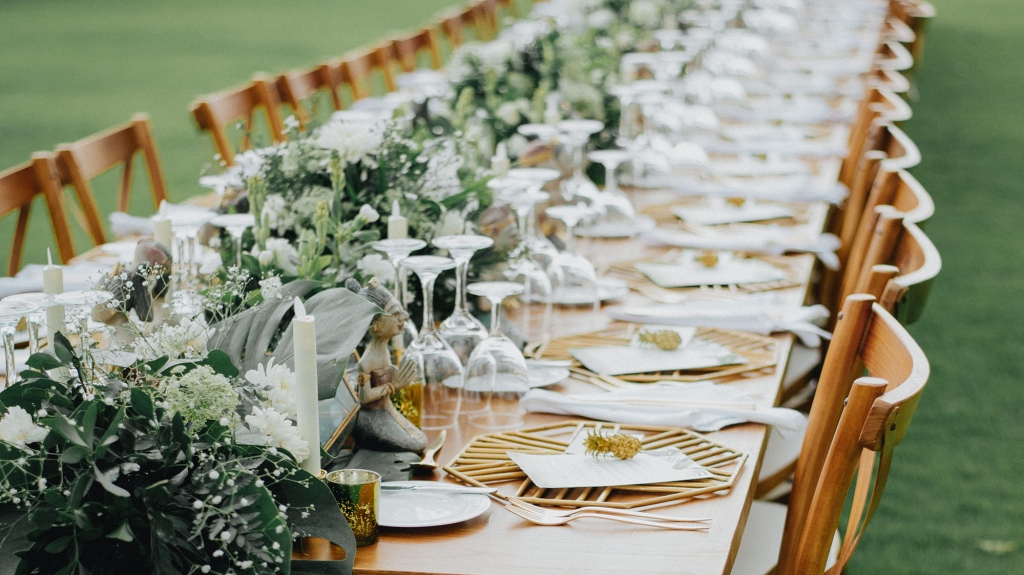 What kind of food do you want at the reception?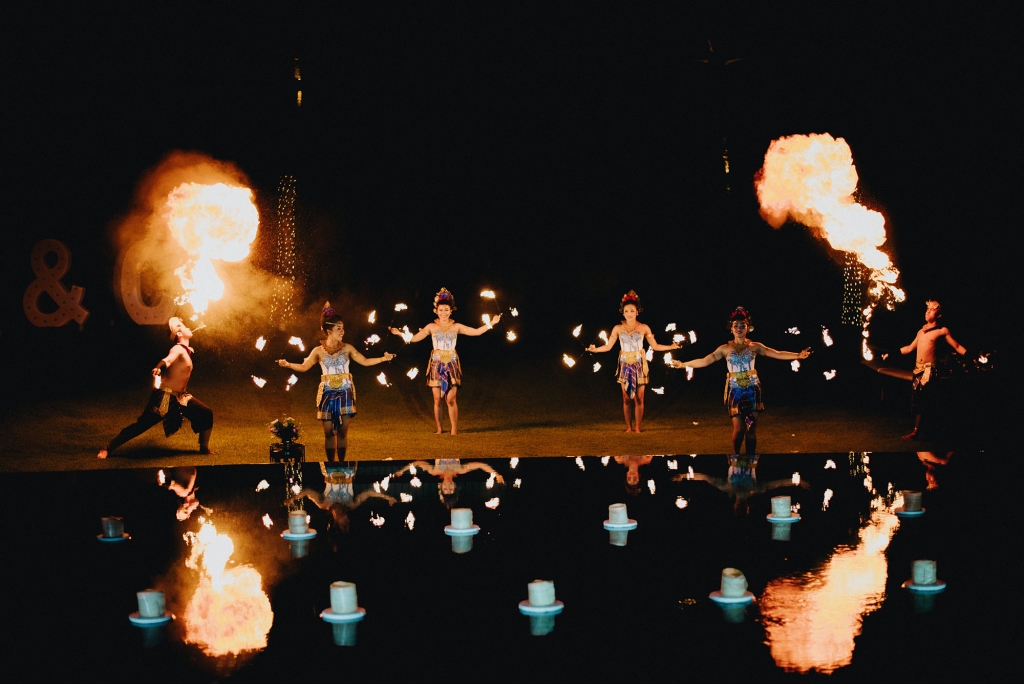 What entertainment do you have in mind? Is it allowed?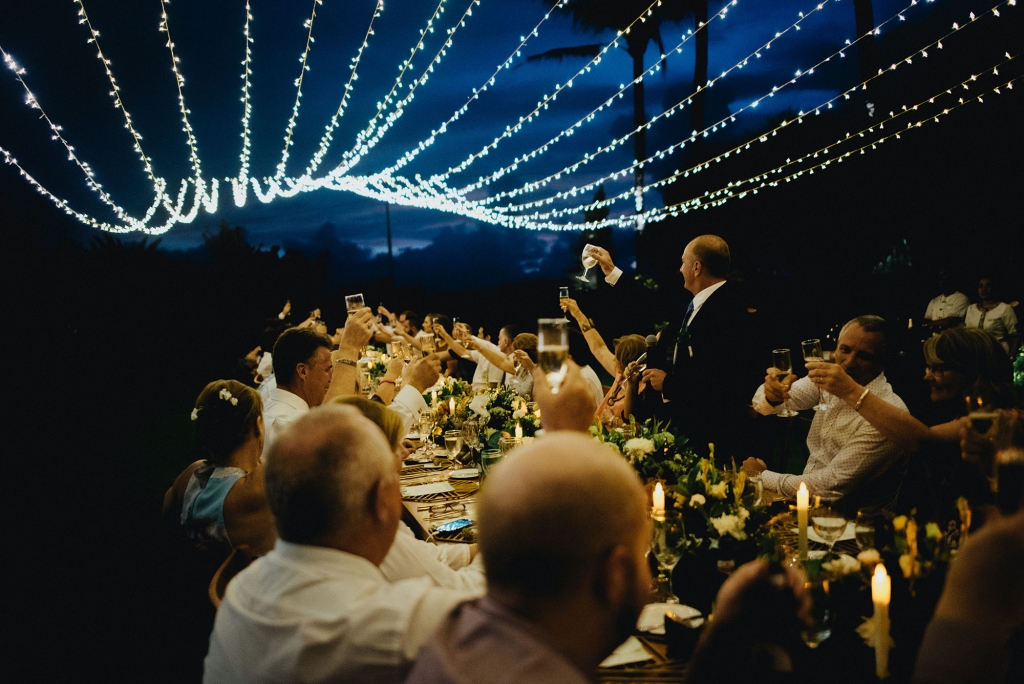 Who will provide your beverages? Can you bring your own?
Congratulations and special thanks to Sam & Cath 31/3/2017 WEDDING VENUE: Villa Semarapura LOCATION: Cemagi Beach, Bali, Indonesia EVENT PLANNER: Hitch'd FLOWERS & CANDLES: Gloriosa CATERING: Dijon  PHOTOGRAPHY: Terralogical