While popularly known as a luxury lifestyle destination with great beaches, Phuket also has a fantastic culinary scene. Recognised as a 'City of Gastronomy' by UNESCO, Phuket is the type of island where you can have a healthy breakfast prepared by a personal chef in your private villa, an affordable Thai lunch from a street stall, and a delightful fine dining experience in the evening at any of Phuket's Michelin Star restaurants.
Phuket was first inducted into Michelin Guide Thailand in 2019, and since then, the island's restaurants have continued to go from strength to strength. It is one of the unique places where the best food can be found as much in small, hidden gems, as in fancy restaurants. For our Elite Havens guests eager to sample the island's authentic dishes, we have highlighted our favourite Michelin Guide local restaurants you must try in Phuket.
1. Kin-Kub-Ei
Kin-Kub-Ei translates to 'Eating with Auntie,' and dining at this restaurant is a truly unique experience. Auntie Tubtim, often found wearing a batik sarong, cooks up authentic southern Thai delicacies from her family recipes. The restaurant, only opened three days a week, is one of Phuket's true hidden gems. Reservations are required to dine at the restaurant, where Elite Havens guests can enjoy an exceptional meal in a tropical garden.
MICHELIN awarded the simple restaurant the Bib Gourmand for good quality and good value cooking.
Location: 81/9 Mu 7, Si Sunthon Road
Facebook: กินกับอี๋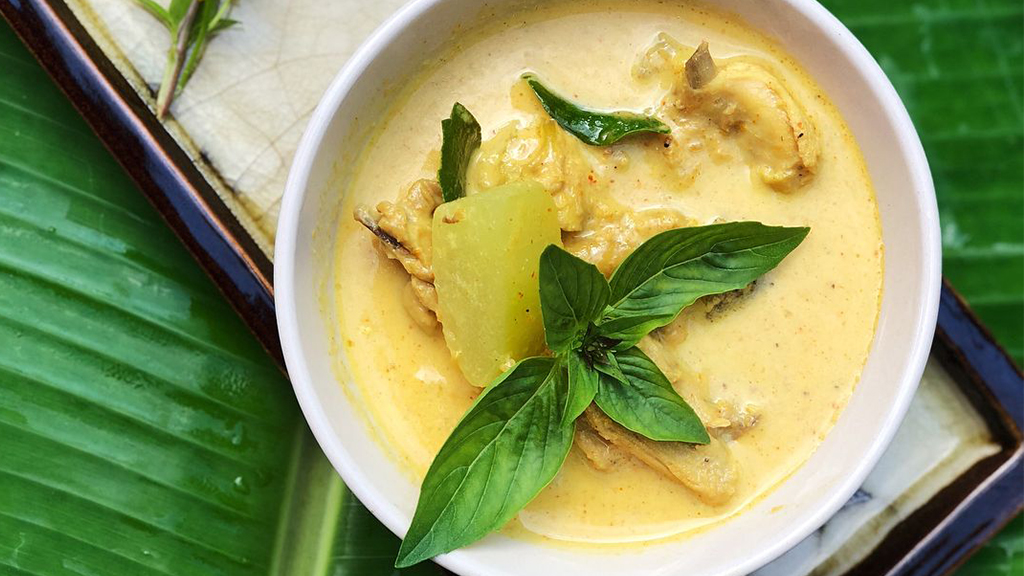 2. Khun Jeed Yodpak
Khun Jeed Yodpak is a local, hole-in-the-wall restaurant with its kitchen literally placed on the sidewalk. The restaurant is famous for its radna. A Thai-Chinese noodle dish, radna is served with beef, pork, chicken or seafood and slathered in gravy. Local Thais are a huge fan of this dish, but for foreigners, it can be an acquired taste. The restaurant serves a variety of other dishes, including delicious satay and the highly recommended fried radish cakes.
Classified as a street food restaurant, Khun Jeed Yodpak was recognized for The MICHELIN Plate: Good cooking
Location: 69 Phang-Nga Road
Facebook: Khun Jeed Yodpak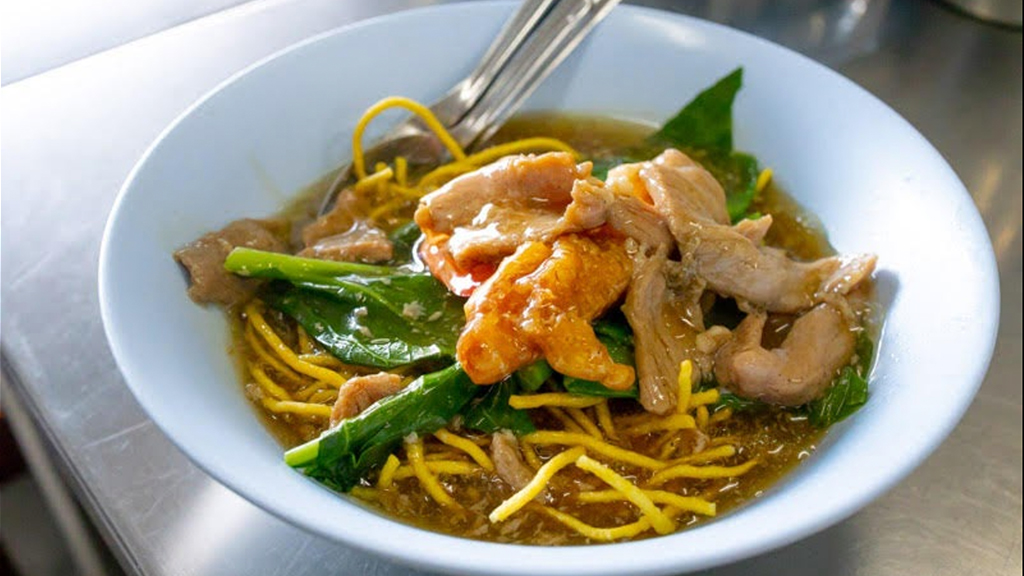 3. Roti Taew Nam
Roti Taew Nam is a local, coffee shop-style restaurant. Entirely halal, the restaurants serves savoury delights at affordable prices. Roti Taew Nam specialises in roti canai and a variety of delicious curries including Massaman Beef Curry and a pungent fish curry. If you're planning to visit this tiny eatery in Phuket Town, make sure you get there early as the food is usually sold out before 11am.
MICHELIN awarded Roti Taew Nam the Bib Gourmand: good quality, good value cooking
Location: 6 Thep Krasatti Road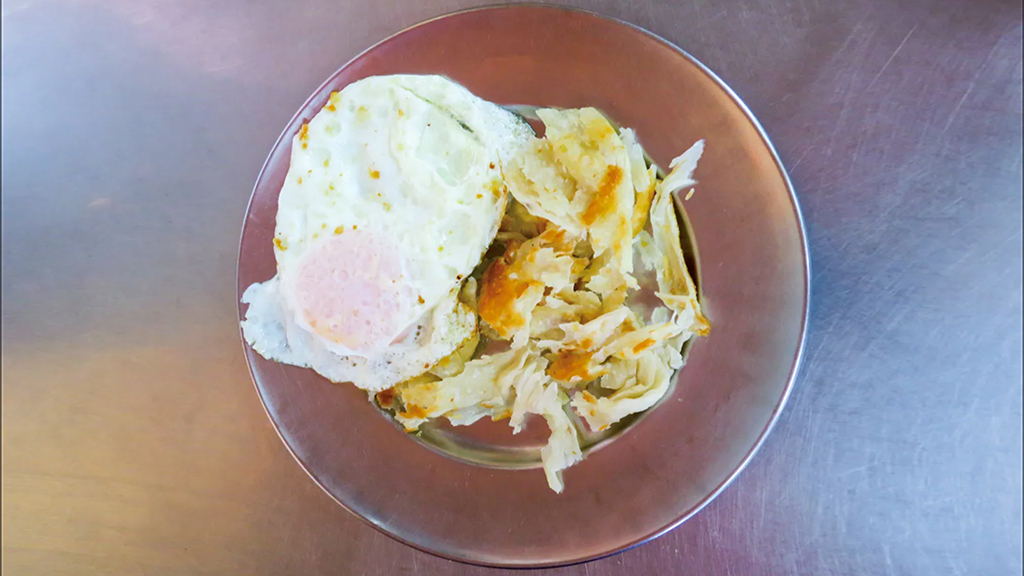 4. O Cha Rot
Located in a small shophouse in Phuket Old Town, O Cha Rot is famous for its beef ball broth soups. Seasoned with local herbs, bean sprouts and noodles, the original chef has been serving this beef noodle dish for over 30 years. The homemade beef balls are absolutely delicious, and the noodles can be added to a tasty clear or black soup. If you find yourself exploring Phuket Old Town, do drop in for a bowl of soup. The restaurant is open daily from 7am – 3:30pm.
O Cha Rot was awarded The MICHELIN Plate: Good cooking
Location: 72/1 Yaowarat Road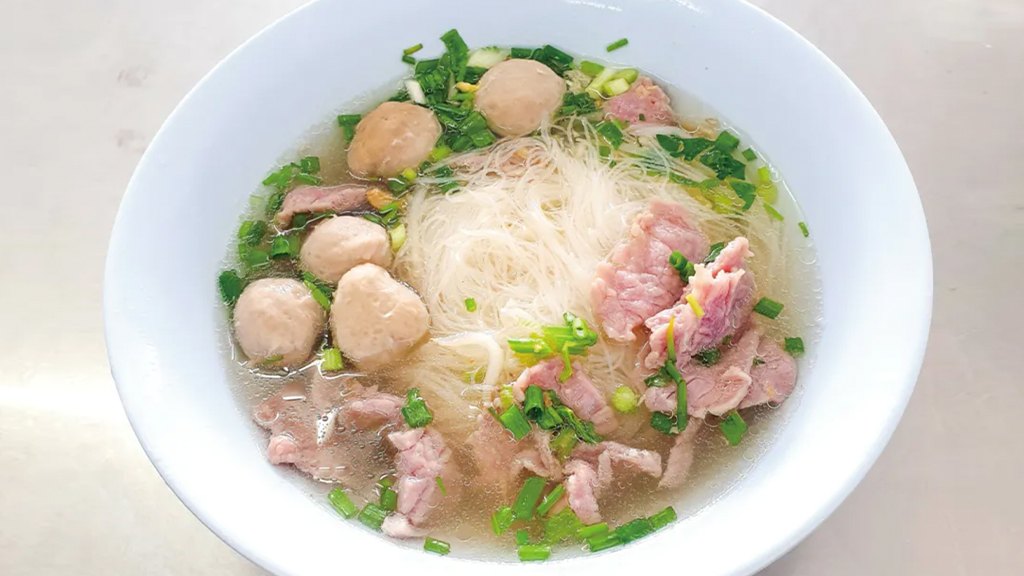 5. Meesapam Khun Yai Chian
Meesapam Khun Yai Chian is an iconic Hokkien restaurant that has been around for decades. Now run by Khun Yai Chian's grandchildren, the restaurant specialises in Hokkien noodles and fresh seafood. Make sure you try Mi Sapam Premium, the restaurant's signature dish made up of Hokkien noodles with seafood. The fresh catch of the day is delivered straight from the boat, and the thinly rolled Oyster Fritters are also highly recommended.
Meesapam Khun Yai Chian was awarded The MICHELIN Plate: Good cooking
Location: 56/8, 65/24 Mu 1, Thep Krasatti Road
Facebook: หมี่สะปำ คุณยายเจียร อาหารภูเก็ต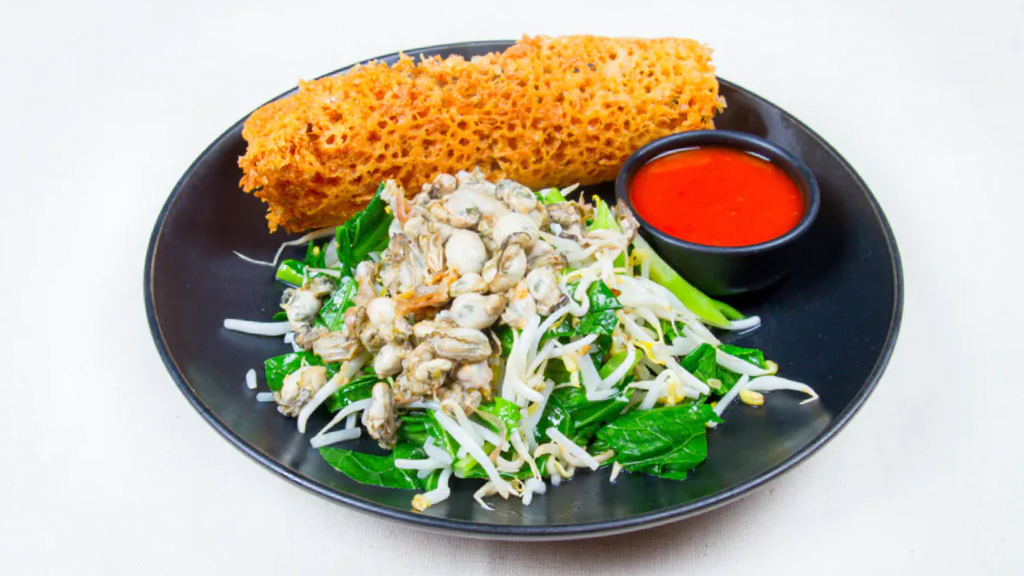 Stay at an elite haven while you eat your way through Phuket. The Elite Concierge can arrange for transport and take care of any other requests that you may have.