Besides its delicious food and exciting nightlife, Thailand is synonymous world-over with the concept of wellness. Be it relaxation through massages or the adrenaline-fuelled glow after a round of Muay Thai, holidays in Thailand are best remembered for indulgence in wellness activities.
When you stay in a private villa, not only do you artfully manage to distance yourself from the crowds but also enjoy exclusive use of the villa's facilities and the entire property. And while you are ensconced within this luxurious abode, what if we brought the best of Thailand's wellness offerings to your safe haven instead of you having to venture out? Sounds dreamy, doesn't it?
Here are the top 5 reasons why Thailand is regarded as the wellness capital of the world. Once you're through with this list, we assure you that you'll want to book a luxury villa stay in Phuket or Koh Samui at the soonest!
1. Thai massages reign supreme
As much as we love aromatherapy massages, the Thai massage is more of a workout than a lullaby. Expect the therapist to work your body using a series of stretches, besides using firm pressure to loosen the knots in your muscles. Depending on the choice of therapy, you may be allowed to remain clothed in loose clothing. Rest assured, you will walk out of the massage with renewed vigour.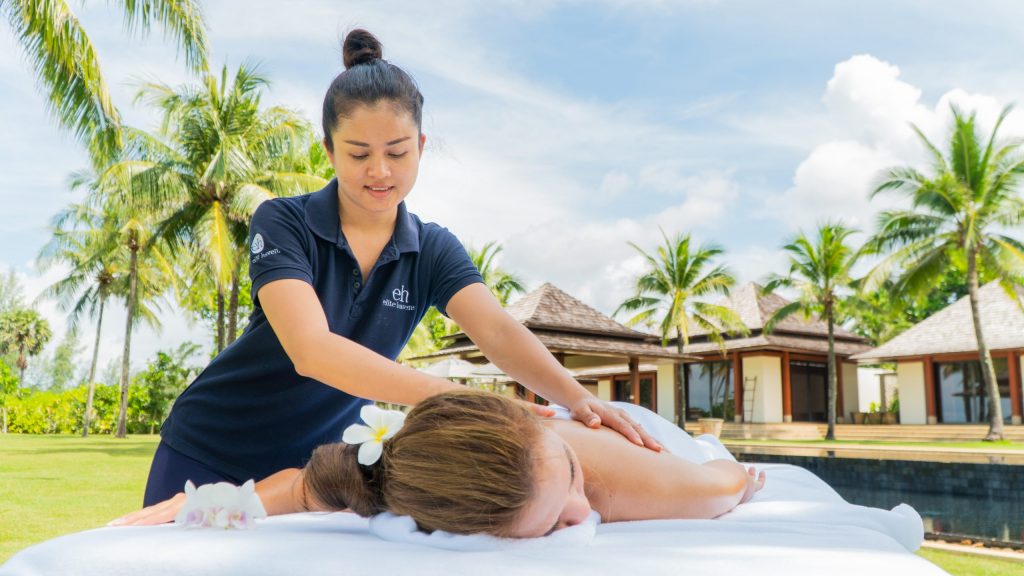 2. Muay Thai for an adrenaline rush
There's nothing like a workout session to give you an inner glow, one that you can't get with any amount of make-up. And few workouts are as exhilarating as Muay Thai, more popularly known as Thai kickboxing. We can arrange for Muay Thai instructors to come to your villa and give you lessons to get the blood pumping.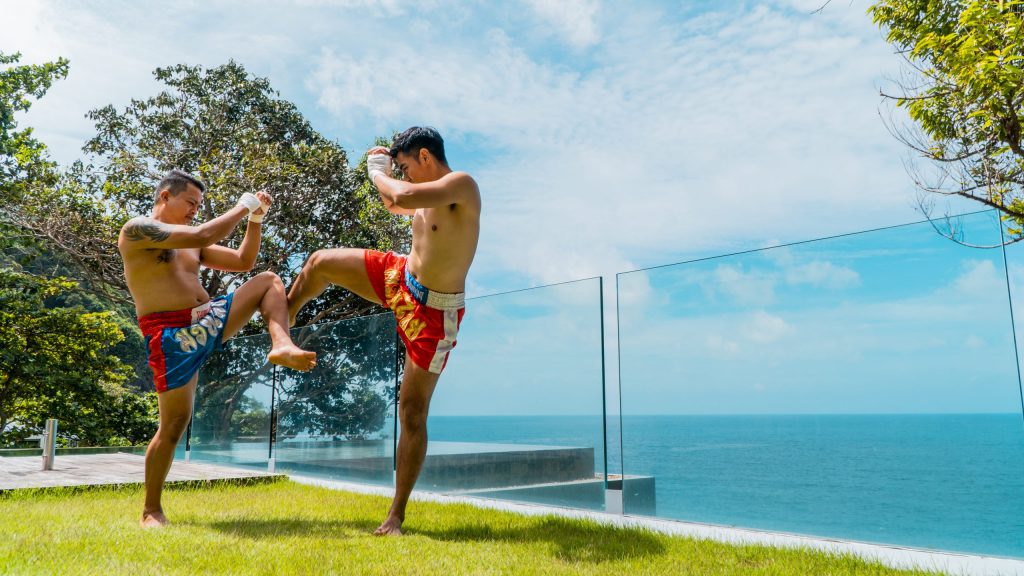 3. Foot massages galore
Ever seen those rows of foot massage spas that line the streets of every self-respecting Thai tourist destination? There's a reason for their popularity. When you don't have time for a full massage, a foot massage is just the answer. Kneading strokes relax not just your feet but your entire body as pressure points for various parts of our body are located in the soles of our feet. A foot massage can be a life-changing experience, especially after a long day of shopping!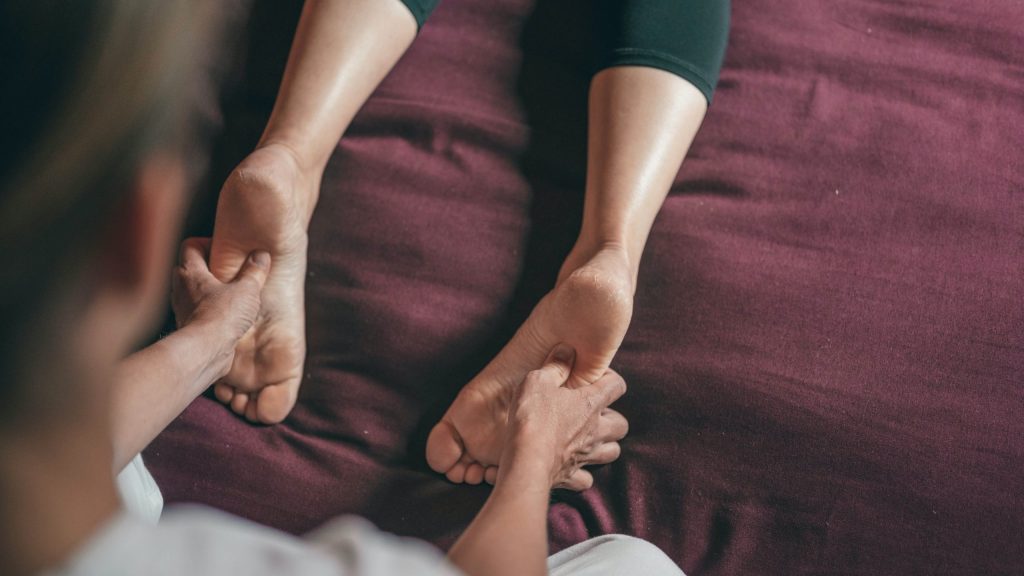 4. Yoga with a view
Though yoga has its origins in the Indian subcontinent, it is in the picturesque islands of Thailand that it finds its voice. Imagine performing surya namaskar amidst tropical greens in your clifftop garden while gazing at sea views, or right on the beach with the sand stretching out as far as the eye can see. Sold? We figured as much.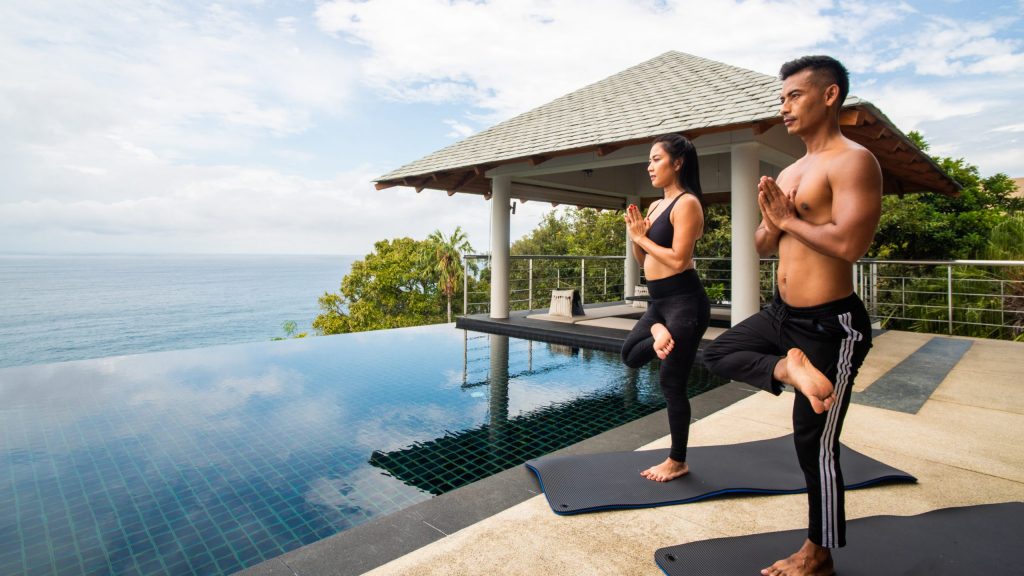 5. Warm smiles and friendly hospitality
Nothing spoils a wellness experience more than impersonal staff or surly therapists. The people of Thailand are known for their warm hospitality and you will find yourself succumbing to their genuine warmth. A relaxed mind is the first step for a relaxed body.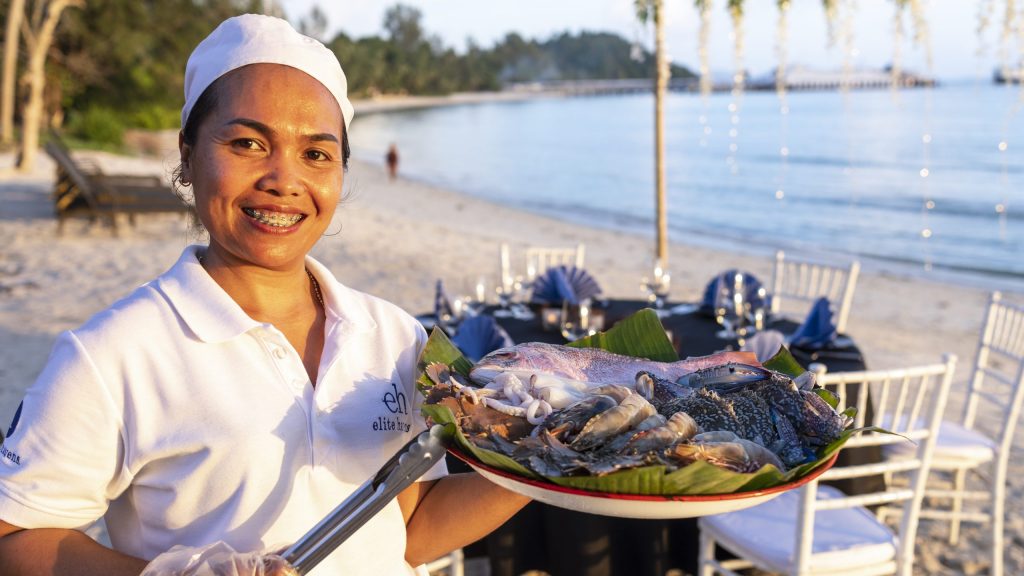 Stay at an elite haven and allow us to bring the best of Thailand's wellness to your private luxury villa's doorstep. Book a Wellness Package and enjoy the best that this amazing country has to offer.