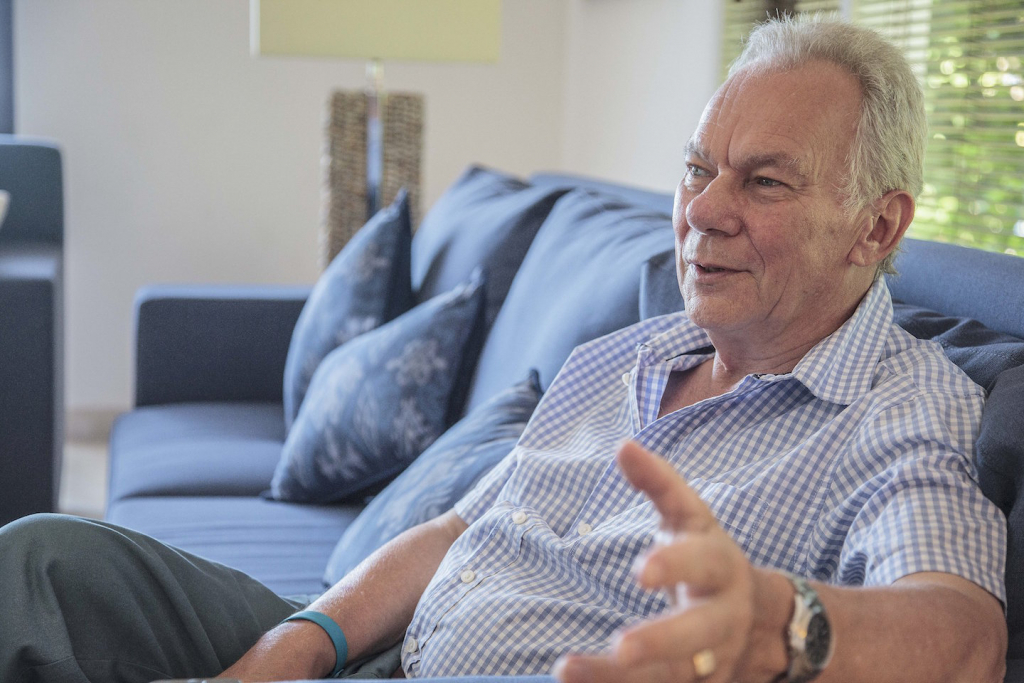 I have never met a criminal before, let alone engaging in a conversation with one. But John Myatt, the man behind what Scotland Yard called "the biggest art fraud of the 20th century" is charming and likeable. 
Together with John Drewe, Myatt was behind bars for selling more than 200 forgeries of famous 19th and 20th-century painters such as Monet, Picasso and Braque between 1986 and 1994. After his release, the arresting officer commissioned him to paint his family portrait and convinced him to return to his easel. Not long after that, he was making a legitimate living from his art.
Sitting comfortably in the grand living room in The Pala of Pandawa Cliff Estate, we chatted.
One man's interest in painting brought John Myatt to the island of the Gods. "Anthony's (Pandawa Cliff Estate's owner) son Hanson wanted a professional art teacher. Anthony told Hanson it would be great if he can go out and find someone," said John. Like what most youngsters do to find inspiration, Hanson found John on the largest global video-sharing website, YouTube.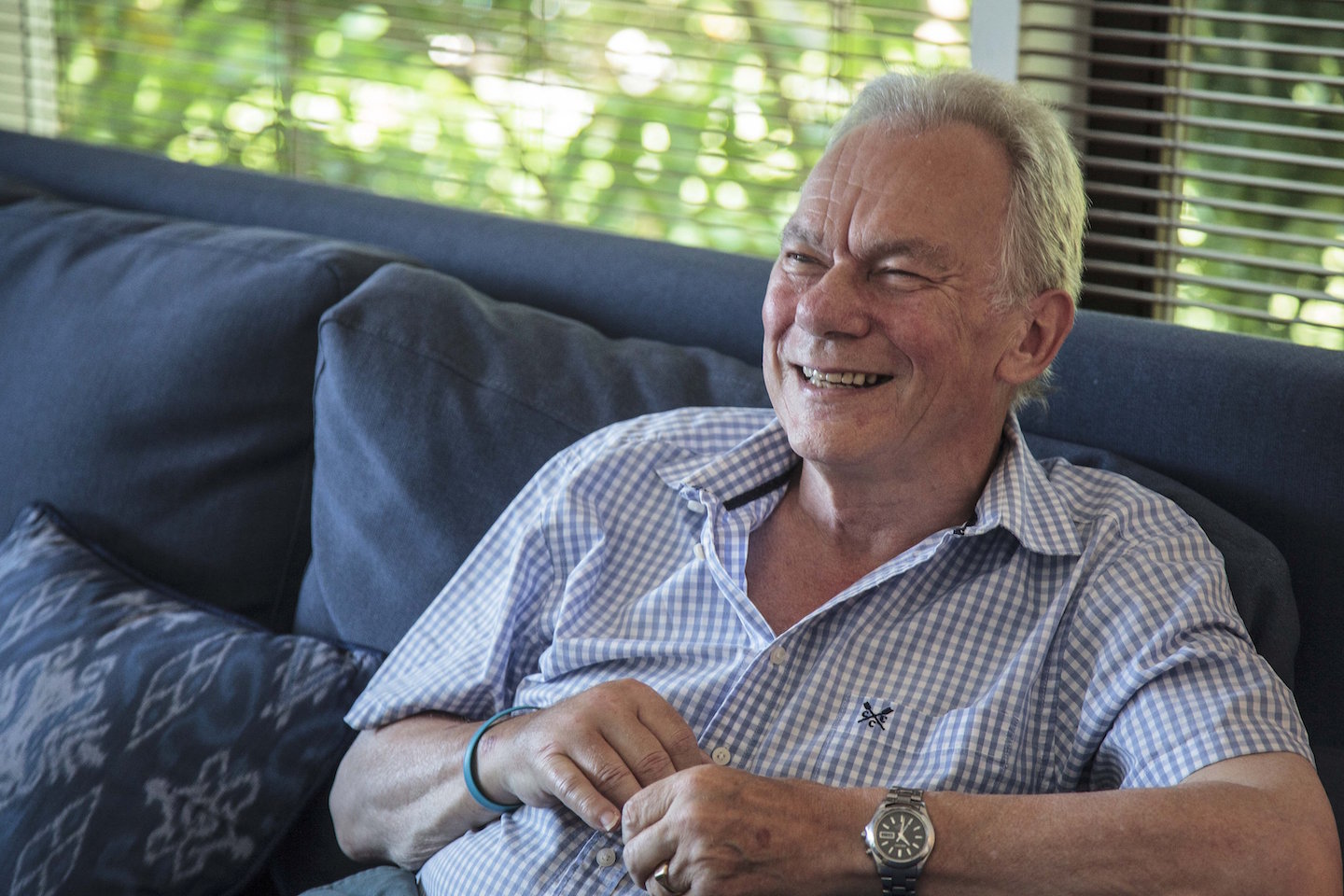 Hanson and Clarisha (his fiance) took the private tuition and are aspiring artists – each with very distinguished styles. In describing his only two students in Bali, John said, "Hanson is very intuitive while Clarisha is very visual. Both of them are very eager to learn and have the right attitude." John was also more focused on developing them as artists, rather than trying to stick another layer on what they already do.
The day before our chat, John ventured to Ubud and visited ARMA (Agung Rai Museum Art). "Agung Rai was in the garden, talking to us. We had a superb chat. I don't know how he managed to do what he has done. I thought his work was stunning. Absolutely stunning. The details of the paintings are phenomenal and they just blew me away. Anthony actually bought some of his works from ARMA for the villa," said John. He fixed his eyes at a pair of Balinese paintings which were hanging on the white walls behind us.
Not limited to those paintings only, just before entering the living room, guests will find an art gallery / hallway where Hanson's painting creations are displayed – a reflection of the family's passion for art.