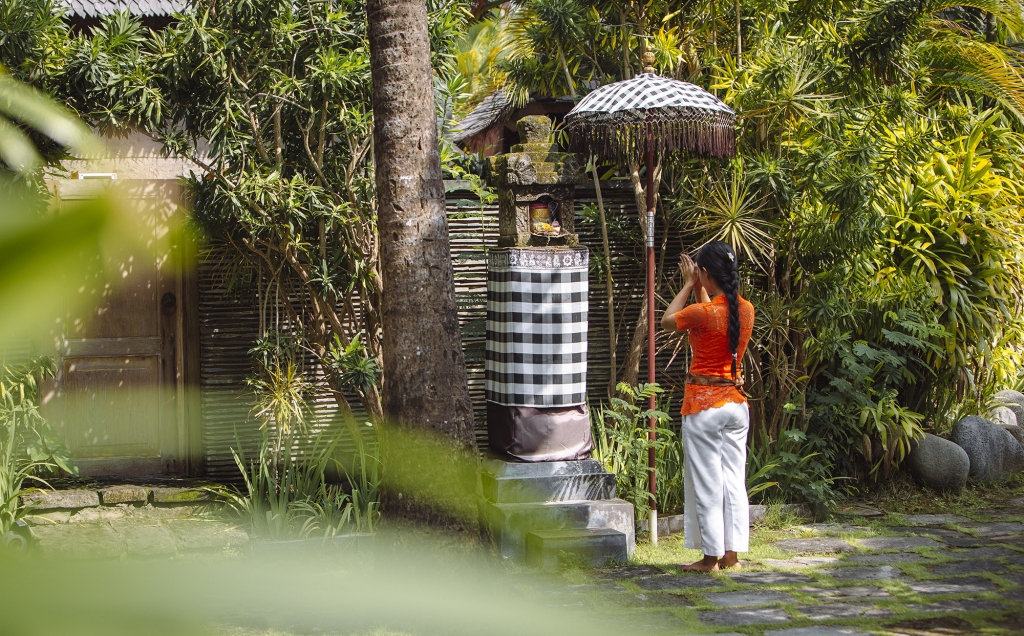 While most cultures celebrate the new year with rowdy celebrations, revelry and fireworks, in Bali the dawning of a new year is ushered in with a unique day of silence, known as Nyepi.
This year Nyepi falls on 7 March and for 24 hours shops and restaurants will stay closed, the streets and markets will remain empty, the beaches will be deserted and the waves un-surfed. Even the airport is shut down as Bali falls under a magnificent cloak of silence.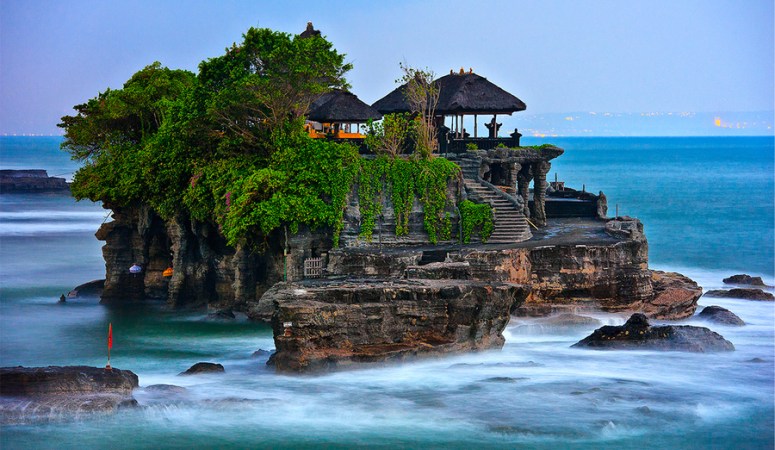 In order to understand Nyepi, is it necessary to briefly dip into the dualistic world of Balinese Hinduism which is woven into the very fabric of life on the island. Imagine a cosmic dance in which the forces of good and evil are in constant play. Order is represented by the gods, known as dewa and dewi, while disorder is represented by the earth demons known as bhutas and kalas.
Balance must be maintained so that evil doesn't get the upper hand. Through a myriad of religious offerings and rituals, the gods are thanked and asked for blessings, while the forces of darkness who seek to upset the equilibrium are appeased. Of all the ceremonial days on the island, Nyepi is one of the most important.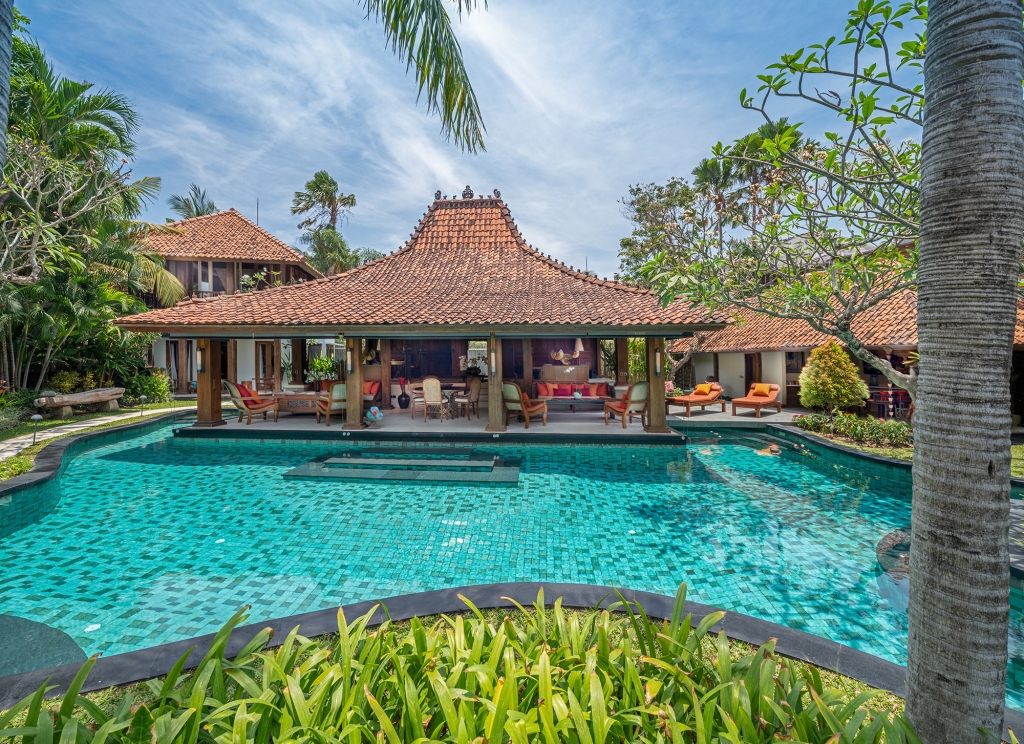 Des Indes I
Why the silence?
Theological explanations vary. Some say that by staying hidden the evil spirits will think the island has been abandoned and will pass by, thus bringing an auspicious start to the new year. But Hindu scholars say that the noise and revelry of the preceding evening, Nyepi Eve, wakes up the demons so that they will see the offerings, including blood sacrifice that have been laid out for them. In this view, the silence is a symbol of contentment and gratitude that the demons have been appeased for another year. Regardless of theological explanations, Nyepi is a day reserved for quiet contemplation and self-reflection and Balinese Hindus are prohibited from work, entertainment, travel and lighting fires. Priests and those with a higher spiritual calling will also fast, observe total silence and pass the day in prayer.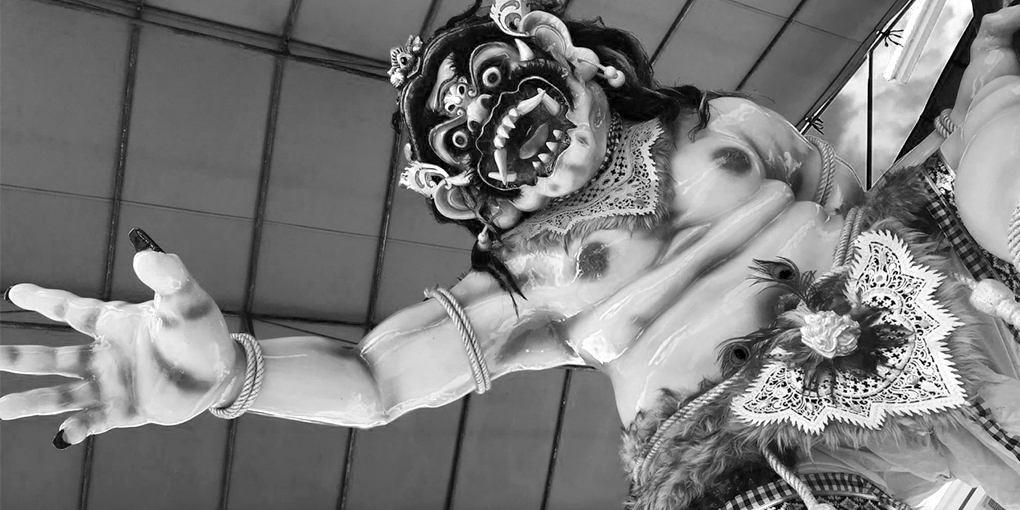 How does Nyepi effect visitors to the island?
Even tourists must respect Nyepi and stay within the grounds of their accommodation and keep noise and lights to a minimum.