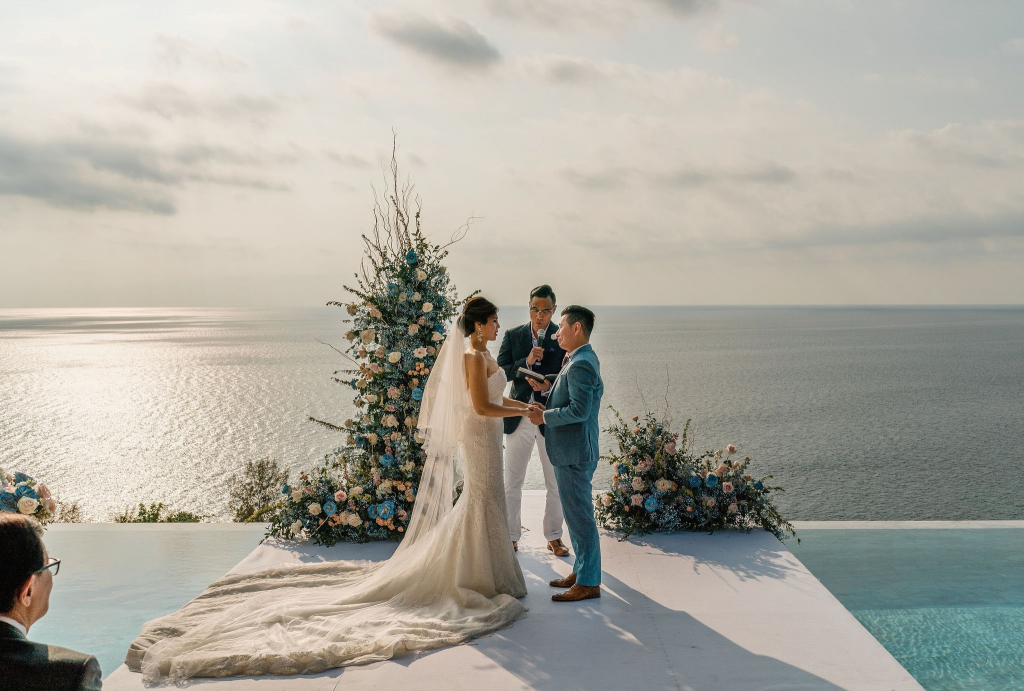 With its vivid blue sea, white sand beaches and fiery tropical sunsets, Phuket is amongst the world's most favoured wedding destinations. Aside from its breathtaking natural beauty, this Thai island is home to a rich and friendly culture, incredible cuisine and some outstanding villa venues offering expert hospitality and exquisite locales for saying, "I do".
You've found true love and you're ready to commit to each other. What better way to celebrate the start of this grand adventure than with a Phuket wedding? For couples bound by love tinged with wanderlust, tying the knot in a tropical paradise offers an enticingly exotic way to launch into a journey of wedded bliss.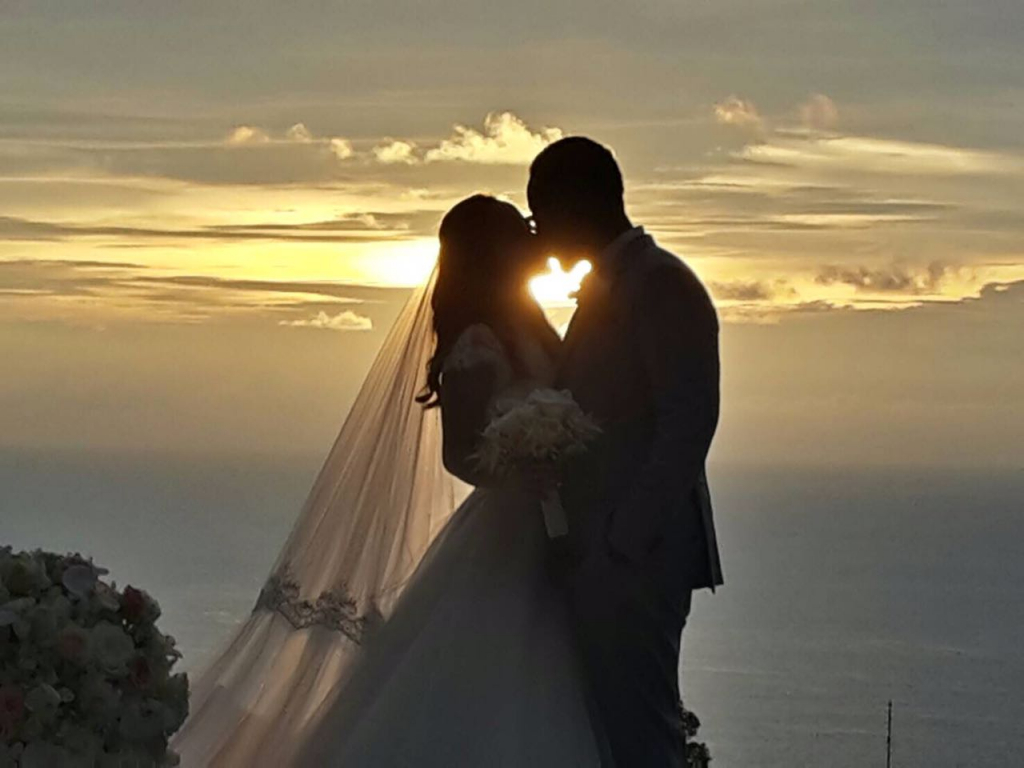 Malaiwana's Villa Haleana
With its modern design and elegant furnishings, Villa Haleana is an ideal wedding villa for the stylish set. Enjoy magical sea views from its hillside setting, with Nai Thon Beach just below, perfect for taking in the sunset or going for a stroll. Located within the secure Malaiwana Estate, Villa Haleana is perfect for weddings and large celebrations, with the option of accommodating the entire wedding party in neighbouring and equally luxurious villas and residences. Found along the lesser-travelled northwest Phuket coast, between the airport and the touristy part of town, it is situated along a quiet stretch, yet walking distance from restaurants, local stores and bars.
Absolute heaven awaits with an 18-metre pool, large pool terrace, lavish spa room, gym, and multiple areas to dine, relax and entertain. Effortlessly elegant, yet warmly welcoming, all six bedrooms offer stunning sea views. Villa Haleana can host up to 80 guests for an event.
First-hand account of a Villa Haleana bride:
On April 16, 2019, we hosted an amazing wedding in Phuket, with our beloved friends and families. It took eight months of preparation, with a lot of ups and downs leading up to the wedding day. Mother Nature added an element of fun, as it started raining during our outdoor wedding. But The Bridal Planner Team consistently supported and helped us throughout the planning process. What could have been a disaster, turned into one of the most memorable weddings ever! Our friends and family loved every moment of the indoor entertainment.
-Debbie Lee