Ubud is in many ways Bali's cultural, spiritual and creative centre. Just an hour's drive north of the airport, it is home to one of Bali's royal families who actively support the arts, leading to a thriving art scene. Along Ubud's main street are galleries and stores selling antiques, woodcarvings, bright textiles and beautiful paintings.
An Expertly-Curated Tour of Ubud
As a special gesture to our guests staying in select villas in the region, Elite Havens is offering a luxurious signature cultural immersion tour, carefully curated by our Elite Concierge team. Embark on a journey into the heart of Ubud and get an insight into what makes it so delightfully unique.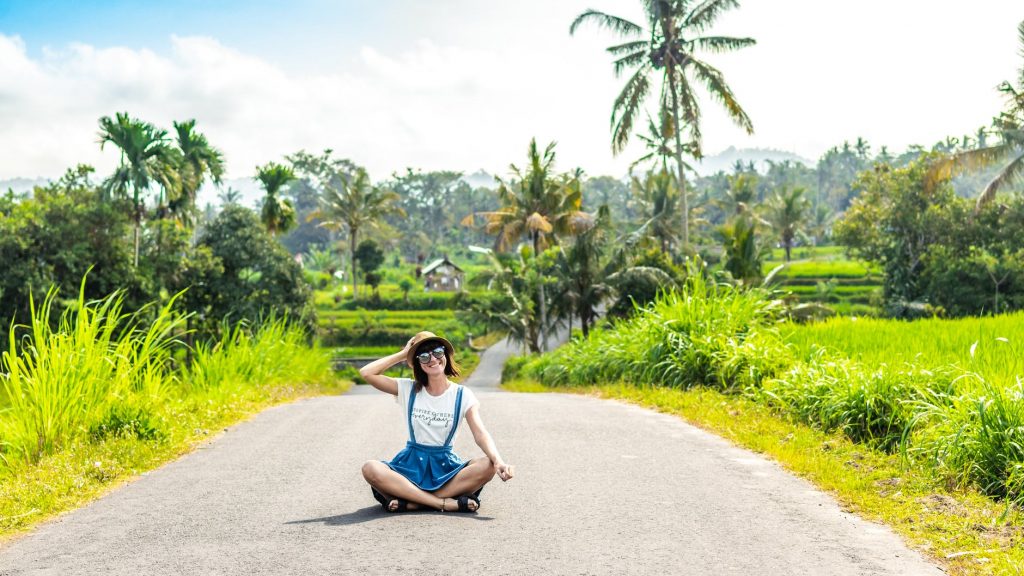 Discover Batuan Village
Batuan, a village in Ubud noted for its artwork, is our first stop in the signature Elite Havens Ubud tour. It contains many cooperative art societies and galleries, which have all played a key role in promoting the local art of Batuan. Batuan is also a style of painting that originated in the village in the 1930s, and your Elite Havens guide will reveal further insights during the exclusive tour. "Expect to see true tropical jungles with vast ravines, and an abundance of local artisans working at their crafts, which have been passed down through generations," Andy shares.
See Batuan Temple
You will be warmly welcomed into the home of a Balinese family, an unmissable opportunity where you can get a glimpse into the daily life of locals. Proceed from here to the stunning Batuan Temple, which is characterised by towering dark stones. Adorned with Balinese ornaments and elegant black roofs, the temple is known for housing ancient relics from prehistoric times. You will learn from your guide about the influence of Hindu culture in the region, and the origin of the statues on display.
Marvel at Art
We then take you to one of Ubud's most prominent art galleries. Pause awhile and take a look, spend some time appreciating the abundance of talent. And if you fall in love with a painting (or two), this is the perfect place for you to pick up one to take back home. One such gallery is the Komaneka Fine Art Gallery, featuring work by artists that reflect the "lifestyles of contemporary connoisseurs."
Eat at Hujan Locale
Lunch is at Hujan Locale, which aims to celebrate local cuisine and farm-to-table dining. Andy adds, "I love good food and there are some fantastic establishments to choose from. My all-time favourite, Hujan Locale, is our preferred choice, one that we want to share with our Elite guests." Asian fine dining mixes with traditional dishes by acclaimed restaurateur, Chef Will Meyrick, at this gourmet paradise. There are vegetarian, gluten-free and nut-free menus for those with dietary restrictions.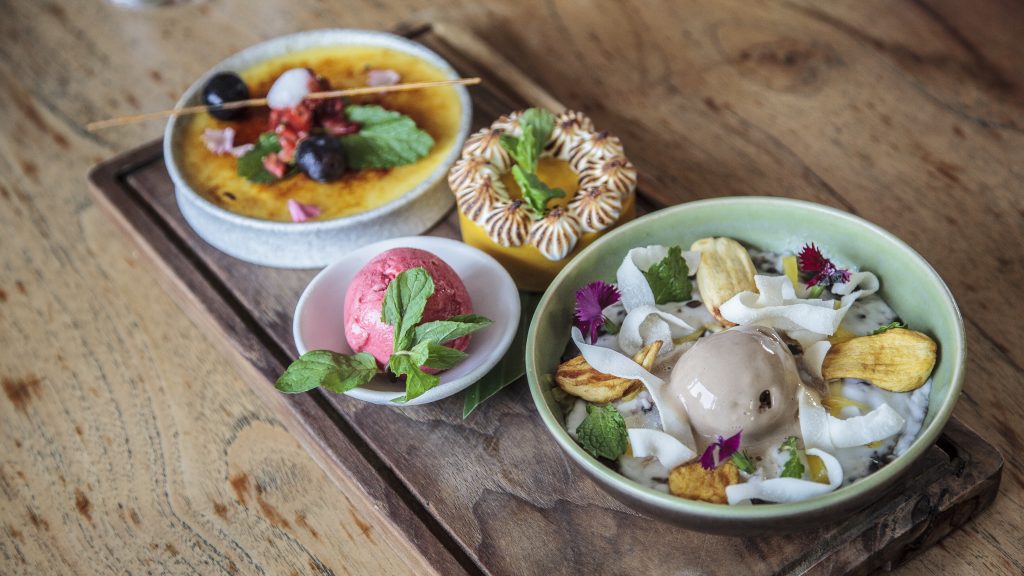 Shop in the Market
For a spot of shopping, the markets of Ubud are a short walk from the restaurant. They are great for window-shopping or to pick up souvenirs for friends and family back home.
Explore Tegalalang Rice Terraces
The scenic drive back takes you through lush green Tegalalang Rice Terraces, set on a cliff 600 m above sea level. Visually astounding and peaceful, you are free to walk around, capture memories in photographs and just absorb their natural splendour.
Go back home to your private villa, knowing that you have explored the very heart of Cultural and Spiritual Bali, having felt its beating heart, and stouched its very soul.
Ubud is a great place to start when visiting Bali, surrounded by rice terraces, traditional art and craft communities, ancient temples, palaces and breathtaking river gorges. Stay in one of our luxury villas in Ubud as you embark on this wonderful journey of the mind, body, and soul.