Verdant landscapes, rolling hills and endless rice terraces characterise Bali's Tabanan region. This off-the-beaten-track area is nature-rich and rife with discoveries to be made. Ancient temples, towering mountains and even a UNESCO World Heritage Site are all part of this lush territory. Deserted beaches abound, offering fabulous surf, minus the jostling crowds.
The Tantalizing Tabanan Tour
Our Elite Concierge has curated a spectacular tour of Tabanan, offered gratis to guests staying in select villas in the region. Take a trip down the path less trodden, where adventure and the pleasure of seeking out the new take centre stage. We give you a guided tour through astounding greenery that will take your breath away. Drive all the way up steep hills to the highest peaks, to experience the best views and the most wondrous sights. We know that your time during a holiday is limited, so it is important for guests to experience the best the region has to offer.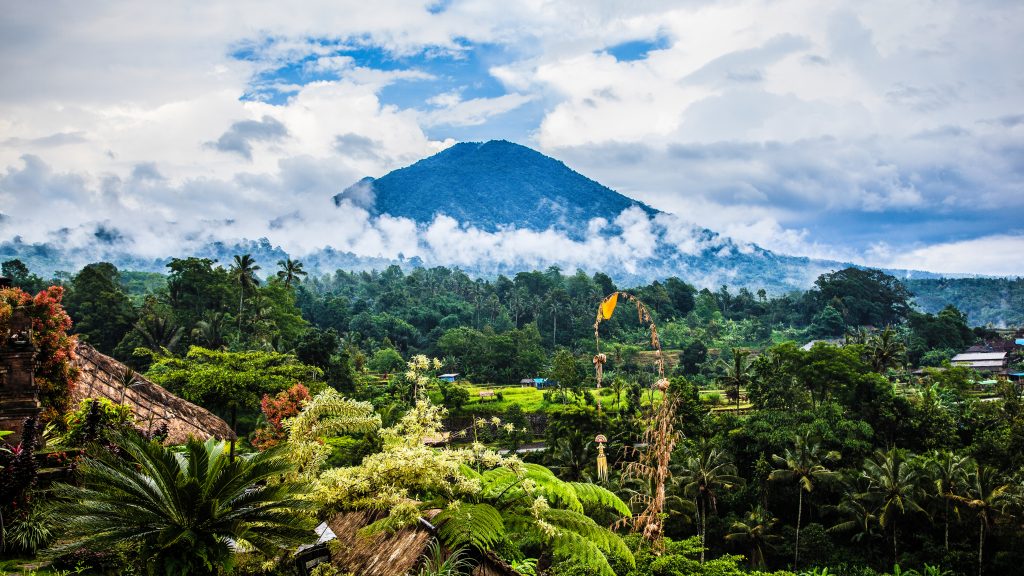 Marvel at Batukaru Temple
A private vehicle with your own personal guide will pick you up from your villa and take you to the Batukaru Temple. Situated at the foot of Mount Batukaru, the temple also has a freshwater spring in the main courtyard that serves as a water source for prayers and ceremonies. As a special gesture from Elite Havens, you may experience a spiritual water blessing at the temple.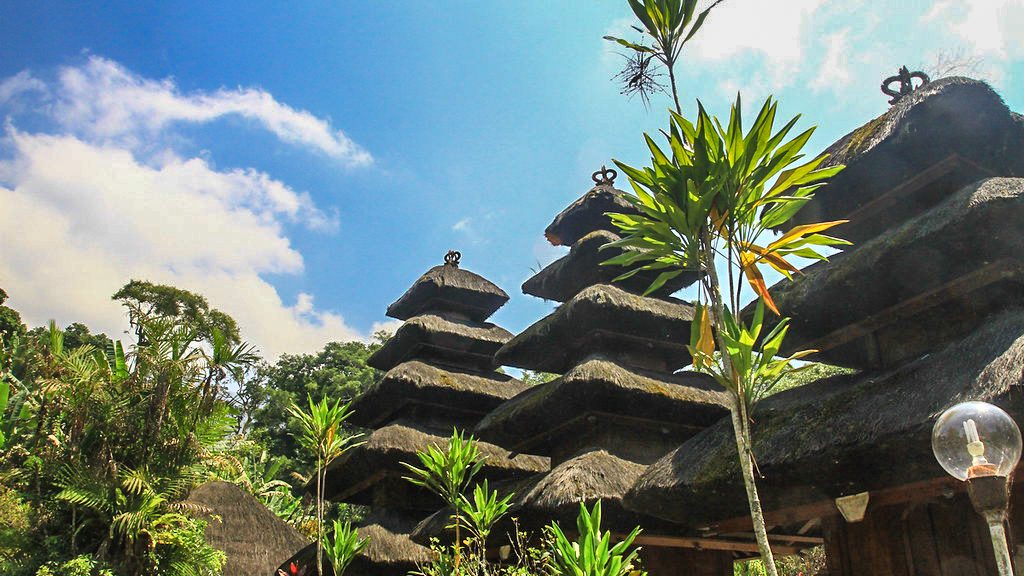 Since the 11th century, Balinese Hindus have considered the mysterious site sacred. Often misty due to its elevation, it has an altitude of 2,270m above sea level, the second-highest peak in Bali after Mount Agung. It is surrounded by natural forests and is equally perfect for breathing in spirituality and blessings, as it is for Instagram-worthy photo ops.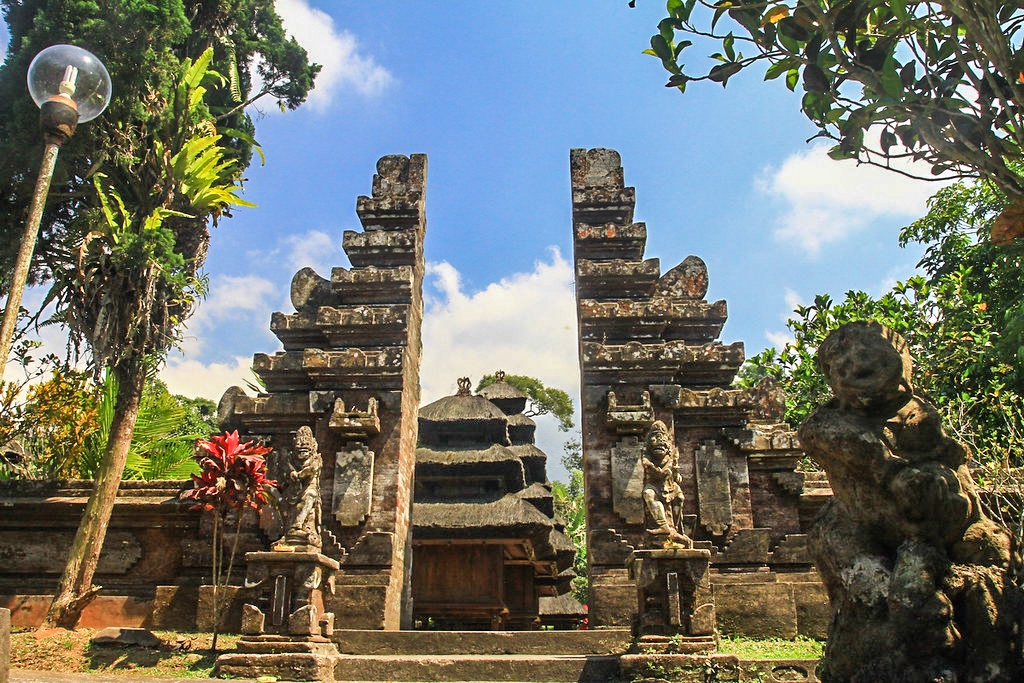 Explore Jatiluwih Rice Terraces
The Jatiluwih Rice Terraces, a UNESCO World Heritage Site, are one of the tour's highlights. The paddies fall in a rush, down steep hills, and are surrounded by troughs of water. The area is a draw for the athletically-inclined, who can bicycle or trek through. Jatiluwah uses the Subak system of natural, non-mechanised irrigation, which has been used in Bali since 600 AD.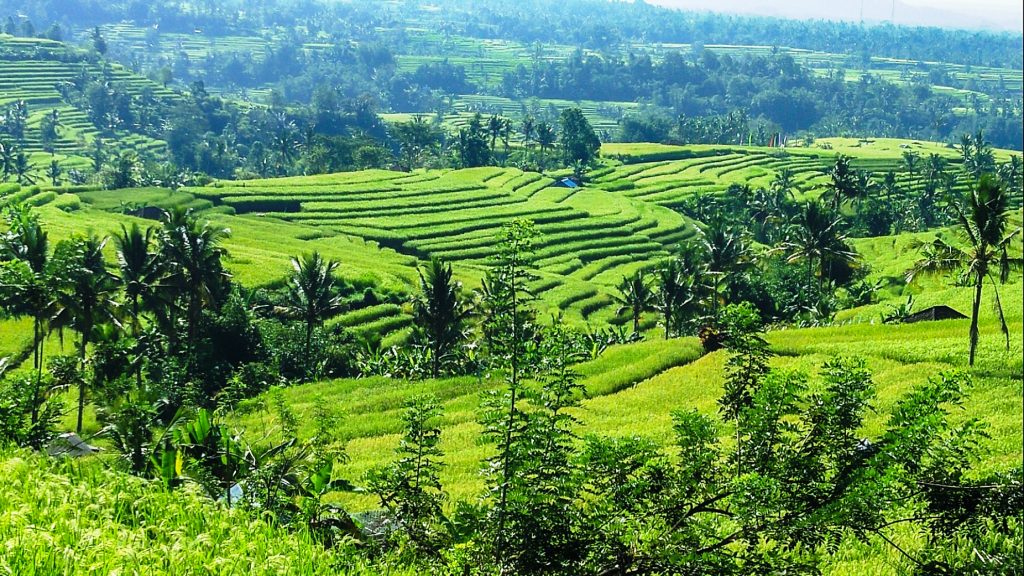 Enjoy Bamboo Restaurant
Enjoy a decadent lunch at Bamboo Forest Restaurant amidst magical surroundings. An experience not open to the general public, delicious and authentic Indonesian fare is served buffet-style at the restaurant. After a hearty meal, work it off with a walk in the rice paddies. Soak in the moment, breathe in the air, and take a photograph to remember it by.
Gaze in Awe at Taman Ayun
Another temple, the Mengwi Water Temple, also known as the Taman Ayun, is part of the dazzling Tabanan tour.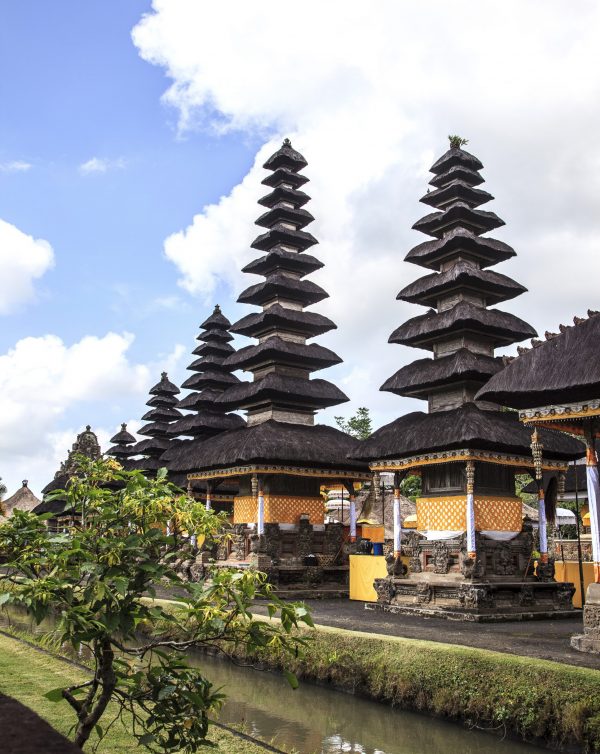 Tropical gardens surround man-made lotus-filled waterways and beautiful pavilions. The shrines and pagodas, built by the King of Mengwi in 1634, are a sight to behold. Is it any wonder then, that the name 'Taman Ayun' means 'beautiful garden'?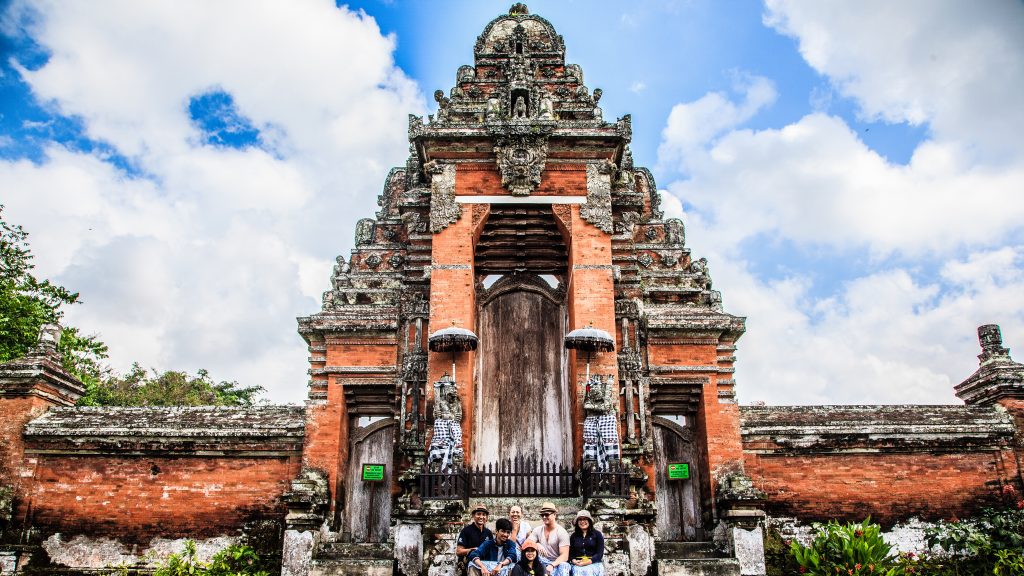 Kaba Kaba Estate is an extraordinary no-expenses-spared eight-bedroom villa rises on royal land on the edge of the prosperous village of Kaba Kaba in Bali's fertile Tabanan regency, just 10 minutes from the beaches of Canggu. With its multiple-pavilion layout and magnificent facilities, Kaba Kaba Estate is perfect for two or three families who love holidaying together while enjoying their own breathing space.
Tabanan has a coastline dotted with isolated coves and rocky outcrops with beaches that are lovely to walk on. Stay at an Elite Haven so that after a long day exploring green Bali and its historical sites, the car drops you off, back to the luxury of your private villa.