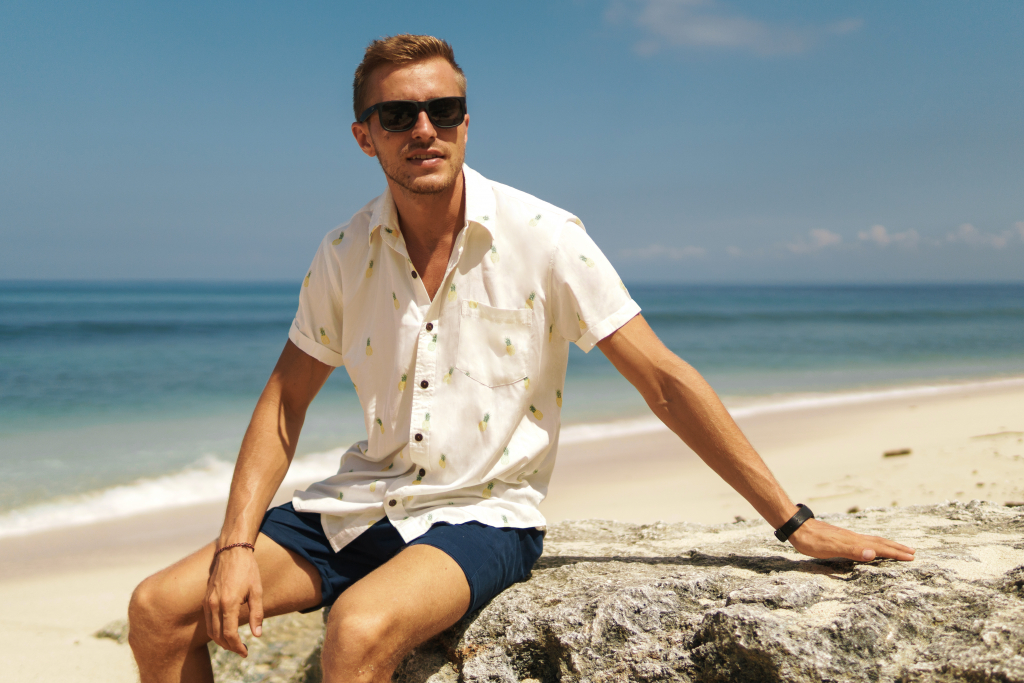 Who said shopping in Bali was just for the ladies? Gentlemen, drop everything and discover sartorial pleasures on the island. It may not be Milan, but trust us—there's a lot of style on the island.
Here's our concierge-curated list featuring the best of the best when it comes to shopping for men.
Men's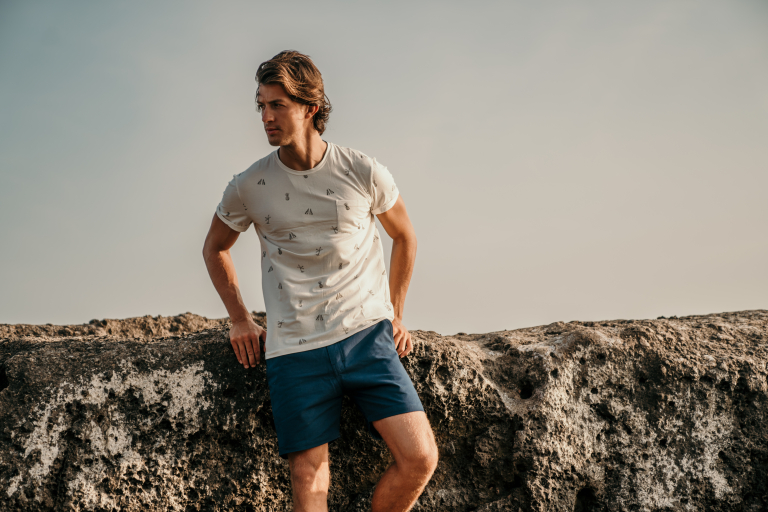 Tropikal
Bali-born menswear brand Tropikal is putting its own unique stamp on style-savvy, travel-friendly beach-casual dressing. They got started in the most practical manner, when its founder couldn't find high-quality and eco-friendly shirts that lasted more than a few washes. Moreover, they were uncomfortable and grated the skin. The idea of using premium organic bamboo fabric surfaced, and the brand hasn't looked back since. Naturally eco-friendly, wonderful to wear, resilient, superbly soft and healthy for even the most sensitive skin. "Tropikal is fully committed to being environmentally friendly and support ethical fashion production. We are passionate about our environment and the people who live in it. That's why we feel our customers deserve to know where their clothes come from, how they're made and who is making them." says the founder. "Our products are expertly designed for hot summer & tropical weather – with more comfort, heat regulation and breathability than anything else on the market."
Signature prints, sustainable natural materials, and clever craftsmanship are the calling cards of this newcomer label. Transparency is key for the brand, which brings together Balinese artists and screen printers to make its Balinese-icon-inspired designs. Tropikal Clothing can be found in selected boutiques in Bali and Lombok, or you can shop and browse their collection online here.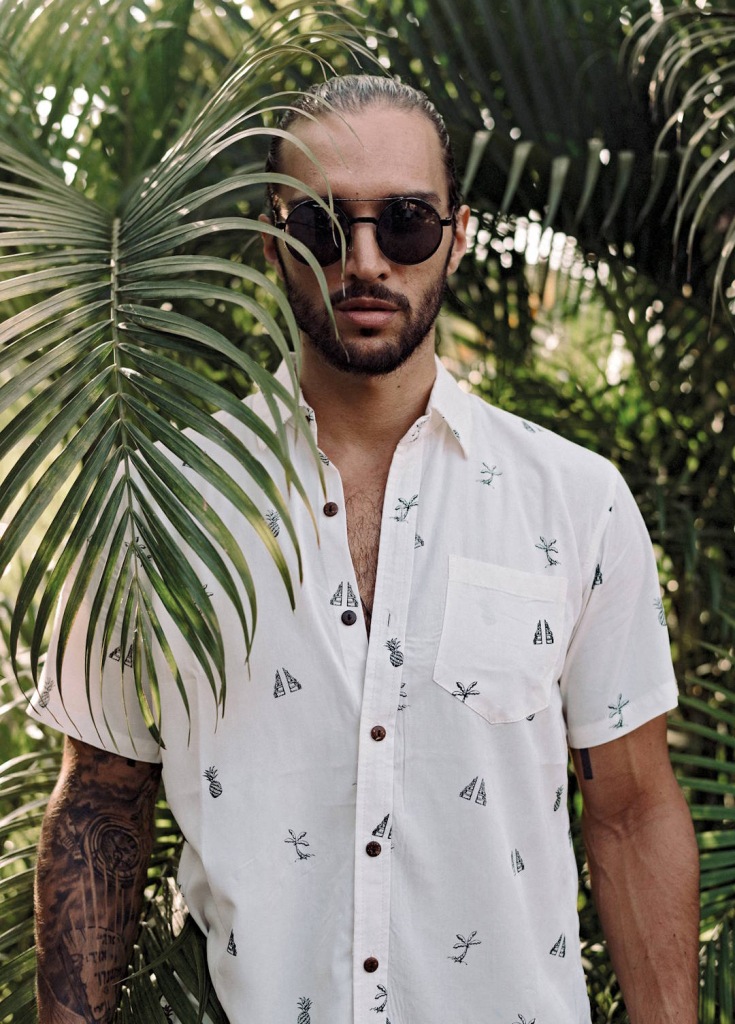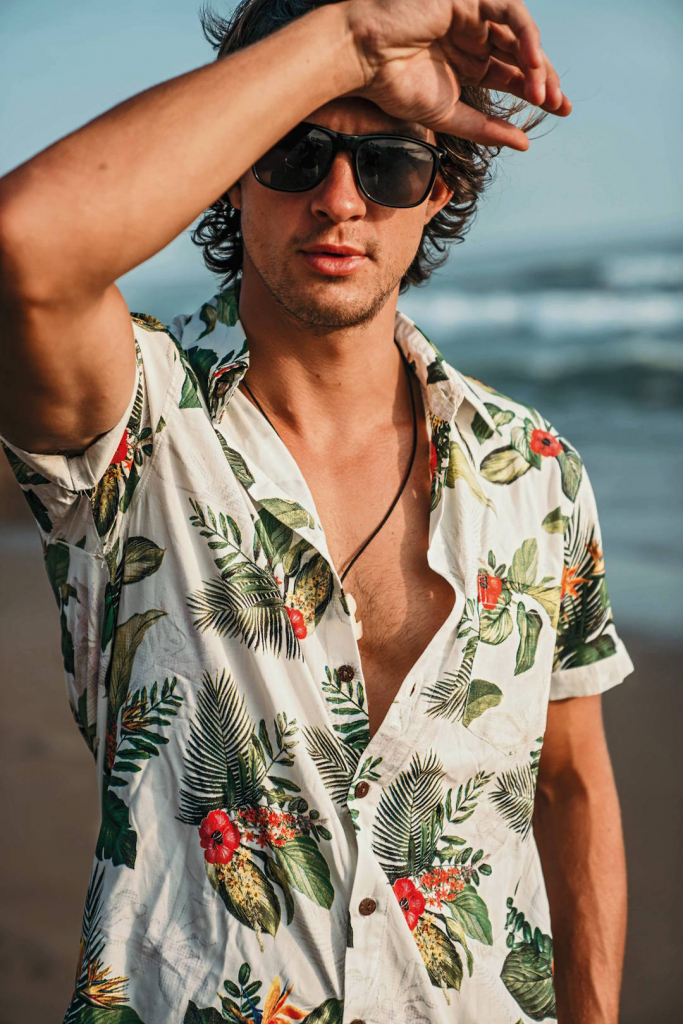 Mr. Ripley
Influenced by the Italian Riviera where its namesake film was set, Mr. Ripley launched this year with a 30-piece collection and a wide colour palette including white, navy, bottle green, melon, jade green and denim. The cut aims to transition from Bali to Rome via NYC, without missing a beat.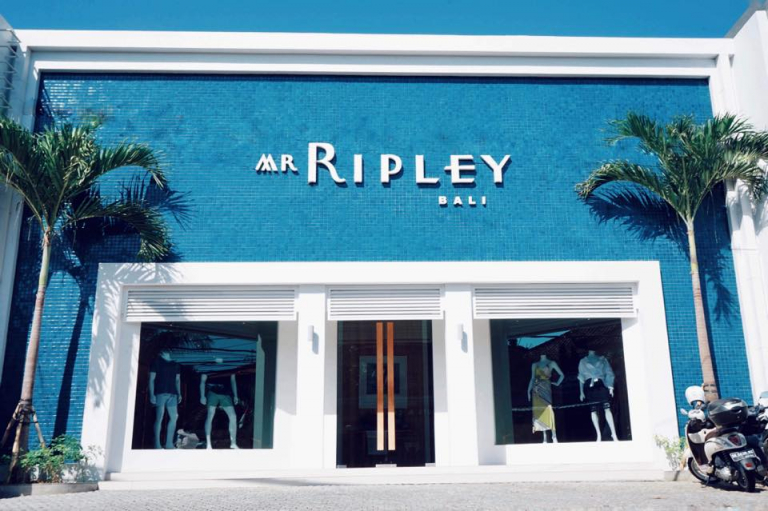 From Clothing Store
Find a neat collection of quality cotton T-shirts by the label Atlas. The limited colour range works with everything from shorts or jeans, and even chinos. Think black and white, stone grey, steel blue and a few different types of stripes.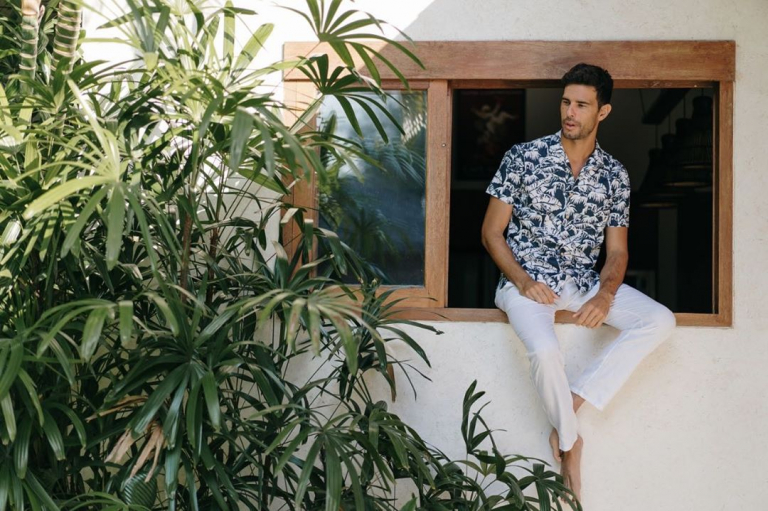 By The Sea
The famed Balinese fashion house By the Sea has a strong nautical theme for its resort-wear range created by owner/designer Renato Vianna.