Villa on View.
Your weekly up-close view of those wow factor extras that make our villas outstanding. After all, attention to detail always makes a difference.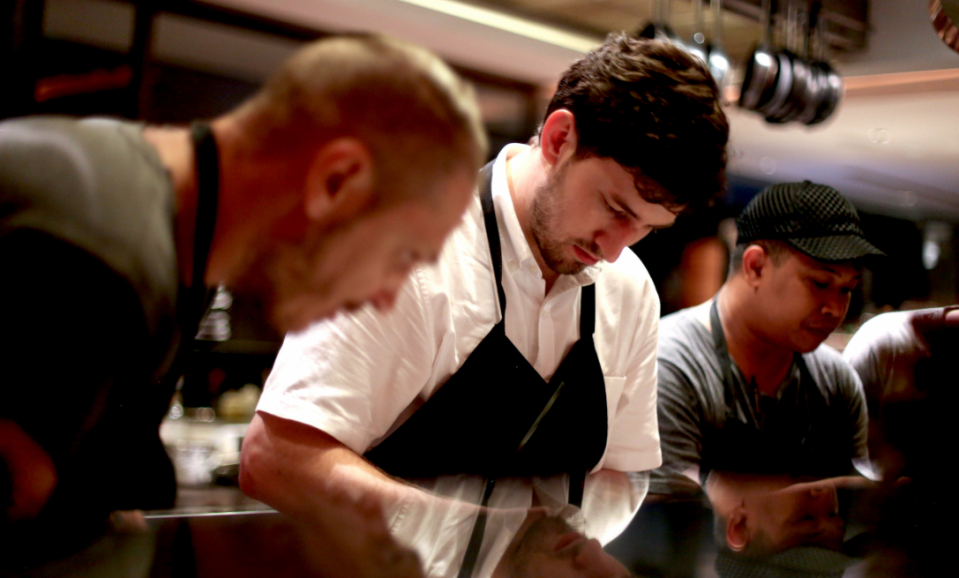 Bali's is Southeast Asia's enfant terrible of the culinary scene, with destination dining luring fabulous chefs from across the globe to cook up a monsoon on the island.
Top chefs such as New York's dessert genius Will Goldfarb, Melbourne's Frank Camorra and Geoff Lindsay, Caribbean-born London-raised Miles Belfield and Singapore-based-UK-born Ryan Clift are flocking to Bali. They join long-time giants of the culinary scene; Franco-American Chris Salans and Englishman James Efraim of Mozaic, Australian Will Meyrick and French dining trailblazers Nicholas 'Dou Dou' Tourneville and Said Alem who created Warisan and then Metis.
A visit to Bali demands that dwellers of exquisite villas drag themselves away from the delights of a private chef for a night or two of culinary exploration.
Prepare to be impressed.
Foremost in the savoury fray is the internationally renowned team at Ku De Ta, lead by executive chef Ben Cross. KDT's fine dining restaurant, Mejekawi, is the host venue for The Culinary Collective Supper Club, a high cuisine extravaganza where imported talent collaborates with Chef Ben and KDT's head chef Stephen Moore to create rare delights.
Recently, the award-winning chef Blaine Wetzel of The Willows Inn in Seattle – which is widely considered to be one of the best restaurants in the USA – produced a series of outstanding dishes that merged American traditions and style with Balinese ingredients to great success. Five hours of fine food and matched wine was a singular sensation. Think lushly juicy whole barramundi and crispy suckling pig cooked over coffee wood and paired with an Italian Marchesi de Frescobaldi Niozzano Riserva.
Serious foodie travellers and expat gourmands are the staple supporters of this supper club where networks are grown and friendships forged over a feast of fun and familiarity.
The next Culinary Collective is slated for March 9, when Chef Monty Koludrovic from Sydney's legendary Icebergs will be in town. Chef Monty's early cooking influence came from his Russian Nona and her traditional feasts, and was later refined at important kitchens throughout Europe.
On May 4, Executive Chef Federico Zanellato of Sydney's award-winning fine diner LuMi will hit the pans, followed by the amazing barbeque king
Dave Pynt, of Burnt Ends in Singapore, on June 24. In September Hong Kong's Matt Abergele from Yard Bird will headline, while October will feature the many talents of Chef James Lowe of Lyles,