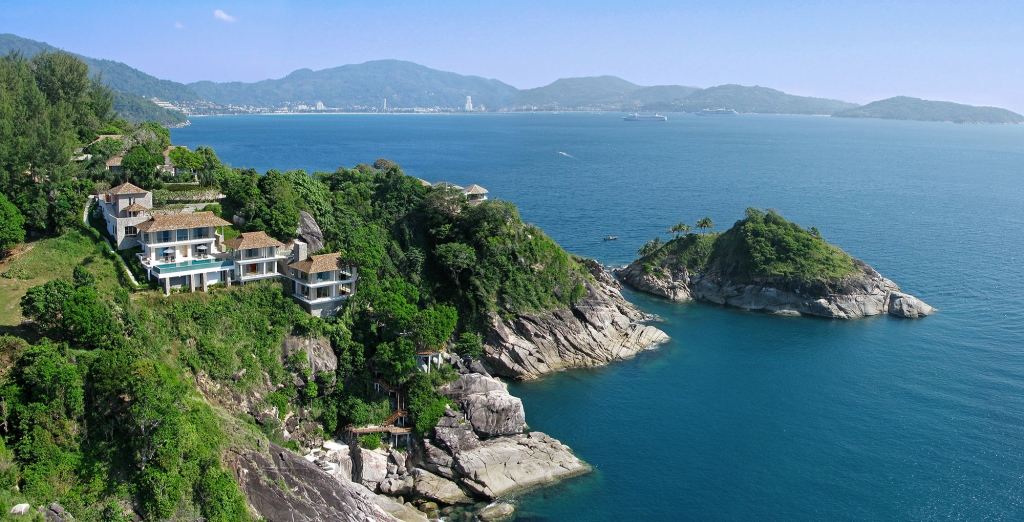 Before Phuket, Thailand earned its reputation as a world-class beach holiday destination, for centuries it called to fortune-seekers, workers and traders from Asia, Arabia and Europe. This interesting convergence of cultures is reflected in the island's architecture. We take a look at how luxury villa design has evolved in Phuket over the last 150 years or so.
SINO-COLONIAL ELEGANCE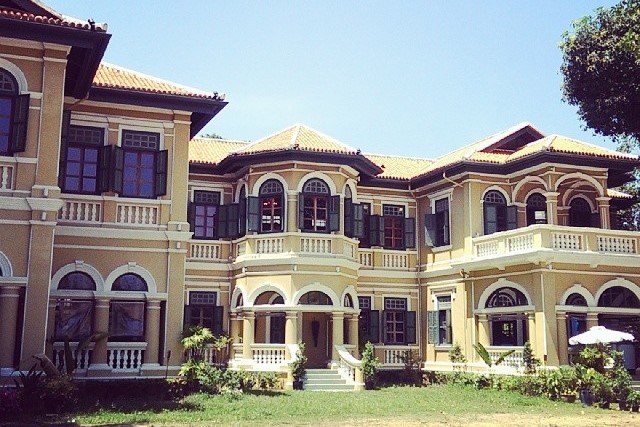 PHUKET TOWN OLD GOVERNOR'S RESIDENCE
Back in Phuket's booming tin-mining days in the late 1800s to early 1900s, the island's emerging wealthy class built luxury mansions of Sino-Colonial design, in a fashion that reflected the tastes of the tin-mine barons of the time, who were largely descendants of Hokkien Chinese immigrants with family ties stretching from Phuket to Penang, Malacca and Singapore.
A handful of these mansions still stand today in Phuket Town, including the old governor's residence, now home to the Blue Elephant restaurant (pictured above), and next door Baan Chinpracha mansion (below), which is now part family home, part museum.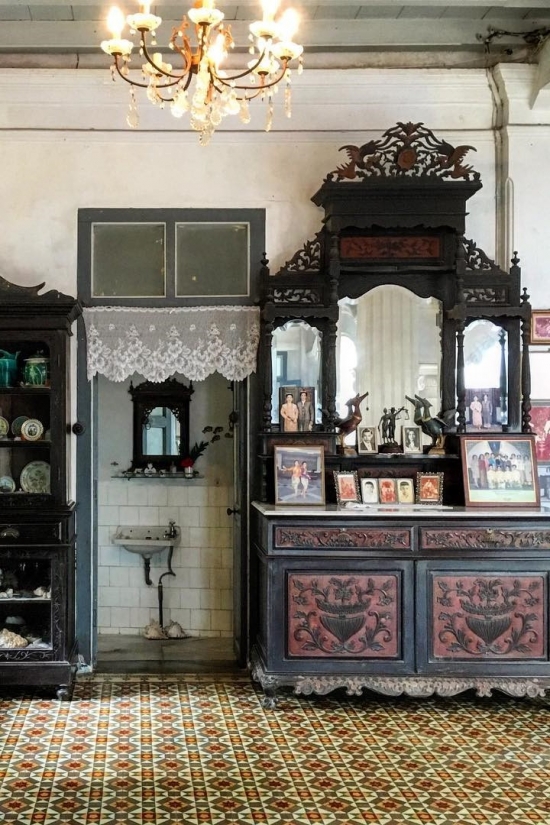 INSIDE BAAN CHINPRACHA MANSION
European influences are seen in the homes' elaborate porticos (arched windows and doorways), neo-classical pillars and Italian marble floor tiles with intricate designs. Thick walls and inner courtyards helped protect the mansions' residents from the sweltering heat, and air circulated through rows of elegantly arched louvered windows.
These luxury villas of the past were largely found in the island's interior near Phuket's commercial centres – all the fabulous beaches lining its coast were not considered desirable places to live for anyone but fisher-folk. But once travellers discovered the beaches and tourism replaced tin mining as the economic driving force in the 1980s, visions of luxury living shifted to the coastlines.
QUINTESSENTIALLY THAI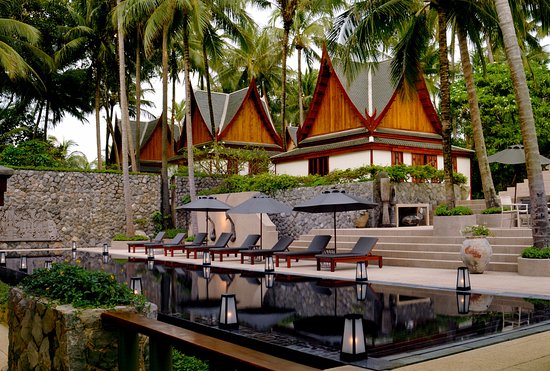 AMANPURI PHUKET (IMAGE FROM TRIPADVISOR)
In 1988, a coconut plantation on a headland near Surin Beach became home to the Amanpuri, an exclusive resort built to a level of luxury unheard of at the time on Phuket. Designed by architect Edward Tuttle as a collection of elegant pavilions spilling over the hillside, it was a ground-breaking style that came about after his extensive travels around Thailand.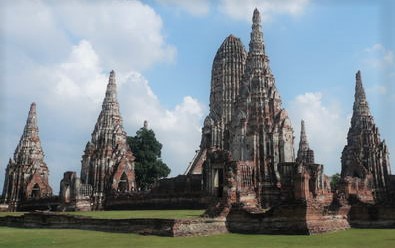 CITY OF AYUTTHAYA (IMAGE BY UNESCO)
His main inspiration was the ancient Ayutthaya architecture of central Thailand (above),