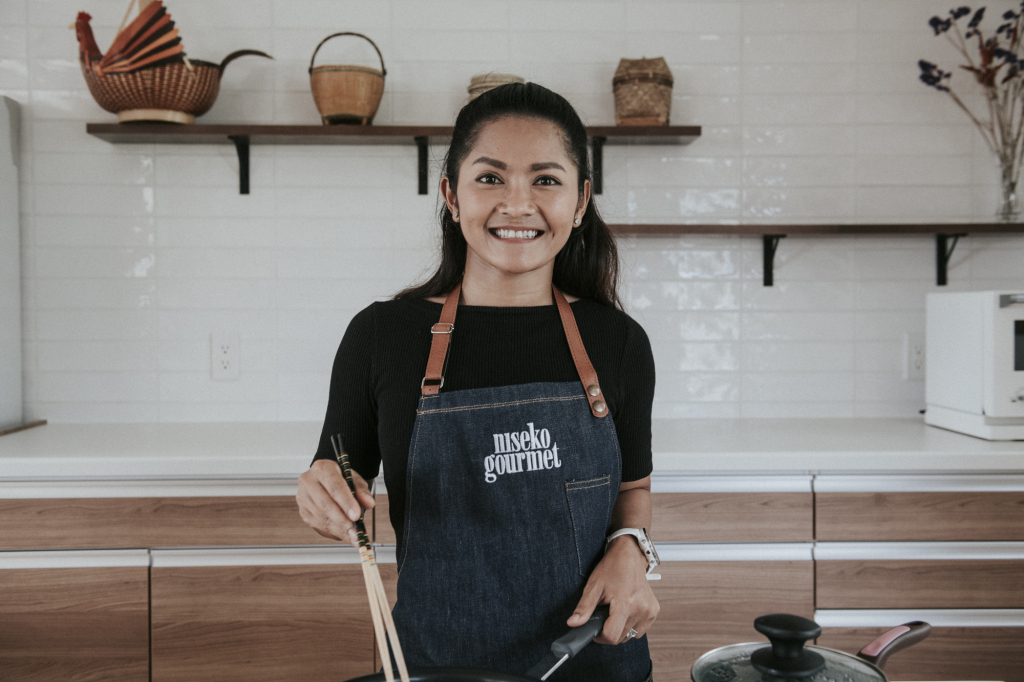 It was her honeymoon when Annie Craig first visited Niseko. They say cupid only strikes once, but for Annie, it was love at first sight all over again. Thus when her husband, Andrew Craig decided to move to Japan as Country Manager for Elite Havens, Annie jumped at the opportunity to helm Niseko Gourmet.
Her love for food shines through when you talk to her, as does her passion for preserving the region's culinary heritage. As Manager of Niseko Gourmet, she discusses and finalises sumptuous menus with the chefs and manages the day to day operations. We caught up with Annie for a little tête-à-tête.
Elite Havens: How did you get to Niseko?
Annie Craig: When my husband Andrew and I came to Niseko for our honeymoon, we felt a deep connection and did not want to leave. At that time, Andrew was running the Thailand operations for the company. In 2018, Elite Havens acquired Niseko Boutiques and Niseko Gourmet, and Andrew was offered the position of Country Manager in Japan. Needless to say, we did not think twice.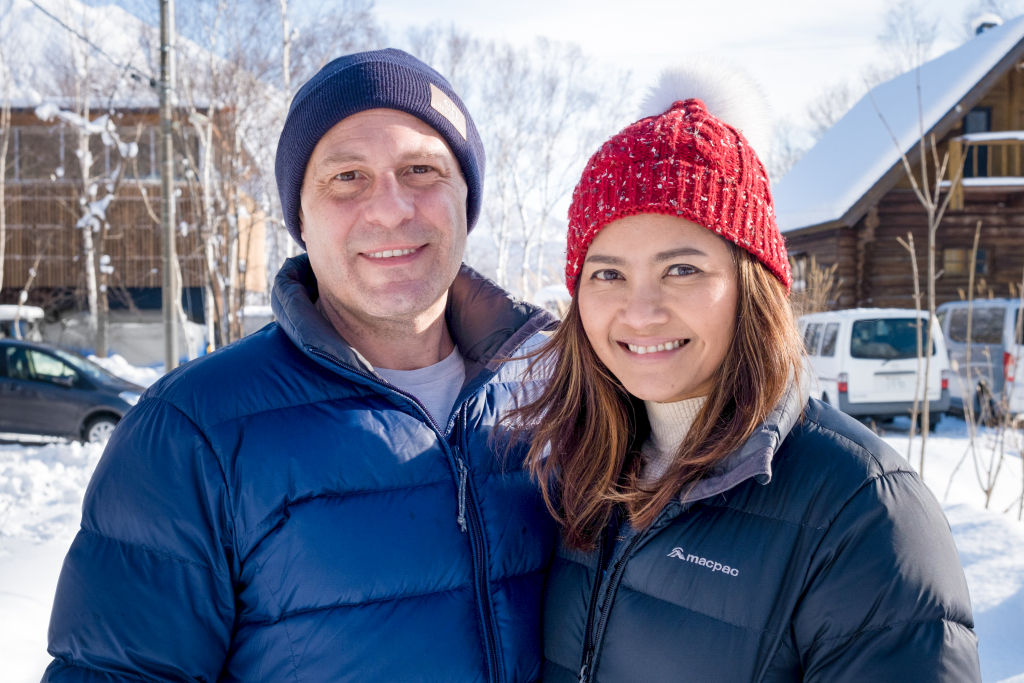 EH: What is Niseko Gourmet?
AC: Niseko Gourmet is a boutique catering company, offering private dining and food delivery services to guests looking for a luxury in-chalet dining experience. We can cater for groups, parties and events.
EH: How long has Niseko Gourmet been around?
AC: Niseko Gourmet was started in 2010 by Tess Stomski, so it has been around for a decade now.
EH: What does Niseko Gourmet do exactly?
AC: The core of our business is arranging for Private Dining Experiences. We have five Japanese chefs, one western chef and one specialty Thai chef.
Guests who come to Japan seek varied experiences. Food is a large part of that journey and we offer them indulgent dining options within the comfort of their own chalet. Imagine a scenario where a master chef comes with all necessary equipment and ingredients, lovingly preparing food to suit your preferences, in your own kitchen. This is the epitome of gastronomic luxury.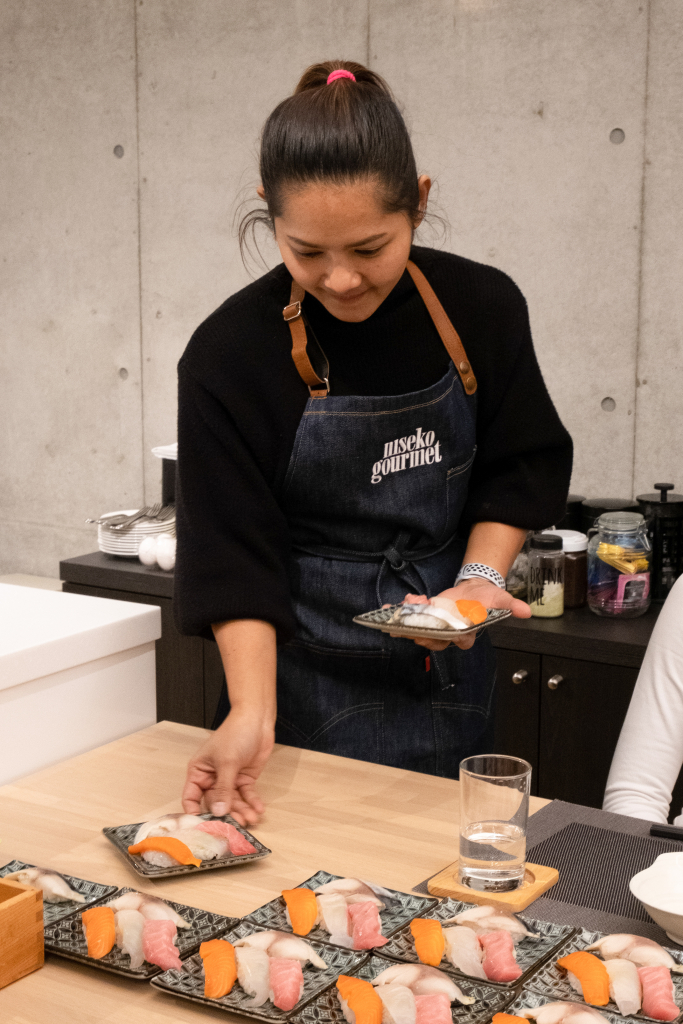 EH: How are the chefs selected?
AC: We are very picky when it comes to our chefs and only work with the very best. Our chefs have been part of the local Hokkaido food scene for decades.