Picture this: you're hidden away in a breathtaking haven away from the rest of the world, sitting atop a plush cushion beside a monumental door opening onto a lush garden. A flute of champagne in hand and a gastronomic spread before you, you hear only birds and your four-year old singing a soft rhythm. Your husband is floating in the pool in this hushed oasis, on his torso an outlined shade of a large leaf fluttering with the breeze.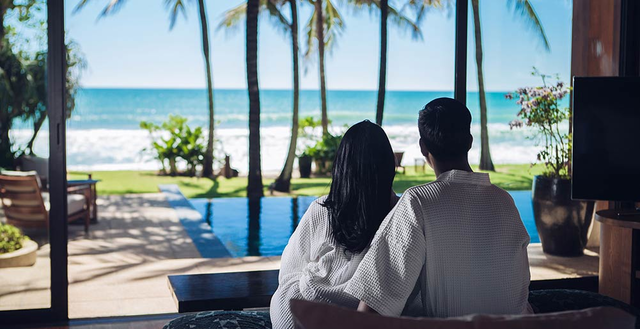 Settle In
Welcome to Thailand's quintessential experience of relaxation and rest, where you can stay holed up in an enormous villa replete with sumptuous lines of coconut wood and padauk, or nara wood, a hardwood that's sturdy and pleasing to the eye. The furniture is simple and sleek amidst the high ceilings and glass walls. The master bath contains a stone bathtub, the perfect complement to your call to respite. You're surrounded by space, space everywhere, and there's nothing to keep you from running through the rooms in excitement.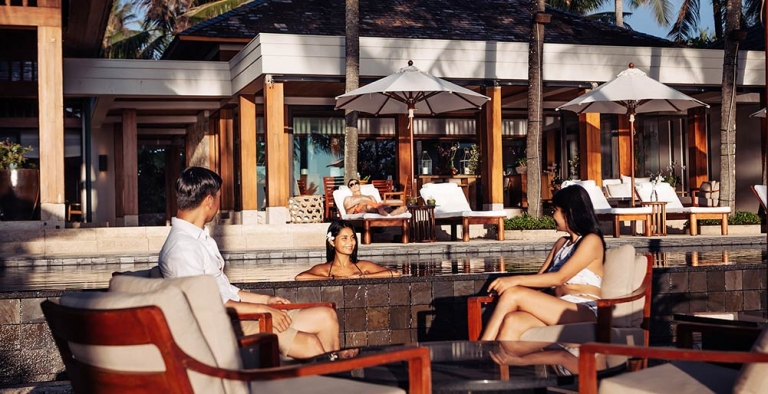 You came to relax and enjoy a long weekend break, but also for discovery and local culture. Nestled in an idyllic retreat between ivory sands and jungled gardens, this villa feels like the home you've imagined in musings of grandeur. Yet, there's a calm, tranquil atmosphere.
Phuket
What To Do
Get Splashed
Rest is abated when you venture outside on 13th April, the first day of the Songkran Festival. Songkran, one of Thailand's most famous festivals, is an important event on the Buddhist calendar. It is the beginning of the traditional Thai new year – and what's known as the day of the biggest water fight. Large water guns and hoses leave you drenched because every road you pass has a splash station.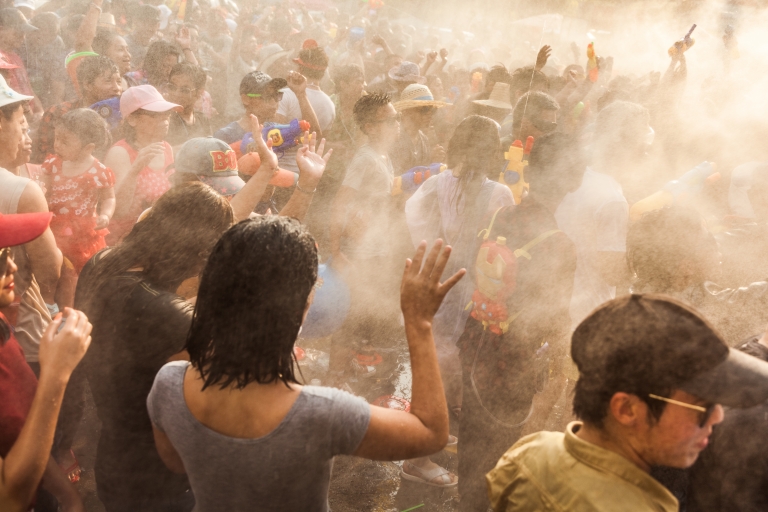 But there are many things you can do besides get wet, including asking your private villa chef to indulge your taste buds. Savor the sweet, spicy and sour all at once. The villa managers and staff cater to your every whim and even take care of your children for the day. A private yoga teacher can help you unwind and a massage therapist will slowly knead city-stress away. Home spa services are just a call away.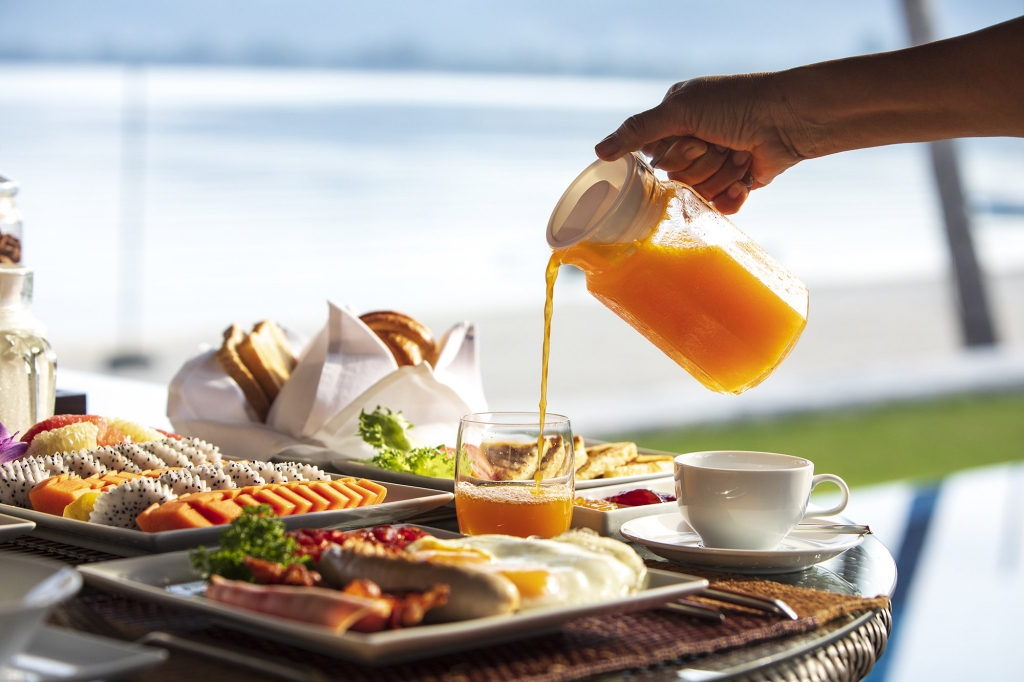 Sun and Games
The sand stretches for miles and miles in Phuket. Thus, you could spend weeks just frolicking on the beach.
First, head out to Kata Beach, which is popular with families and couples alike. It also has a great selection of dining options, from budget street food to fine dining restaurants. After, check out Surf House on the beachfront with its neverending man-made wave for nonstop flowboarding. For some snorkeling and boogie boarding, go to Nai Thon, where you can also go on bike tours and ride through large rice fields. Then, hop on a traditional Thai Longtail boat and have lunch on a secluded palm-fringed beach. Stand Up Paddle Boarding has boomed in recent years; book on a tour to the east coast and paddle through mangroves and a host of natural wildlife.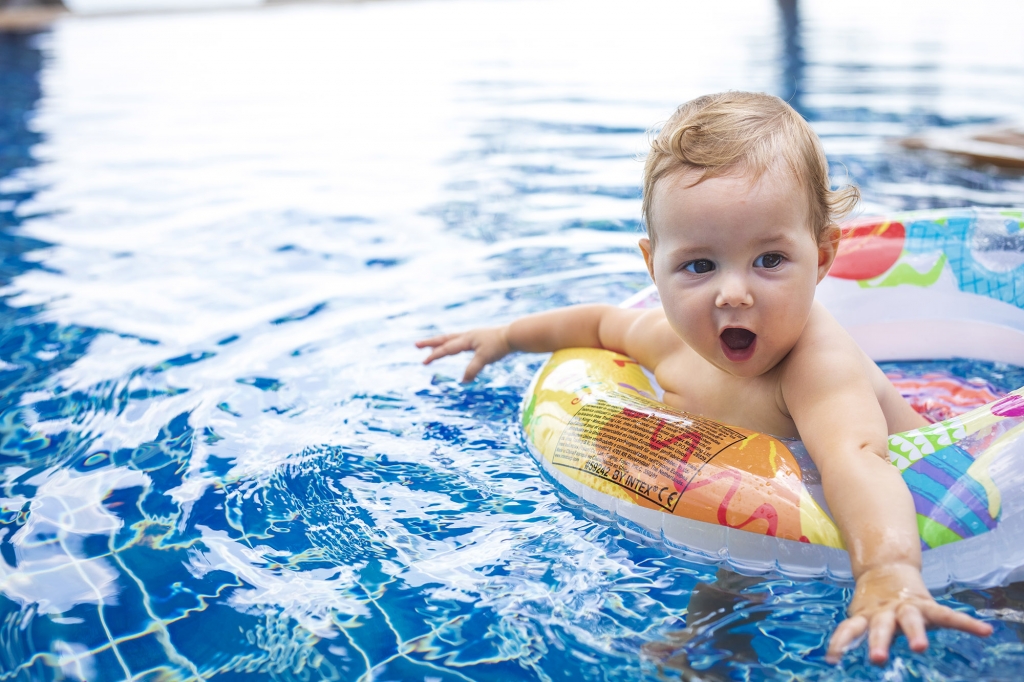 If a relaxing game of golf is more your thing, there are 7 golf courses on the island to discover. After, unwind with a massage and spa scrub. Have your private chef cook up an exquisite meal and sleep blissfully.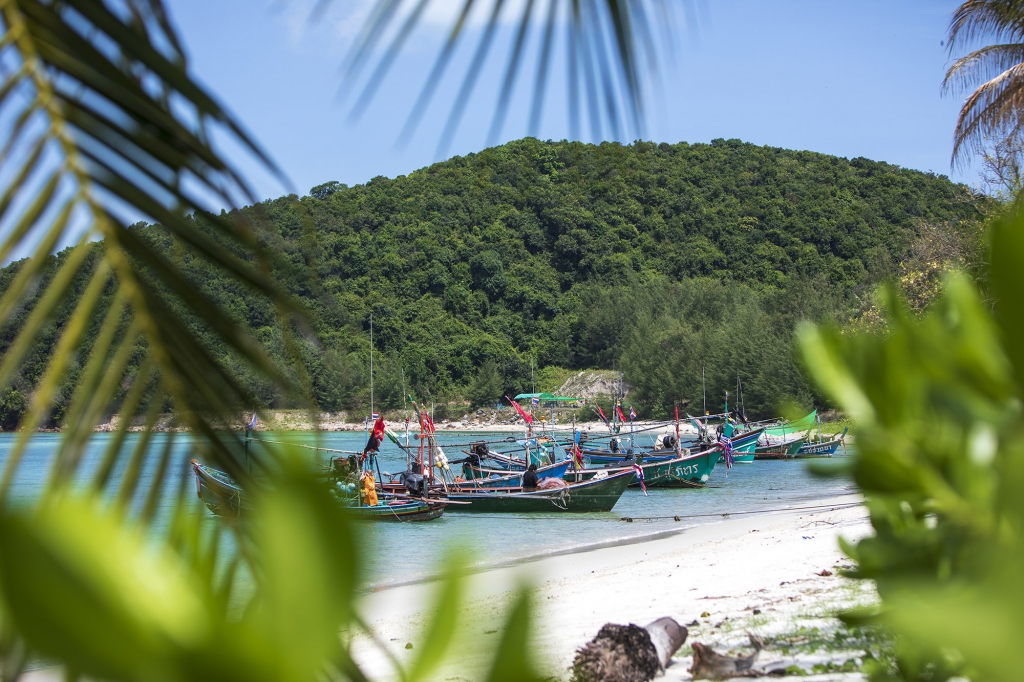 Where To Stay
Mailawana Villa Rodnaya
Astounding ocean views are captured in every room of the 4-bedroom Mailawana Villa Rodnaya. The 18-metre view of the pool stretches out into the sea and onto the horizon. Gorgeous outdoor spaces are perfect for gatherings. The media room is also another place for family and friends be together. A music studio is available upon request for musicians. The magnificent kilometer-long Nai Thon is just minutes away.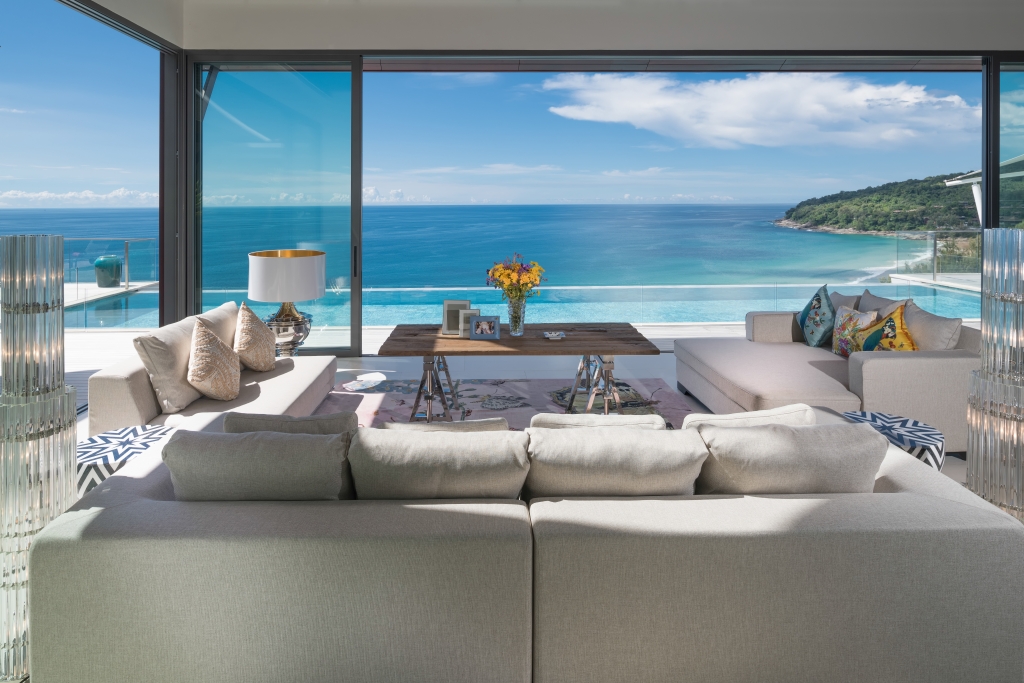 Villa Sammasan
Villa Sammasan has superb sea and tropical sky views that complement whimsical interiors.Spread over four levels, there is a large open-plan living, dining and kitchen area. Eye-catching touches and art fill the space. On the mezzanine level is an entertainment system for your lazy days lounging in. Down the hill is Surin Beach, an 800-meter stretch of sand.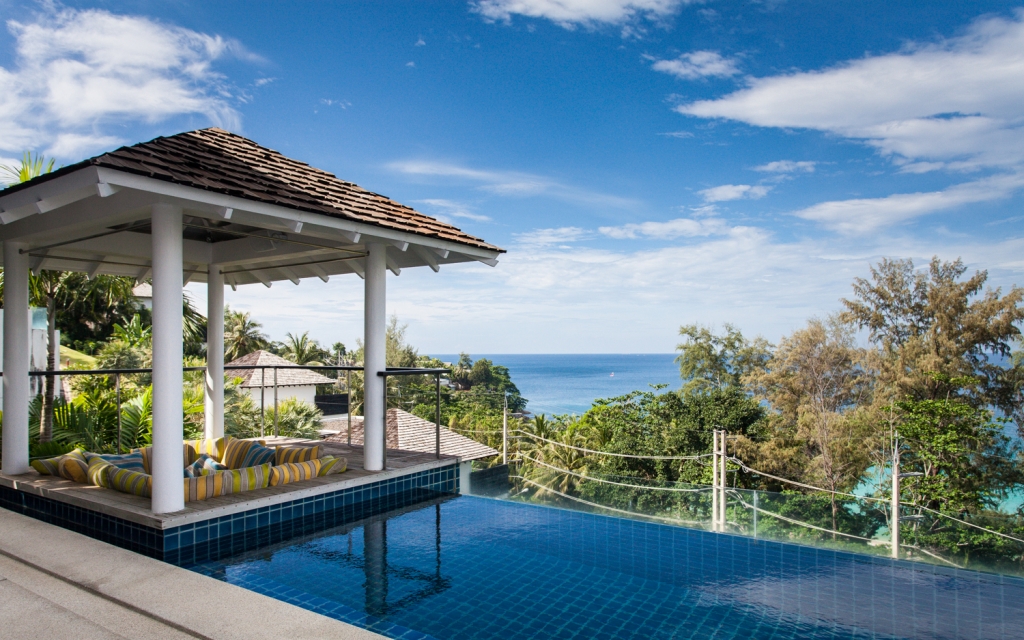 Villa Nandana
Villa Nandana is a beachfront haven with sand that stretches up the Andaman coast. It has 4 bedrooms and all the amenities you need, including a Thai chef. Nandana means "paradise" in Sanskrit and with its amazing design and luxury offerings, it lives up to its name. Beyond the delights of l Phang Nga Bay, jungle-clad parks and the Similan islands are within easy access.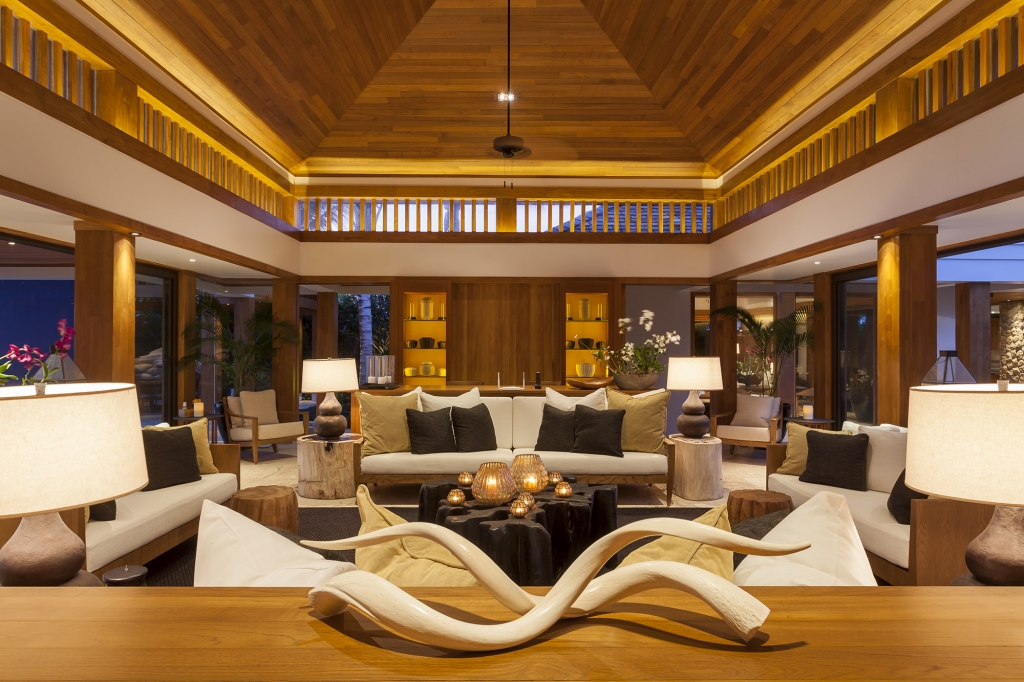 How To Get There
SilkAir currently operates five flights per day on the Singapore-Phuket route, and a sixth route will be introduced on 24th May. JetStar, AirAsia, Malaysia Airlines, Bangkok Airlines and others all cover this route. Travel to Phuket from Bangkok, Hong Kong, Singapore, Kuala Lumpur, Phuket, Chongqing, Guanzhou, Xi'an and other cities.
Koh Samui
Koh Samui is a lovely island surrounded by crystal clear waters. It's about 230 square kilometres, and much of that is forest-covered hillside. But there are many splendid sights you shouldn't miss.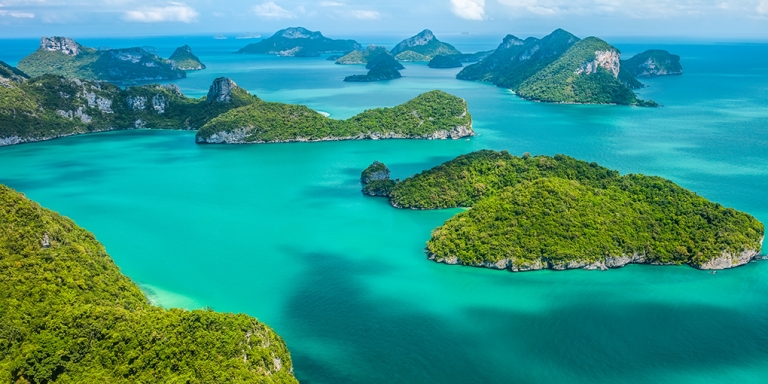 What To Do
After a relaxing breakfast and leisurely morning swim, venture out to the petting zoo at Paradise Park Farm Samui in Lipa Noi, where you'll also encounter exotic birds. Then, Visit Dusit Deva Cultural Centre, a garden filled with creatures from Buddhist and Hindu myths. There is gorgeous and calming scenery everywhere you look. You can also play golf at Santiburi Samui Country Club's 18-hole golf course. For the more adventurous types, go ziplining atop Khao Pom mountain. End the day with a private charter to nearby islands.
Where To Stay
Waimarie
Sitting on an absolute beachfront is the Villa Waimarie in Lipa Noi on Koh Samui. Replete with lush tropical gardens to match sunny blue skies, this private luxury Samui villa consists of a beautiful lounge, a huge sala and six ensuite bedrooms. Villa Waimarie boasts its own tennis court, along with two sea kayaks, two stand-up paddle boards and beach volleyball gear.
Villa Splash
On the hills above Koh Samui's town of Nathon sits Villa Splash. This holiday home has amazing views of the sea and the Five Islands. Guests can also view fishing boats and ferries as they arrive and depart from Koh Samui, as well as a variety of colorful and dramatic sunsets.
Villa Splash includes a private cinema and a fully equipped gym. There are floor-to-ceiling glass doors and windows that offer spectacular views. You can enjoy personal moments in one of the many terraces.
Baan Dalah
Baan Dalah sits right on the beach, steps away from the deep blue. Sit at the deck and stare at the spectacular view.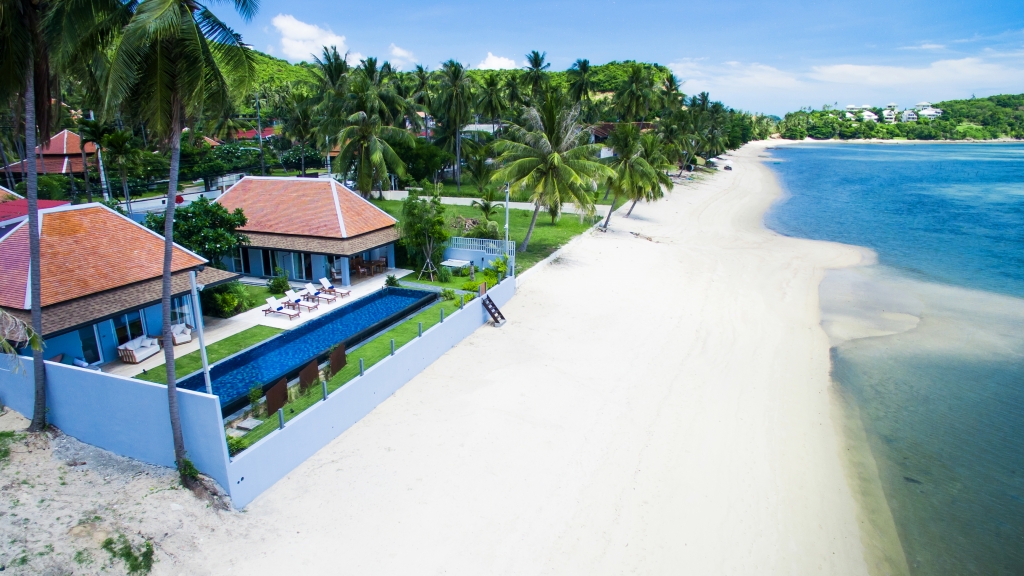 The vast living space has beamed ceilings and top-notch entertainment systems. Relax leisurely by the pool, take a stroll along the five-kilometre-long beach or seek tropical island adventures. You write the story.
How To Get There
Getting to Koh Samui is easy, with direct daily flights from Singapore. Bangkok Airways, Singapore Airlines, Malaysia Airlines and Cathay Pacific offer flights. Travel from Bangkok, Hong Kong, Singapore, Kuala Lumpur, Phuket, Chongqing, Guanzhou, Xi'an and other cities.