In a world cluttered with tourist spots and travellers zigzagging across the globe, ticking off dog-eared bucket lists, the inevitable crowds and chatter follow you wherever you go. Isn't it wonderful, when unexpectedly you stumble upon a hidden paradise – a quiet haven overlooked by the zealous crowds.
Located right next to Bali, Lombok is nothing like its neighbour. Or should we say, it is nothing like what Bali is today. Lombok is the Bali of 40 years ago, a tale of pristine beaches, uncrowded waves and quaint rural villages.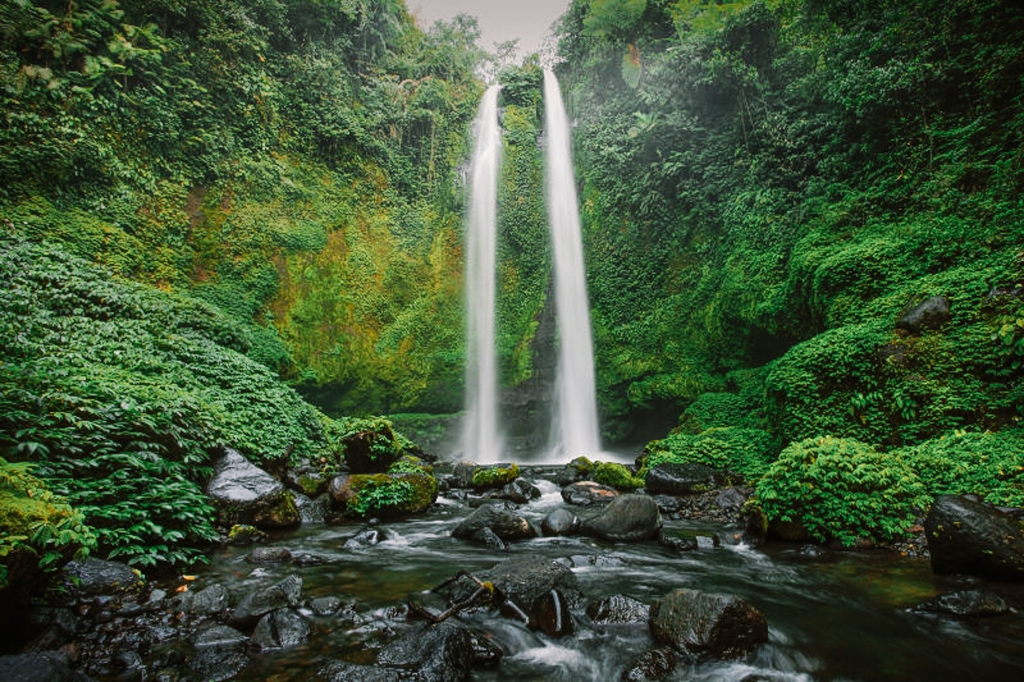 Here's a thought – for your next vacation, why not do something different? Leave behind the red hot tourist spots and head to undiscovered Lombok, a gorgeous island thankfully forgotten by the world at large. Find yourself in the lap of nature, with lush green hills, champagne sand beaches and surprisingly good food, a destination that doesn't bother with pretences.
While searching for the perfect Elite Haven, you are spoilt for choice. Sira Beach House offers barefoot holiday bliss amongst coconut groves and white sands while The Anandita has tropical baths and a golf course next door. Perfect for large groups with children, Villa Sapi is contemporary and chic, with three swimming pools, a tennis court and a glass-roofed building (yes, you read that right). For a traditional touch, choose Villa Sepoi Sepoi with its thatched roofs and enticing spaces such as open-sided pavilions and a poolside cabana bar.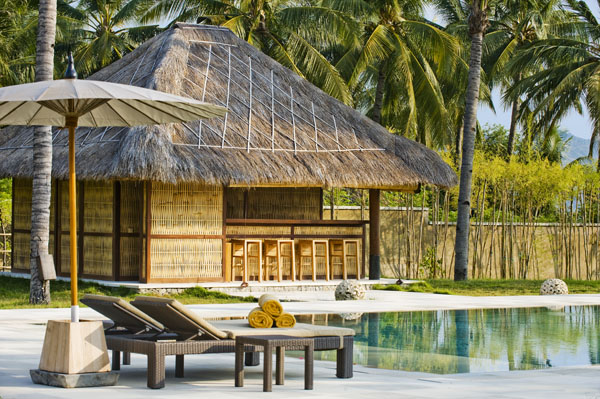 Whichever haven you pick for your island escape, our Elite Concierge is on-hand to offer advice and help make this a holiday to remember. "From setting up a sunset barbecue on the beach to a picnic by the gorgeous Sinang Gili Waterfall with gourmet hampers and sparkling wine, we go the extra mile to make each day during your holiday count," promises Andy Grant, Head of Concierge. An early morning boat trip for snorkelling around the Gili Islands or a cooking class coupled with a market visit. No ask is too big for the Concierge team and it really is the culmination of these experiences that will make your Lombok escape a 'dream holiday'.
Book any of these luxurious villas for stay anytime from now until 14th December, 2019, and enjoy a 20% discount on the applicable rate*. Guests staying for five nights or more will get complimentary airport transfers and long-stays for seven nights or more enjoy an additional scrumptious beachside barbecue, with our compliments.