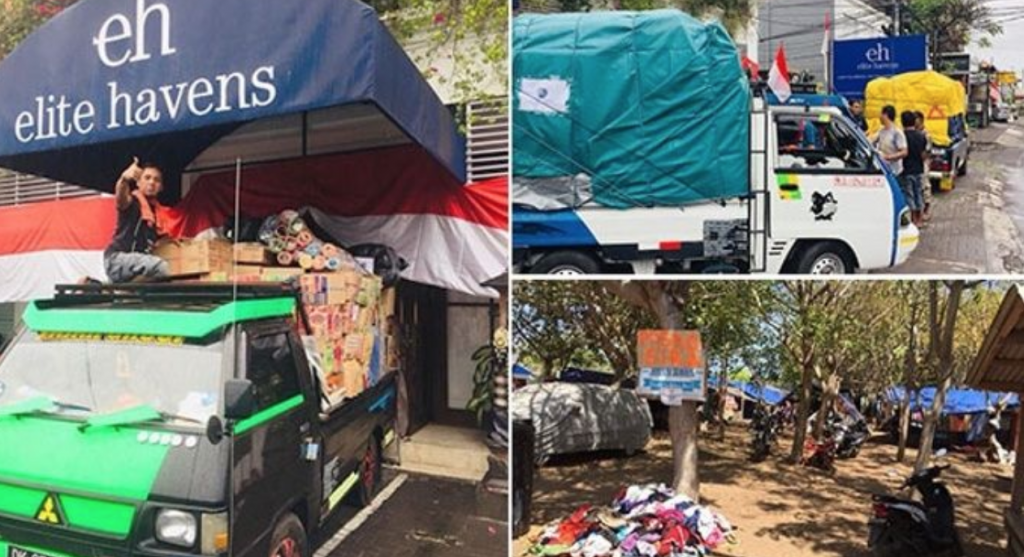 As many of you will have heard Lombok was hit by an earthquake in early August. The north of the island was damaged with many villages and locals affected. The south, including the infrastructure around from the airport, was not affected. Our villas had superficial damage and will all be up and running in a matter of weeks.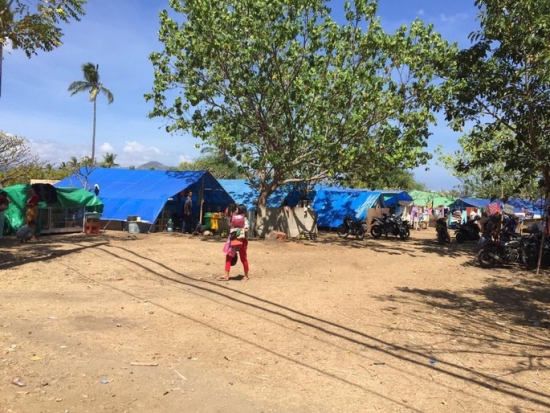 We are now looking to help rebuild the areas which were impacted and get the island back on its feet. The people of Lombok rely on tourism and international visitors for their livelihood and it's important that we assist in ensuring the island is up and functioning as quickly as possible which will give these beautiful people back their jobs and dignity. Having assessed the situation over the last few weeks and supplied numerous trucks of emergency aide, we are now looking at longer term rebuilding projects. Many locals in the north, including members of our staff families, have sustained damage to their homes.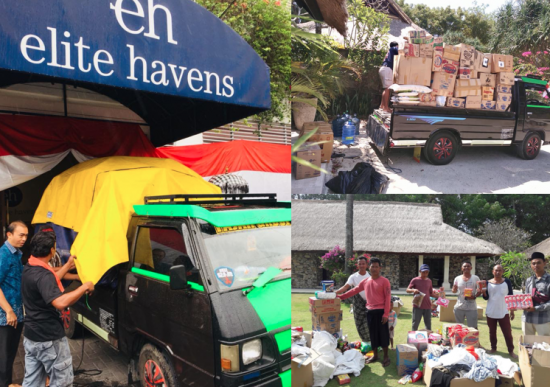 Of course the implementation of these necessary plans comes at a cost and the financial burden is significant. We have opened a donation page here in the knowledge that many of you have visited Lombok and may even know first-hand the families involved and would like to help. We know the staff and their families in Lombok will welcome any contribution, however big or small, as a sign of your solidarity in the face of this hardship. Elite Havens and the staff of our regional offices have all donated so we have a good starting base.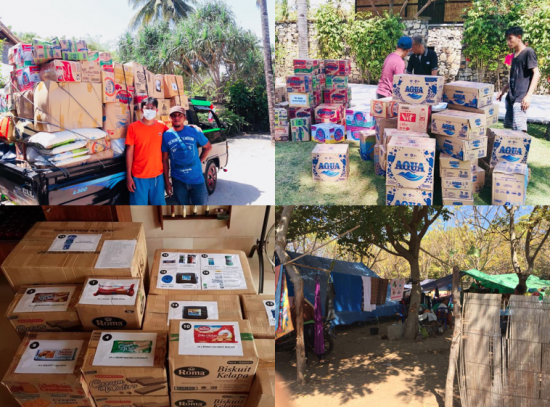 Finally it is important that we get the island back to being self-sufficient. I would urge you to consider revisiting the island of Lombok as soon as you can to help the tourism industry to function again. Your international dollars go a long way.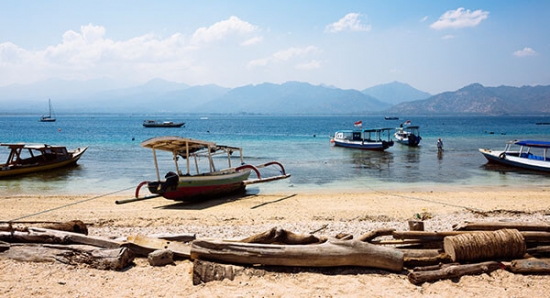 Jon Stonham
CEO, Director
Elite Havens