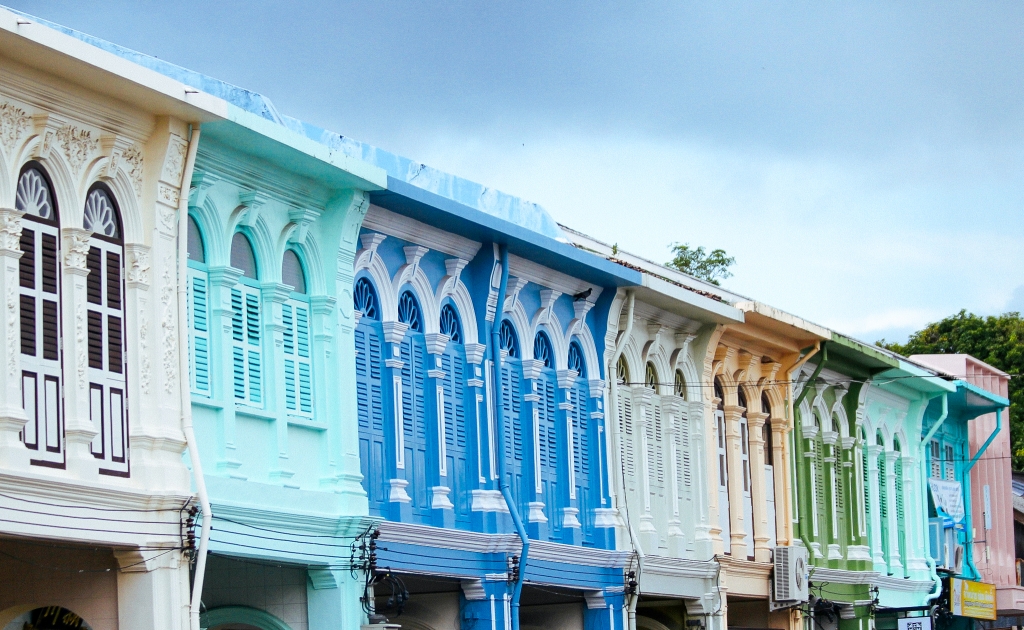 With its rainbow of colours, elegantly arched windows, shade-giving covered walkways and ornate facades, the architecture of Phuket Old Town is unique in Thailand. Strolling these bustling streets, you could be forgiven for thinking you were in the colonial-influenced trading centres of the Straits settlements of Malacca, Penang or even Singapore.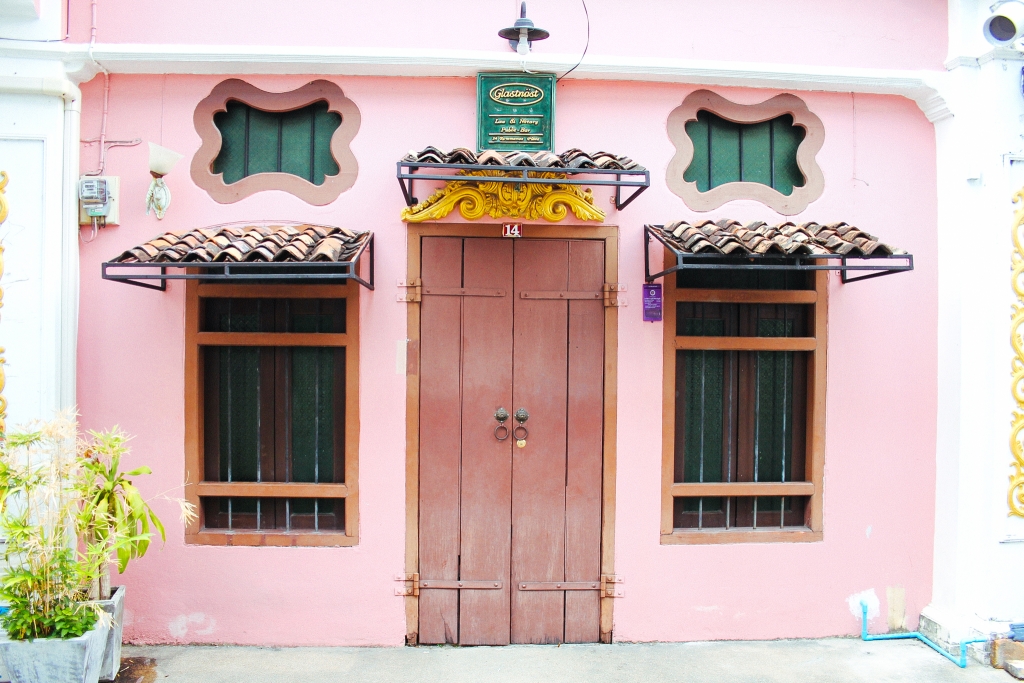 So how did these candy-coloured shop houses of Phuket Old Town come about? Back in the late 19th and early 20th centuries, Phuket was a hub for the tin-mining industry and the wealth that this brought attracted the attention of both Chinese and Portuguese merchants. Phuket Town grew around the protected natural harbour used by traders from east and west. To house their families and their businesses, buildings were constructed by immigrant workers from China, incorporating elaborate Chinese plaster and paintwork, but designed in a Western architectural style favoured by the Europeans. Thus, the Sino-Portuguese style was born.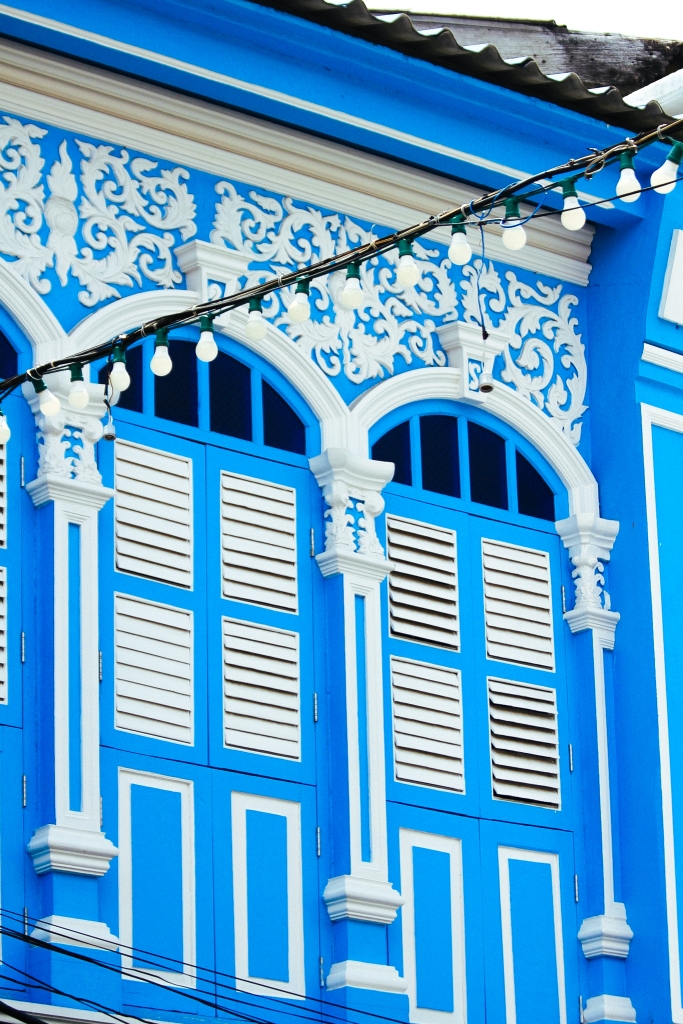 As well as building grand mansions for the wealthiest merchant families, many shop houses (so-called because of their dual function as a workplace and a home) were built in long terraces, with a very narrow frontage but often extending up to fifty metres back from the road. The front part of these buildings were used for trading, while the shopkeeper or trader lived with his family in the remaining ground-floor space and on the upper floors.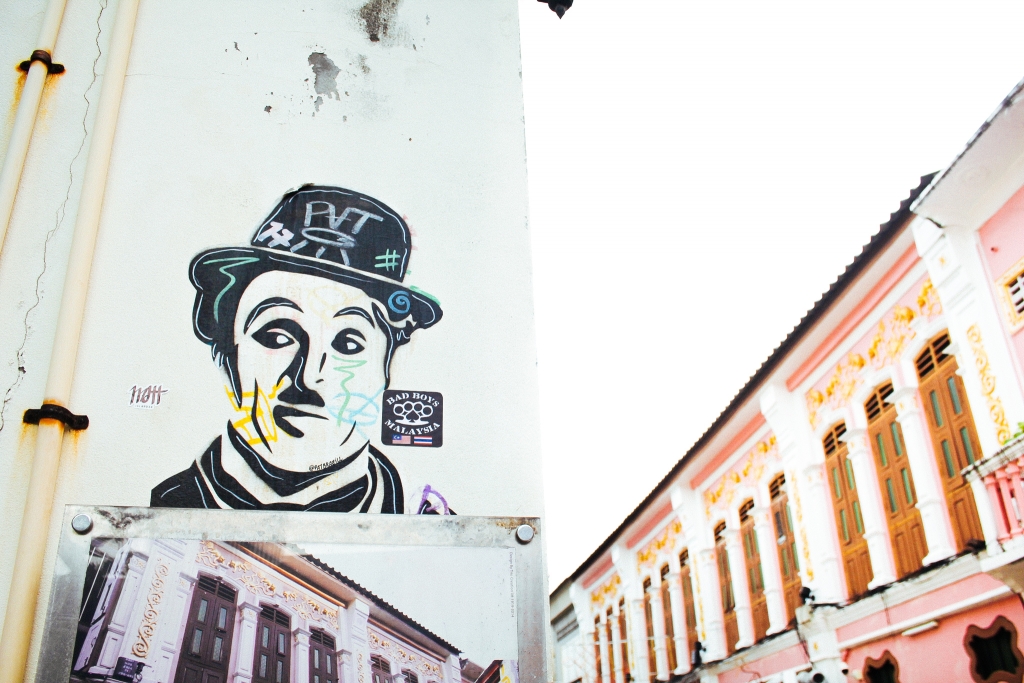 Exploring these fascinating streets is to step back into Phuket's rich, multi-cultured past, but extensive restoration work has brought Phuket Old Town back to life in recent years. The spaghetti-like jumble of black cables have been hidden below ground on several of the roads now, and the ornate facades have been brought back to their original vibrancy.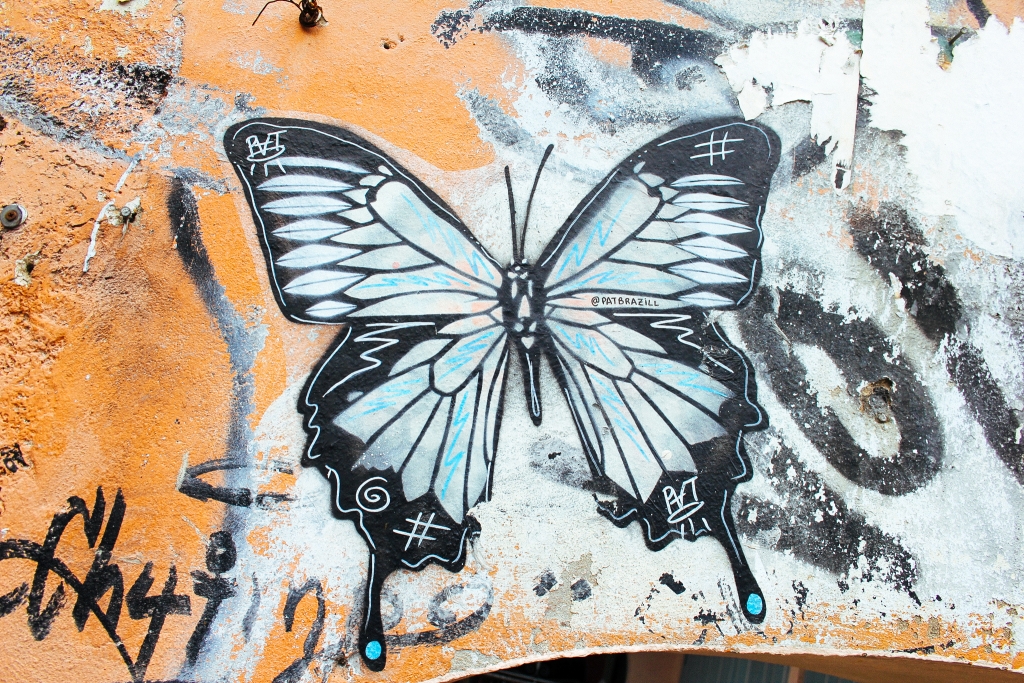 We suggest starting your walking tour in Thalang Road, Phuket Old Town's main historical artery. Don't miss two important landmarks near the Phuket City Market: the beautifully renovated Sino-Portugese mansion that now houses the Thai Airways office (not opened to the public), and Jui Tui shrine, a Chinese temple that plays an important role during the Phuket Vegetarian Festival, celebrated every year during October.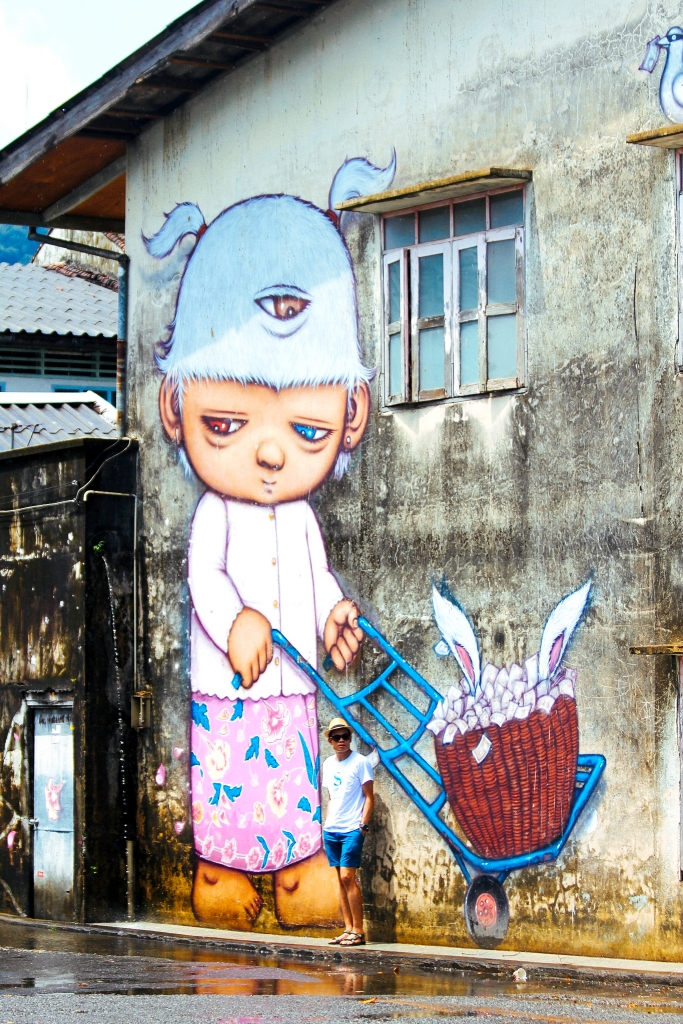 Make a stop at the unique Lor Rong market to sample some typical Phuket food and sweet treats and then,