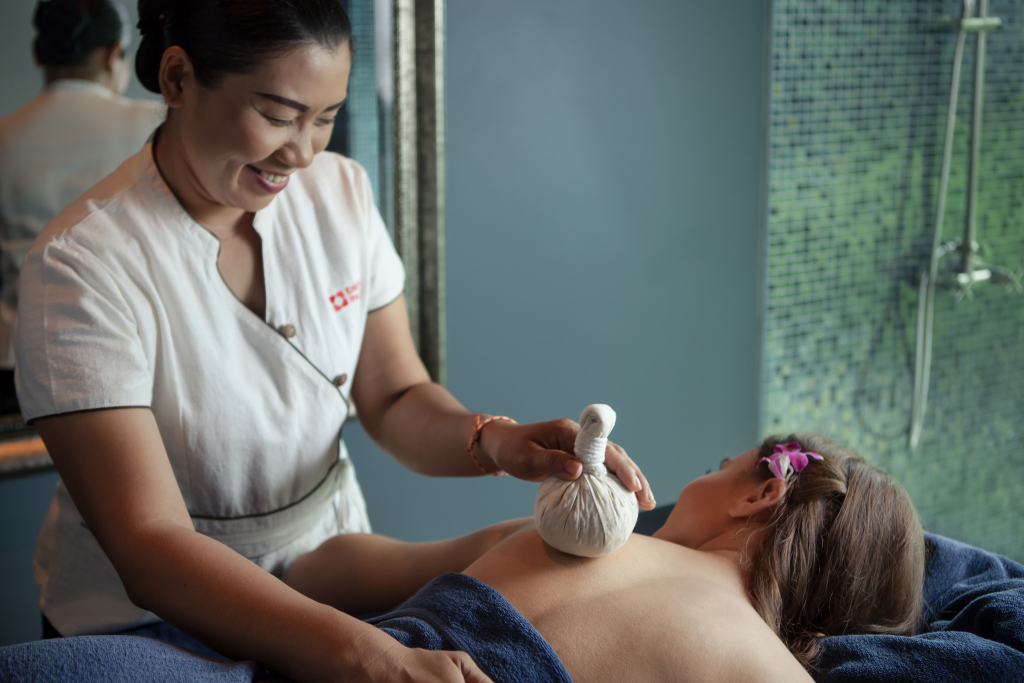 Dreaming of a restorative escape to a tropical paradise? What better destination than Thailand, the spa capital of the world? The exotic islands of Phuket and Koh Samui have an abundance of sun, sand and sea – well known natural therapies for the body and spirit. And with an incredible choice of spa and massage services around the islands, it's easy to add some much-needed R&R into your tropical holiday.
The Elite Concierge will be happy to organise spa treatments in the comfort and privacy of your villa. Early morning yoga in your personal garden? No problem. You can also request for private training sessions, whether held indoors or even on the beach. However, if you prefer heading out for group classes, there are plenty of options around, from yoga and martial arts training to weight loss and detox programmes, and even meditation or tai chi lessons.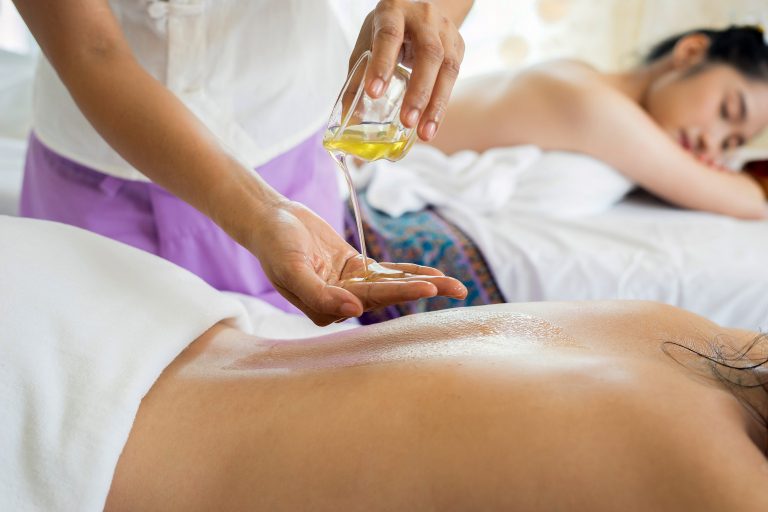 And when it comes to massages and spa treatments, there's nothing like a relaxing Thai massage. Restore your senses with a quick and effective foot massage on the beach or indulge yourself with a full day of treatments at a day spa in serene surrounds. Or turn your Phuket or Samui luxury villa into your own spa haven by inviting in a skilled therapist to pamper you in your holiday home.
Experiencing a spa treatment in Phuket or Koh Samui is much more than a mere holiday indulgence. It might just change your life! Many spa therapies are infused with ancient Thai healing arts that focus on restoring the body's inner balance and clearing blockages that cause ill health and fatigue. It's all about regaining that inner glow. Here are some of our favourite Thai therapies that you must experience on your next trip.
THAI TRADITIONAL MASSAGE
Thai Massage, or nuat thai, combines acupressure, Indian Ayurvedic principles, and assisted yoga postures. It is an ancient art, thought to have been developed by Buddhist monks over 2,500 ago. These days, however, Thai massages are easily available island-wide in Phuket and Samui. You'll find massages offered everywhere from small shops and tents on the beach, to shopping centres, markets, and upscale day spas. But don't expect to be treated gently! Traditional Thai massage is an especially vigorous treatment that involves a series of bends, compressions and stretches to stimulate energy flow and ease aches and pains.