Koh Samui has an array of dining options for you to venture to, combining the local ingredients and traditions of authentic Thai cuisine with contemporary culinary techniques and some of the island's most scenic locations. If you want to try fresh local seafood or you are a steak lover, or even if you are making sure you live a fresh organic life there is something for everyone on Thailand's third biggest island, Koh Samui.
1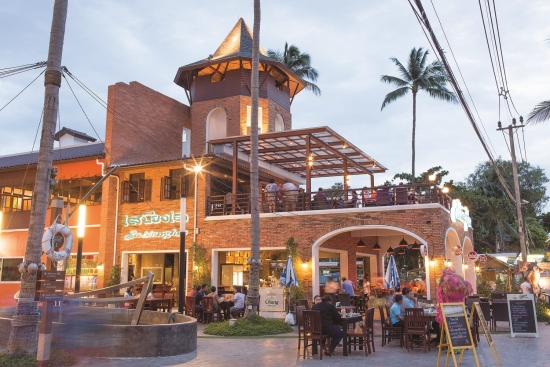 Sa Being Lae
THAI SEAFOOD
Sa Being Lae Restaurant is one of the most well known and established restaurants in Koh Samui that serves mostly Thai seafood dishes. They offer traditional fresh seafood in a classic Thai style.
Owned and run by Mr.Amnart and his wife the restaurant has been open since 1990, they have strong family connections to the local fishermen, and everything that is sold here is fresh off the boat each day, with absolutely nothing being kept to sell-on again tomorrow.
The range of fish to chose from is extensive and the southern Thai cuisine is characterized by the number and variety of curried dishes on the menu. If you have a sweet tooth the kluay buad shi (bananas in sweet coconut milk) can't be missed. Unlike other seafood restaurants in Samui, Sa Being Lae is affordable and might come in under B1,000 for two.
+66 081 538 7045
2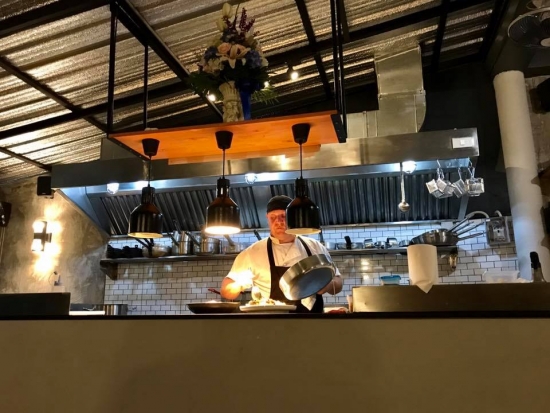 2 Fishes
ITALIAN AT FISHERMAN'S VILLAGE
2 Fishes is a brand new fine dining Italian restaurant which offers a range of traditional and modern dishes. The Chef Leandro Panza has over 25-years experience working at some of the best restaurants around the world from London, Sydney, Singapore and Melbourne.
The team are very inspired to use fresh local produce and mix these with classic ingredients imported from Italy. 2 Fishes is a warm and welcoming restaurant with professional staff and a great open kitchen so you can watch the chef make the handmade pasta and the classic homemade Italian Desserts.
2 Fishes offers friendly, hospitable service and a top-notch menu, and we didn't even mention the amazing signature cocktails and fabulous wine list. They are located in the heart of Fisherman's Village.
OPEN FROM 18:00 (Closed Mondays)
+66 0992 819 973
3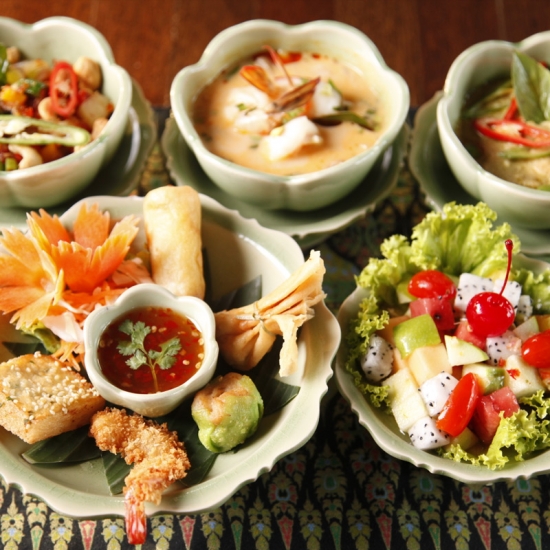 Krua Bophut
THAI RESTAURANT ON THE BEACH
(IT'S OUR COVER IMAGE)
Krua Bophut is an authentic Thai restaurant located in the beautiful Fisherman's Village on Bophut Beach and is surprisingly one of the few Samui restaurants that specialize in traditional local cuisine,