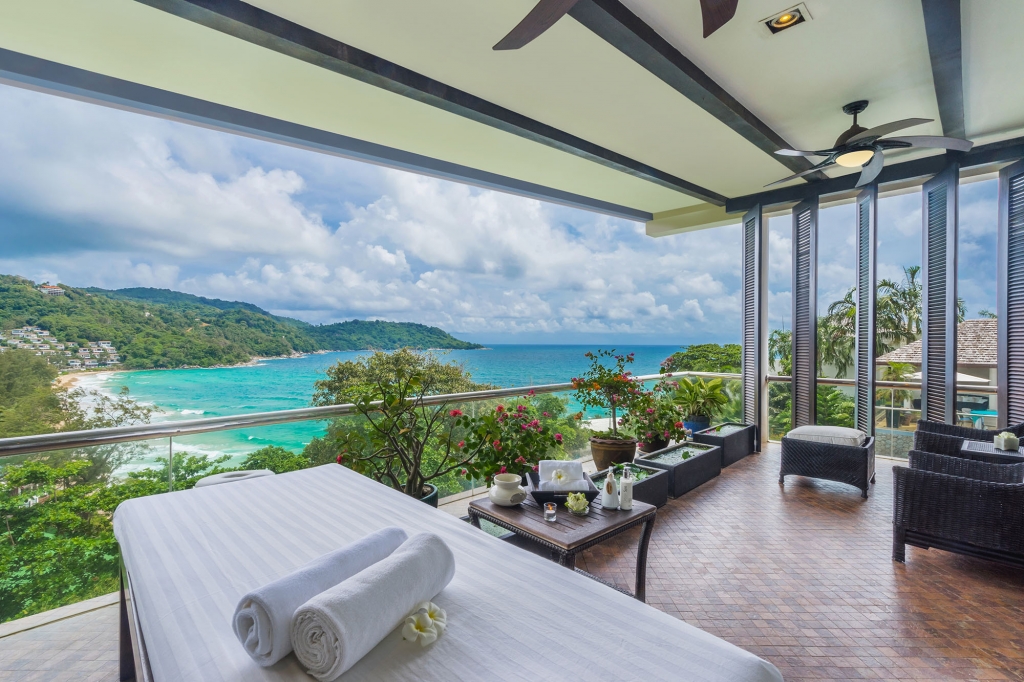 Phuket is known for its hedonistic holiday pleasures – beach club parties, sunset cocktails, luxury yacht cruises, seafood feasts and the like. Alongside these carefree pursuits there are a growing number of places for self-care, where travellers can heal their bodies and revive their souls while on a Phuket holiday. Yoga studios, intensive martial arts training, detox/diet centres, fitness boot camps and meditation retreats are just some of the restorative activities on offer. None is as prevalent in Phuket as the age-old healing art of traditional Thai massage.
Traditional Thai massage
Thai massage (also called assisted yoga massage) is a vigorous treatment by which your body is moved and manipulated in a series of bends, stretches, lifts and acupressure compressions to stimulate energy flow and restore balance.
WHAT TO EXPECT: During a Thai massage, no massage oils or lotions are used. Loose-fitting clothing is worn during the treatment, which was traditionally carried out on a low bed or mattress on the floor. These days, however, massage atop a massage table, spa bed or sun lounger is more common throughout Thailand.
TECHNIQUES: Experienced therapists have incredibly strong hands, and they also use their elbows and knees to apply pressure at various points along your body. A Thai massage session can also include cracking of the joints and neck and pulling the limbs.
BENEFITS: By the end of a one- or two-hour treatment, you'll feel completely invigorated from head to toe. Given that some of the techniques can be rather forceful, be sure to talk with the therapist first, especially if you have any injuries or chronic pains that need to be handled with extra care.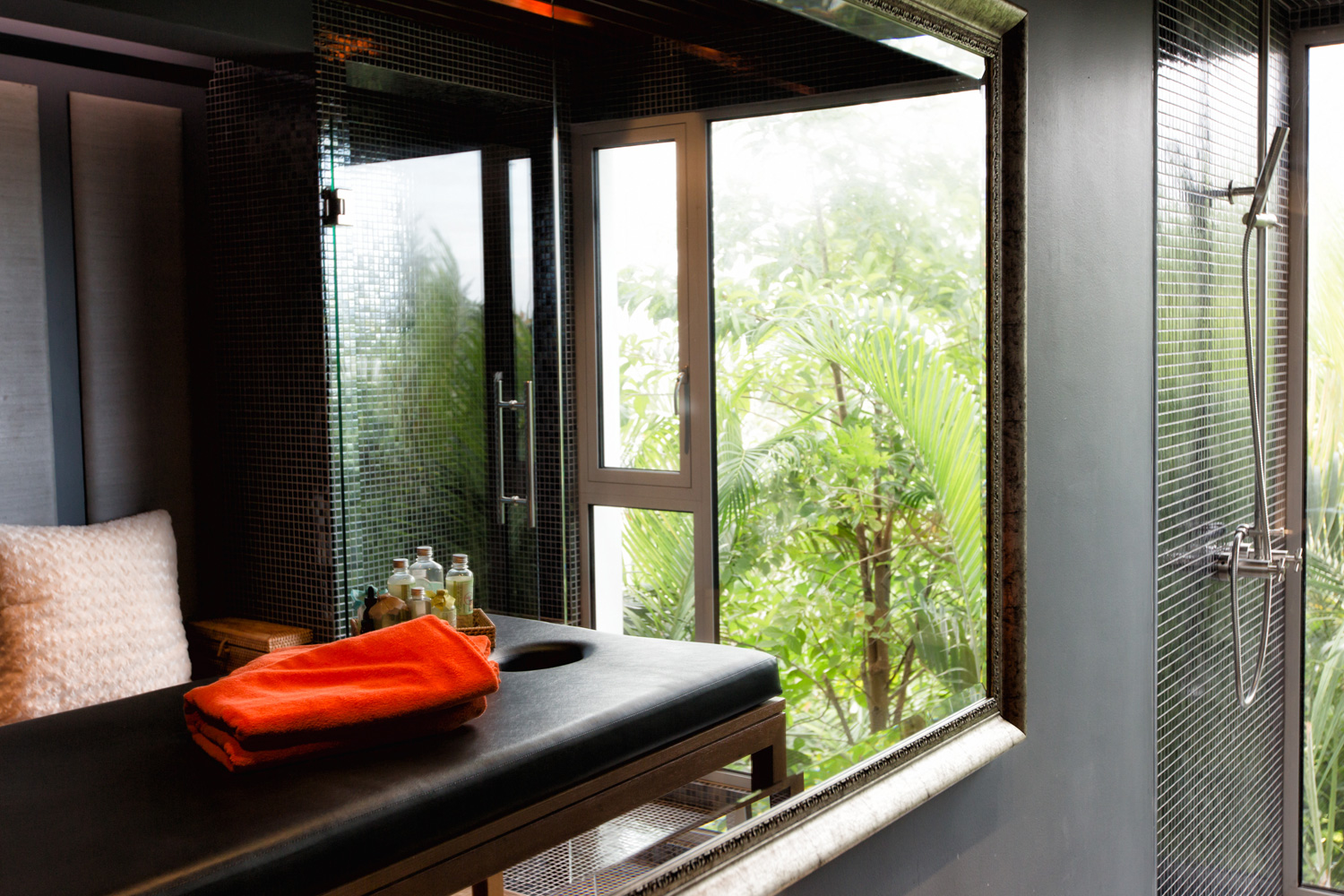 The principle behind Thai massage is that life is sustained by a vital force, 'lom', that is circulated through the body along invisible pathways called 'sen'. When these pathways are blocked it leads to illness, fatigue and imbalance. Thai massage is believed to help unblock the pathways and stimulate the flow of lom, thus restoring the body back to health and vitality.
Thai massage is an integral part of traditional Thai medicine, with techniques that have been passed down through the generations for more than 2,000 years.