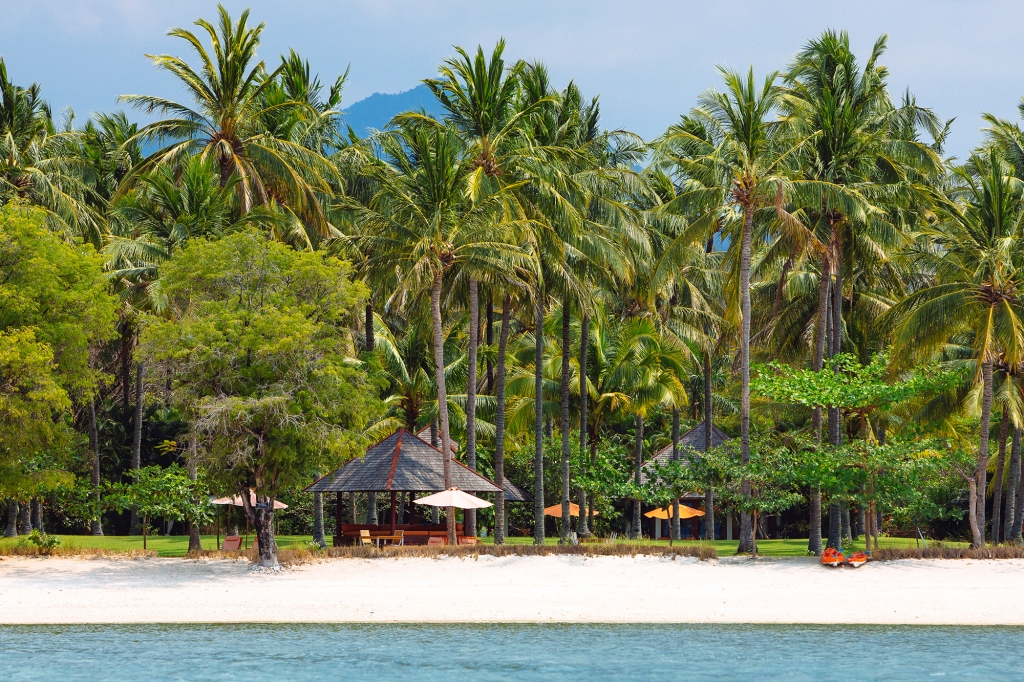 Lombok is often overshadowed by its sassier neighbour Bali, but those in search of an exotic getaway will be thrilled to discover the magic of this pristine tropical island. Picture mountains blanketed in lush rainforest, thundering waterfalls, vibrant traditional villages and stunning, often-deserted beaches.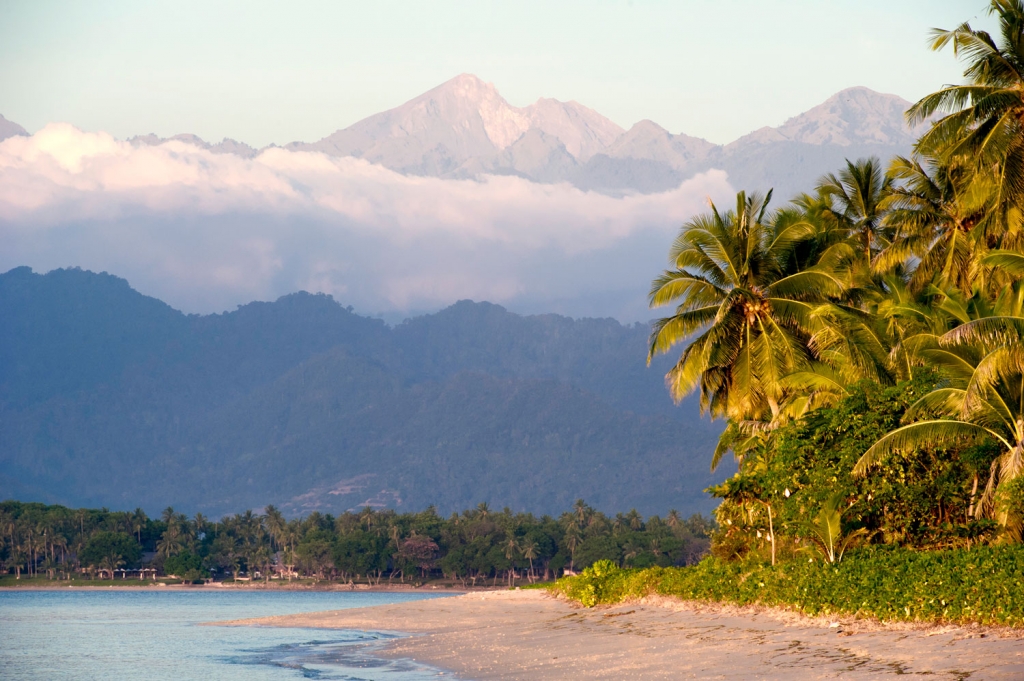 With an increasing number of direct international flights, and the recent announcement by Air Asia of two soon-to-be launched international flight routes – from Singapore and Perth, the island is more accessible than ever before.
Blissful Beaches
If you are dreaming of an uncrowded, sun-drenched tropical beach escape look no further than the glorious Sira Peninsula – an idyllic stretch of dazzling white sand lapped by crystal clear waters and fringed by coconut palms.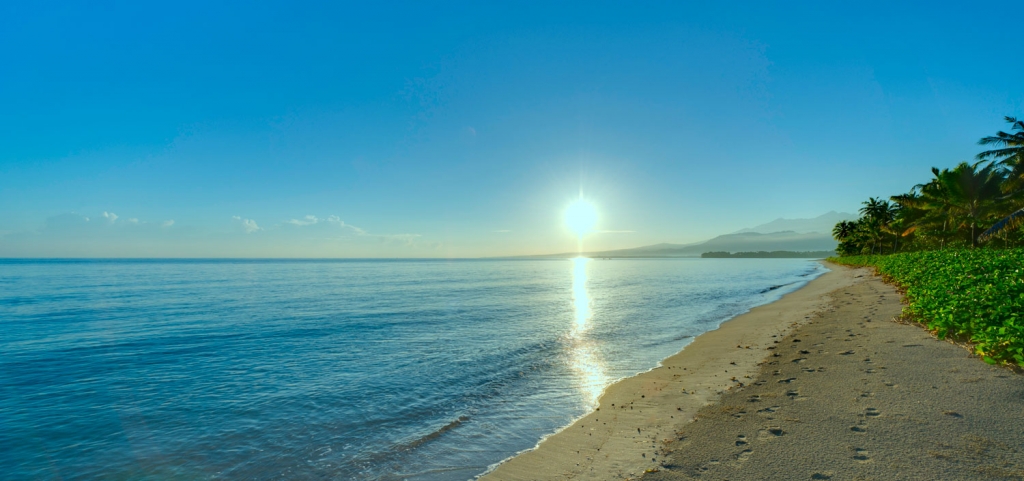 The three famed isles known collectively as the Gillis, are just a short boat trip away, and the sea here is dotted with vibrant coral reefs perfect for snorkelling and scuba diving. Take a fishing trip, explore the coast by sea kayak, or play a round of golf at the wonderfully scenic 18-hole Sire Beach Golf Club. If you're looking for a bit of 'Bali-style' action, Senggigi – the island's main tourist town is just 40 minutes away via a fabulous coastal road and offers reggae bars, good restaurants and boutiques.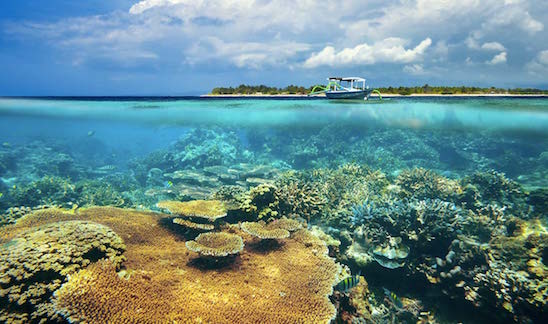 Sira Beach is best enjoyed from the comfort of a luxury beachfront villa and Elite has an inspired selection.
Tropical perfection awaits at 4-bedroomed The Anandita.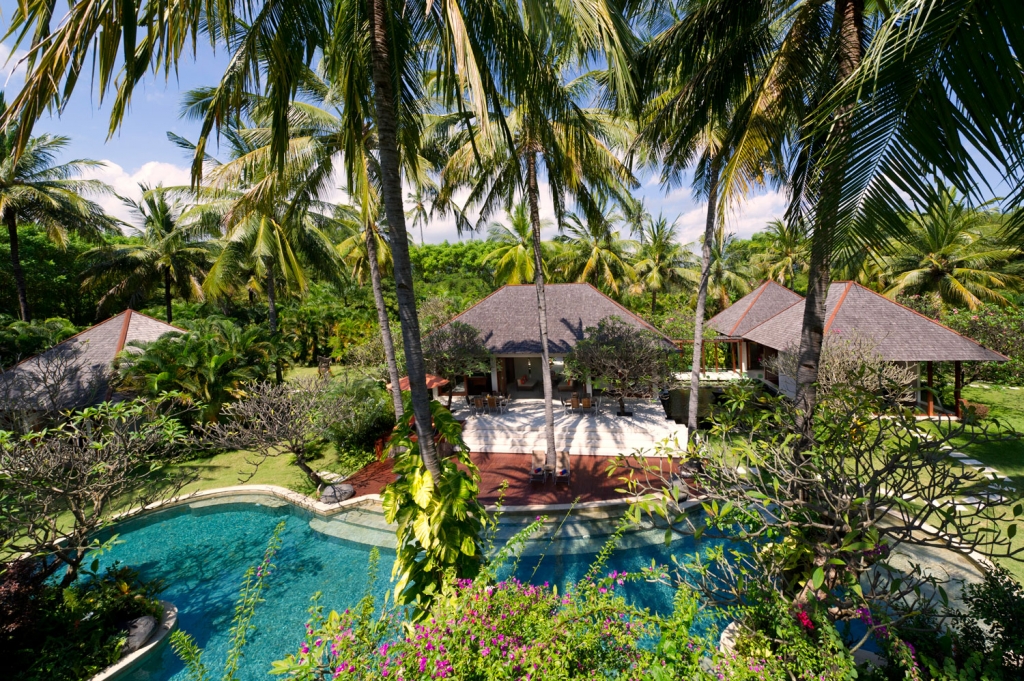 Families will find plenty of space to spread out at 6-bedroomed Villa Sepoi Sepoi.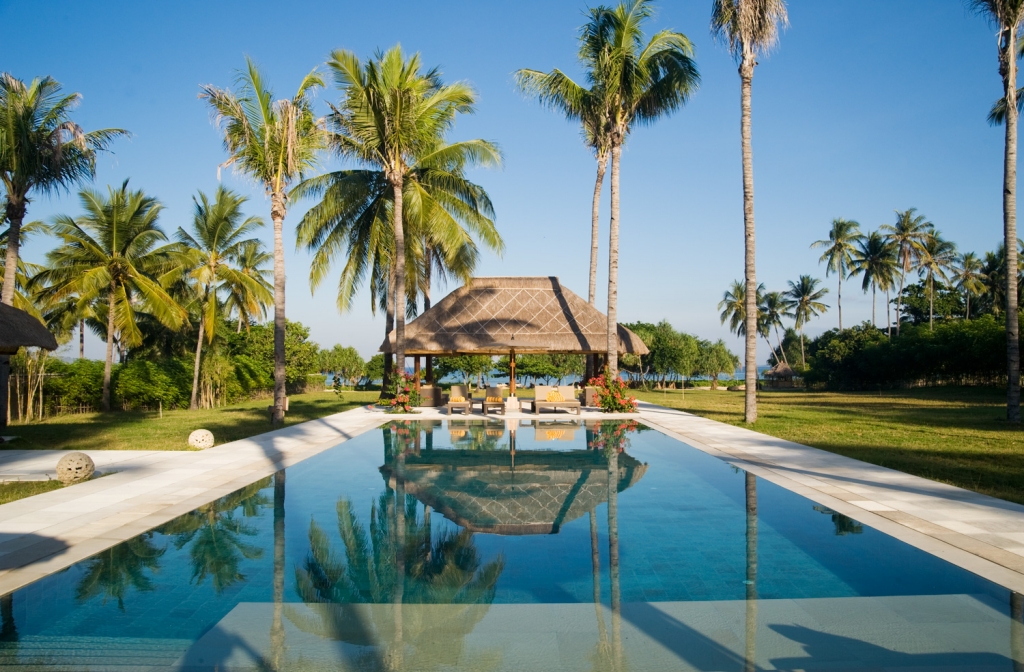 Stunning contemporary design awaits at 5-bedroomed Villa Sapi.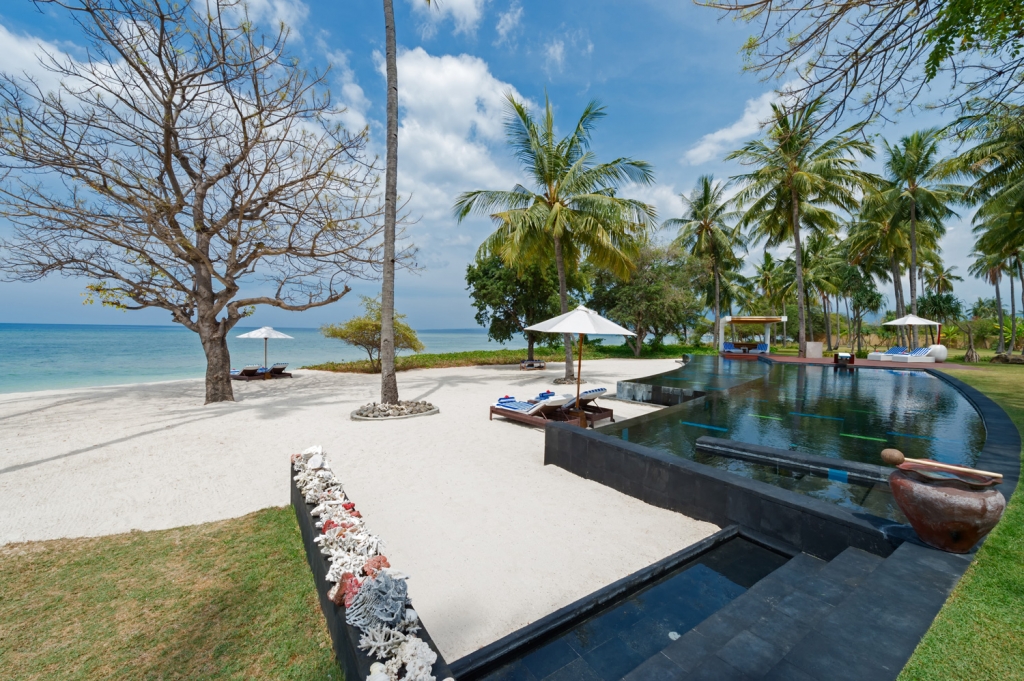 While 6-bedroomed Sira Beach House nestles into a coconut grove and makes an atmospheric new addition to the Elite portfolio.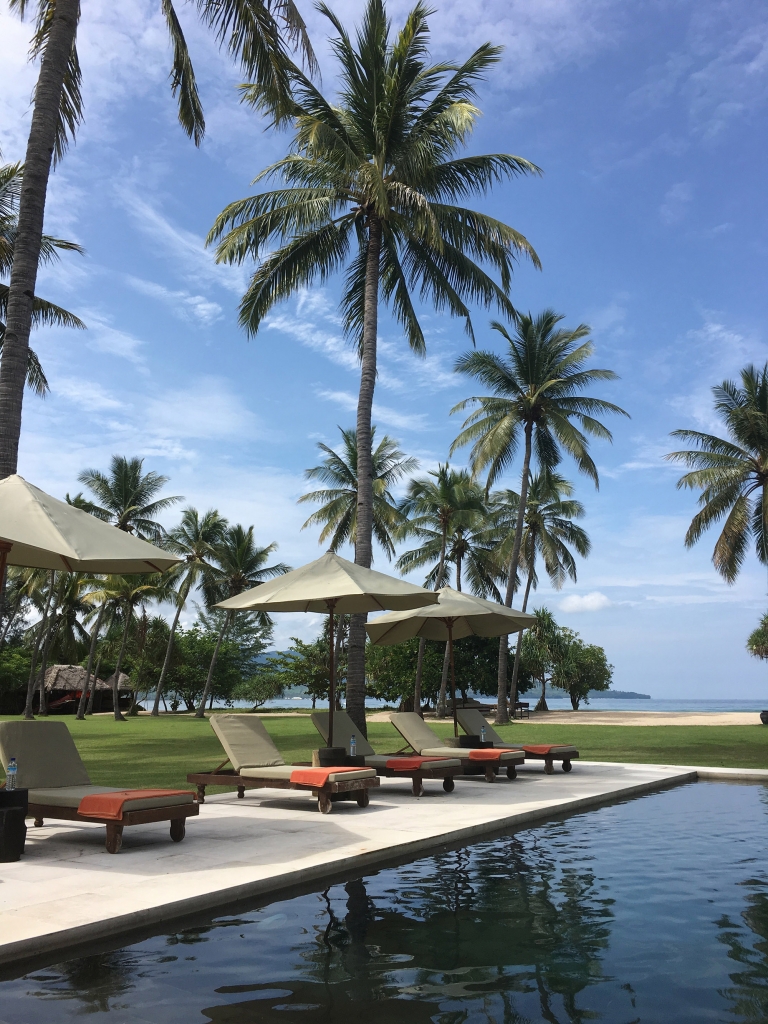 Sira Beach is the perfect base for exploring the charms of this 'undiscovered' island paradise, and your villa manager will be happy to organise a driver and customize an itinerary for an exhilarating day trip.
Hinterland Highlights
If you can bare to drag yourself away from the coast, head to the hinterland to discover picture-perfect tropical scenery,