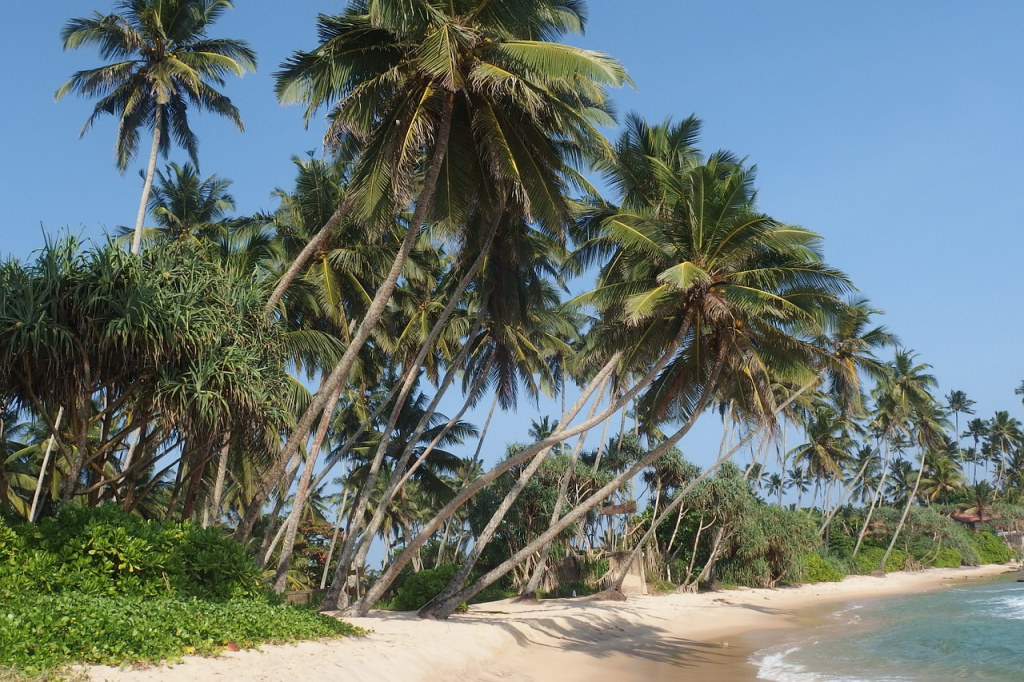 Thinking of booking your family villa stay in Sri Lanka? Here's what you need to know about travelling to this magically diverse island in the Indian Ocean.
Weather
Sri Lanka's climate is tropical and affected by two monsoons. Between November and April, the south and west coasts and hill country are generally dry and sunny whilst the Maha monsoon brings rain to the north and east coasts and Cultural Triangle. The Yala monsoon conversely affects the south and west coasts between May and October, offering a mix of sunshine and showers, whilst fine weather and calm seas dominate the north and east. The temperature across Sri Lanka remains around 28-32 degrees for much of the year with a high degree of humidity (sometimes as much as 90% before the monsoon) in the lusher south-westerly regions. The mercury in the high-altitude hills can drop to single figures at night. Despite its terminology, the monsoon season rarely incurs full days of rain – rather the weather is quick to change. Dramatic monsoonal showers typically break out in the afternoons or evenings and usually last an hour or two before the sun breaks out again. As such, some of the best deals are to be had by travelling in this so-called 'low season'.
Currency
The currency across the island is the Sri Lankan Rupee (LKR) although many hotels display their rates in US dollars, which is the island's preferred foreign currency. Notes range from LKR10 to LKR5,000 and coins from one rupee to ten. At current exchange rates, US$1 is equal to LKR130; GBR£1 to LKR200; EUR1 to LKR175; HK$1 to LKR17.5; and AUS$1 to LKR95. ATMs are widespread across the island and all major currencies and traveller's checks can be exchanged in Sri Lanka, as well as at authorised currency exchange counters in banks. Credit cards are accepted in up-market stores, hotels and restaurants, but beyond that most transactions (including tuk tuk and taxi fares) are cash-based. Having notes in a various range of denominations handy is useful.
Time zone
Sri Lanka is five and a half hours ahead of GMT and shares the same time zone as India, its closest neighbour. Sri Lanka is two and a half hours behind Singapore, Kuala Lumpur, Bangkok and Hong Kong, and one and a half hours ahead of Dubai. Most cities in central mainland Europe are four and a half hours behind.