She's the one who made sure your food wasn't hot enough to burn your tongue and put a band-aid on your knee when you fell down. She's the one who fed you when you were hungry, cared for you when you were sick and gave you an allowance. She helped you with your homework and made sure you wore the perfect dress to your first dance.
She's the first one who cheered you and made sure you grew up happy and able. Most of all, she's the one whose hugs made you feel like everything was alright, and that nothing bad would ever happen. Why not give her the getaway of a lifetime? Take her on an unforgettable trip to Bali and Thailand. Here's what you can do when you're there:
Bali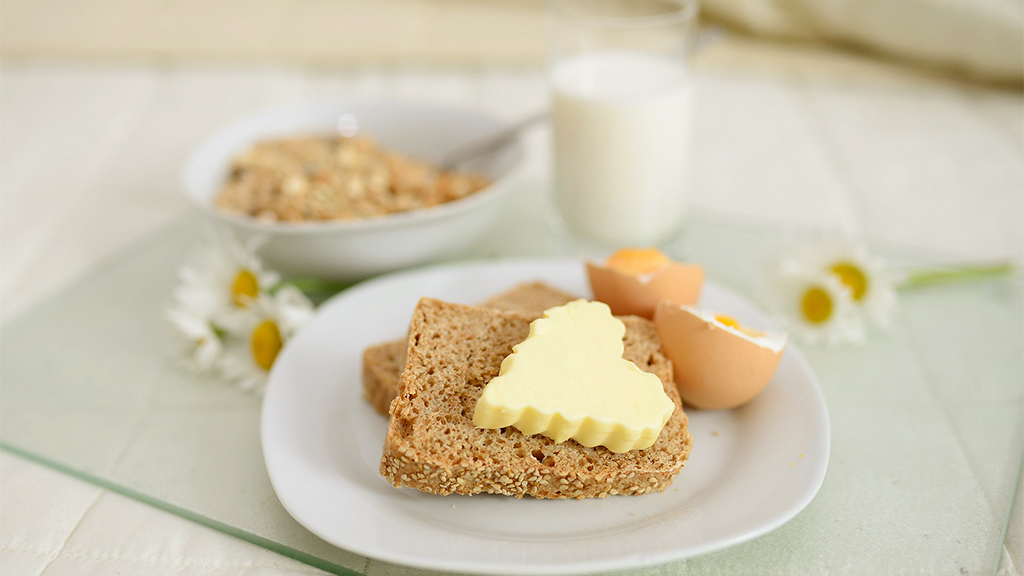 Give Her Breakfast in Bed
In Bali, spoil your mum first thing in the morning on by giving her breakfast in bed. Prepare a basket of freshly-baked French butter and almond croissants. Add some elegant macarons to the mix for a real indulgence. Get them and more delicious treats at Monsieur Spoon, a bakery run by two Parisian cousins. The bakery has shops in Canggu, Petitenget and Seminyak.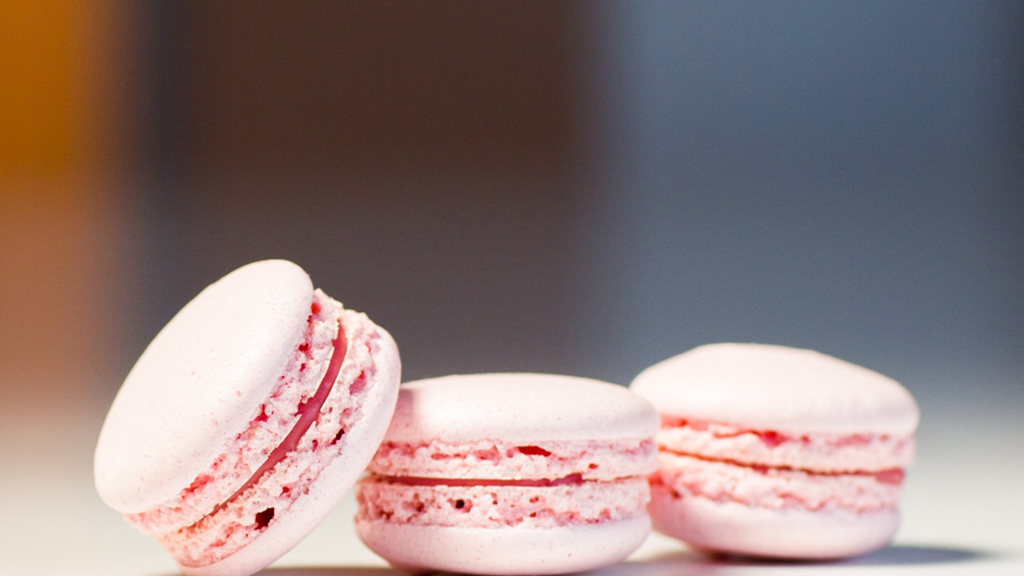 Take Her To an Authentic Balinese Cooking Class
Venture to the market in Ubud to pick vegetables and meat. Chat with local farmers and observe the townsfolk going about their daily activities. Then, take an authentic Balinese cooking class inside a traditional Balinese house. Discover the way the local life – and eat. Enjoy the food you and your mom have made for lunch and dinner. You can do all this at Eat With.
Pamper Her in the Spa
What better way to say 'This is your day' than a pampering at the spa? From reflexology to a scalp massage and even hair colour to brighten up those roots, Therapy has it all. Want something more off-the-beaten-track? Take mum to a bar-cum-salon. Blow Bar is an alternative bar where you can sip on a martini as you get a manicure, perched on a barstool. Dad can enjoy the popular Scotch & Shave.
Have a Heart to Heart Over Tea
It's your turn to listen to mum. Take it all in as she lets it all out. Why not do it over tea? Metis is one of the most well-loved venues for high tea in Bali. The experience at Metis includes rice paddy views and a relaxed and elegant vibe in an expansive, tasteful space.
If you're looking for something more akin to island life, try Folk Pool & Gardens where the bohemian vibe is sure to thrill.
Phuket and Koh Samui
Surprise Her with a Giant Bouquet
Flowers are everywhere in Koh Samui. Ask your Villa Manager or Concierge where to get the best assortment. If it's orchids she loves, drop by one of Koh Samui's garden centres and get her a potted variety.

Shop for Silk
Thai silk and other textiles line the sides of Thalang Road in Phuket's Old Town. The quaint, narrow boulevard is full of numerous shopping attractions and restaurants. You can spend the whole day just browsing and absorbing the local culture. Treat mum to something Batik and local!
Go Temple-Hopping
Whether it's to give thanks to the gods or simply to absorb local culture, temple-hopping in both Phuket and Koh Samui are popular and lovely activities. In Phuket, many mothers go to the temple to pray for their children. The most famous temples and shrines are Wat Chalong, Wat Phra Thong, Wat Mai Khao, Wat Mongkol Nimit, Wat Sirey and Jui Tui. In Koh Samui, check out Big Buddha Temple, Wat Plai Laem and Wat Khunaram. If nothing else, you'll strengthen the mother-daughter bond by gazing together in awe at the design and gilt.
Memorialize Your Trip
Strolling along Thalang Road, going kayaking, heading to the salon, eating to your heart's content – these are priceless memories you're making. Both Phuket and Samui have professional photographers you can hire for a photoshoot or venture around town with you.
Want to plan a family holiday everyone will remember? No matter how picky you are, one of our gorgeous family villas is likely to check all the boxes.