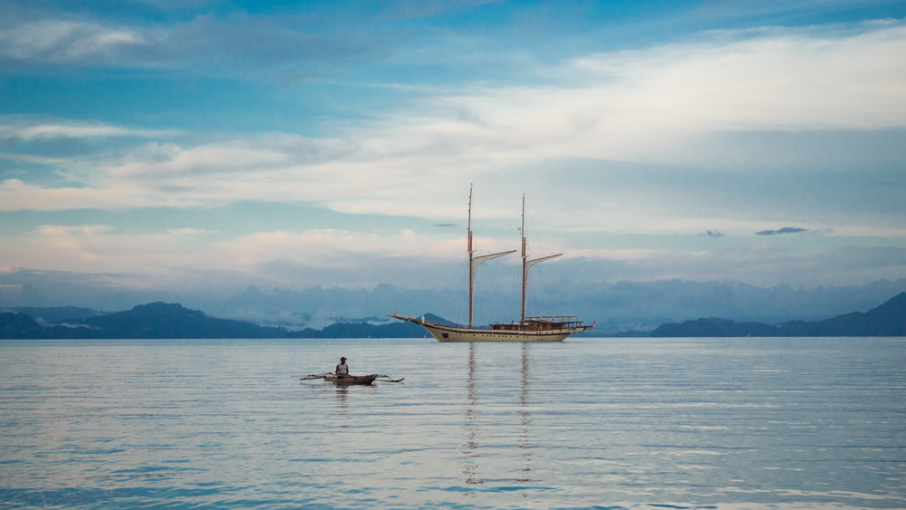 See Bali Island in the 1970s'
Travel back in time and catch a glimpse of daily life on the island of Bali in the 1970s. Ring of Fire: An Indonesian Odyssey is a must-see material for anyone who loves Bali and Indonesia. I for one got hooked from the very first minute I started watching this series of five documentaries. It was back in 1972 when the English brothers Lorne and Lawrence Blair set off from Great Britain to the Indonesian Archipelago to explore mystical lands and indigenous tribes, not knowing if they would ever return. Their journey led them from the deep jungle of Kalimantan to pirate territory in Sulawesi, to primitive tribes in New Guinea and Sumba, to giant lizards on Komodo Island and finally to the sacred island of Bali with all of its temples, shrines, Gods, demons and mysticism. I found it inspiring and intriguing to watch these two brothers going off-the-grid like true explorers without any modern-day luxuries such as Google Maps, Google Translate or whatsoever. They went on a crazy insane adventure and they were lucky to survive…
How it all began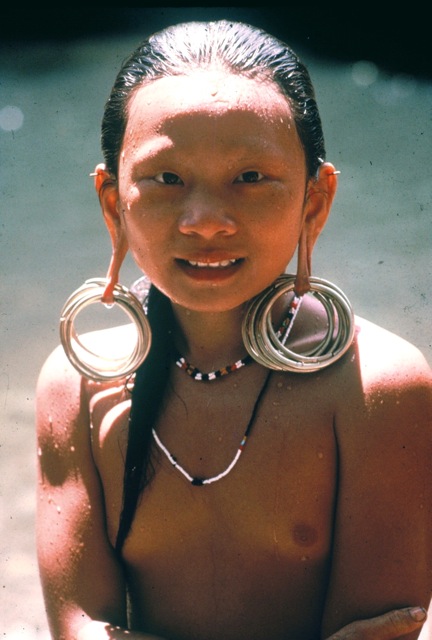 Following in the footsteps of naturalist Alfred Russel Wallace, Lorne and Lawrence Blair initially traveled to the Spice Islands of Indonesia to capture footage of the legendary Greater Bird of Paradise. The things they discovered on the way were more compelling than they ever could've imagined. Before they knew it, a decade had passed, exploring places, islands and indigenous tribes off the map.
When they started out, Lorne was an ethnographic filmmaker who had been working for BBC and Lawrence had just earned his Ph.D. writing a doctoral thesis on psycho-anthropology. The brothers left their familiar civilization behind on a Phinisi boat with Bugis Pirates on the island of Sulawesi and they jumped into a world unknown to them.
A decade of exploring lands unknown
The brothers Blair made nine expeditions between 1972 and 1985. In total, Lorne shot over 80 hours of video footage on a 16mm film. The footage is authentic, raw, intimate, wild, utterly cool and interesting. You get a real glimpse into the cultures, traditions and rituals of indigenous Indonesian tribes. Lorne and Lawrence may have been the last true 'explorers' like we had them in the old days, long before the digital age kicked in.