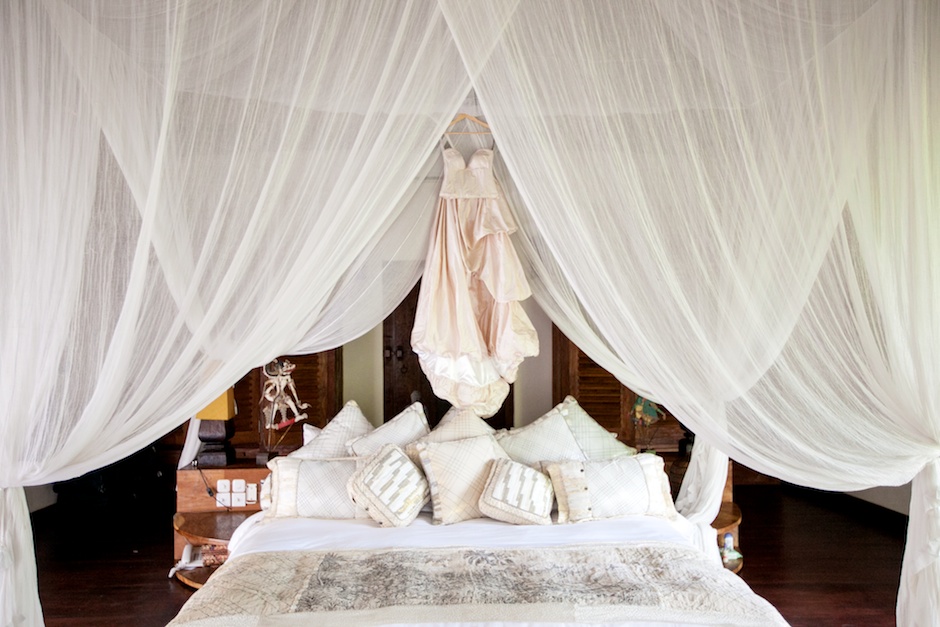 Quality is infinitely better than saving a few bucks.
Your wedding is a momentous and joyous occasion and as you plan your wedding, there are few things you should definitely spend more money on.
Which things are worth the splurge?
1. A Fabulous Venue
We might be biased, but having a stunning wedding venue is one of the most important details of your special day. The venue will play a crucial part in creating the right atmosphere at your wedding and the venue's style will be key to defining the rest of your wedding theme. From cliff-top locations with 180-degree views of the seas to chic lush tropical gardens, we have a wedding venue for you, your groom and your style. If you're into traditional Balinese surrounding, private beachfront and magical sunset, Sungai Tinggi Beach Villa ticks all the boxes. The villa's dedicated events space – a coconut grove directly connected to the sands via a timber walkway, makes an unforgettable setting where you pose for portraits, exchange vows and party. Balinese dances can also be staged in the natural amphitheatre of the grounds.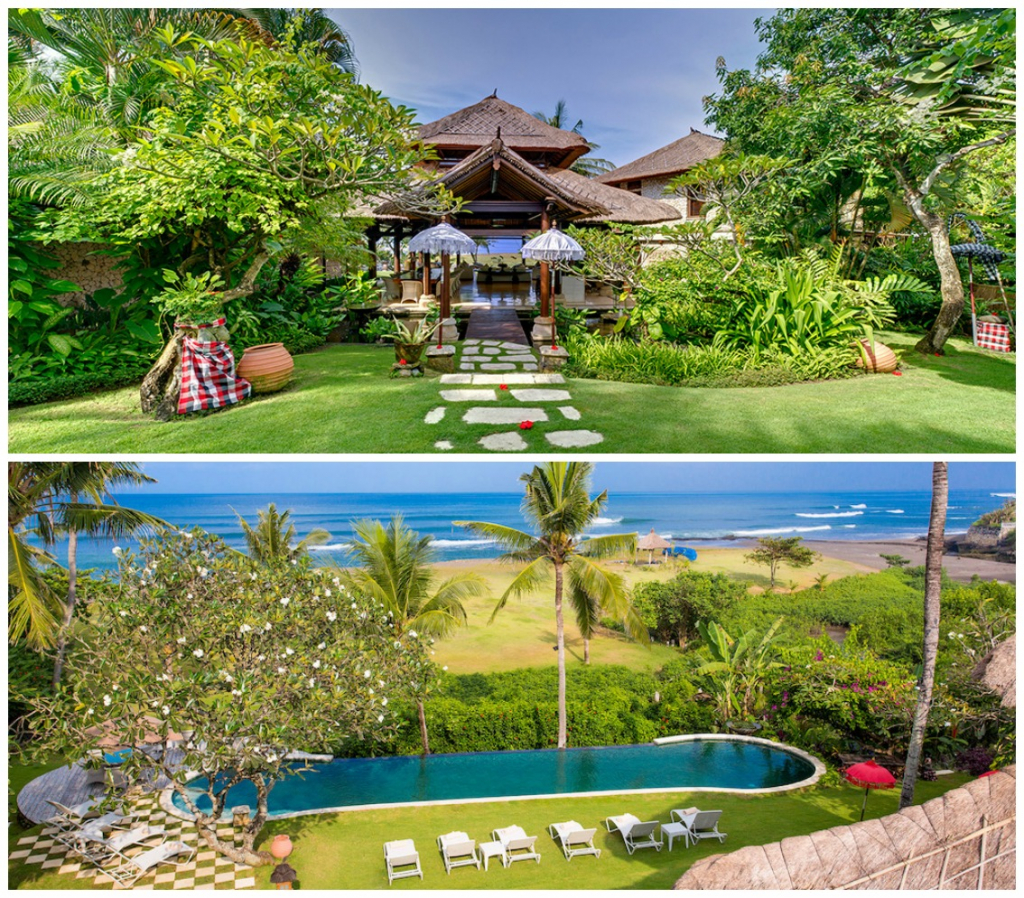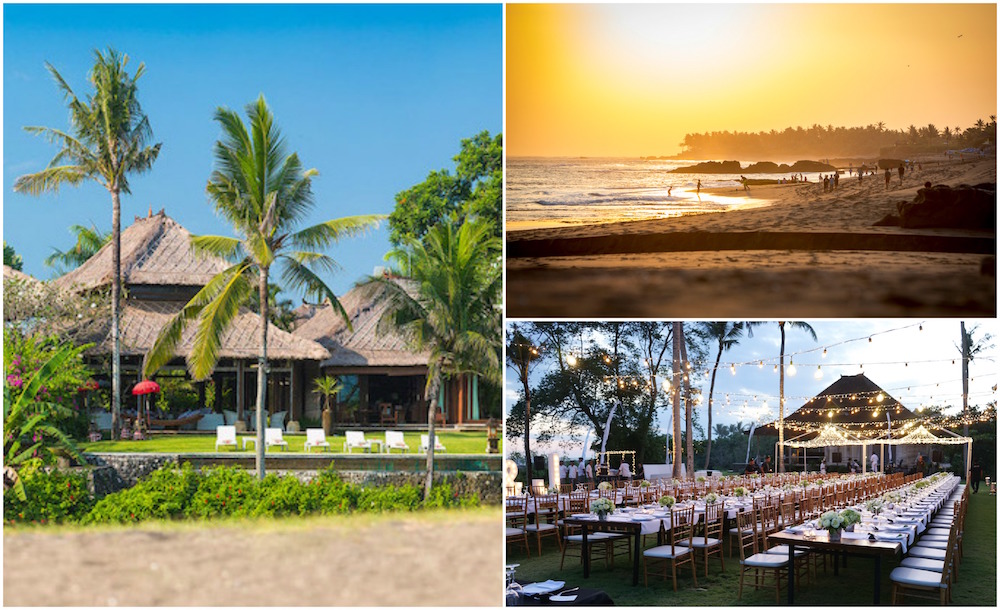 Other recommended beachfront venues: Atas Ombak, Villa Batujimbar, The Anandita, Arnalaya Beach House and Taman Ahimsa.
 2. A Wedding Planner
We are not saying that it is impossible to organise your wedding on your own, but the right wedding planner can save you money, expenses AND the stress. The wedding planner takes care of it all for you and ensures that each last detail and your requirements are met – a key to having a successful wedding in Bali. You should focus on being present at the happiest day of your life, and not stressed for making timely decisions in trying to make everything perfect. From photographers, DJs, flowers, cakes, flowers, you name it and an experienced wedding planner will help make them come true. 
3. Professional Hair and Make-up artist
This is your special day and you want to look flawless. High-quality makeup will make you look your best in your wedding photos and most importantly, last through your entire wedding day (especially in Bali's hot and humid weather). Bridal makeup done by professionals will neither smudge nor sweat off and you will look amazing even after the last dance.