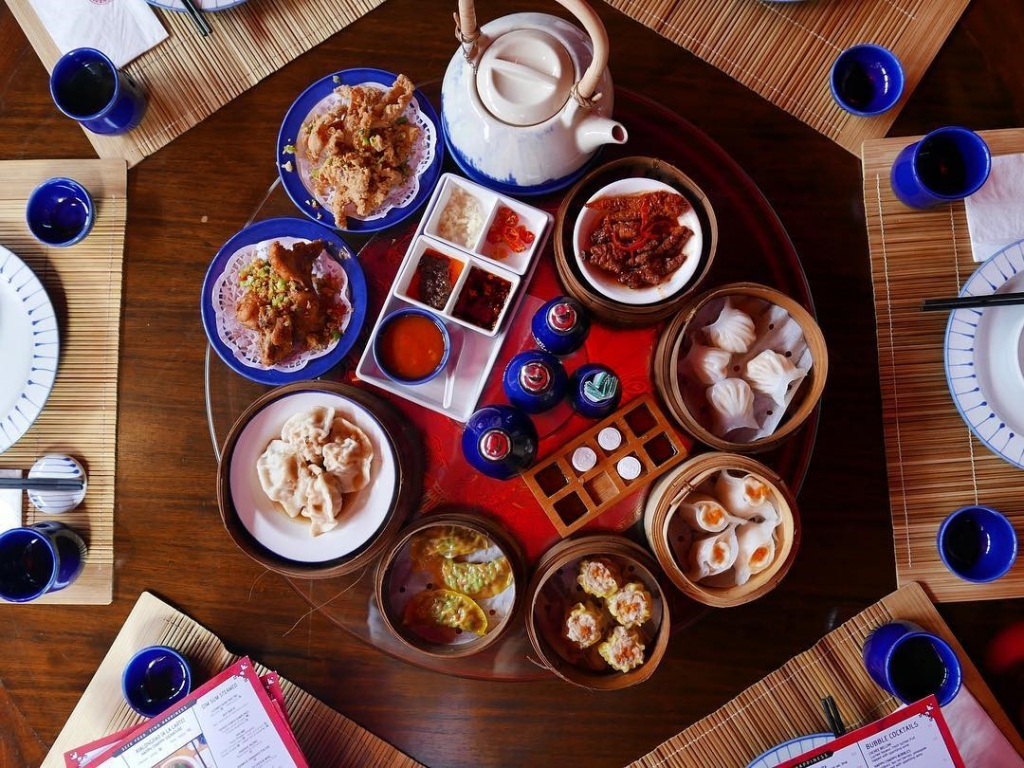 Lunar New Year, also called Chinese New Year or Spring Festival, is about starting fresh for a prosperous new year. It's a time to clean your home, don new clothes, gather with family, give lucky gifts and eat lucky food.
Lucky Chinese foods for Lunar New Year
Eating fresh citrus signifies fullness and wealth. Dumplings, spring rolls and nian gao (sweet glutinous rice cakes) bring prosperity. Catfish, Crucian carp and other fish are symbolic of surplus, traditionally served on both Chinese New Year's Eve and New Year's Day. Don't skip the noodles – they represent longevity and happiness.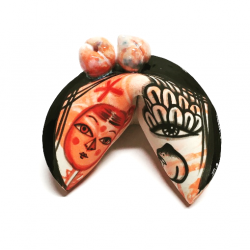 Chinese restaurants in Jimbaran, Seminyak and Canggu, Bali
There are hundreds of Chinese restaurants in Bali, Indonesia. These top five are award-winning establishments robust enough to host your Chinese New Year gathering and tasty enough to surpass expectations of the most discerning foodies from around the world.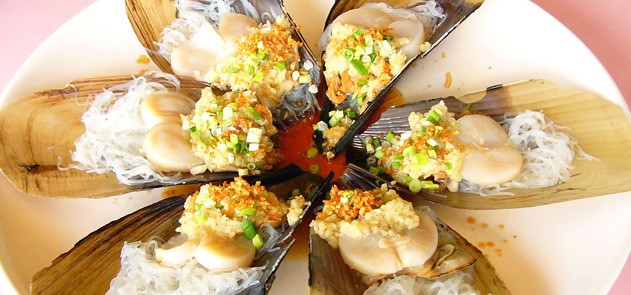 IMAGE BY AH YAT
Ah Yat Abalone & Seafood Restaurant
Named Best Chinese Restaurant in Bali by NOW! Bali Magazine in 2017 with 720 votes is Ah Yat (there are several restaurants by the same name in this chain, including renowned locations in Jakarta, Indonesia and Singapore). Executive Chef Cheung Kin Kau boasts over 20 years' experience in fine dining. The menu is both adventurous and traditional – expect Japanese food, Hokkien food and Chinese food that demonstrates the chef's Cantonese heritage.
The beautiful restaurant hosts massive saltwater tanks of live seafood, so fresh fish dishes and shellfish are centre stage. This large restaurant is the only place in Bali with a selection of Japanese special grade dried abalone and Greenlip abalone. A dim sum lover's delight, there are 30 types of Hong Kong style steamed dumplings on the menu too.
HOURS 11AM-3PM, 530PM-10PM
PRICE $$$
Ah Yat Seafood Restaurant
Jl. Karang Mas Sejahtera,
Jimbaran, Bali
(+62) 0361 846 8468
ahyatrestaurant.com.sg
Kwee Zeen
Taking the top award for Best Pan Asian Restaurant in 2017, Kwee Zeen caught our attention. The dining concept here is upscale Asian street market "kwee zeen" – get it? Cui-sine.
Executive Chef Daine Gilbert has a buffet of delights from China,